The limits of Europe's drive for critical minerals autonomy
Ambassador J. Peter Pham
11.21.22
Source: Euractiv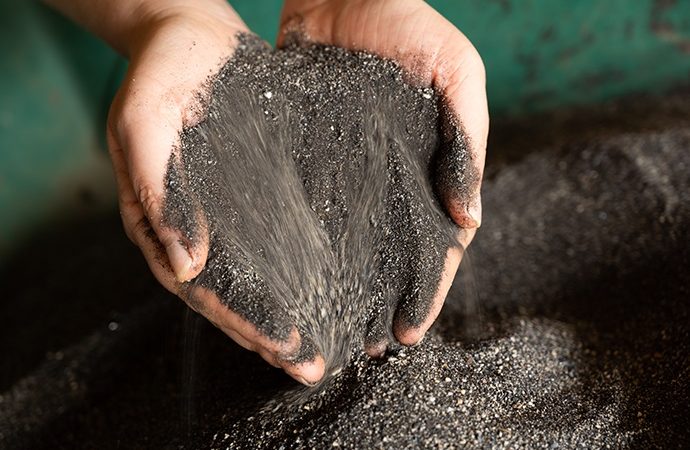 In Europe, as in the United States, the drive to secure access to the critical minerals needed for the energy transition and autonomy in the supply chains has gone into overdrive. But EU policymakers will, like their American counterparts, need to realise that it is not just a question of political will but of physical and geological realities.
With the energy supply disruption and price rises from Russia's war in Ukraine fresh in her mind, Commission President Ursula von der Leyen announced her 2022 State of the Union address, a European Critical Raw Materials Act to ensure that Europe avoids "becoming dependent again, as we did with oil and gas." Two months later, at COP27, she announced doubling the continent's renewable energy capacity. The two goals are fundamentally linked.
The entire REPowerEU initiative advanced by the Commission to speed up the transition to renewable energy and end dependence on Russian fossil fuels is predicated on securing prodigious quantities of critical minerals. For example, a single 3-MW wind turbine requires approximately 335 mt of steel (an iron alloy), 4.7 mt of copper, and 3 mt of aluminium, in addition to about a ton of the rare earth neodymium, praseodymium, dysprosium, and terbium. And there are the significant amounts of copper and other metals required to transmit this energy to where it is needed.