post
Technology is the new frontier of international relations. The interaction is bi-directional: technology is defining diplomatic matters while diplomacy is also influencing the development and deployment of technology. Take semiconductors as an example. This is a technology that forms the foundation of digital economy, national security, and productivity in almost all industries. Global supply chain in the semiconductor industry is shaping U.S. foreign policy. Conversely, America's diplomatic effort has been redefining the supply chain. Tech diplomacy is different from science diplomacy, which became a key pillar for the U.S. and other countries since World War II. Scientists participated in treaty negotiations, engaged in bilateral summits and served as attachés at embassies. Primary topics included nuclear proliferation, super-collider construction, human space exploration and environmental science.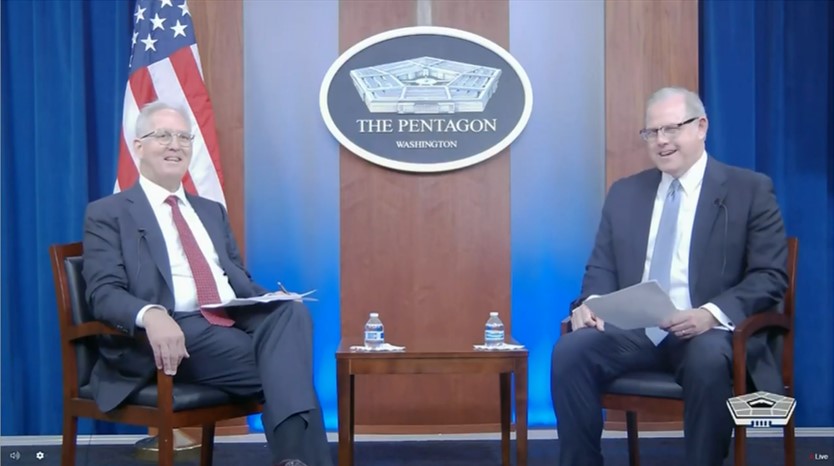 post
Defense Department officials discussed the importance of digital transformation and artificial intelligence in enabling warfighters to maintain a battlefield advantage, even as China and Russia develop their own AI for military purposes. 
post
The digital revolution has transformed the national security environment. Mastering the arts of peace and war in the digital world will be the epic challenge of the 21st century.