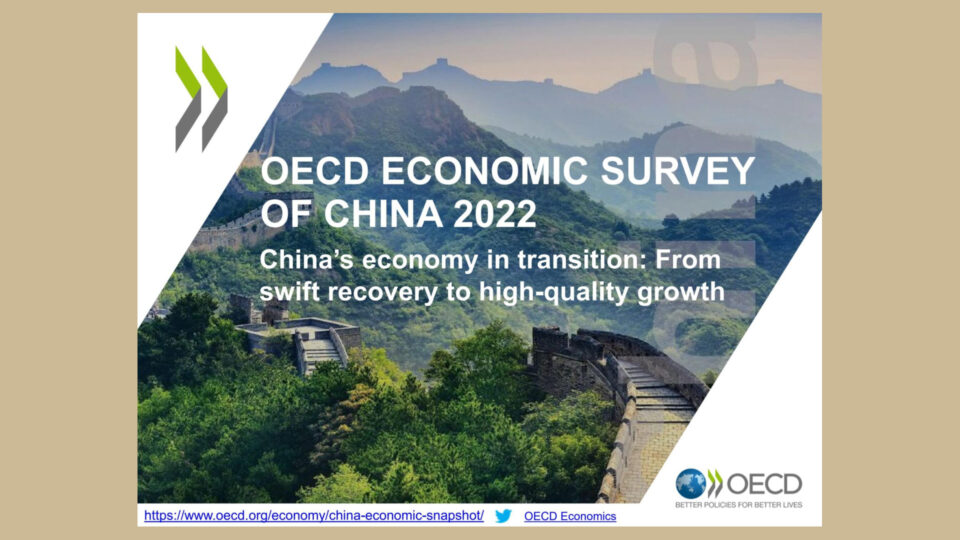 post
China's economy has strongly rebounded from the deep dive following the COVID-19 outbreak and has returned to its gradually slowing path. The rebalancing from investment to consumption, from manufacturing to services, and from rural to urban migration have all been set back by the pandemic, but need to restart to make growth sustainable and inclusive.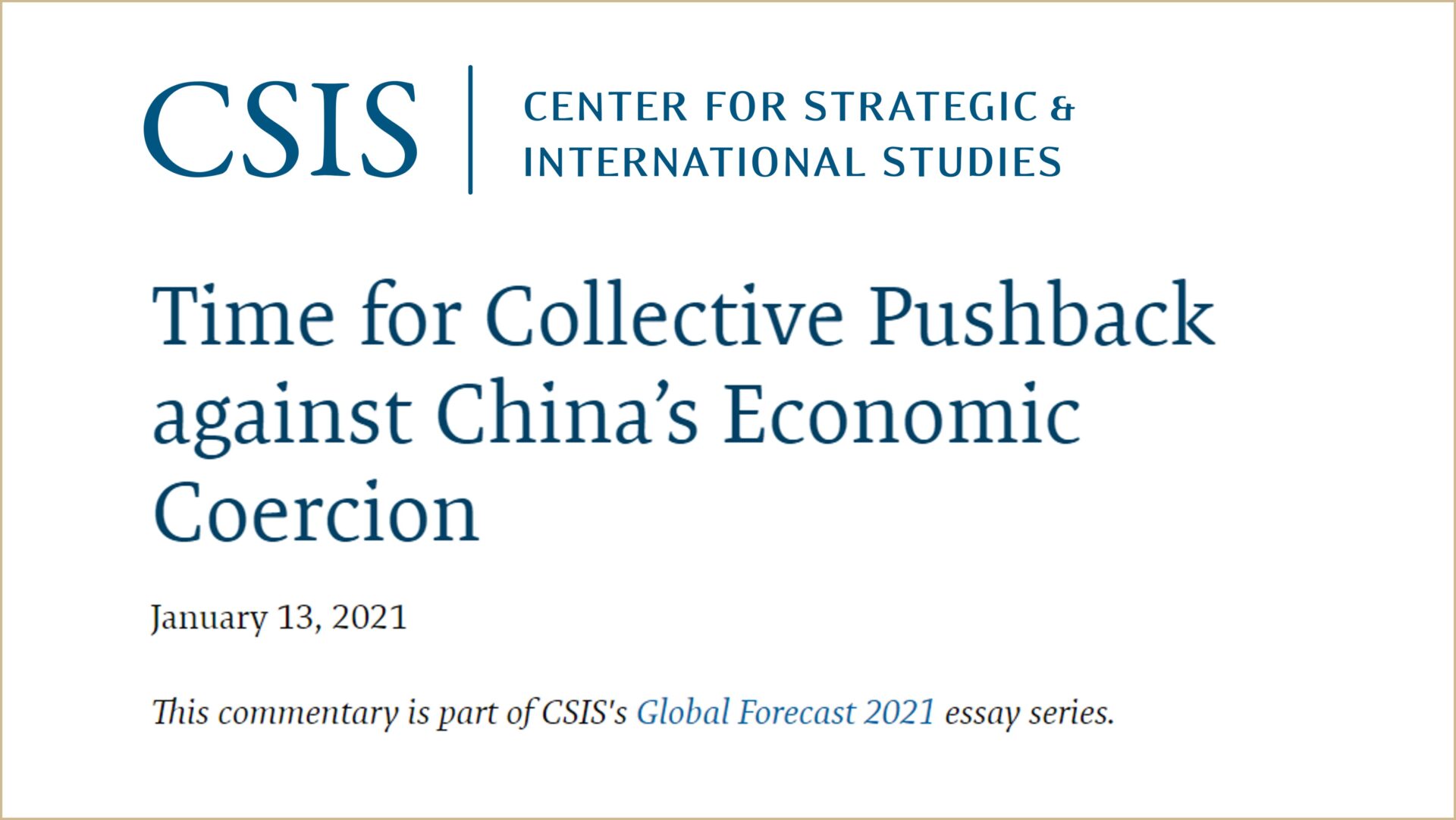 post
Coping with the multitude of challenges that China poses will require building coalitions. President-elect Joe Biden knows this.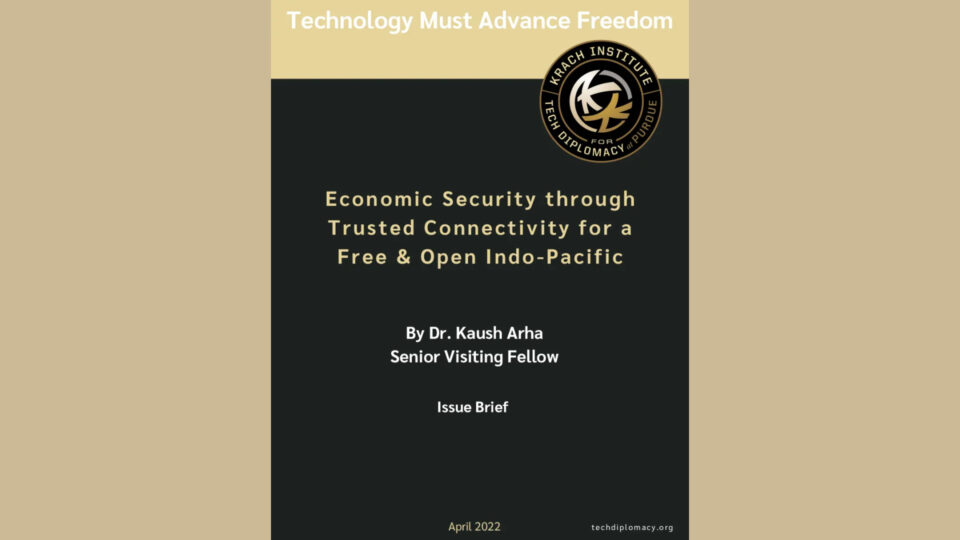 post
Krach Institute for Tech Diplomacy at Purdue Senior Visiting Fellow Kaush Arha outlines the way forward for a free and open Indo-Pacific by economic security through trusted connectivity.