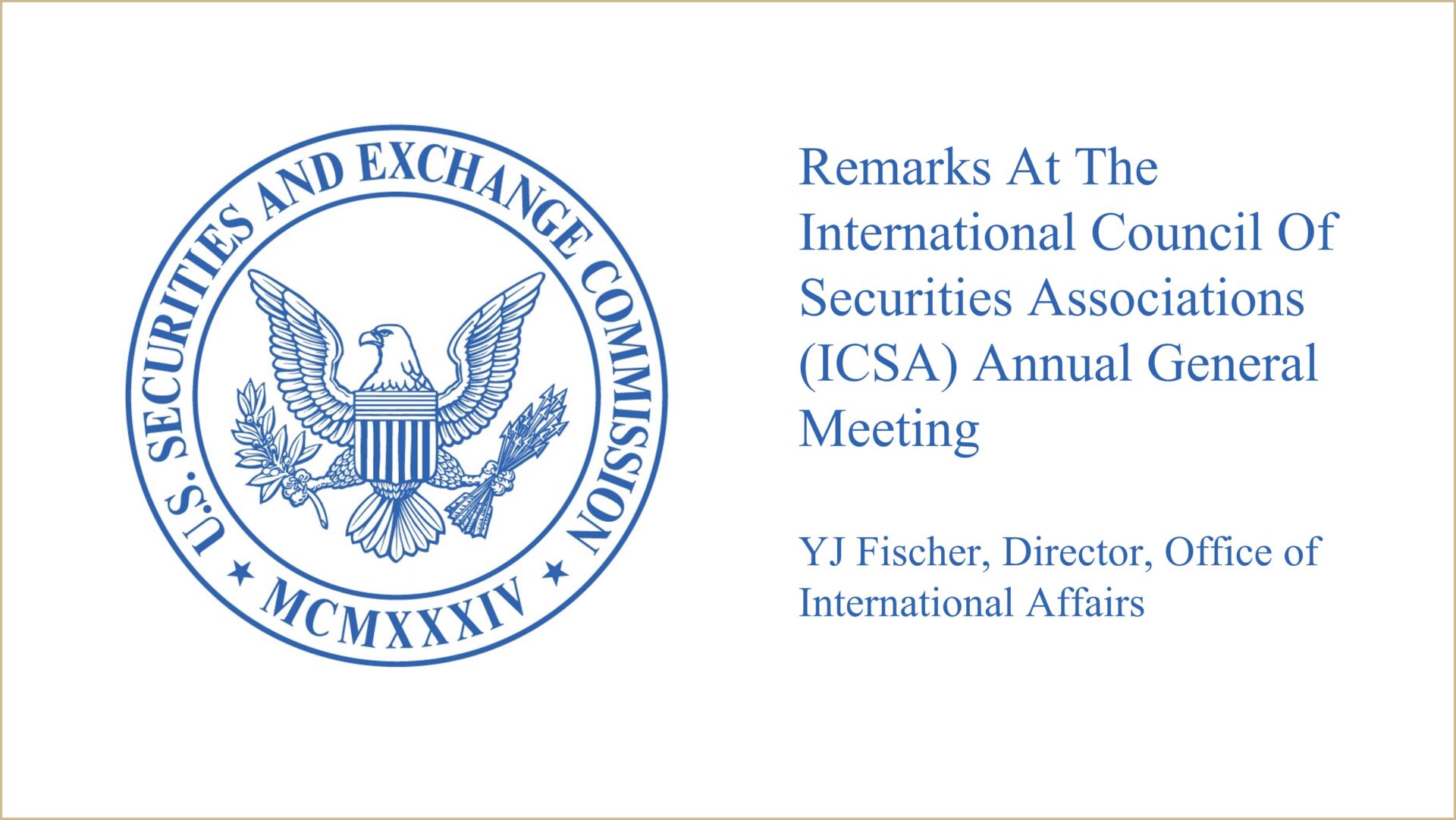 post
YJ Fischer, Director, US SEC Office of International Affairs addresses recent regulatory developments related to the lack of US inspections of audits and investigations in China and Hong Kong, and the implications for continued trading of China-based issuers on US exchanges.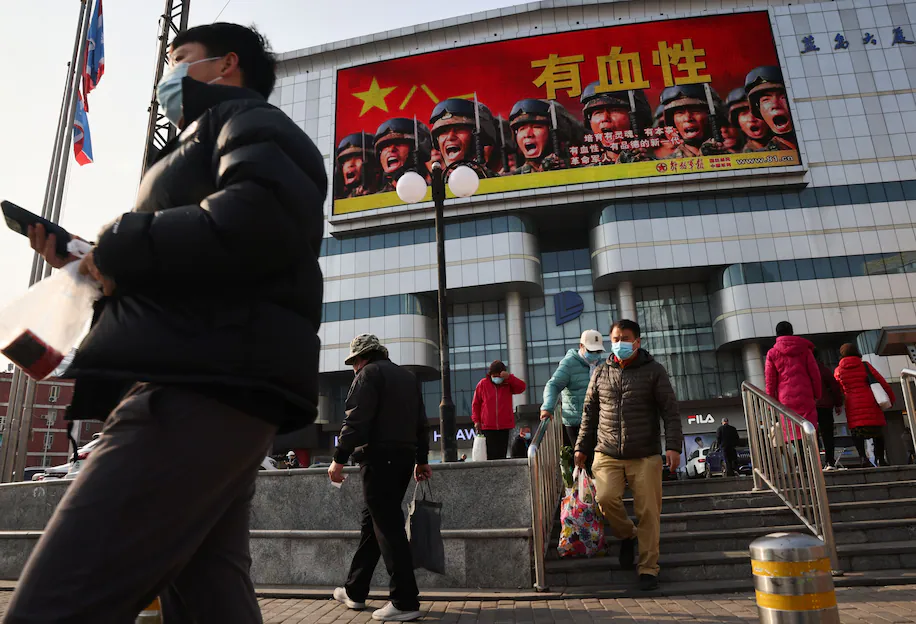 post
In 2020, a fast-rising artificial intelligence company in China won a little-noticed contract from a Chinese military academy to provide battlefield command software — technology that defense experts say could become part of the military's operational network.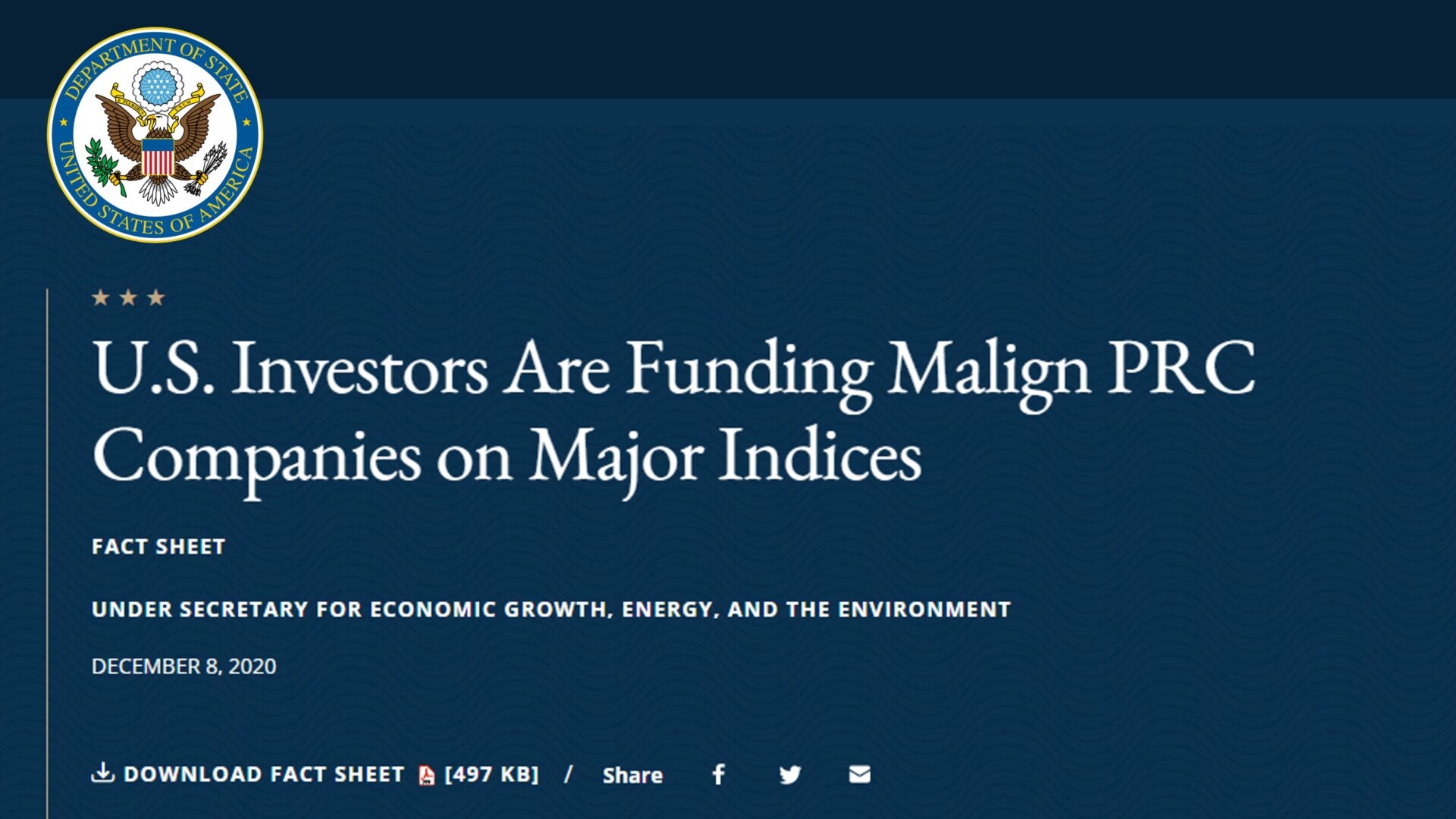 post
Many major stock and bond indices developed by index providers like MSCI and FTSE include companies that are listed on the Department of Commerce's Entity List and/or the Department of Defense's List of "Communist Chinese military companies" (CCMCs).