video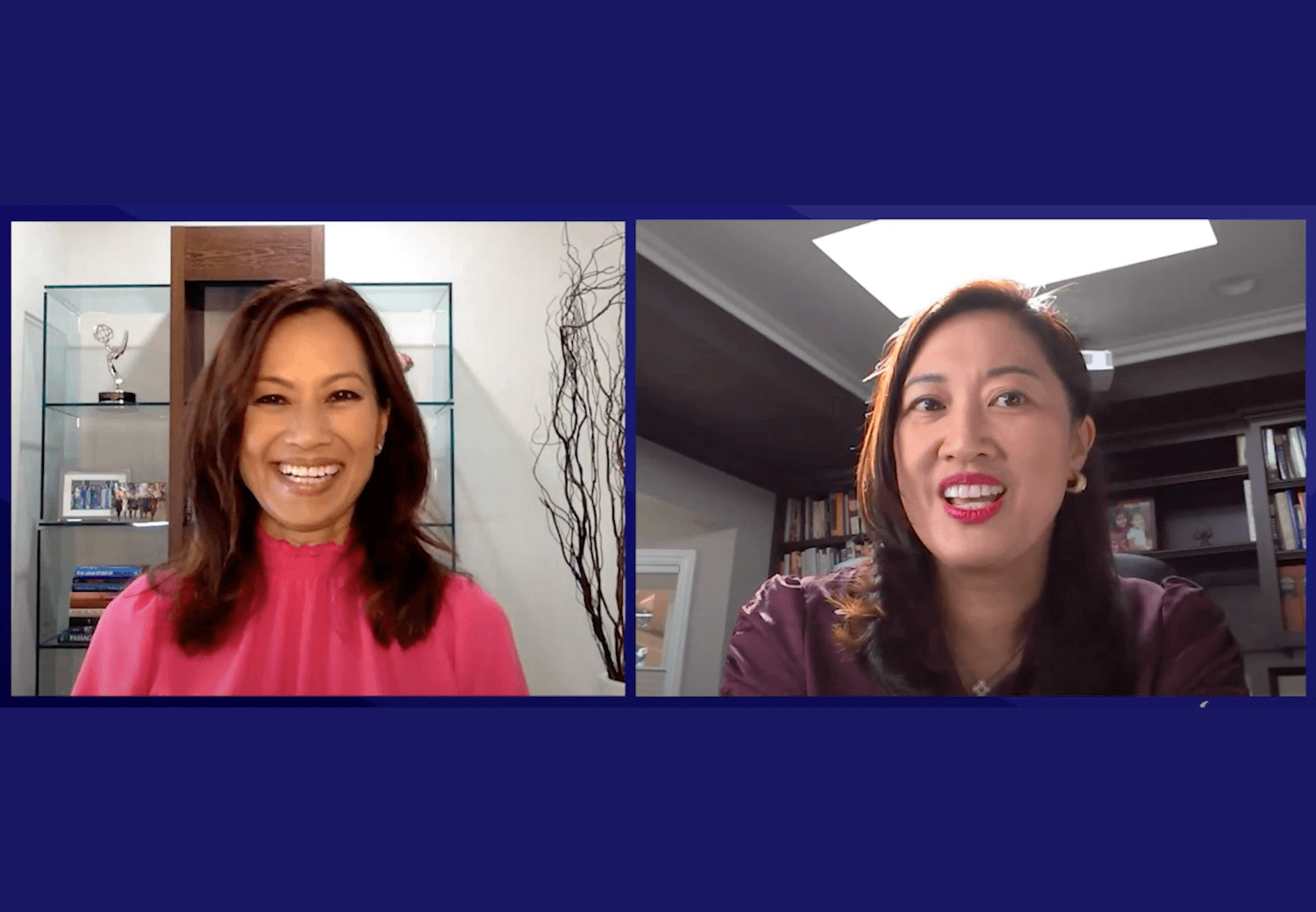 Executive presence is a nebulous term, but it's something aspiring leaders think about when they take the leap into a managerial position. Learn why Vy believes it's important to have a certain gravitas while also remaining authentic.
GMN's Transformational Leadership Development Content
We offer exclusive transformational leadership content via a variety of channels to help you and your team reach the top of your game.
Leader's Playbook is a show about how to drive transformational impact in your organization.
Explore