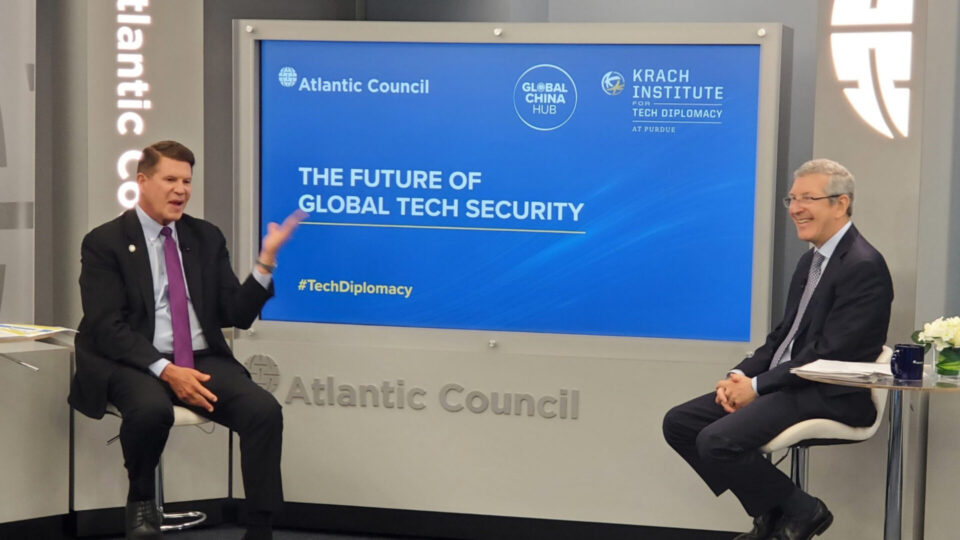 post
The Atlantic Council and the Krach Institute for Tech Diplomacy at Purdue jointly hosted an exclusive briefing featuring U.S. Under Secretary of Commerce for Industry and Security Alan Estevez and Global Tech Security Commission co-chair and former Under Secretary of State Keith Krach.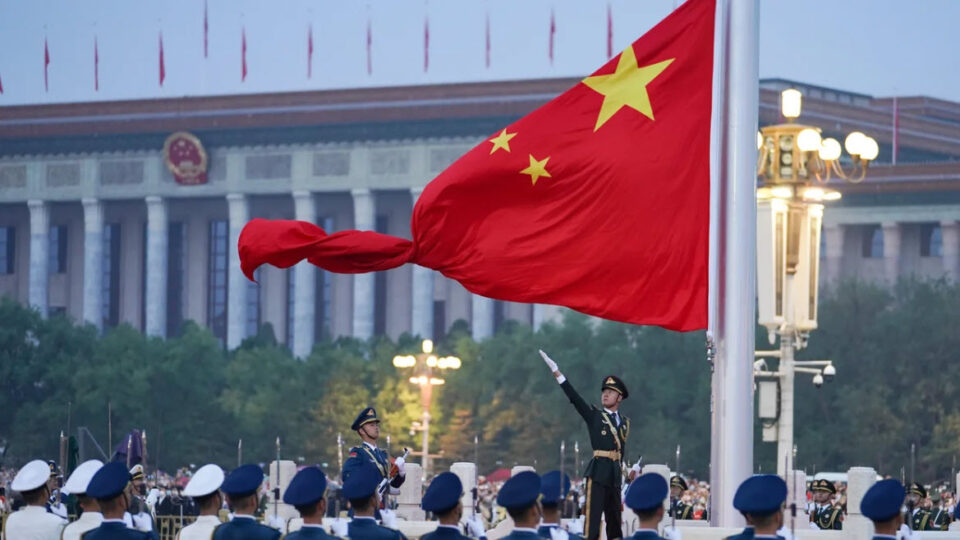 post
The US Government controls exports of sensitive equipment, software and technology as a means to promote our national security interests and foreign policy objectives.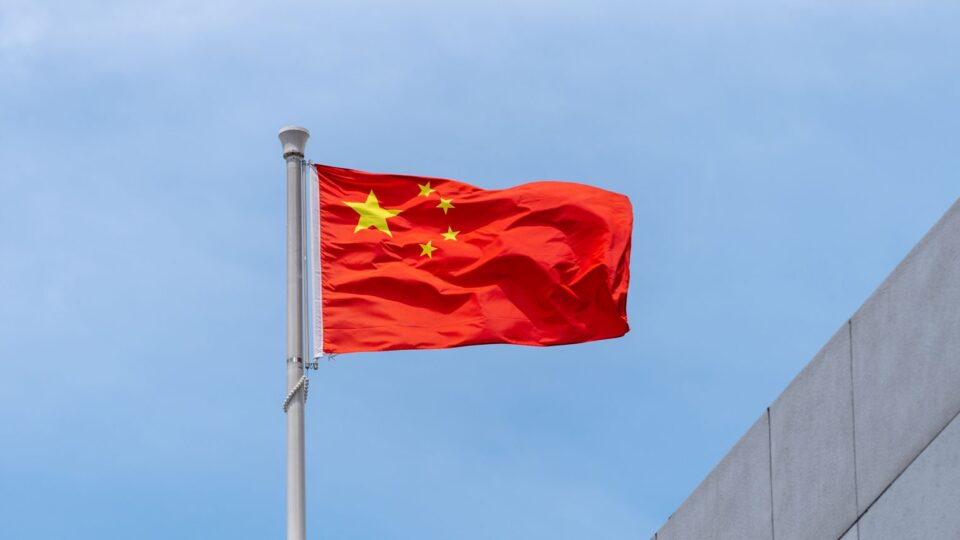 post
New controls bar US companies from exporting critical chip manufacturing tools to China, which will affect groups such as Semiconductor Manufacturing International Corp, Yangtze Memory Technologies Co and ChangXin Memory.