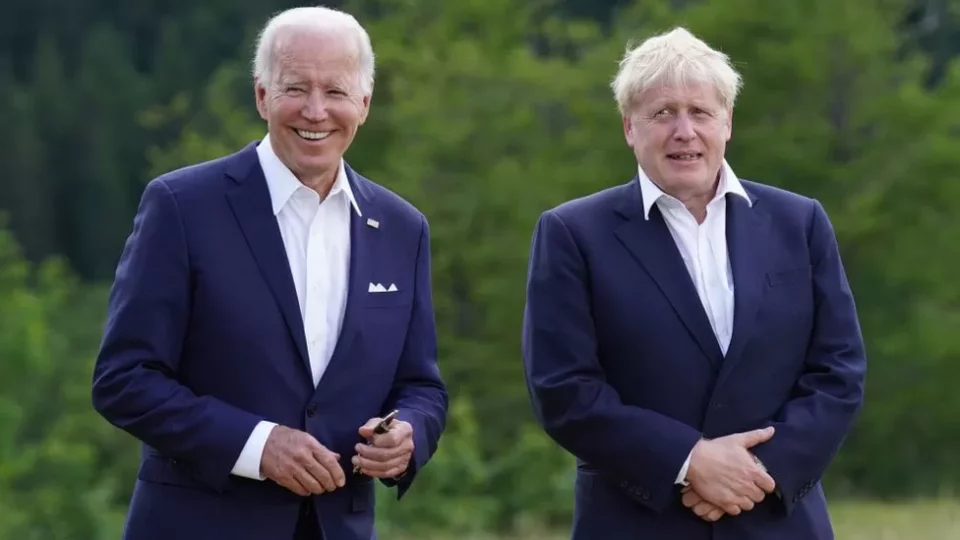 post
G7 leaders have detailed plans to mobilise $600bn in funding for the developing world in a move seen as a counter to China's Belt and Road plan.
post
Leaders of the "Quad" — the United States, India, Australia and Japan — met in Tokyo, cementing an alliance designed to counter China's push across the Asia-Pacific region.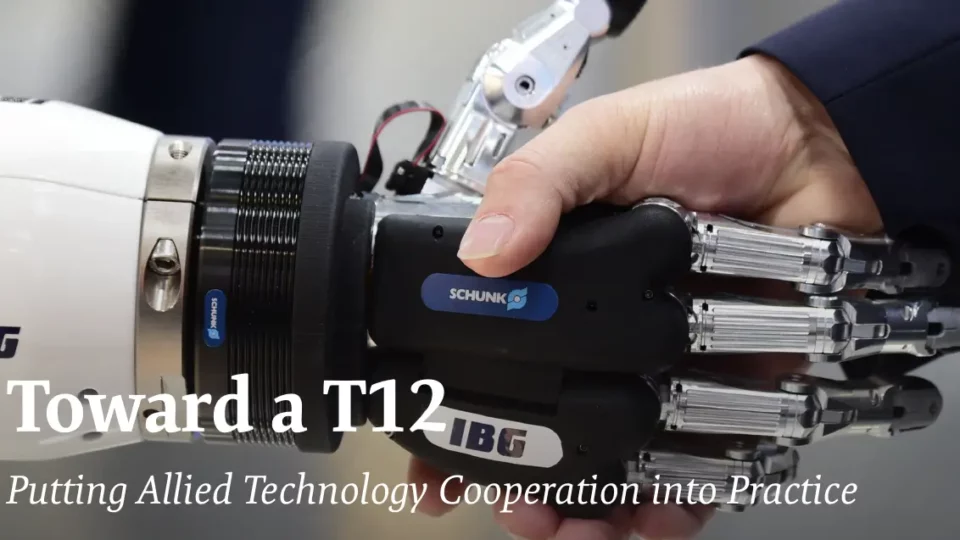 post
The Biden administration has sought to expand cooperation with allies and partners on promoting and protecting critical technologies, citing the potential benefits to U.S. and partners' competitiveness, national security, and global leadership. In a dynamic global environment experiencing rapid digitization, economic nationalism, and a multifaceted challenge from China to existing rules and norms, allied technology cooperation—if it is to be effective—will require thoughtful prioritization and organization of efforts within and among countries.