post
Citizens around the world are waking up to the truth about the CCP's three-prong strategy of concealment, co-option, and coercion. The CCP's concealment of the virus resulted in the pandemic, its co-option of Hong Kong has eviscerated the freedoms of its citizens, and its relentless coercion of the Uyghur people has continued in the brutal internment camps of Xinjiang.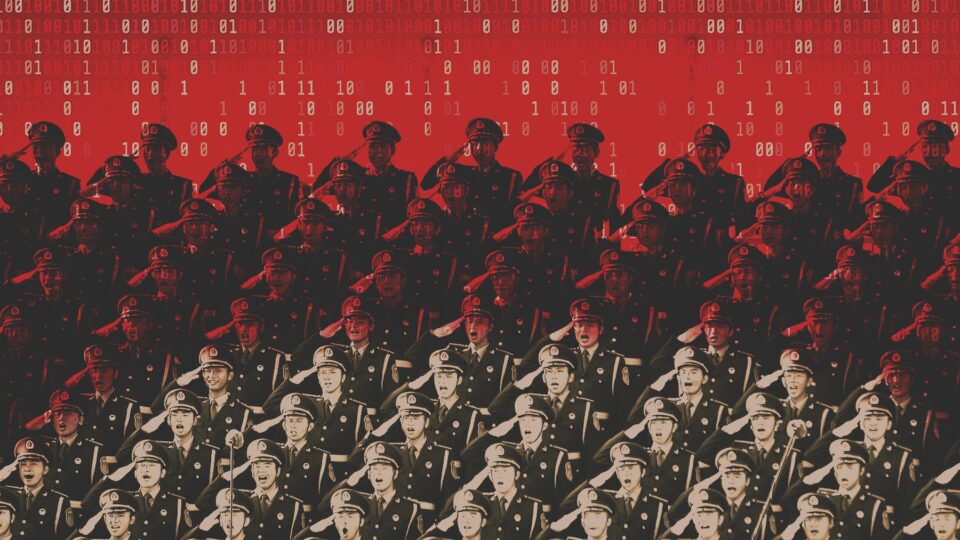 post
MCF, is an aggressive, national strategy of the CCP, intended to enable the PRC to develop the most technologically advanced military in the world.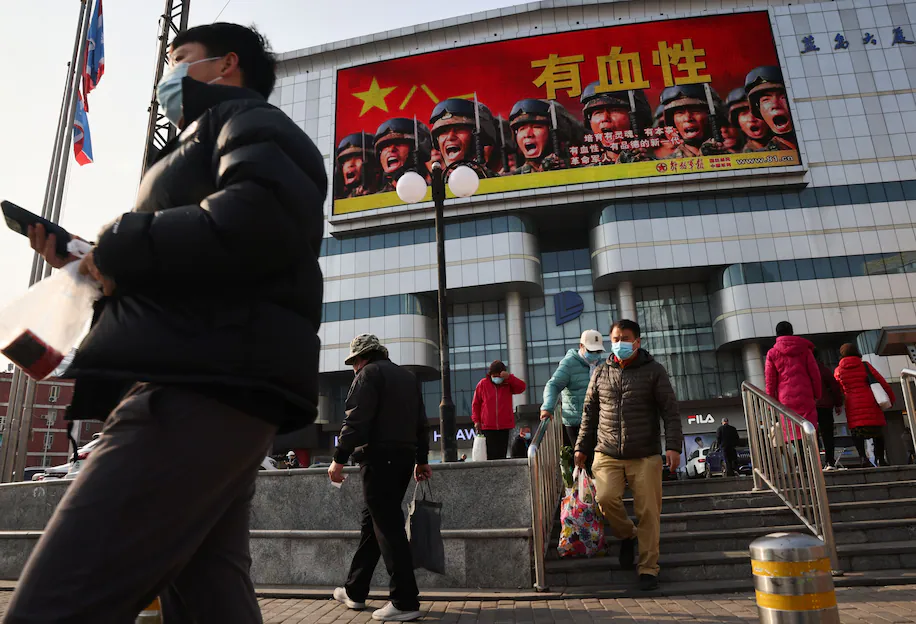 post
In 2020, a fast-rising artificial intelligence company in China won a little-noticed contract from a Chinese military academy to provide battlefield command software — technology that defense experts say could become part of the military's operational network.