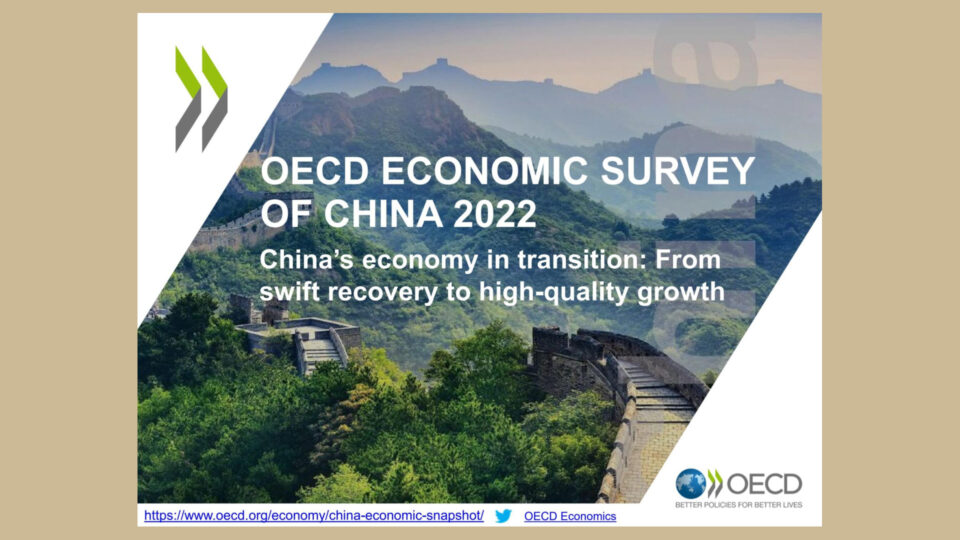 post
China's economy has strongly rebounded from the deep dive following the COVID-19 outbreak and has returned to its gradually slowing path. The rebalancing from investment to consumption, from manufacturing to services, and from rural to urban migration have all been set back by the pandemic, but need to restart to make growth sustainable and inclusive.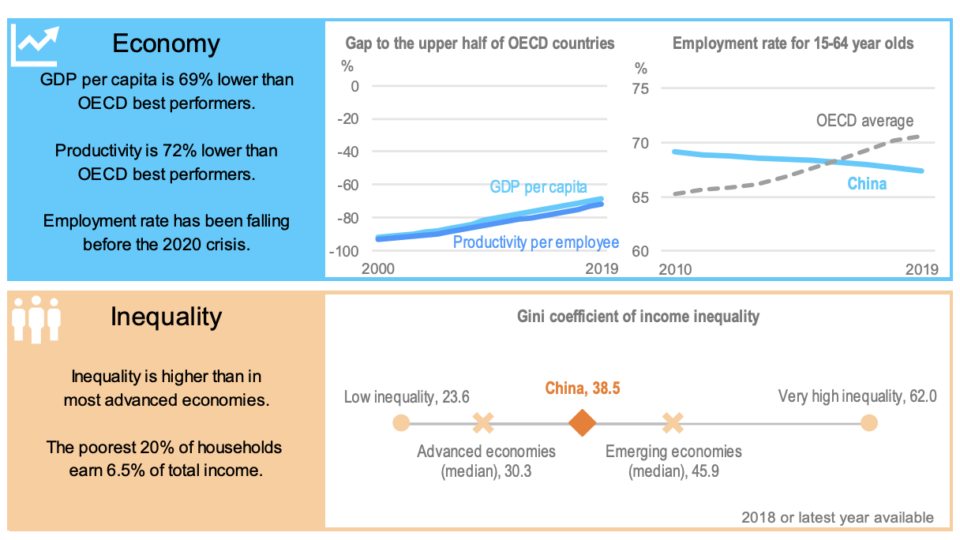 post
The COVID-19 pandemic highlighted weaknesses in the health and social security systems and pushed many households and firms to the brink of bankruptcy. It further widened inequalities between: central provinces that have been hardest hit and the coast; poorer households that had already been indebted and wealthier households and the private sector, which has limited access to infrastructure contracts and is hard hit by slackened demand and the state-owned sector. Such divides will need to be addressed to make growth inclusive and sustainable.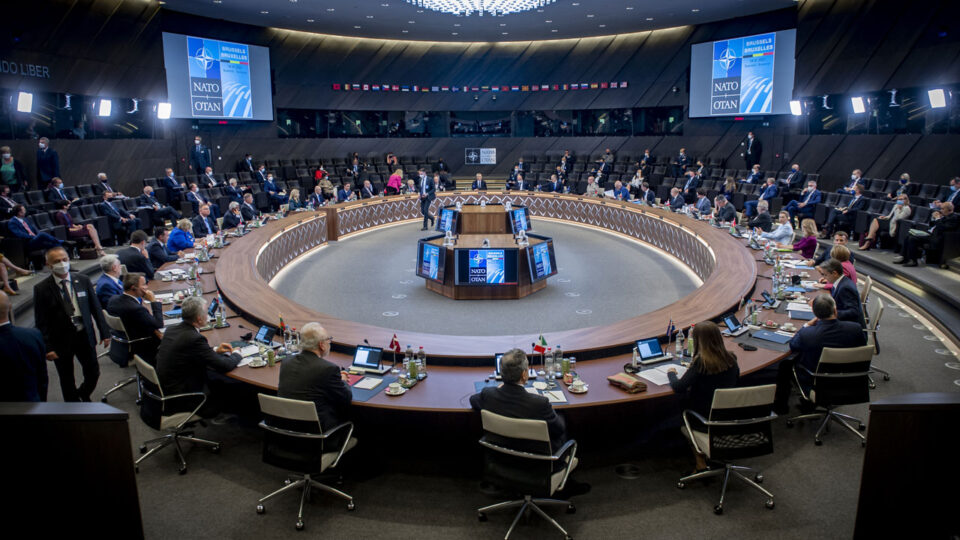 post
Members affirm their shared commitment to pursue a 360-degree approach to protect and defend our indivisible security and to fulfil NATO's three core tasks of collective defense, crisis management, and cooperative security.