Weaponizing Trust in Tech Diplomacy
The Hon. Keith Krach
11.29.22
Source: Intevity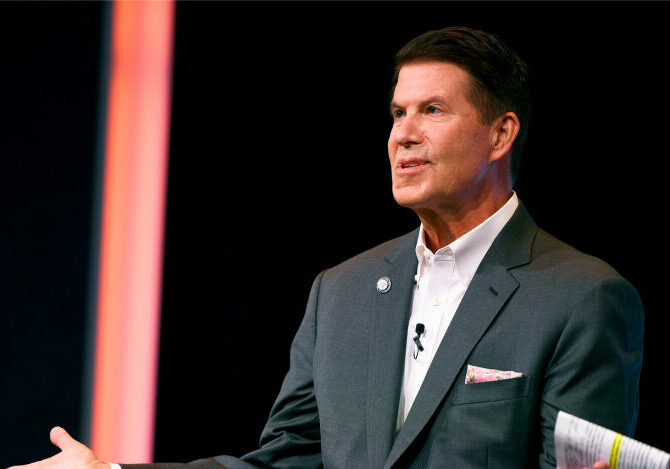 Tech diplomacy is about trust.
As Russia and China continue to deploy technology that undermines the sovereignty of free nations, democratic governments and corporations must weaponize trust to counter these authoritarian regimes.
Keith Krach, Chairman and Co-Founder of the Krach Institute for Tech Diplomacy at Purdue, charged America's C-Suite with implementing a contingency plan to safeguard our technology.
Keith talked with us about:
Why trust is the most fundamental principle of freedom
The U.S. State Department's need for private sector talent
Why corporate executives need a China contingency plan