The G7's $600 billion response to China's Belt and Road Initiative is here. This is how to make sure it succeeds.
Source: Aviation Weekly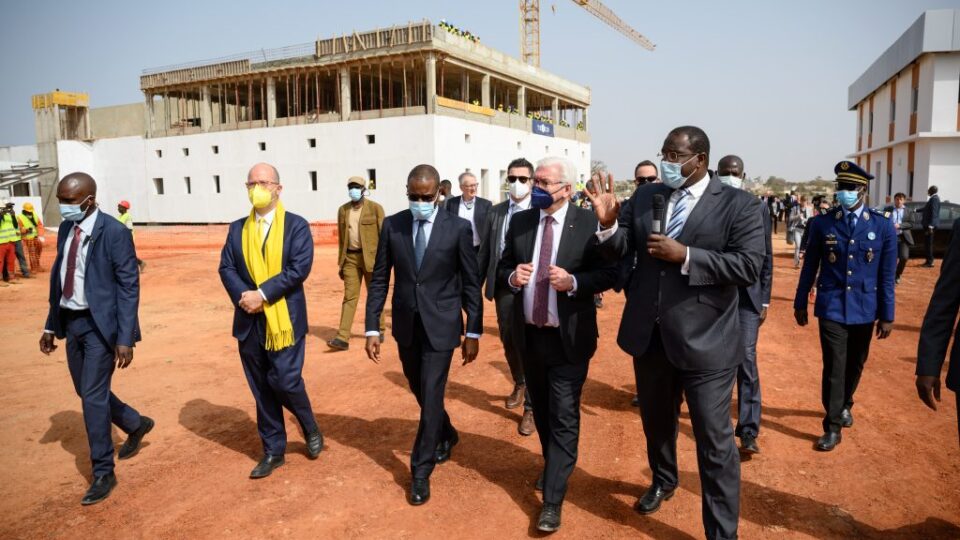 This summer, Group of Seven (G7) leaders followed on their 2021 promise to develop the new six hundred billion dollar Partnership for Global Infrastructure and Investment (PGII)—described as "a values-driven, high-impact, and transparent infrastructure partnership to meet the enormous infrastructure needs of low- and middle-income countries." The PGII, plus the two hundred billion dollars pledged by US President Joe Biden over the next five years to support it, represents the most integrated and demonstrable alternative by the United States and its allies and partners to China's Belt and Road Initiative to date.
But where do we go from here?
The White House has announced a series of early PGII wins to emphasize that the initiative is already more than a press release, including a wide and eclectic group of projects addressing infrastructure, energy, health care, digital infrastructure, food security, climate change, urban development, and more. They range from solar power in Angola to vaccine manufacturing in Senegal to a modular nuclear reactor in Romania to submarine cables extending from Singapore to France. But skeptics will question whether this is simply the latest in a long list of infrastructure-related efforts announced—but not followed through with—in recent years.
With billions of dollars already nominally tied to previous announcements about Build Back Better World, the Indo-Pacific Economic Framework, Global Gateway, the Blue Dot Network, and more, it's only fair to ask what makes PGII different or more impactful. It presents an opportunity to address the procedural and structural obstacles that have hampered multilateral cooperation in the past.