Krach Institute for Tech Diplomacy at Purdue Announces New Senior Visiting Fellow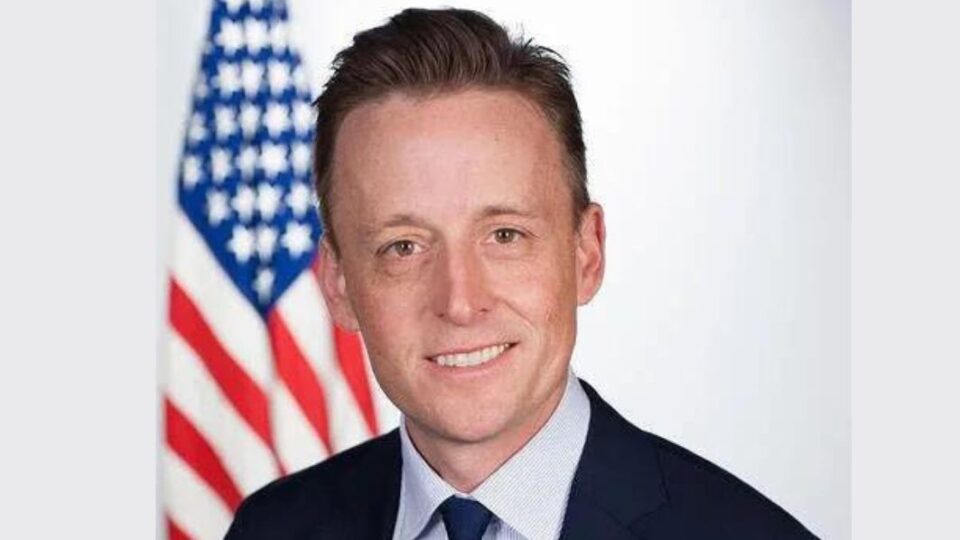 The Hon. Sean Cairncross Brings Leadership Experience in International Development
WASHINGTON – The Hon. Sean Cairncross has joined the Krach Institute for Tech Diplomacy at Purdue as a Senior Visiting Fellow, adding top-level international development experience to its rapidly expanding team supporting best-in-class research and policy development at the nexus of technological innovation and the practice of diplomacy. He previously served as the Chief Executive Officer of the Millennium Challenge Corporation (MCC), an independent U.S. Government agency at the leading edge of sustainable, inclusive global development.
As CEO of the Millenium Challenge Corporation, Cairncross oversaw a global investment portfolio of over $13 billion in active management. In this role, he dealt directly with foreign heads of state and was responsible for building relationships with the agency's partner countries — who are committed to good governance, economic freedom, and investing in their citizens — on behalf of the U.S. Government. While leading MCC, Cairncross focused the agency's work on increasing partner countries' economic growth through private sector engagement, market expansion, and the advancement of women's economic participation.
"Increasingly, the global order is being shaped by competition between our democratic model, which is based on values such as sustainability, transparency and fairness, and China's, which relies on coercion and mercantilist trade and debt practices," Cairncross said. "I look forward to working with the dedicated team at the Krach Institute for Tech Diplomacy at Purdue to promote a democratic model of international development that advances the interests of the United States and our allies while fostering stability and prosperity around the world."
"Sean's distinguished career in international development has given him a robust understanding of the role of strategic deployment of technology in aiding developing nations' self-determination, accelerating economic growth, reducing poverty, and strengthening democratic institutions," said Bonnie Glick, Director of the Krach Institute for Tech Diplomacy at Purdue. "As leaders of developing nations harness the power of emerging technologies like next-generation wireless, renewable energy sources and digital currency to strengthen domestic infrastructure and improve the lives of their citizens, leaders of the U.S. and allied nations have the responsibility to ensure technology advances freedom and promotes human rights."
###
ABOUT THE KRACH INSTITUTE FOR TECH DIPLOMACY AT PURDUE
The Krach Institute for Tech Diplomacy at Purdue is an independent, non-partisan 501(c)(3) founded in 2021 to advance freedom through trusted technologies and democratic principles. It brings engineering expertise to the intersection of technology and U.S. foreign policy and serves as a go-to resource on critical technology issues for the diplomatic community and policymakers, while partnering with industry, academia and government.
For more information, visit www.techdiplomacy.org and follow the Krach Institute for Tech Diplomacy at Purdue on Twitter, LinkedIn, and YouTube.