Enshrining Abe Shinzo's Vision of a Free & Open Indo-Pacific
Source: Diplomatic Courier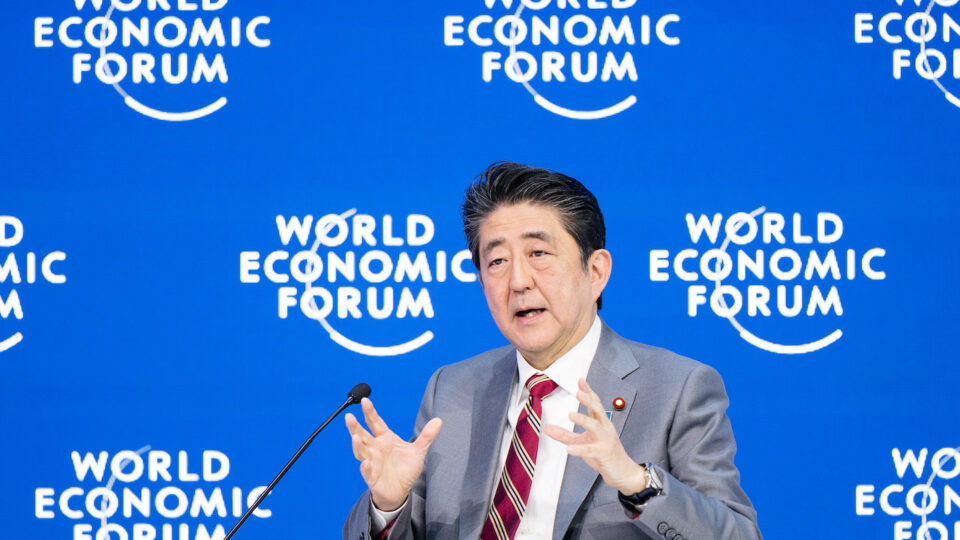 A titan of the Indo-Pacific has departed the stage—Prime Minister Abe Shinzo will be remembered as an Asian trailblazer for the Asian Century. It is now up to others to advance his vision for a Free and Open Indo-Pacific and fellowships in his name are a key next step writes Kaush Arha.
Abe Shinzo was arguably the most impactful, transformative, and visionary democratic leader of the last decade. He comprehended the full measure of the threat posed by an
aggressive autocratic China
and the need for democratic alliances to repel its hegemonic ambitions. In response to China's aggression, he articulated a vision for a
Free and Open Indo-Pacific
(FOIP), energized the
Quad
— the United States, Australia, India and Japan— to advance FOIP, and ensured that the Trans-Pacific Partnership
endured
after the United States pulled out. He advanced the U.S.-Japanese alliance to unprecedented heights such that it became the cornerstone of peace and prosperity in the Indo-Pacific.