Censorship at Scale
Source: Infonomena by Bret Swanson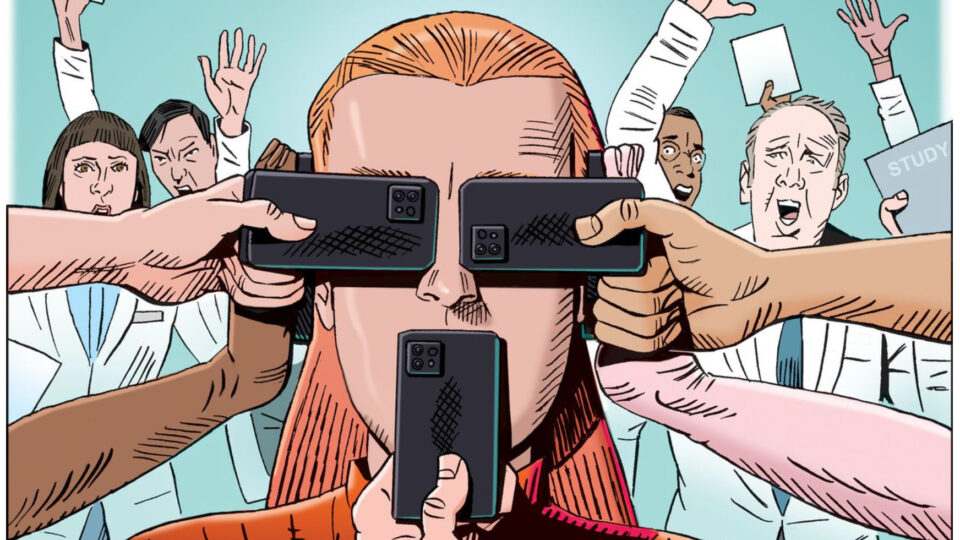 On Thursday, the attorneys general of Missouri and Louisiana produced stunning evidence of the broadest American censorship scheme of the Internet era, and possibly in the nation's history.
With their fellow plaintiffs, Drs. Jay Bhattacharya, Martin Kulldorff, and Aaron Kheriaty, the AGs published initial discovery in a lawsuit against the U.S. government, showing at least 45 government officials in a dozen agencies colluded with social media firms to manipulate the discourse over Covid-19. These were no mere public service announcements (PSAs). They were requests and demands, delivered in weekly and monthly meetings, to warn against, downrank, and erase third-party voices and information they didn't like.
The newly discovered documents elevate an already worrisome pattern of censorious behavior into an historically grave assault on the First Amendment.
Remember that on August 5, we covered a smaller batch of CDC documents which confirmed the U.S. government is coercing and colluding with social media to censor users and information. We were responding to a new essay which asserted free speech worries are overblown because there is no government-social media nexus.