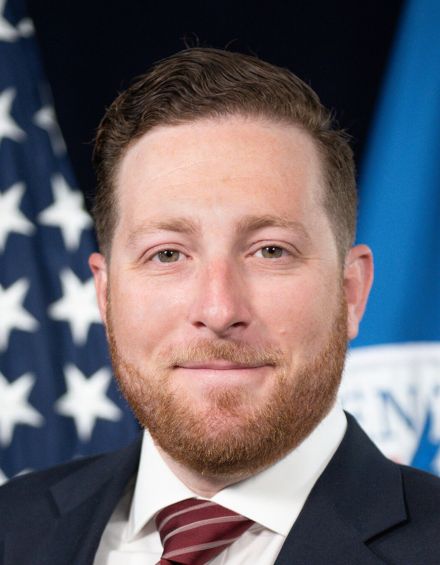 Scott Friedman helps clients rationalize investment strategies and capital expenditure in the face of unprecedented geopolitical uncertainty. He is a recognized expert in global supply chains, economic and cyber security and draws on a wide range of experience at the intersection of government and business.
He most recently served as the Senior Policy Advisor to Ranking Member John Katko on the Committee on Homeland Security providing policy guidance and legislative direction focusing on geopolitical threats, economic competitiveness in the context of national security and cyber issues.
Mr. Friedman is the former Acting Assistant Secretary for Trade and Economic Security (TES) at the Department of Homeland Security where he was responsible for foreign investment risk management — including overseeing the Department's CFIUS and Team Telecom authorities — assessment of emerging economic threats and coordinating policy activities with the National Security Council. Previously he served as Senior Policy Advisor at the Cyber Security and Infrastructure Security Agency (CISA) where he advised the Director and CISA leadership on supply chain and 5G risk management associated with threats and vulnerabilities related to national security.
Earlier in his career Mr. Friedman worked for Deloitte Consulting LLP as a member of the supply chain practice as an expert in supply chain risk and the intersection of government and commercial supply chains. He started his career as an officer in the United States Army's 82nd Airborne Division where deployed twice to Afghanistan for Operation ENDURING FREEDOM. He has a B.A. in International Studies from American University.
"Technology is the bedrock for all future diplomatic engagement. Whether it be transformational hardware, labor force participation or value generated from digital assets — how the world comes together, or moves apart, will be determined by how nations come to terms with these defining features of the next generation."