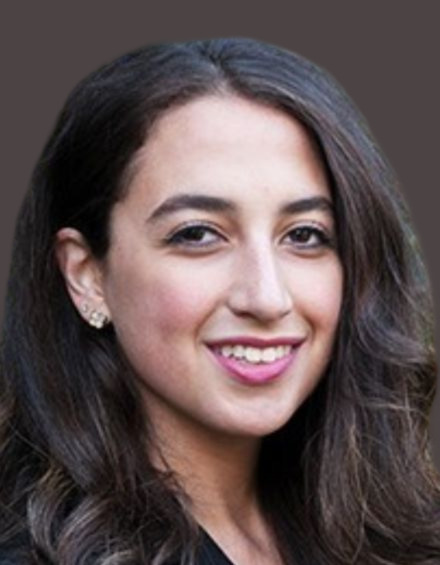 Eliora Katz serves as a Senior Industry Fellow for the Krach Institute for Tech Diplomacy at Purdue.
Eliora served as a Professional Staff Member on the U.S. Senate Banking Committee. In this role, Eliora covered the intersection of national security and financial services. Her portfolio included the Bank Secrecy Act (BSA), anti-money laundering, combating the financing of terrorism (BSA/AML/CFT), international economic sanctions, CFIUS, export controls, cybersecurity, foreign corrupt practices, trade, and the Defense Production Act (DPA). She authored the bipartisan Masih Alinejad Harassment and Unlawful Targeting (HUNT) Act and oversaw efforts by FinCEN, BIS, SEC, and the Treasury Department to enhance the integrity of financial systems and advance U.S. economic and geopolitical objectives.
Previously, Eliora served as the Egypt Country Director in the office of the Secretary of Defense, as a Morris B. Abram fellow with UN Watch in Geneva, as a Bartley Fellow on the editorial page of The Wall Street Journal, and as a research assistant in the Center for Middle East Policy at the Brookings Institution.
Eliora's work has been published in publications including the Wall Street Journal, Newsweek, Tablet, Hill, National Interest, and SIPA Journal of International Affairs. She studied philosophy, political science and Persian at the University of Chicago.