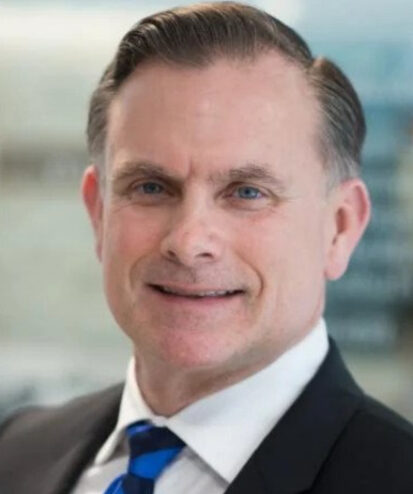 Dr. Rob Spalding
Advisory Council Member
GTSC Commissioner for 5G and 6G, Brig Gen, USAF (Ret), CEO of SEMPRE, Author of Stealth War and War Without Rules
Robert S. Spalding is a retired United States Air Force brigadier general. His work focuses on U.S.–China relations, economic and national security, and the Asia-Pacific military balance.
Spalding earned a B.Sc. degree and M.Sc. degree in Agricultural Business, Fresno State University, Fresno, California in 1987 and 1993, followed by a Ph.D. in Economics and Mathematics from University of Missouri, Kansas City in 2007 and a second M.Sc. in Strategic Studies from Maxwell Air Force Base, Alabama in 2008.
He was promoted to brigadier general in November 2016. From December 2016 to May 2017, he was U.S. Senior Defense Official and Defense Attaché to China, Beijing and from May 2017 to January 2018, Senior Director for Strategic Planning, National Security Council, White House, Washington D.C.
With the growth of the Internet has come an evolution in the connectedness of people across the globe. This has led to policy and governance issues that require understanding of the norms and principles of free nations as well as the technology that influences them today. Government is wholly incapable of navigating these issues alone, and authoritarian regimes are driving technology and policies towards their desired outcomes. To preserve liberty the Global Tech Security Commission and other private and public institutions must work together to derive both technology standards and policies, or watch as the world continues its descent towards authoritarianism.