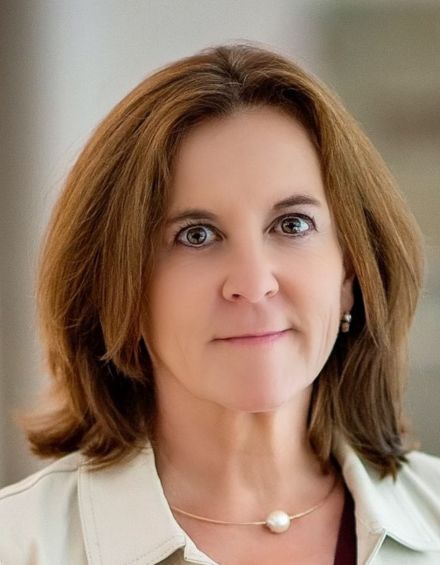 Dr. Nadia Schadlow is a former Deputy National Security Advisor for Strategy and Assistant to the President of the United States. Her U.S. government experience includes senior leadership positions at the National Security Council and the Department of Defense.  As the architect of the 2017 National Security Strategy, she coordinated strategic analysis and forged consensus across multiple government departments at the most senior levels.  The resulting strategy paper was the first since the end of the Cold War to identify the return of great power rivalry (e.g. Russia and China) as a central feature of global geopolitics. While at the NSC, Dr. Schadlow advanced the concept of a National Security Innovation Base (NSIB) and assessed the potential impact of disruptive technologies for U.S. national security and defense policies.    
She focuses on issues related to the competition between the US and China. These include domains related to financial technologies; semiconductors; batteries and related critical minerals; AI; and advanced materials.  She covers these topics as Chief Geostrategic Officer for Prism Global, LLC and as a fellow at the Hudson Institute, the Hoover Institution, and MITRE.  She serves on several boards, including the newly created Special Competitive Studies Project.  Her writings have also appeared in The Wall Street Journal, Foreign Affairs, The Washington Post, The Atlantic, The Hill, The Washington Examiner, Naval War College Review, Defense News, Real Clear Policy, and edited volumes.  
She received a B.A. degree in Government & Soviet Studies from Cornell University, and an M.A. and Ph.D. from the Johns Hopkins School of Advanced International Studies (SAIS).
It is an honor to serve as an advisor to America's first "tech tank." The Krach Institute for Tech Diplomacy at Purdue understands that technology is a key driver of political and economic developments. America's ability to innovate, harness, and deploy technologies that support free markets and liberty are among the most important challenges we face as a nation. Similar challenges face our allies and partners around the world. The Institute combines the principles of Keith Krach's Clean Network, combined with Purdue's extraordinary engineering and scientific expertise, to advance ideas to ensure that America, its Allies, and its partners, remain strong and free well into the future.