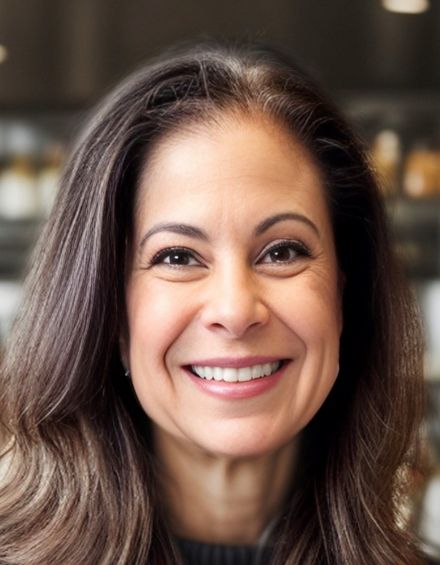 CEO, former senior U.S. government official, and proven industry growth leader who partners closely with clients and their organizations to solve challenging problems, create success pathways, and deliver enduring, cost-effective, strategic value.
Versed in international business, security cooperation, sales/BD/capture excellence, regulations and regulatory environments, U.S. federal contracting, defense export regulations and compliance (FMS/ITAR/TSFD), corporate strategy, risk management, building and leading high-performing (happy) teams, board responsibilities, ethics, investor relations and investment strategies, strategic communications, cyber compliance, diplomacy, budget management, policy, and organizational best practices.
With 30 years as a national security veteran, career U.S. State Department diplomat, and business leader, I'm certain that there has never been a more consequential or complex time than right now to protect our critical technologies from extreme threat. Industry and Government - along with our Allies, and Partners - MUST work together, quickly, on every front to deter our adversaries. It's the only way to maintain free, democratic societies where humankind can flourish. I'm deeply honored to serve on the Advisory Council with so many like-minded leaders who share this mission.