Trusted Connectivity: A Framework for a Free, Open, and Connected World
An Issue Brief by Center for Tech Diplomacy Senior Visiting Fellow Kaush Arha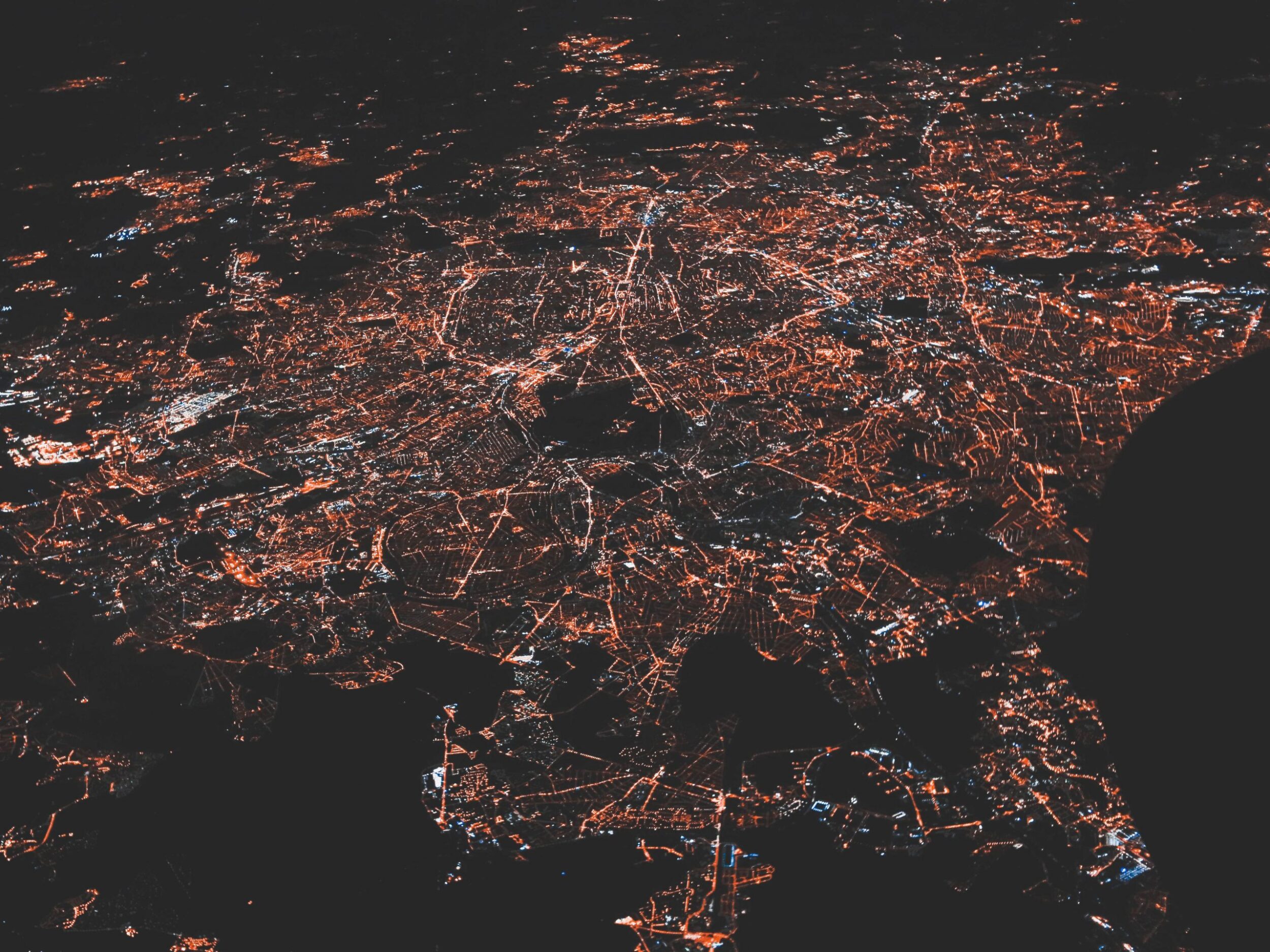 Global affairs are increasingly shaped by three important and overlapping trends:
the unprecedented and growing demand for trillions of dollars' worth of global digital and physical infrastructure;
the ideological battle between democracy and autocracy for the best path forward to achieve peace and prosperity; and
the world's response to changing climate. As democracies address the global demand for a free, open, and connected world while ensuring that local and global emissions targets are met, they need an organizing framework: the concept of "trusted connectivity."
Democratic governments and institutions function with intricate checks and balances to ensure public trust. Unchallenged aggregation of power is antithetical to democracies and instinctively distrusted by their citizens. While holding unimaginable promise, today's advancements in digital and physical infrastructure also embody new opportunities for malign actors in general, and authoritarian governments in particular, to accumulate and
wield this power. Malign influence or control over data, communications, trade routes, energy, and transportation, all of which becomes possible when countries accept infrastructure investments from authoritarian states, could open potential vectors for coercion, disruption, or attack in times of crisis or conflict. In order to deny malign actors this influence over other countries' infrastructure, democracies need to work together to ensure that the benefits and terms for the host country in building a bridge, port, rail, road, or telecommunications network are equitable and transparent, thereby leading to greater trust and security in addition to economic prosperity.
US President Joseph R. Biden, Jr., rallied the world's leading democracies behind this cause at the Group of Seven (G7) summit in June 2021 in Cornwall, England. The G7 nations, comprising the world's leading free economies and free societies, proclaimed that, as they aim to meet global infrastructure demand, among other goals, their efforts will be guided by shared democratic values. For China, the standard-bearer of an alternate, illiberal model, infrastructure investment serves a different purpose: to increase China's global economic leverage for its political gain. To prevail in this competition, advance their values, and develop much-needed digital and physical infrastructure, the world's leading democracies should adopt the principle of trusted connectivity.
To read or download the full issue brief, click here.