Reality Check for the EV Battery Push
Ambassador J. Peter Pham
09.02.22
Source: POWER MAGAZINE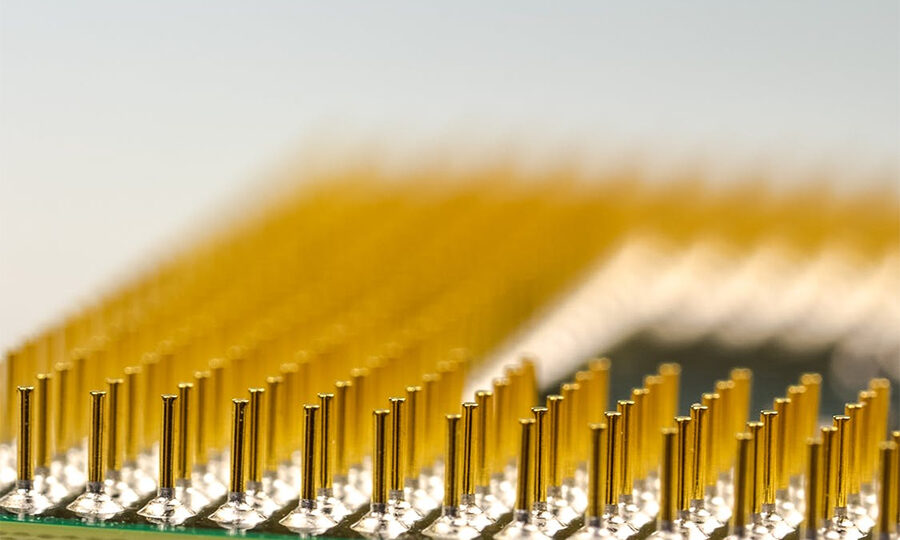 Although the 730-page, $740 billion reconciliation bill signed into law by President Biden recently was touted as the "Inflation Reduction Act" ahead of the mid-term elections, the package might have been more accurately dubbed, at least in part, the "Electric Battery Manufacturing Expansion Act." Whatever effect the combination of taxes, climate change, and other provisions may have on the nation's persistent high inflation, the legislation will impact America's race to secure supply chains for critical materials and the production of batteries. The challenge, however, may be less a question of political will than of physical and geological realities.
The new law includes a number of incentives to domestically manufacture batteries for electric vehicles (EVs) and for individuals to purchases them. Although the IRS still needs to issue guidance on how the calculations are to be done, the Congressional Research Service estimates that each U.S.-produced battery cell will qualify for a tax credit of $35 per kilowatt-hour (kWh) of capacity as well as a $10 per kWh credit for made-in-the-U.S. battery modules (cells bundled together inside a battery pack). The White House highlighted the benefit to families of up to $7,500 in tax credits for new and $4,000 for used EVs. To nudge vehicle manufacturers to take advantage of the bill's tax incentives, the act offers a modest, but not insignificant, $2 billion in grants to retool existing factories to build EVs and authorizes up to $20 billion in loans to build new EV plants.
In short, the new law represents a change in paradigm in what, at least superficially, appears to be a renewed quest for U.S. energy self-reliance. The goal is to shift the focus from the extraction of fuel to securing the supply chains for critical minerals and for battery manufacturing that is needed for the transition to cleaner, renewable energy. However, both of these latter sectors are the very ones, as the Biden administration admitted last year in its supply chain review, "operating well outside globally accepted practices." China has been able to "develop battery critical materials infrastructure well-ahead of market drivers." Last year, according to Statista, China produced almost 80% of all lithium-ion batteries in the world. One Chinese firm alone, CATL, controls 30% of the global EV battery market.