Purdue University, Purdue Global discontinue university accounts on TikTok and review further steps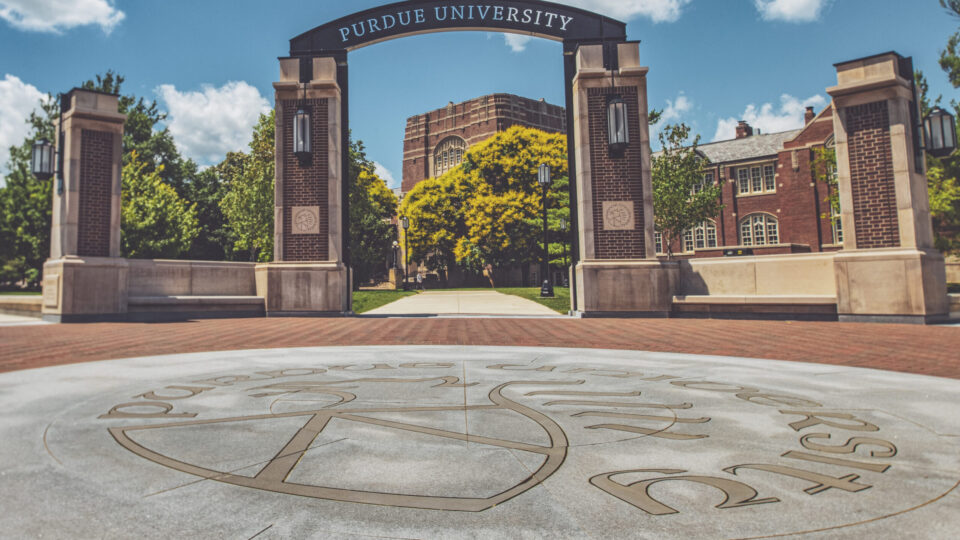 Purdue University, including its West Lafayette, Fort Wayne and Northwest campuses, and Purdue Global will no longer participate on or support the TikTok platform via university central, college or departmental accounts. The decision was prompted by concerns about cybersecurity risks to user data privacy, algorithmic censorship of free speech, and threats to national security, as documented publicly by the U.S. federal government.
Purdue deleted its central TikTok account in December 2022. Furthermore, all Purdue colleges and departments with TikTok accounts were notified that they should delete their accounts and cease any further plans to post, interact or engage on TikTok.
Purdue's institutional accounts instead will further focus their efforts elsewhere, including creating Instagram Reels and YouTube Shorts content. These platforms avail opportunities to engage, educate, inspire and entertain the prospective student demographic and provide for more informal, student-driven content.
Purdue is examining potential further actions, as an increasing number of state governments and public universities have also removed TikTok from devices or networks paid for by public institutions.