'Deepfakes,' manipulated video and audio, pose threat to elections
Source: Purdue University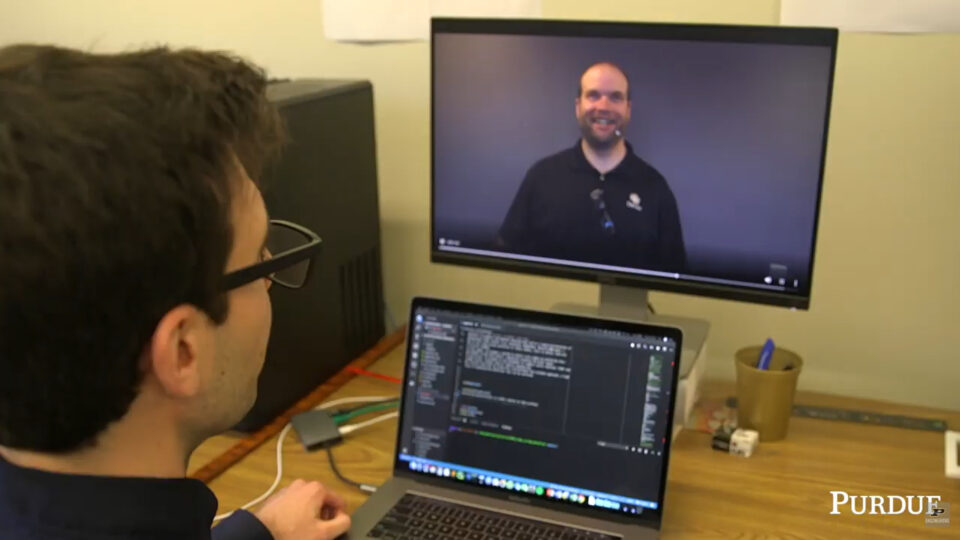 WEST LAFAYETTE, Ind. — A video on social media shows a high-ranking U.S. legislator declaring his support for an overwhelming tax increase. You react accordingly because the video looks like him and sounds like him, so certainly it has be him.
Not necessarily.
The term "fake news" is taking a much more literal turn as new technology is making it easier to manipulate the faces and audio in videos. The videos, called deepfakes, can then be posted to any social media site with no indication they are not the real thing.
Edward Delp, director of the Video and Imaging Processing Laboratory at Purdue University, says deepfakes are a growing danger with the next presidential election fast approaching.