Can Teaching Be Agile?
Source: Forbes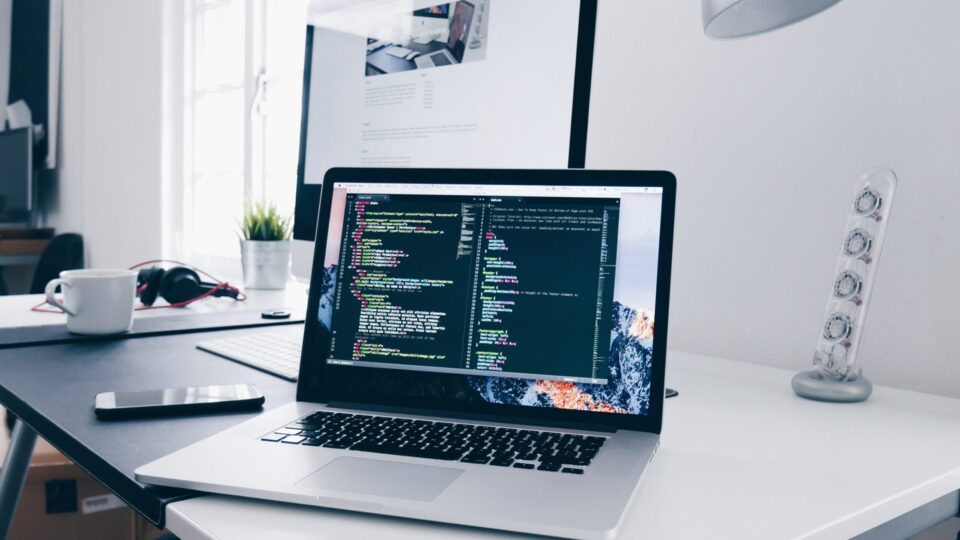 On college campuses across the country, it is the commencement season again. At my college, Purdue University College of Engineering, more than 2,200 bachelor's, master's and Ph.D. degrees will be conferred; combined with summer and winter commencements, more than 3,000 engineers will have graduated in 2022.
Nationwide, students will be taking pictures with family holding their newly earned diplomas, reflecting upon their journeys over the past few years. They may also find themselves asking questions that have increasingly emerged: Why does learning need to take place in person and at residential colleges? Extending that further, what is the value-add a Ph.D.-granting research university, like members of the Association of American Universities, provides to programs in bachelor's degrees?