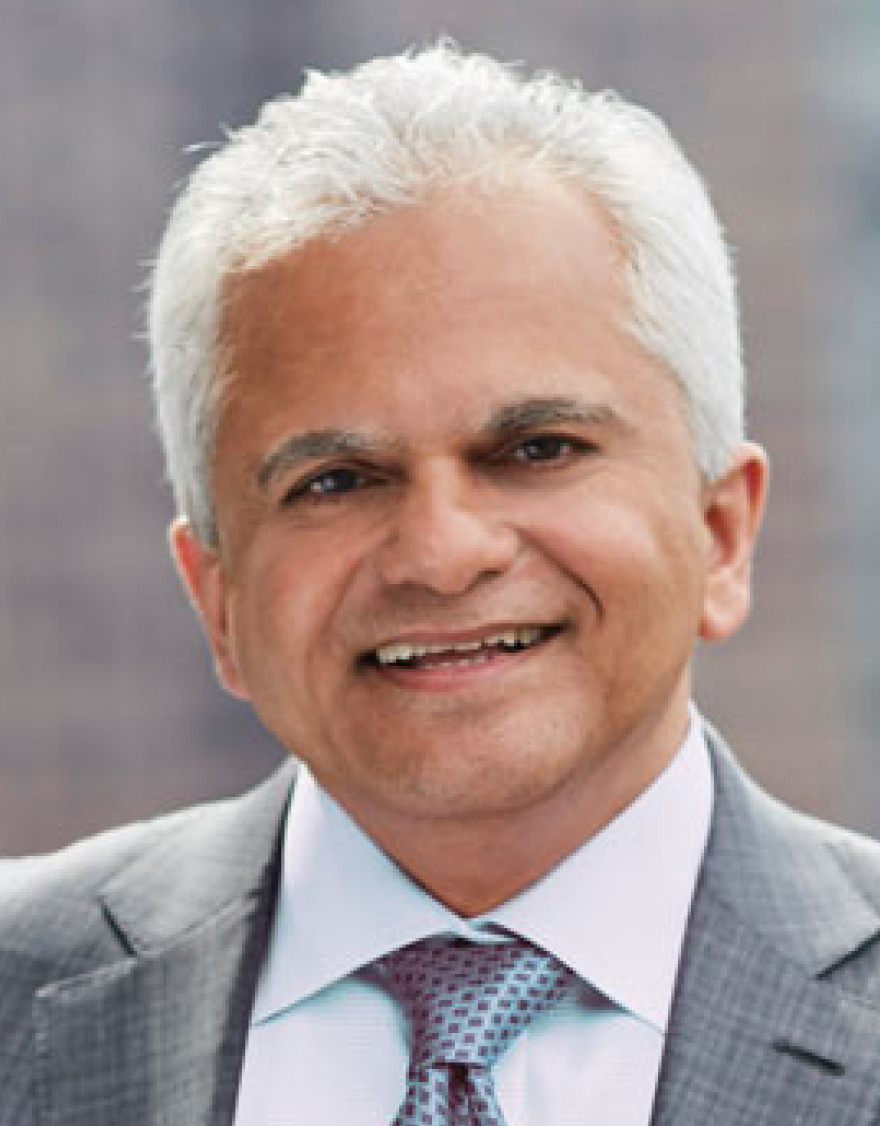 Vijay Advani
Executive Chairman, Nuveen
Born: 1960
Location: India
Nationality: United States
Residence: San Francisco Bay Area, California
Businesses: Nuveen / Franklin Templeton Investments
Biography
Vijay C. Advani is an Indian-American business executive in the investment management industry, and board member at various technology companies and nonprofit organizations in Silicon Valley. He became chief executive officer of Nuveen, the asset management arm of financial services company TIAA in April 2017 and served in that role until 2021.
Advani began his career in 1984 as an analyst at the International Finance Corp., the private sector arm of the World Bank that offers investment, advisory and asset-management services to encourage private-sector development in developing countries. He worked at the Washington D.C. headquarters for 11 years in various roles including advising governments on developing financial markets and arranging equity, quasi-equity and debt financing for many projects throughout the former Soviet Union, Asia, Middle East and Africa.
Franklin Templeton Investments hired Advani in 1995 to expand the company's asset management operations in India. Advani relocated to Mumbai with his family, where he laid the groundwork for Franklin to enter the market and ultimately manage, sell and manufacture mutual funds in the domestic market. Advani helped Franklin become one of the first asset managers to establish a presence in India and sell financial products to residents there. He traveled the country educating people on the importance of having a long-term approach to investing, diversification and the corrosive effects of inflation on savings. He held a leadership role in helping establish its largest industry association, the Association of Mutual Funds in India (AMFI). He also provided policy advice and guidance to several government committees in India on financial sector and pension reform, including the Securities and Exchange Board of India (SEBI), the country's primary mutual fund regulator.
Advani relocated to Singapore in 1999 as regional managing director to oversee Franklin Templeton's business in Africa, Asia, and eastern Europe. Advani later became managing director of Franklin Templeton's international business and relocated to San Mateo, California, in 2003. In 2008, he became Franklin's global head of distribution, responsible for institutional and retail sales, in addition to marketing and product development for both the U.S. and international businesses. In 2015, he was named co-president of Franklin Resources Inc., the parent of Franklin Templeton, responsible for overseeing several parts of the business while also involved with setting the company's strategic direction. He was responsible for jointly overseeing investment management, risk management and investment management, support services, in addition to overseeing the company's distribution, marketing, product development and client service teams.
In January 2017, Advani joined Nuveen as president and chief operating officer, and in April 2017, Advani succeeded Rob Leary as the firm's chief executive officer. TIAA previously acquired Nuveen Investments in 2014.
Nuveen and its affiliates have more than $970 billion in assets under management with holdings in 50 countries and operations in 16 countries, including strategies across fixed income, equities, alternatives and multi-assets. Nuveen is a multi-affiliate asset management business with underlying separate investment managers that run their specialized strategies independently. During his tenure as CEO, Advani sought to expand Nuveen's reach in responsible investing, income products and alternatives, while also seeking to attract new customers outside of the U.S.
Other Mentors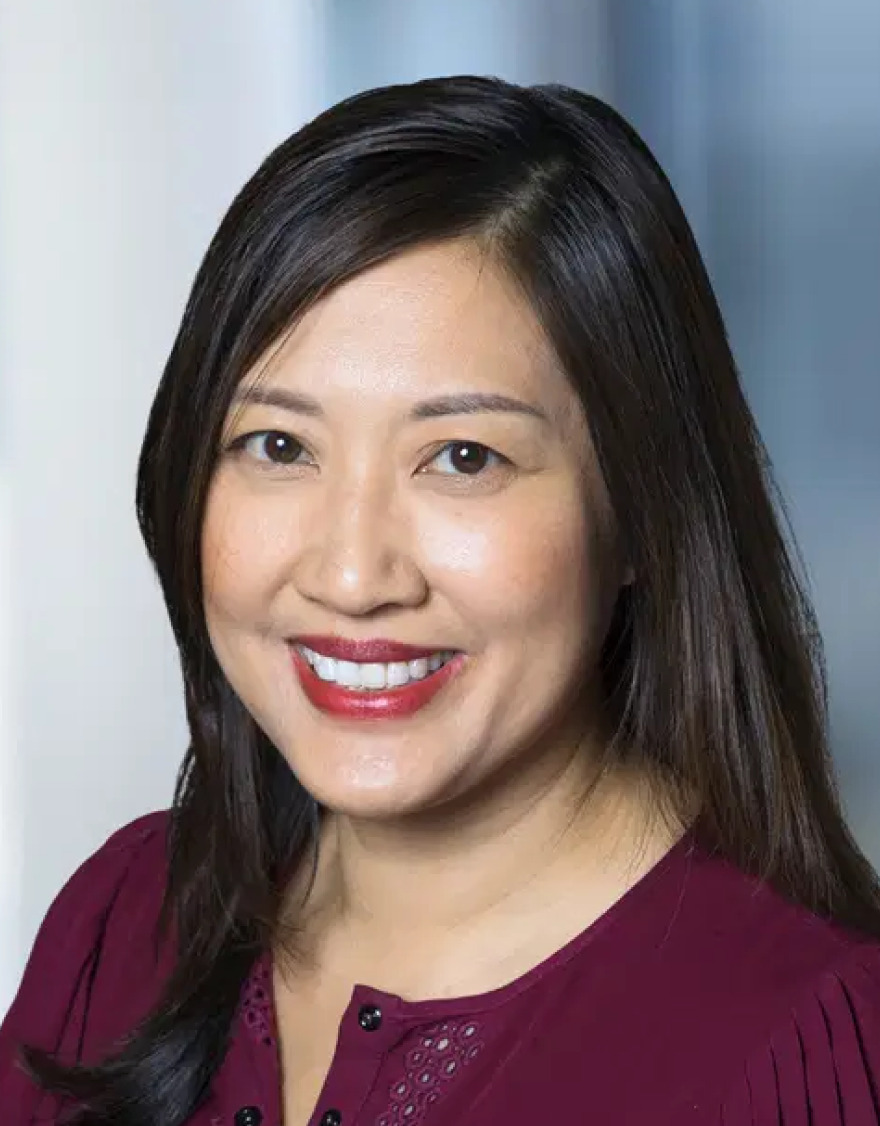 Vy Tran
President of Asia Pacific Japan, Siemens Healthineers
Nationality: United States
Residence: Singapore
Businesses: Siemens Healthineers / Varian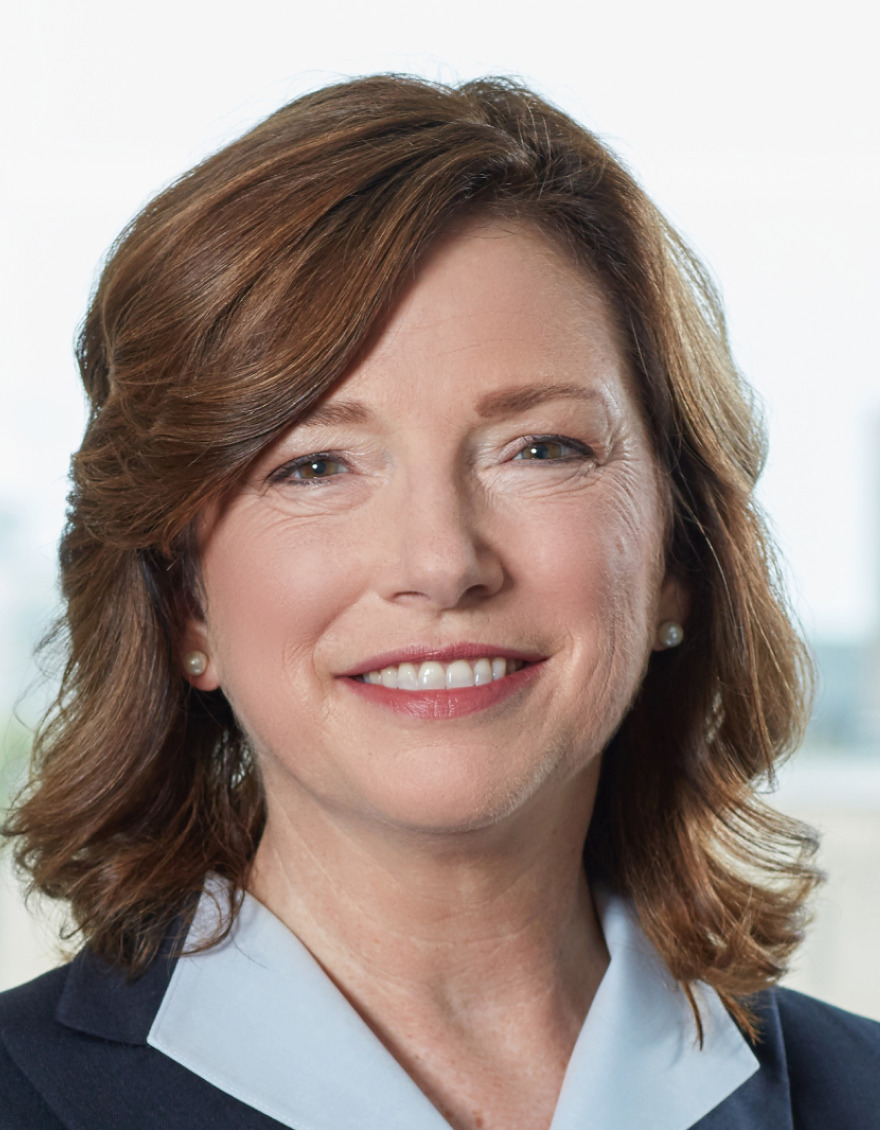 Barbara Humpton
President and CEO, Siemens Corporation
Nationality: United States
Residence: Washington, D.C.
Businesses: Siemens Corporation / Booz Allen Hamilton / Lockheed Martin Corporation / IBM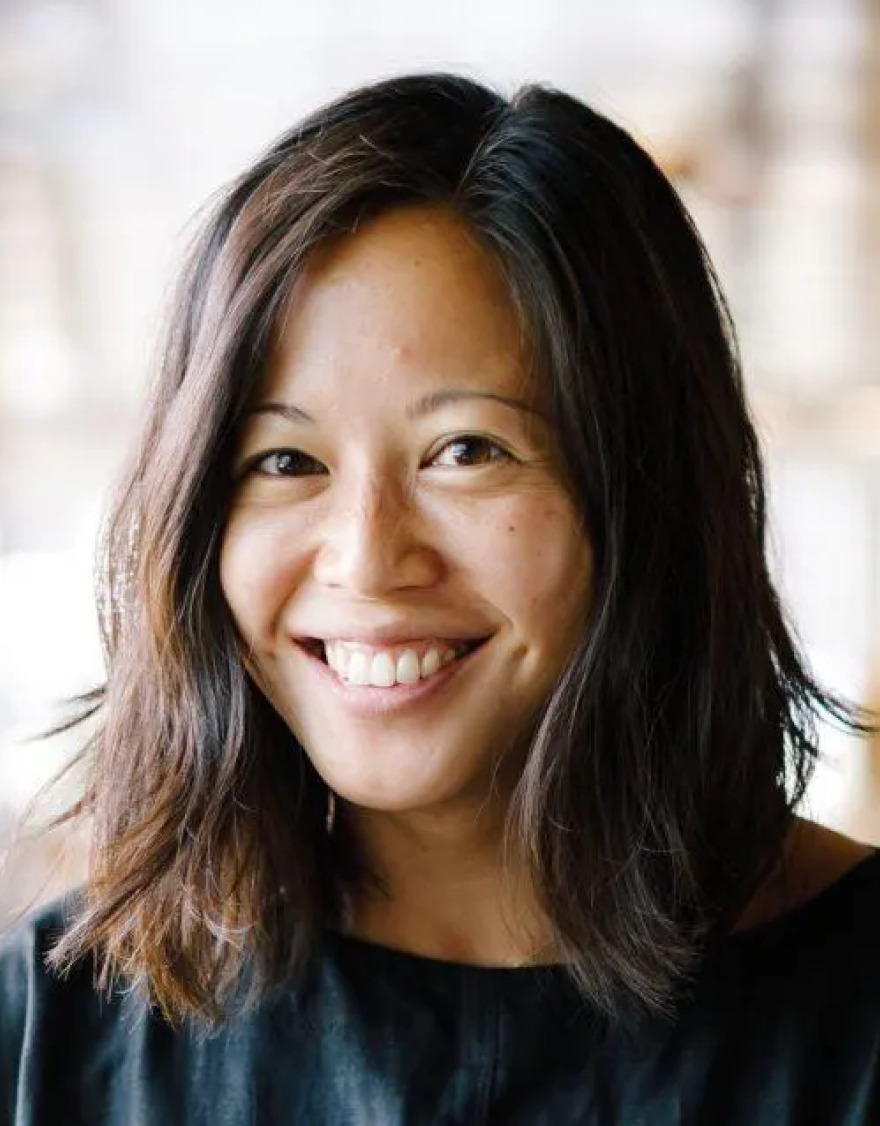 Tracy Sun
Co-Founder & SVP of Seller Experience, Poshmark
Nationality: United States
Residence: San Francisco Bay Area
Businesses: Poshmark / Brooklyn Industries / Canon USA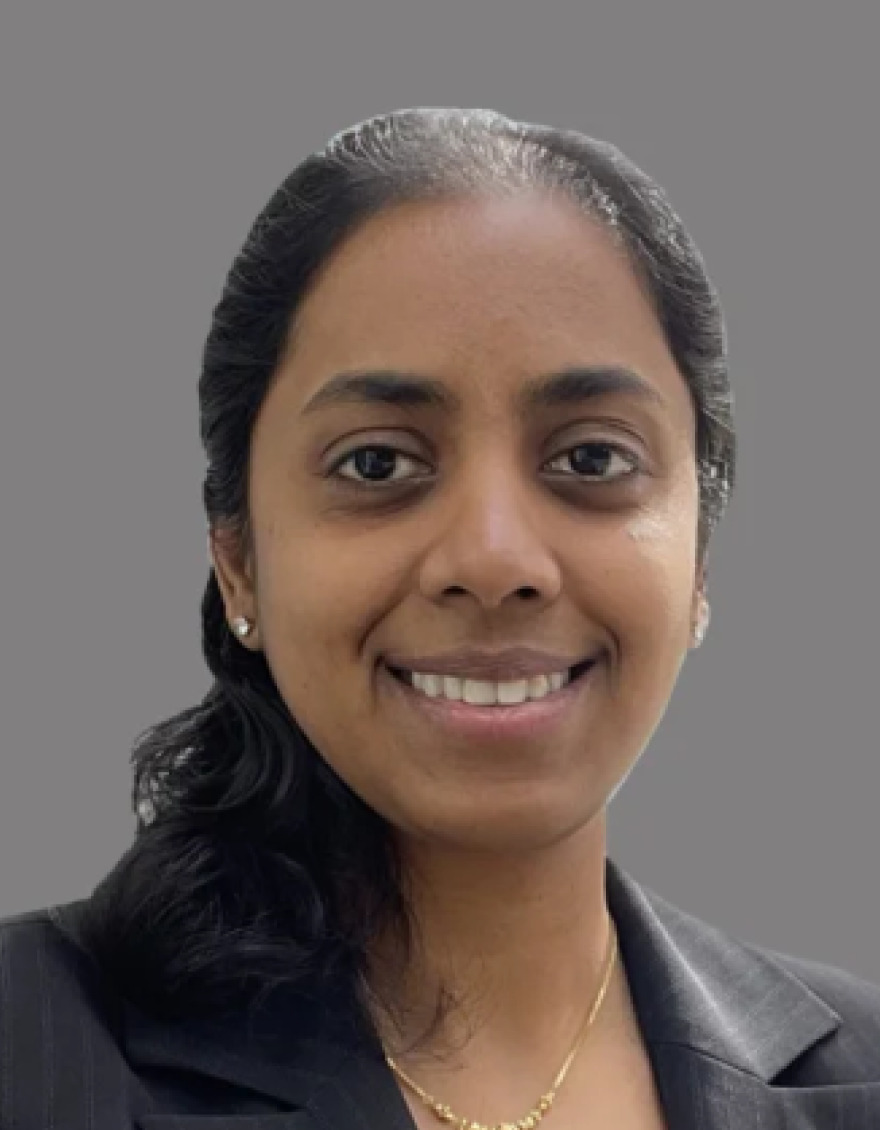 Sandy Venugopal
Chief Information Officer, SentinelOne
Nationality: United States
Residence: San Francisco Bay Area
Businesses: SentinelOne / Uber / LinkedIn
More on GMN
video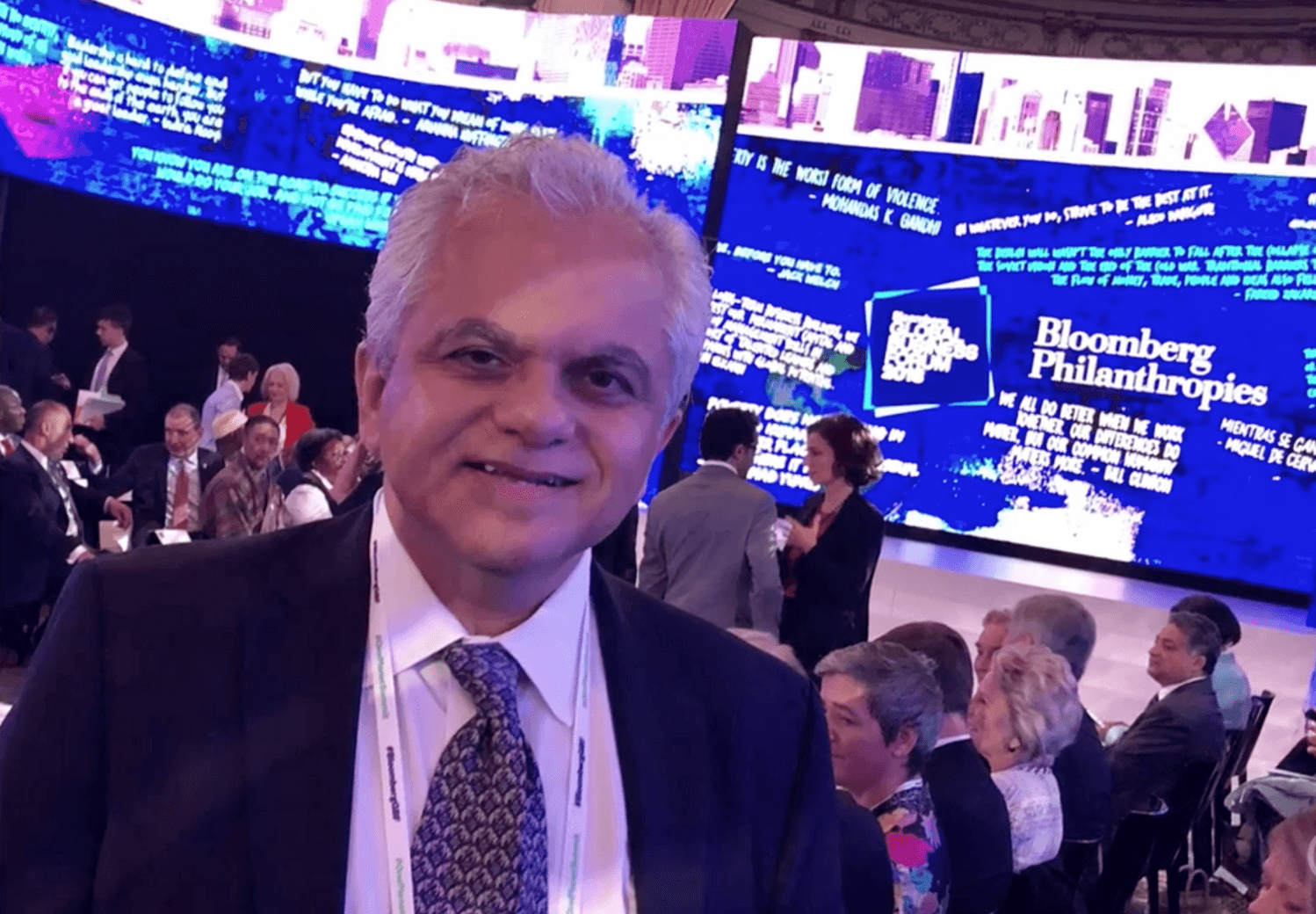 Every 4 years, Vijay Advani checks in on his life and career, analyzing where he is, where he came from, and where he wants to go. So far, that strategy has been pretty successful for him!
video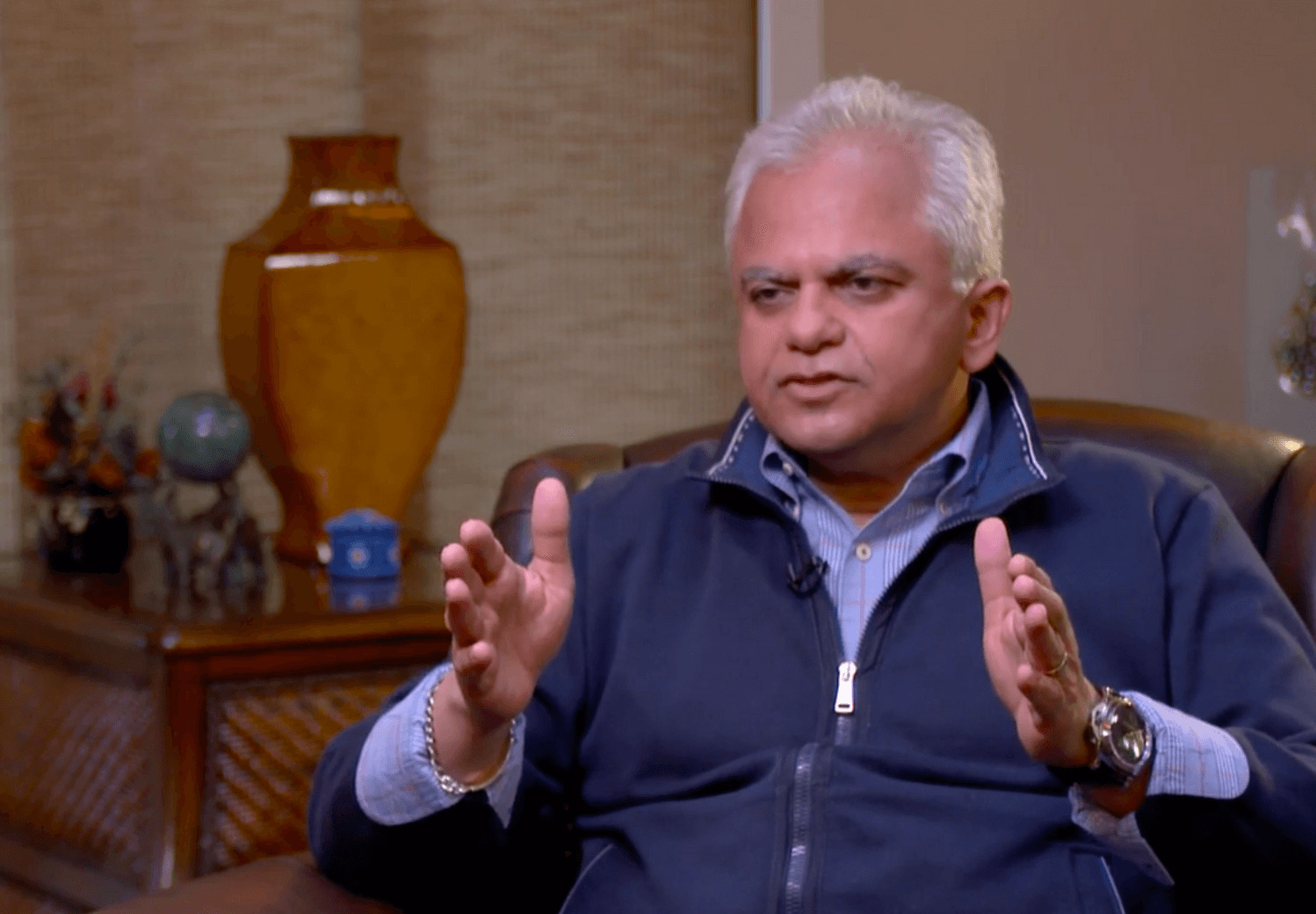 Vijay Advani went from young immigrant to the head of a $1 trillion asset management firm. How did he do it? Listen in for his unique take on planning your life and career.