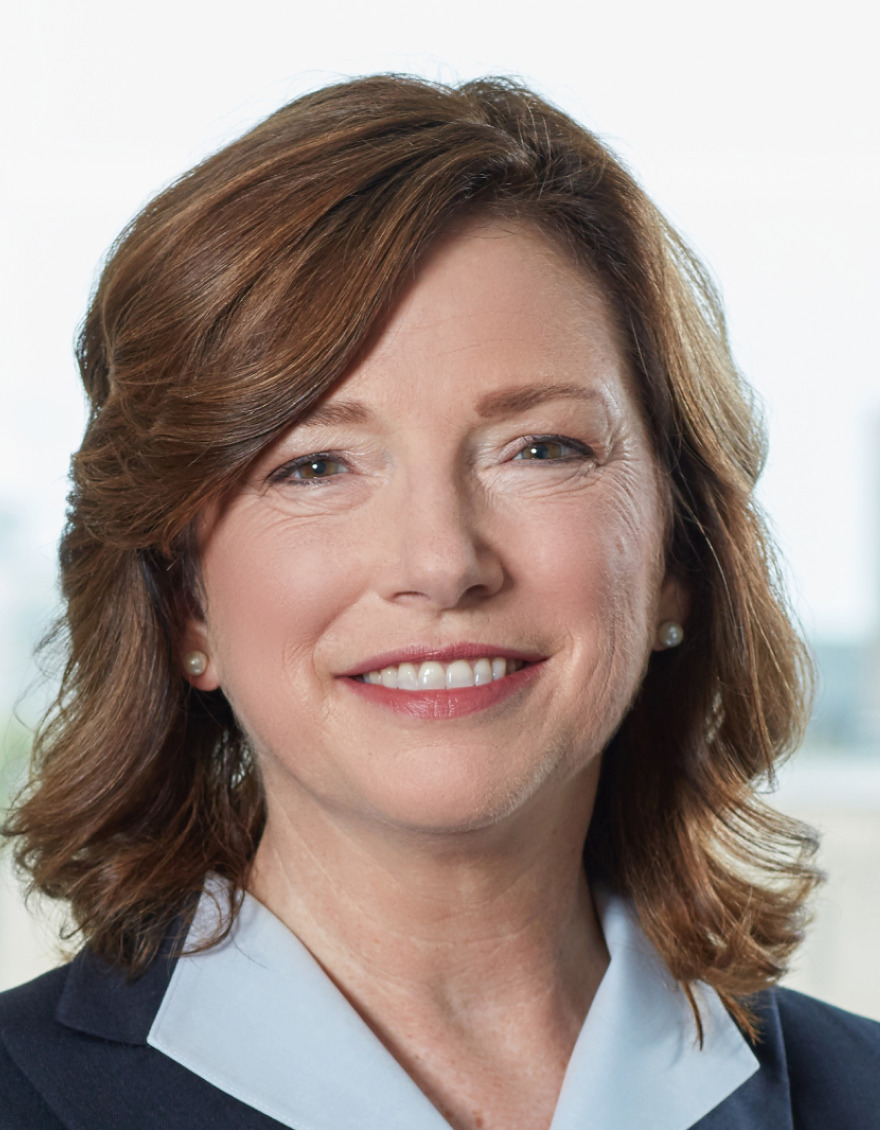 Barbara Humpton
President and CEO, Siemens Corporation
Nationality: United States
Residence: Washington, D.C.
Businesses: Siemens Corporation / Booz Allen Hamilton / Lockheed Martin Corporation / IBM
Biography
Most recently, Humpton served as president and CEO of Siemens Government Technologies, Inc. (SGT), a leading integrator of Siemens' products and services for federal government agencies and departments. In this role, Humpton also served as an officer/director member of the board of directors of SGT.
Prior to joining Siemens in 2011, Humpton served as a vice president at Booz Allen Hamilton where she was responsible for program performance and new business development for technology consulting in the Department of Justice and Department of Homeland Security. Earlier, Humpton was a vice president at Lockheed Martin Corporation with responsibility for Biometrics Programs, Border and Transportation Security and Critical Infrastructure Protection, including such critical programs as the FBI's Next Generation Identification and the TSA's Transportation Workers' Identification Credential.
Posts by Barbara Humpton
video
CEO Barbara Humpton has implemented a unique mentoring program at Siemens Corporation. Learn how "mentoring pods" are creating new networks at the company and enabling progress for individuals.
Other Mentors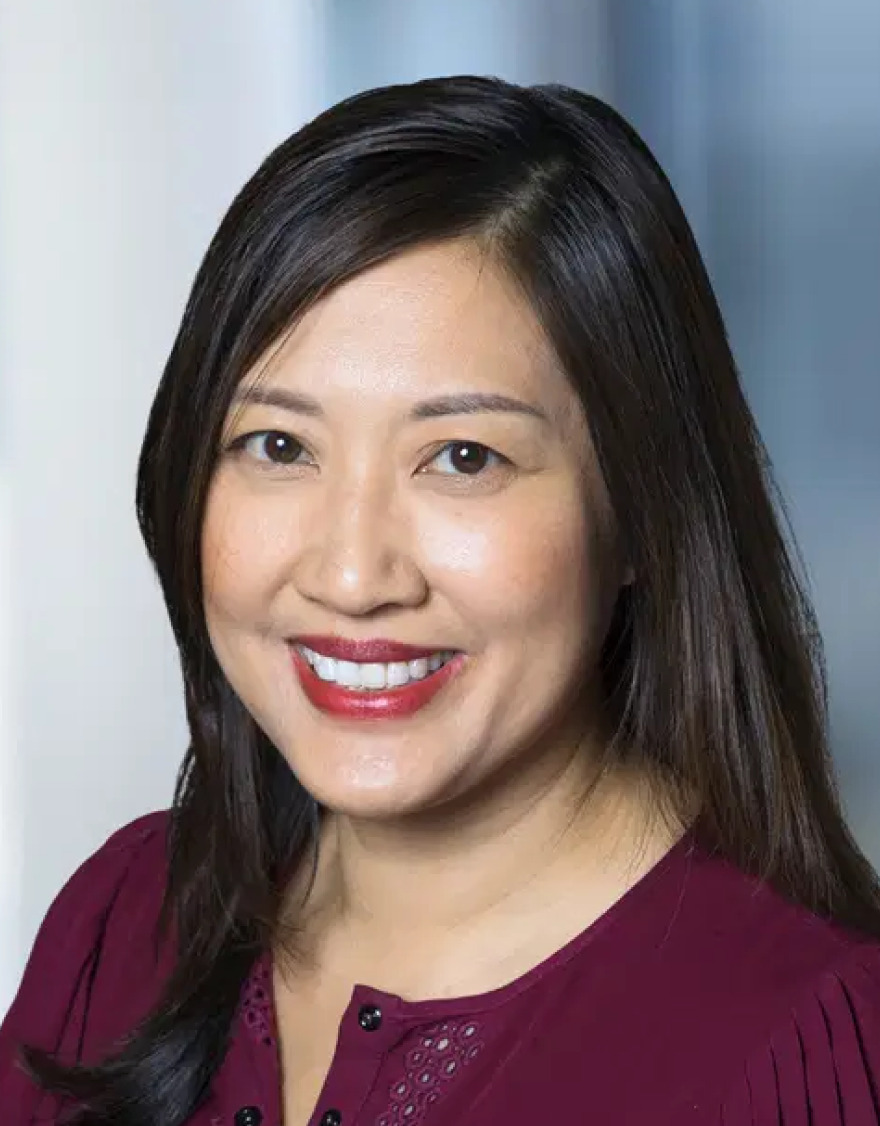 Vy Tran
President of Asia Pacific Japan, Siemens Healthineers
Nationality: United States
Residence: Singapore
Businesses: Siemens Healthineers / Varian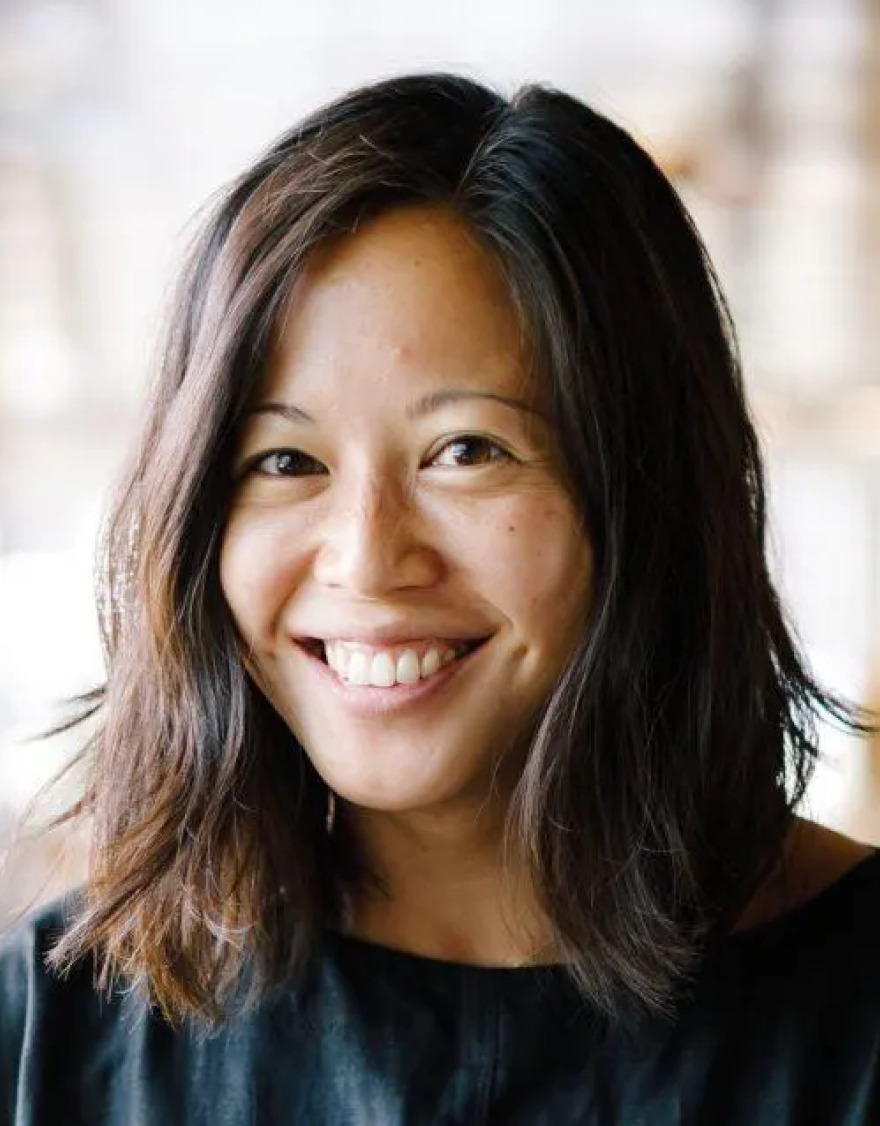 Tracy Sun
Co-Founder & SVP of Seller Experience, Poshmark
Nationality: United States
Residence: San Francisco Bay Area
Businesses: Poshmark / Brooklyn Industries / Canon USA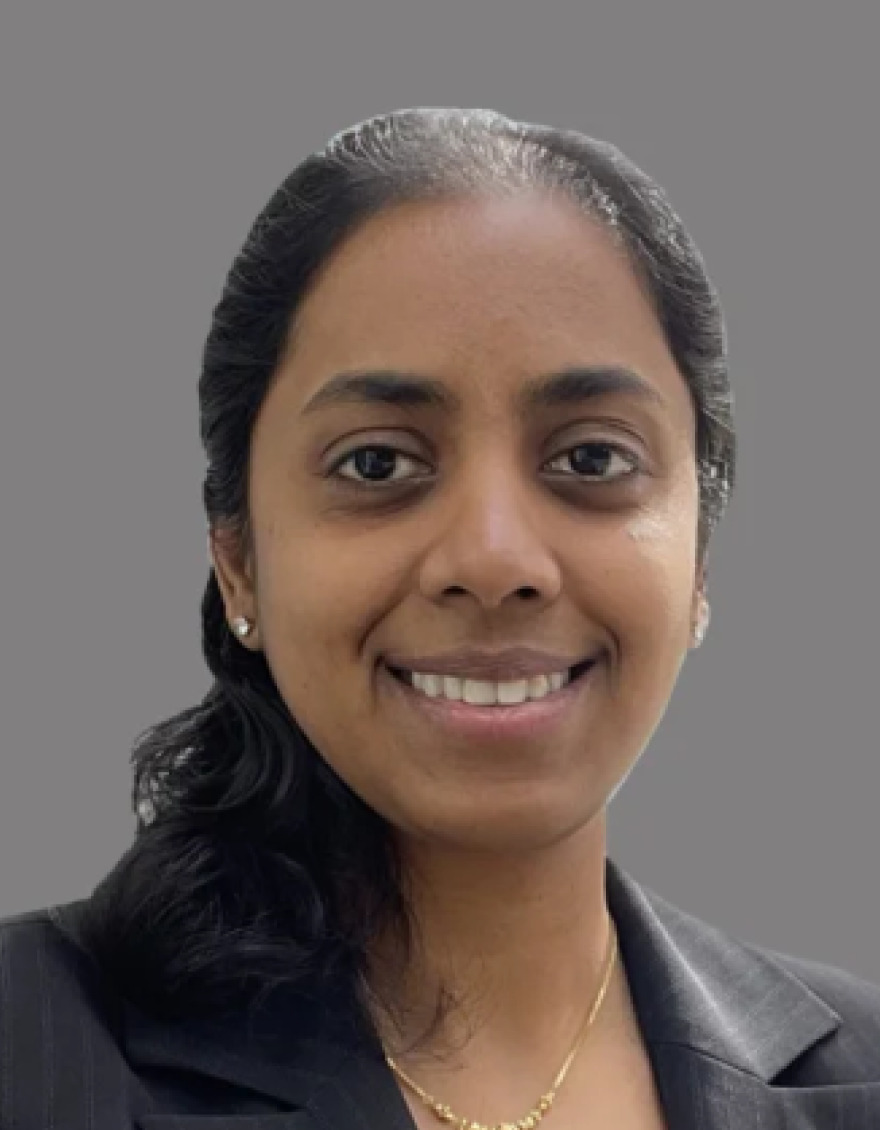 Sandy Venugopal
Chief Information Officer, SentinelOne
Nationality: United States
Residence: San Francisco Bay Area
Businesses: SentinelOne / Uber / LinkedIn
Cindy Goodrich
Chief Brand Officer BetterUp
Nationality: United States
Residence: New England
Businesses: BetterUp / HubSpot / Google
Other on GMN
video
Barbara Humpton was raised by mathematicians, and while in college she thought she may one day become a math professor. But as she describes here, a chance encounter in her senior year at Wake Forest changed the course of her professional life.
video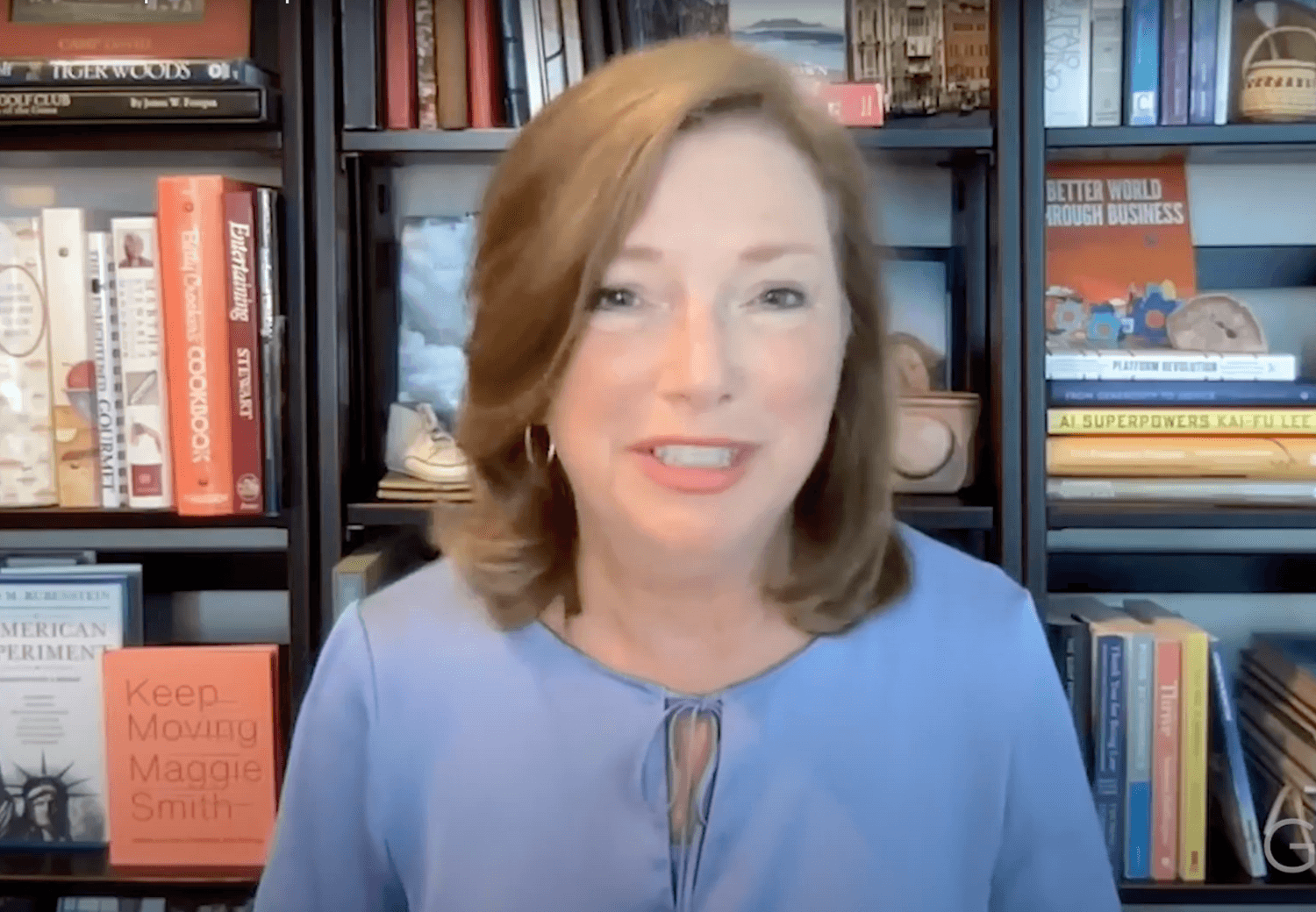 As someone who is mathematically inclined, Barbara Humpton is a natural problem solver. In this clip, she describes the early years of her career at IBM and how she became hooked on working with technology that could improve people's lives.