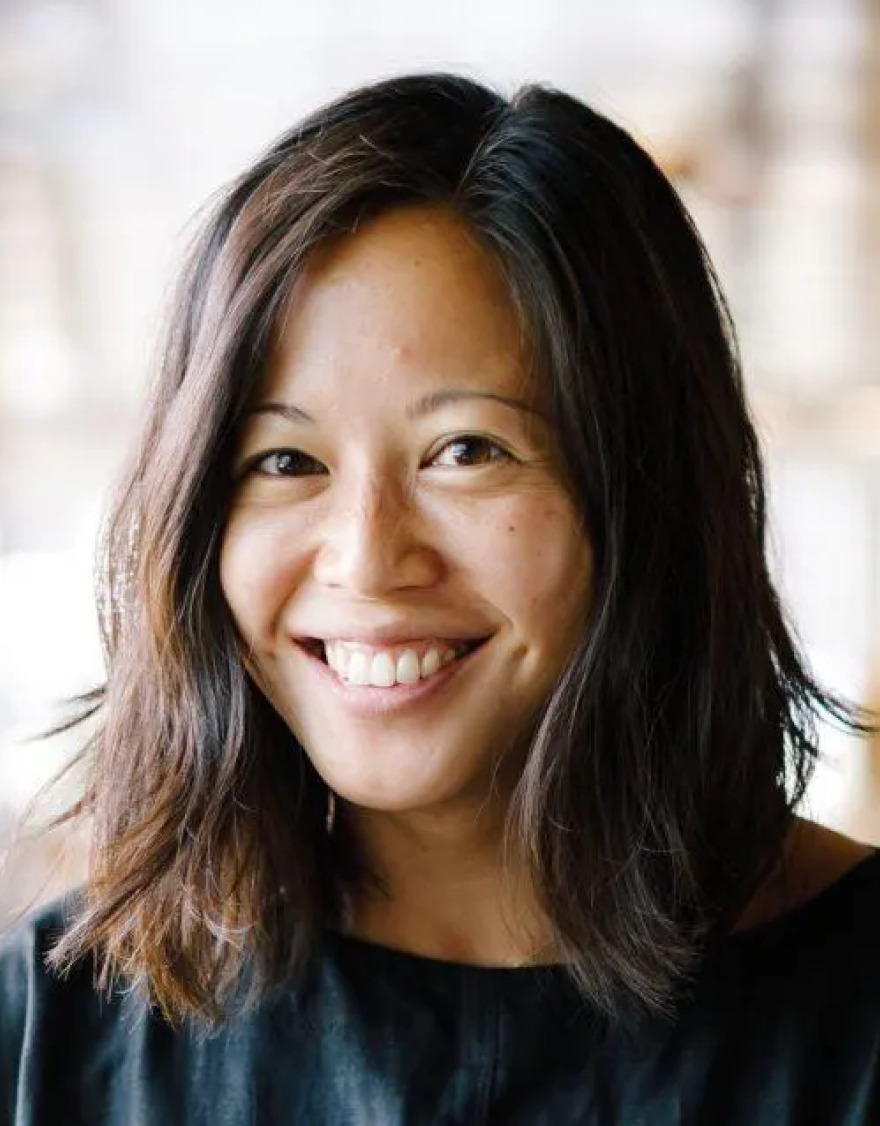 Tracy Sun
Co-Founder & SVP of Seller Experience, Poshmark
Nationality: United States
Residence: San Francisco Bay Area
Businesses: Poshmark / Brooklyn Industries / Canon USA
Biography
Born in Kuala Lumpur and raised in New York, Sun thought neuropsychology would be her future, undertaking a degree in biology and psychology. She subsequently interned at Brooklyn Industries, where she rose to vice-president of merchandising.
She then developed an interest into the intersection of fashion and tech and co-founded Poshmark. Since its launch in 2010, Poshmark has developed into a social marketplace for new and secondhand styles, where users can interact and build community around fashion.
Other Mentors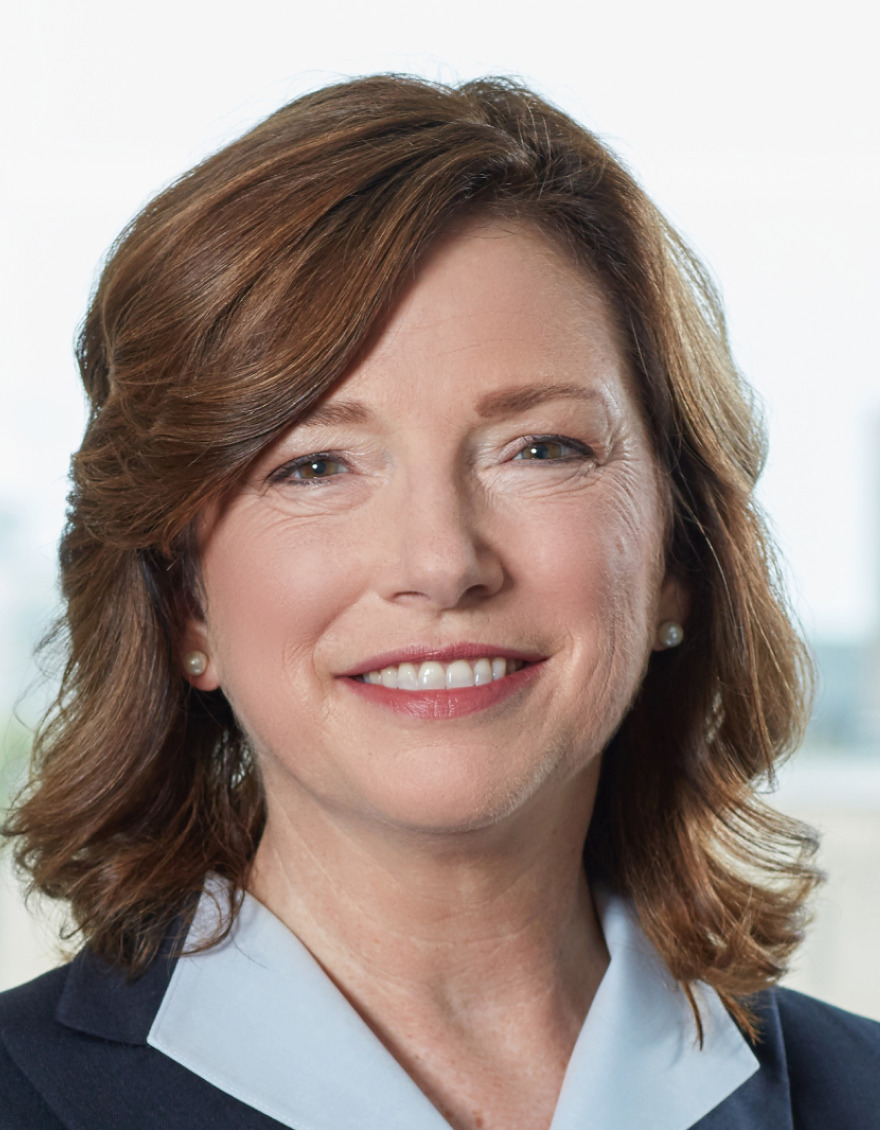 Barbara Humpton
President and CEO, Siemens Corporation
Nationality: United States
Residence: Washington, D.C.
Businesses: Siemens Corporation / Booz Allen Hamilton / Lockheed Martin Corporation / IBM
Other on GMN
video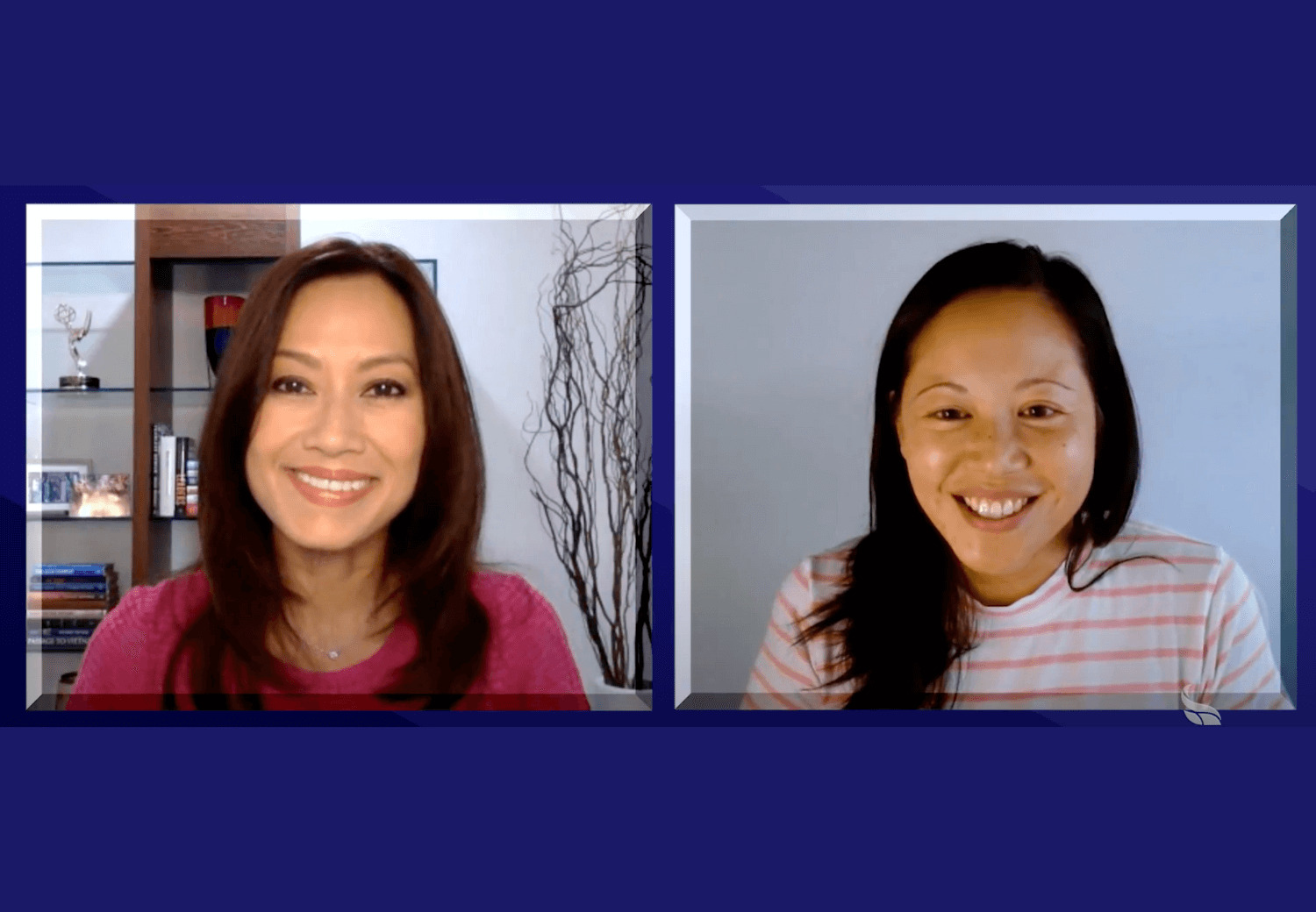 As someone who immigrated to the United States at a young age, Tracy Sun was keenly aware that she was different from other kids her age. She says she had to "not only hear the words that people were saying" but figure out what they were communicating beyond their words. Tracy credits these experiences of being uncomfortable with the unfamiliar with setting her up for entrepreneurship.
video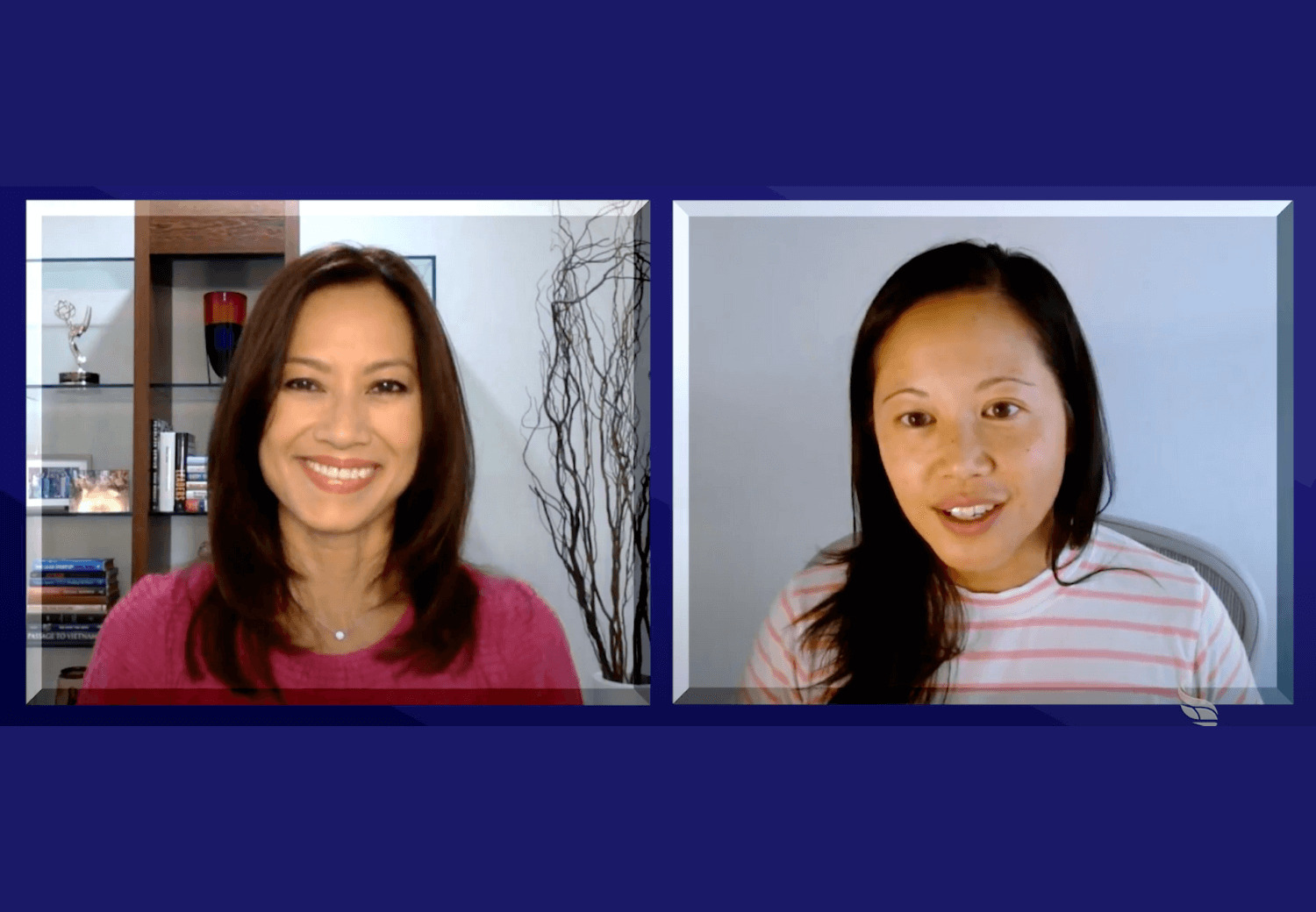 Tracy has degrees in biology and psychology, which don't seem like obvious areas of study in preparation for a career in fashion. As Tracy explains, her interest in human behavior is exactly why she decided to pursue a career in the fashion world and build brands run by technology.