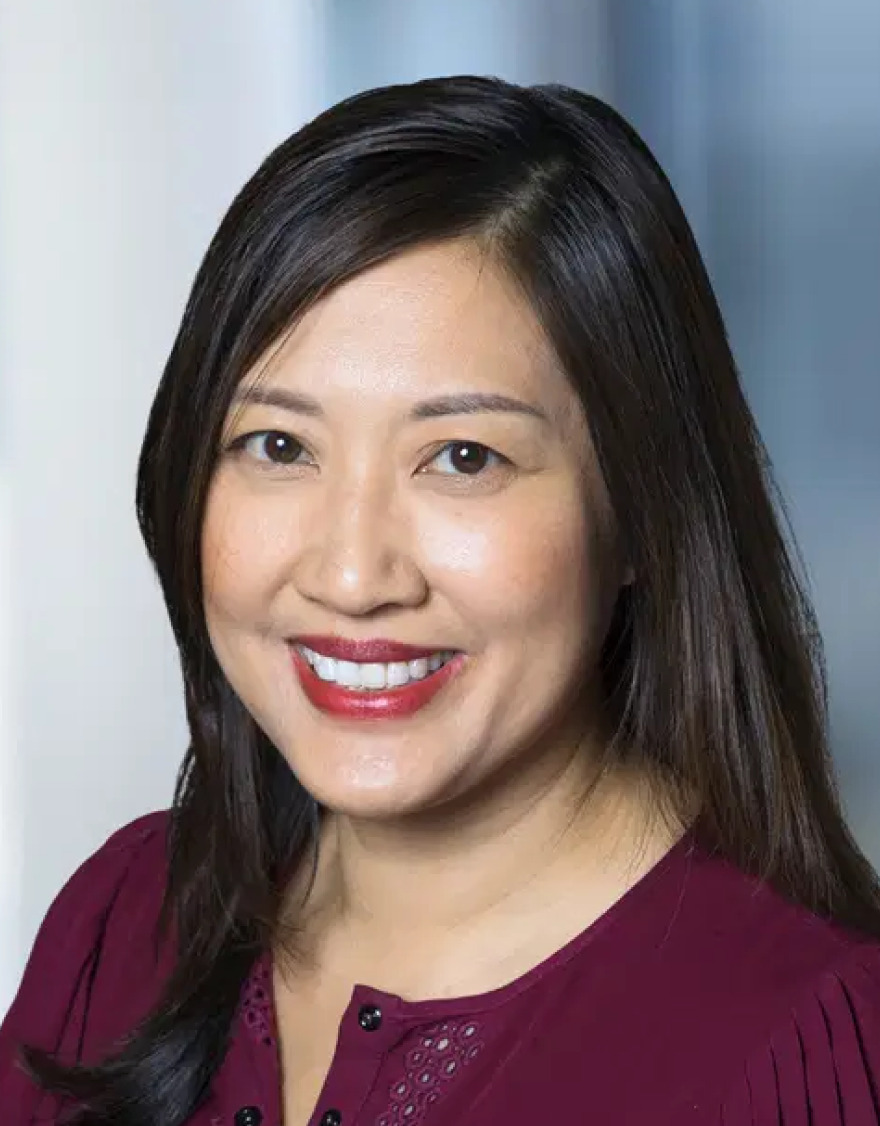 Vy Tran
President of Asia Pacific Japan, Siemens Healthineers
Nationality: United States
Residence: Singapore
Businesses: Siemens Healthineers / Varian
Biography
As the President of Asia Pacific and Japan at Siemens Healthineers, Vy Tran, is responsible for one of the fastest growing regions with critical healthcare needs.
Working alongside a passionate team of more than 4,000 employees, Siemens is reimagining healthcare with innovative solutions to help healthcare professionals to deliver high-quality care and the best possible outcomes for patients.
Guided by the belief that more diversity of thought is needed to enable better healthcare access and equality, Vy Tran focuses on building mission-orientated, high-performance teams that are diverse and inclusive.
Other Mentors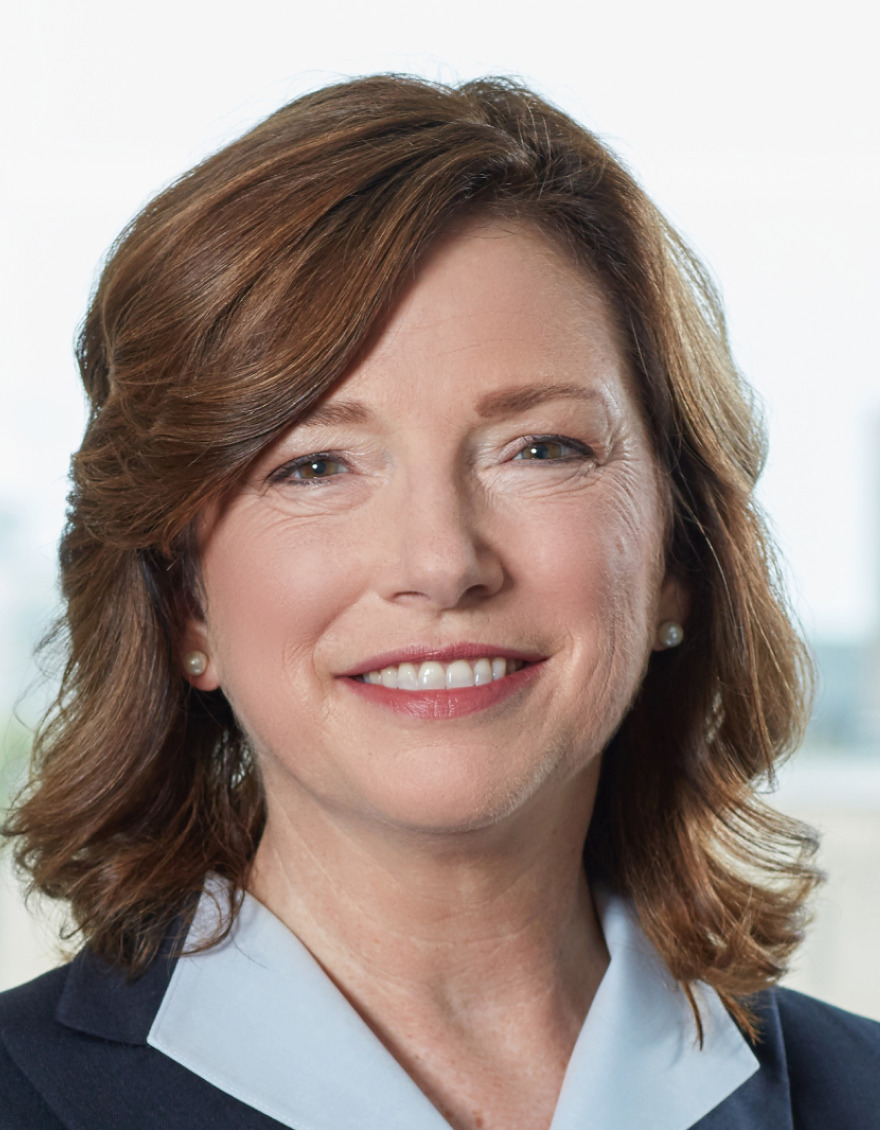 Barbara Humpton
President and CEO, Siemens Corporation
Nationality: United States
Residence: Washington, D.C.
Businesses: Siemens Corporation / Booz Allen Hamilton / Lockheed Martin Corporation / IBM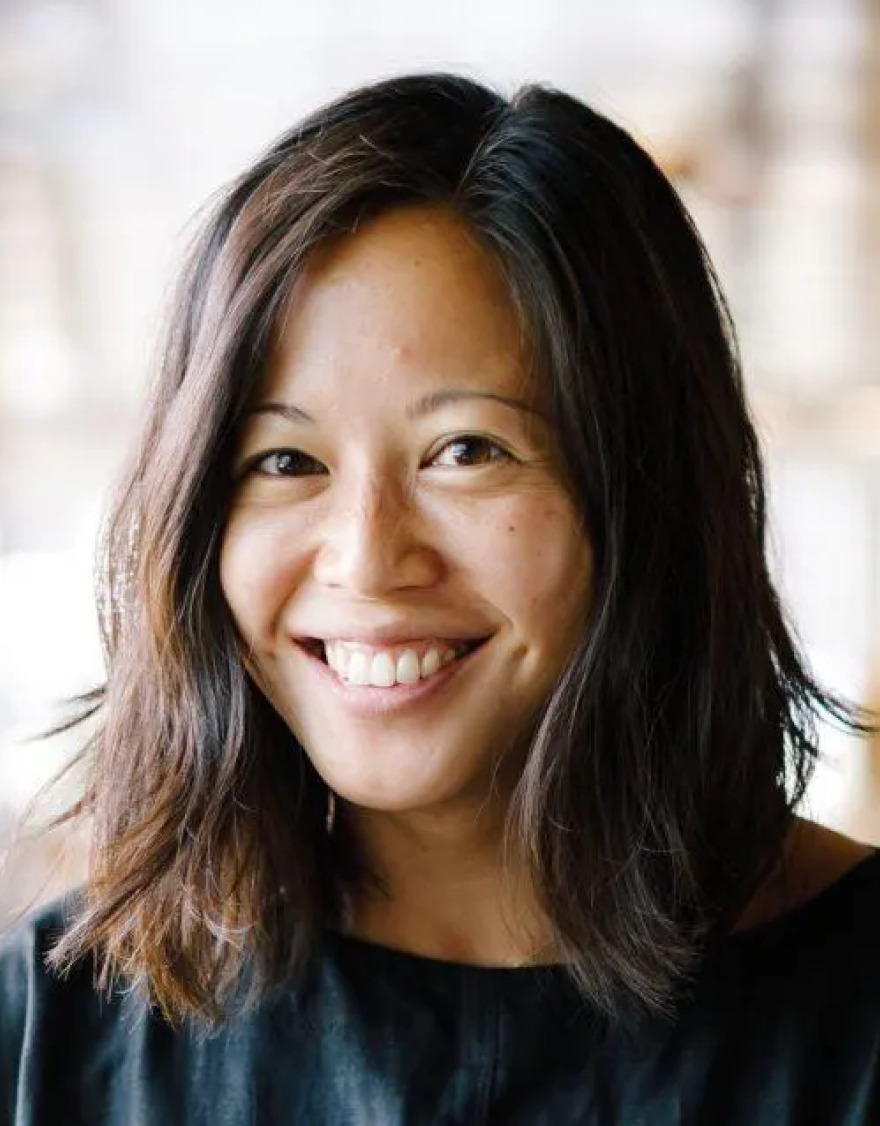 Tracy Sun
Co-Founder & SVP of Seller Experience, Poshmark
Nationality: United States
Residence: San Francisco Bay Area
Businesses: Poshmark / Brooklyn Industries / Canon USA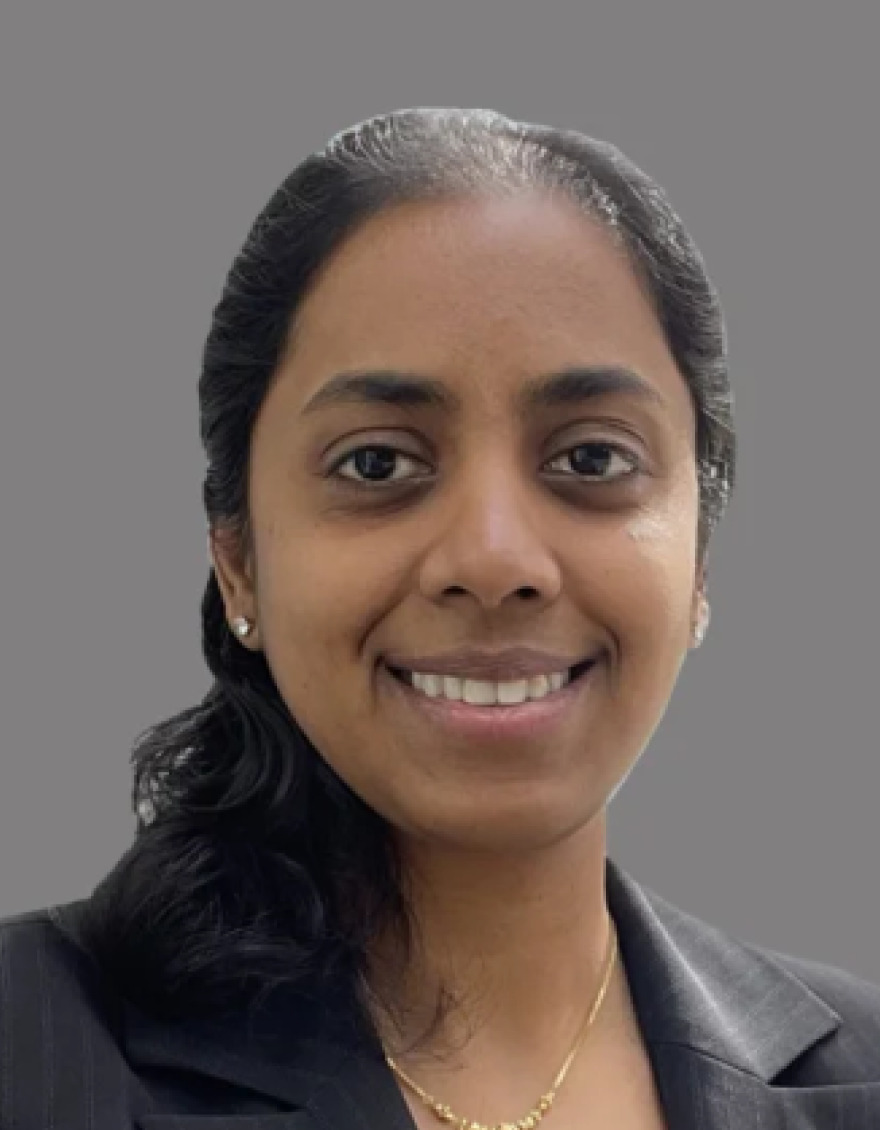 Sandy Venugopal
Chief Information Officer, SentinelOne
Nationality: United States
Residence: San Francisco Bay Area
Businesses: SentinelOne / Uber / LinkedIn
Cindy Goodrich
Chief Brand Officer BetterUp
Nationality: United States
Residence: New England
Businesses: BetterUp / HubSpot / Google
Other on GMN
video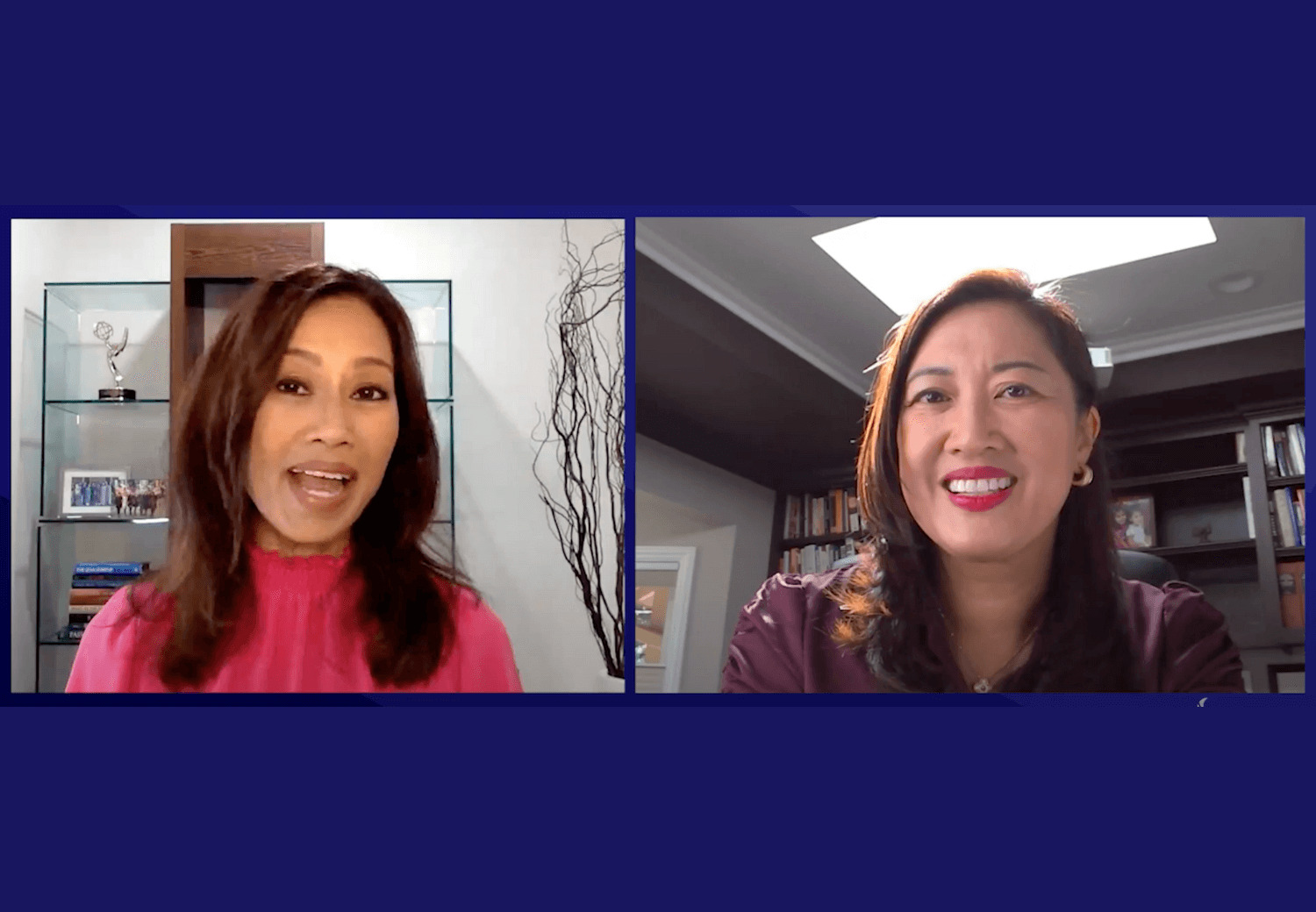 Vy Tran is driven by her work to provide healthcare solutions for people across the globe. Find out how she got into this field and why she finds this line of work so fulfilling.
video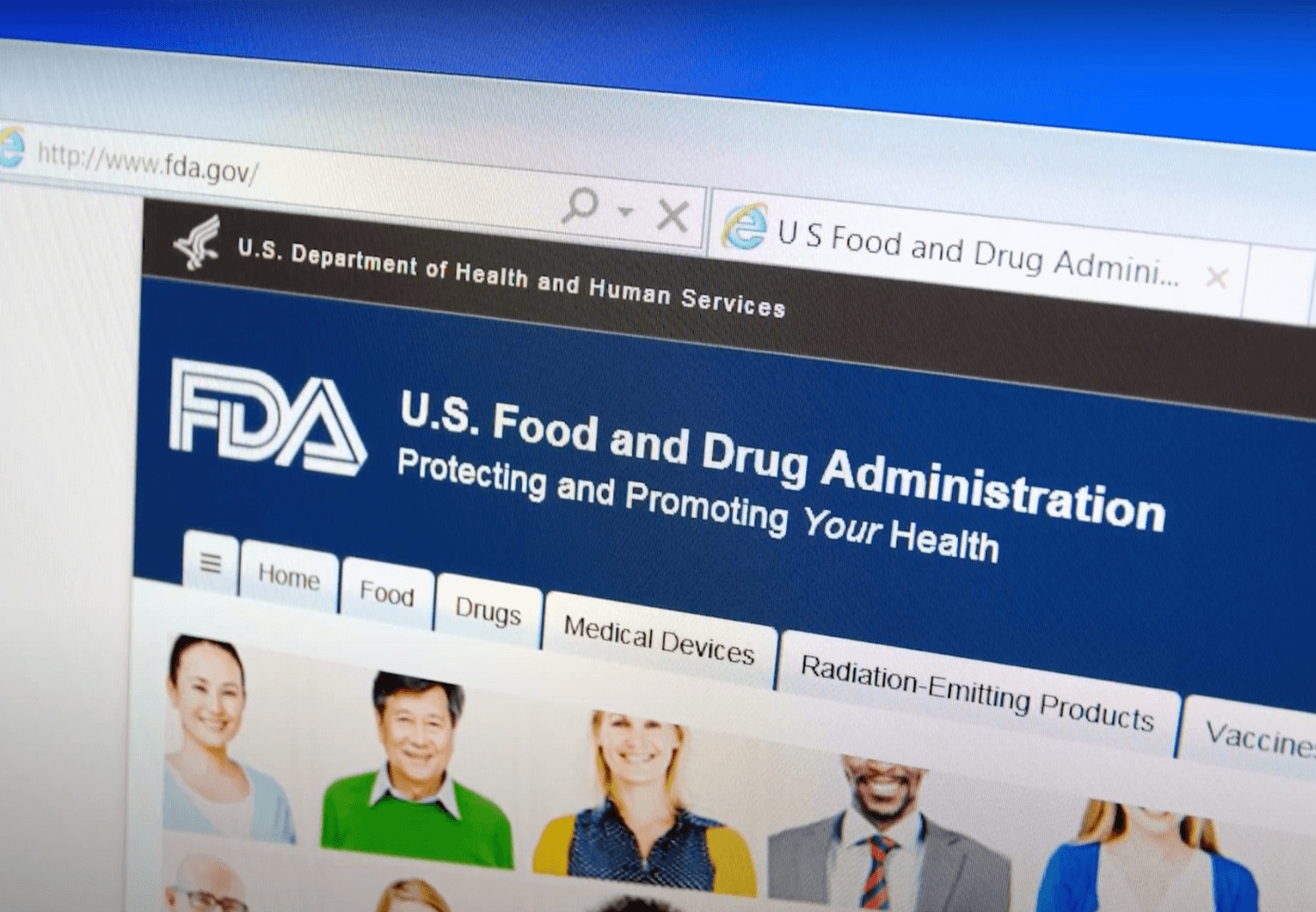 Vy Tran became one of Varian's youngest ever VP's more than a decade ago. So what's the secret to her success? In this clip, she breaks down what it means to have the courage to step up out of your comfort zone and lead.