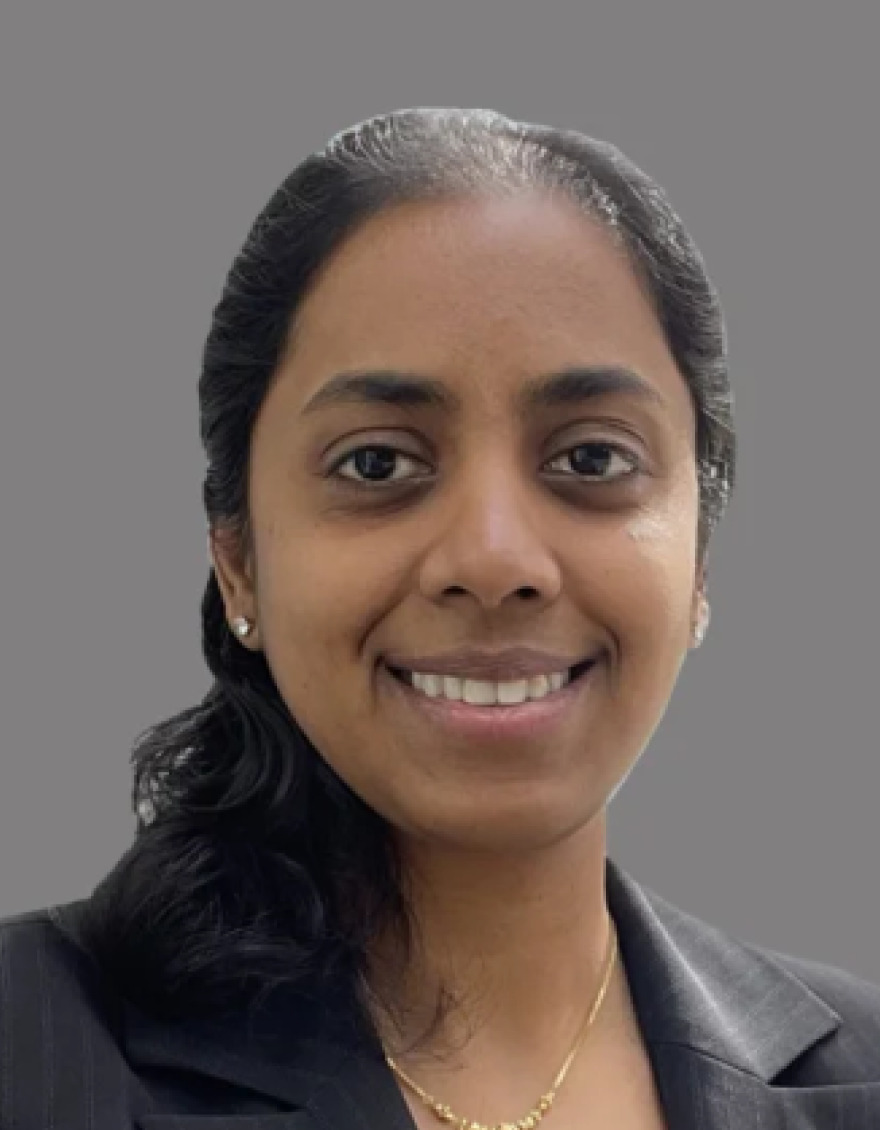 Sandy Venugopal
Chief Information Officer, SentinelOne
Nationality: United States
Residence: San Francisco Bay Area
Businesses: SentinelOne / Uber / LinkedIn
Biography
Sandy Venugopal is Chief Information Officer at SentinelOne, a tech company providing autonomous security solutions for endpoint, cloud, and identity environments.
SentinelOne uses artificial intelligence to continuously learn and adapt to new threats, providing real-time protection and automated response capabilities. Most recently, Sandy was Chief Information Officer at Uber Technologies Inc.
Prior to that role, she was Director of Engineering at Uber. Sandy joined Uber from LinkedIn Corporation, where she spent nine years and served as Director of Strategic Planning and Delivery, Senior Manager of Business Engagement and Senior Program Manager.
Other Mentors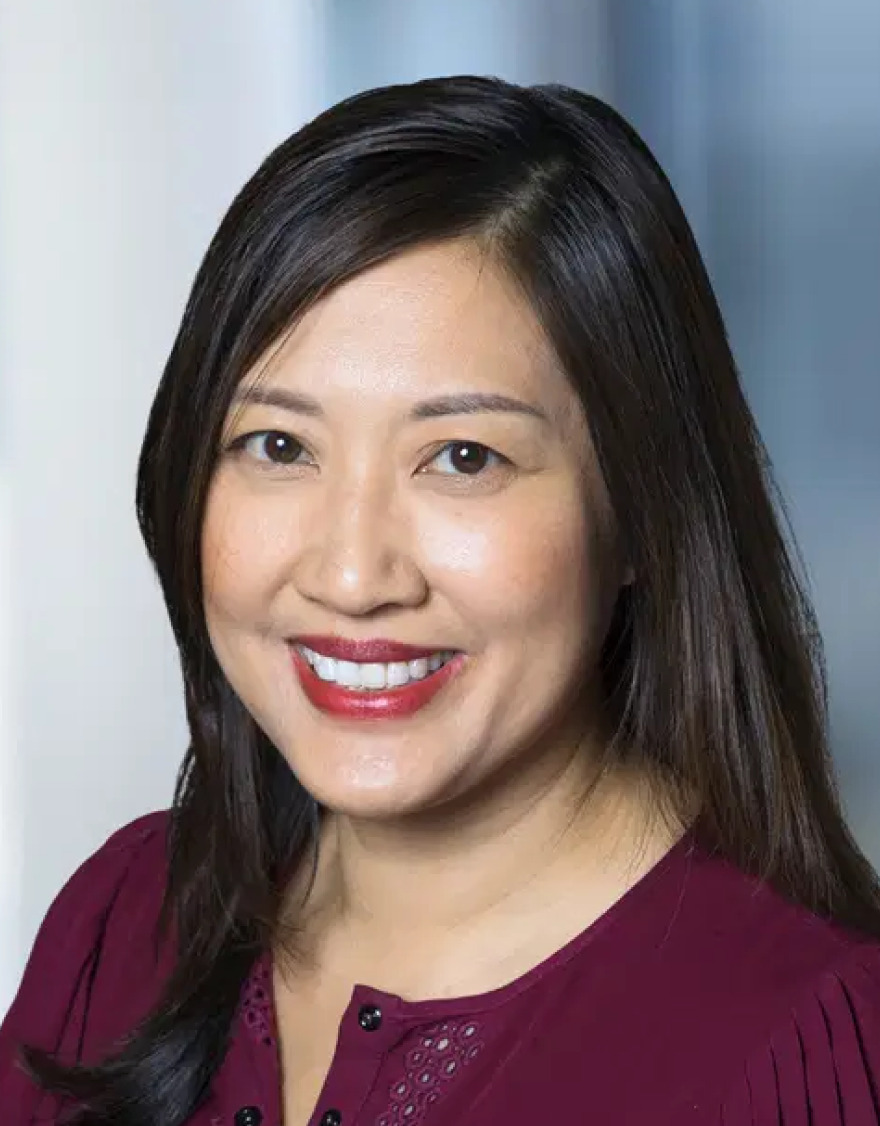 Vy Tran
President of Asia Pacific Japan, Siemens Healthineers
Nationality: United States
Residence: Singapore
Businesses: Siemens Healthineers / Varian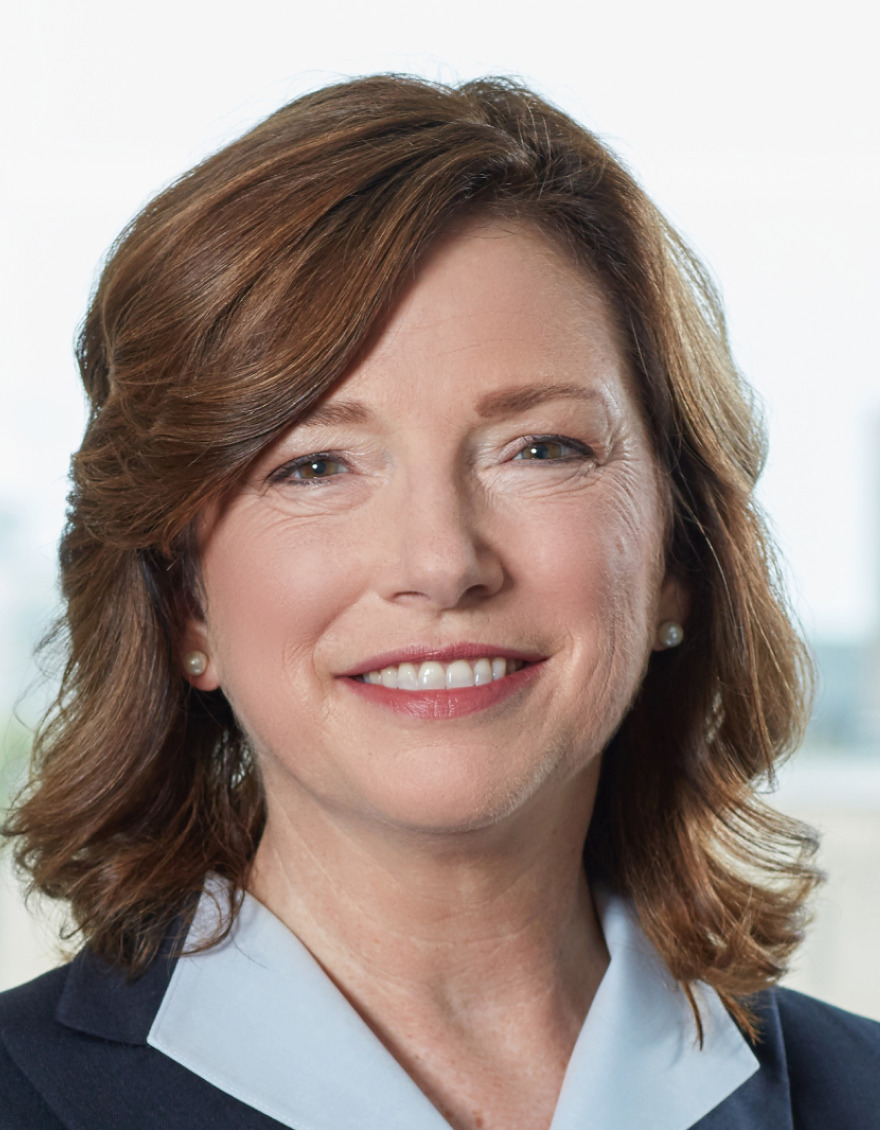 Barbara Humpton
President and CEO, Siemens Corporation
Nationality: United States
Residence: Washington, D.C.
Businesses: Siemens Corporation / Booz Allen Hamilton / Lockheed Martin Corporation / IBM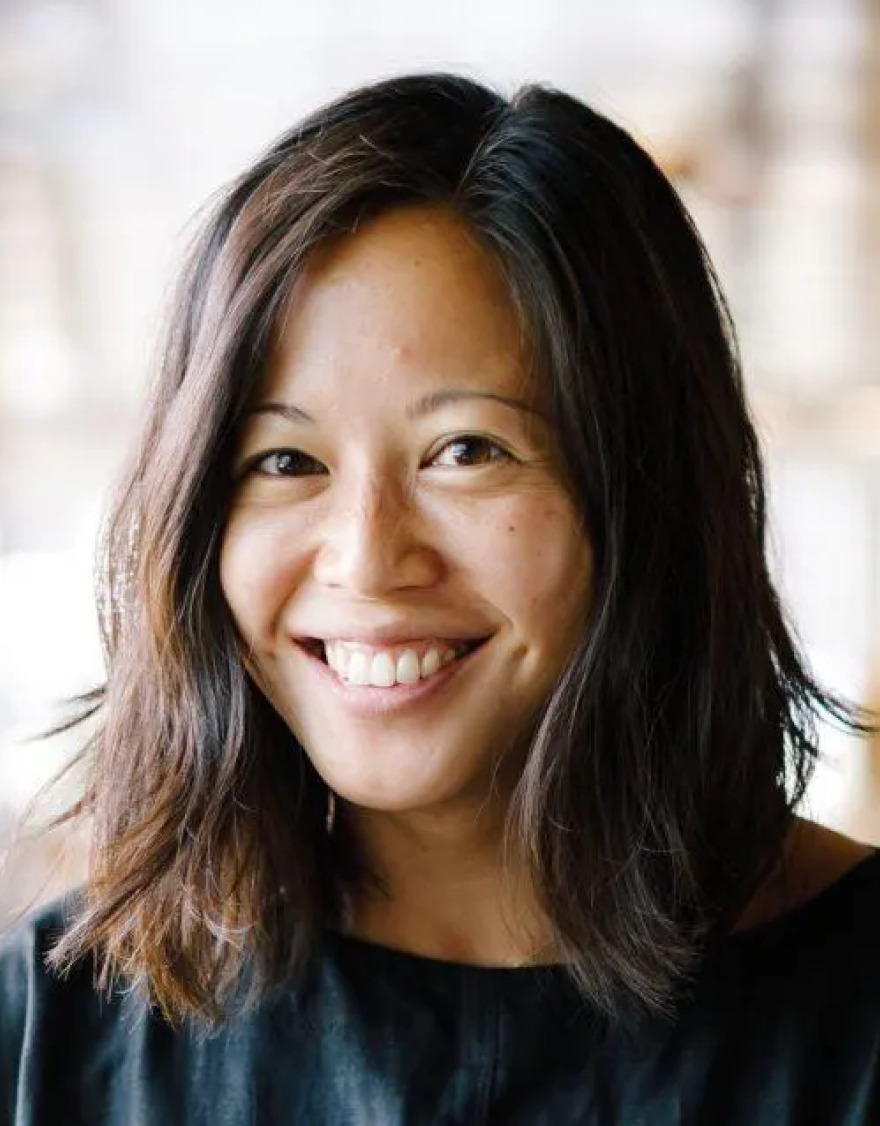 Tracy Sun
Co-Founder & SVP of Seller Experience, Poshmark
Nationality: United States
Residence: San Francisco Bay Area
Businesses: Poshmark / Brooklyn Industries / Canon USA
Cindy Goodrich
Chief Brand Officer BetterUp
Nationality: United States
Residence: New England
Businesses: BetterUp / HubSpot / Google
Other on GMN
video
In this clip, Sandy gets candid about moments of isolation early in her career where oftentimes she was the only woman in the room. Hear her experience of feeling like she had to prove herself or "put in extra work" to stand out from her peers.