Cindy Goodrich
Chief Brand Officer BetterUp
Nationality: United States
Residence: New England
Businesses: BetterUp / HubSpot / Google
Biography
Cindy is BetterUp's Chief Brand Officer. Leading a team of passionate and creative storytellers, communicators, and craftspeople, Cindy is responsible for bringing our brand story to life and sharing the unique value BetterUp can offer to people and companies around the world.
Cindy is a seasoned builder of brands and teams, for companies big and small. Over the past twenty years, she has led marketing and technology teams to deliver remarkable experiences and create meaningful interactions between brands and people. Cindy has led companies to scale up across stages of growth and understands the importance of listening to the customer along the journey. As someone who is a-ok with ambiguity, Cindy gets excited about uncovering insights, creating clarity, and leaning into the power of storytelling to drive business results.
Cindy earned a BSE in Biomedical and Mechanical Engineering from Duke University and an MBA from the Kellogg School of Management at Northwestern University.
Other Mentors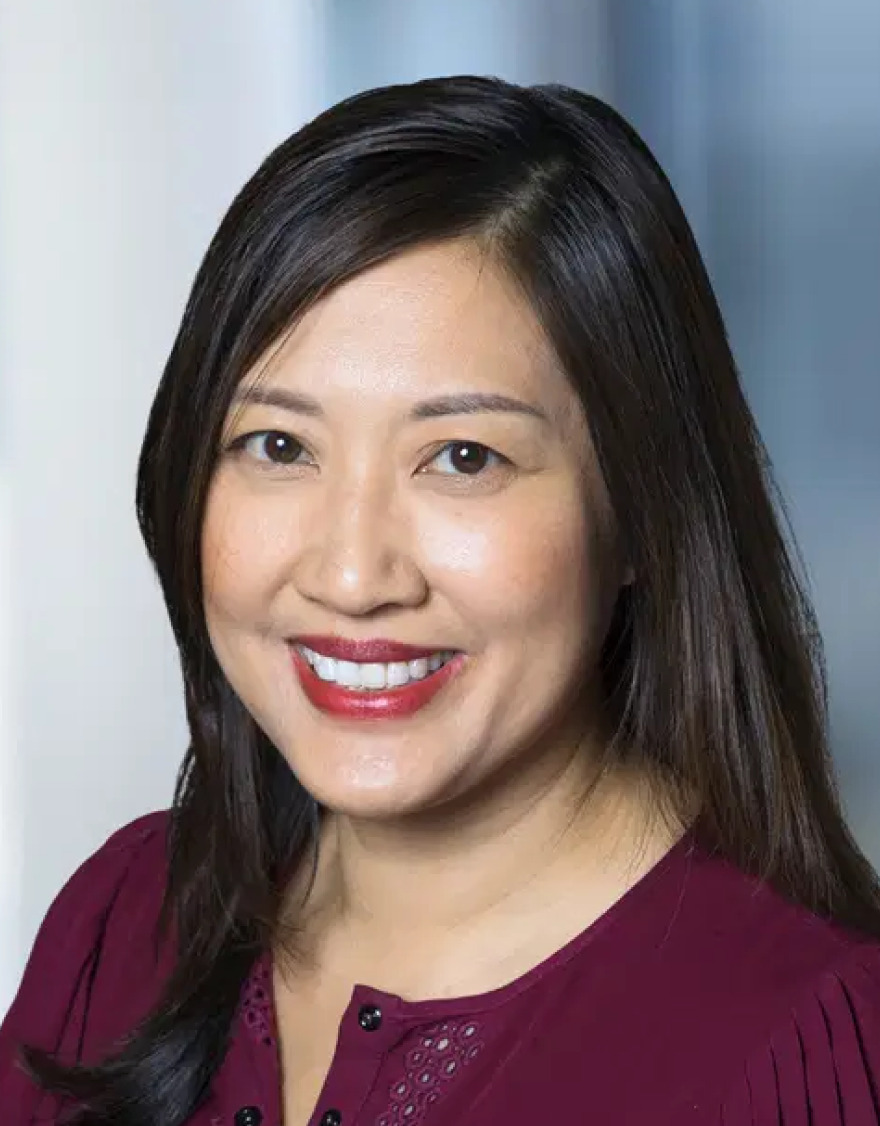 Vy Tran
President of Asia Pacific Japan, Siemens Healthineers
Nationality: United States
Residence: Singapore
Businesses: Siemens Healthineers / Varian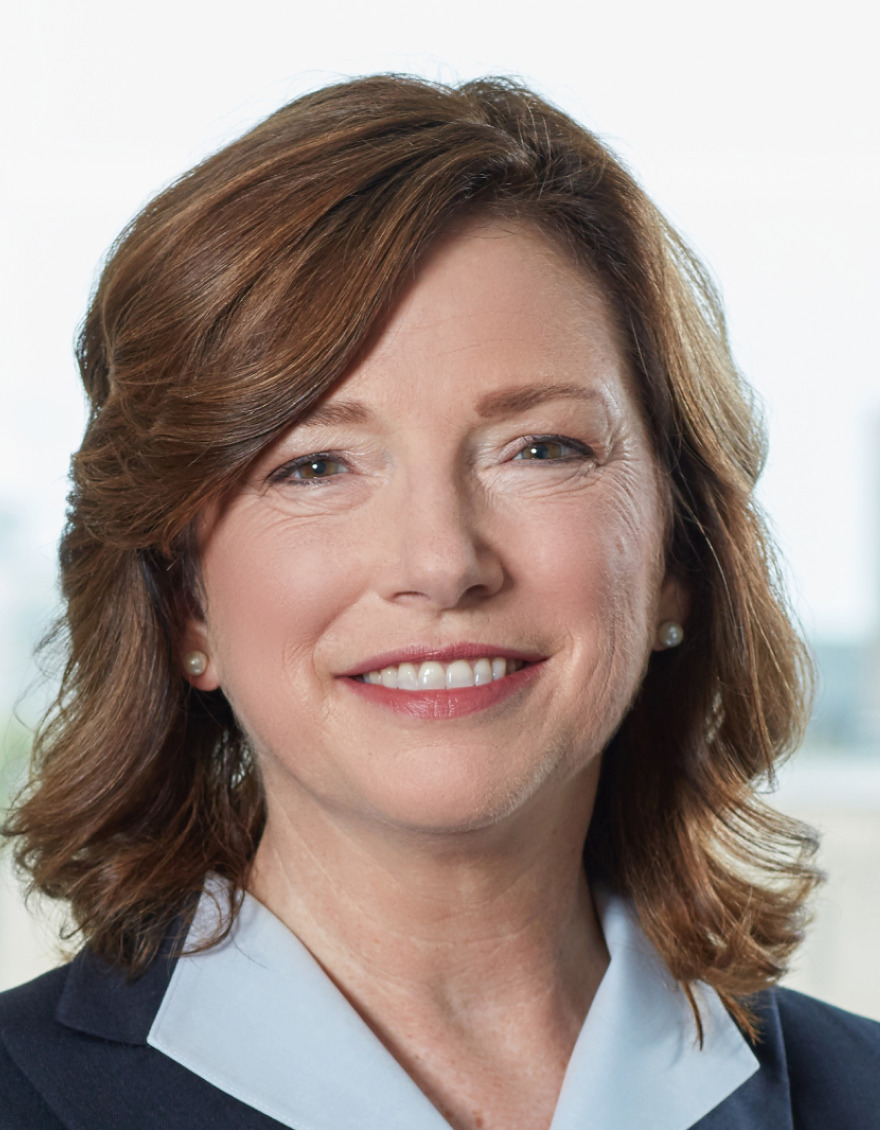 Barbara Humpton
President and CEO, Siemens Corporation
Nationality: United States
Residence: Washington, D.C.
Businesses: Siemens Corporation / Booz Allen Hamilton / Lockheed Martin Corporation / IBM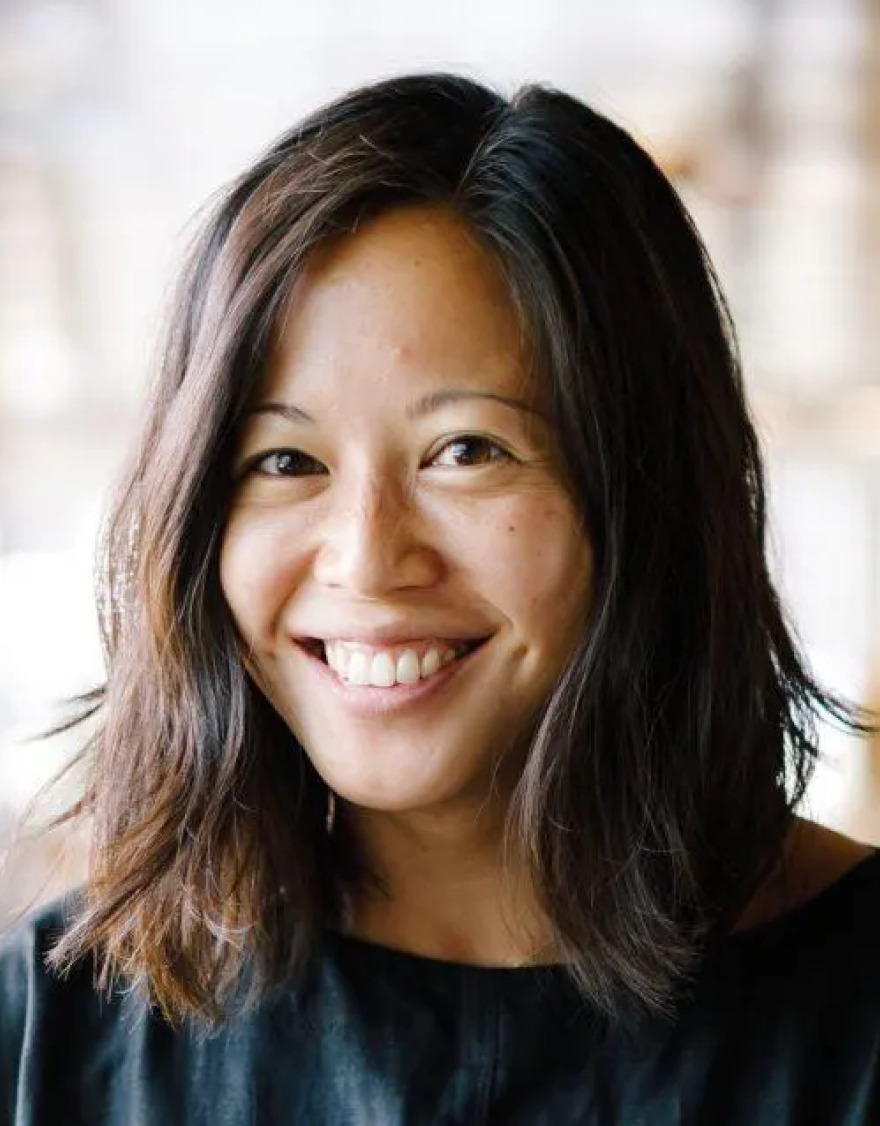 Tracy Sun
Co-Founder & SVP of Seller Experience, Poshmark
Nationality: United States
Residence: San Francisco Bay Area
Businesses: Poshmark / Brooklyn Industries / Canon USA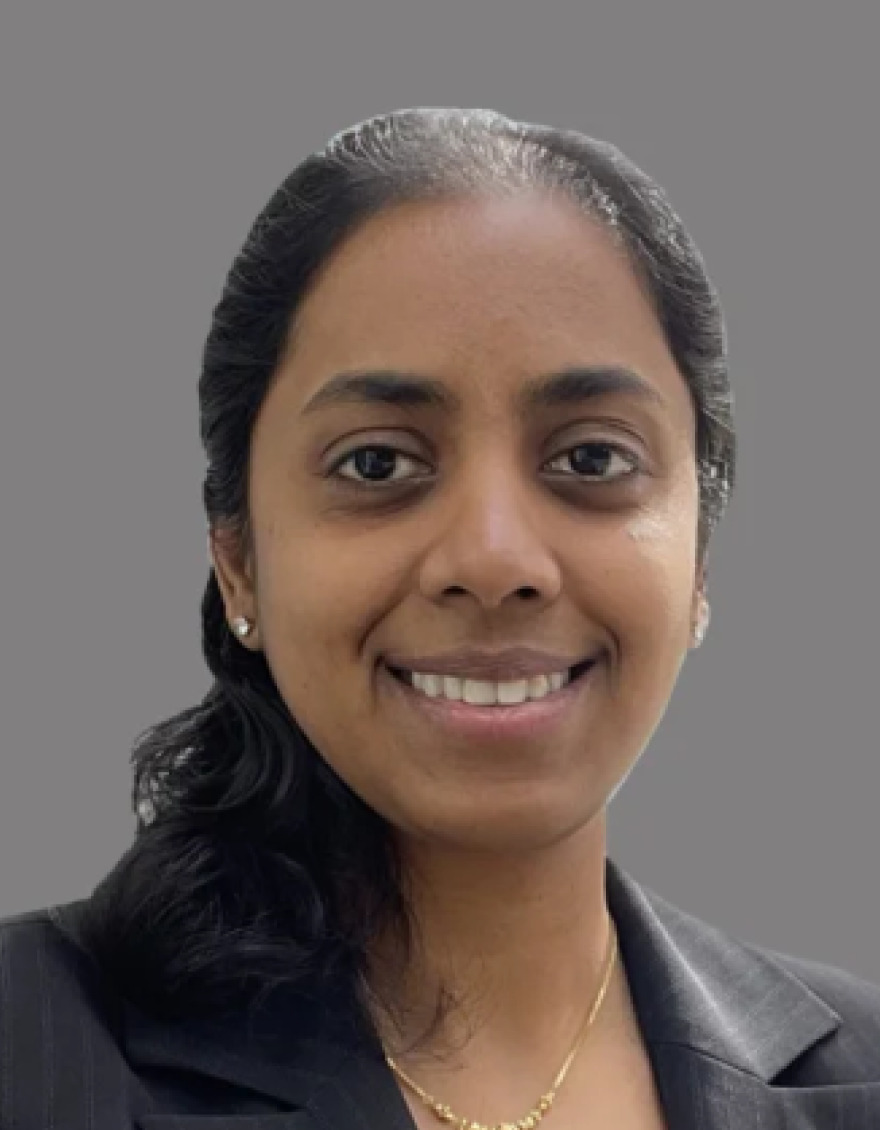 Sandy Venugopal
Chief Information Officer, SentinelOne
Nationality: United States
Residence: San Francisco Bay Area
Businesses: SentinelOne / Uber / LinkedIn
More on GMN
video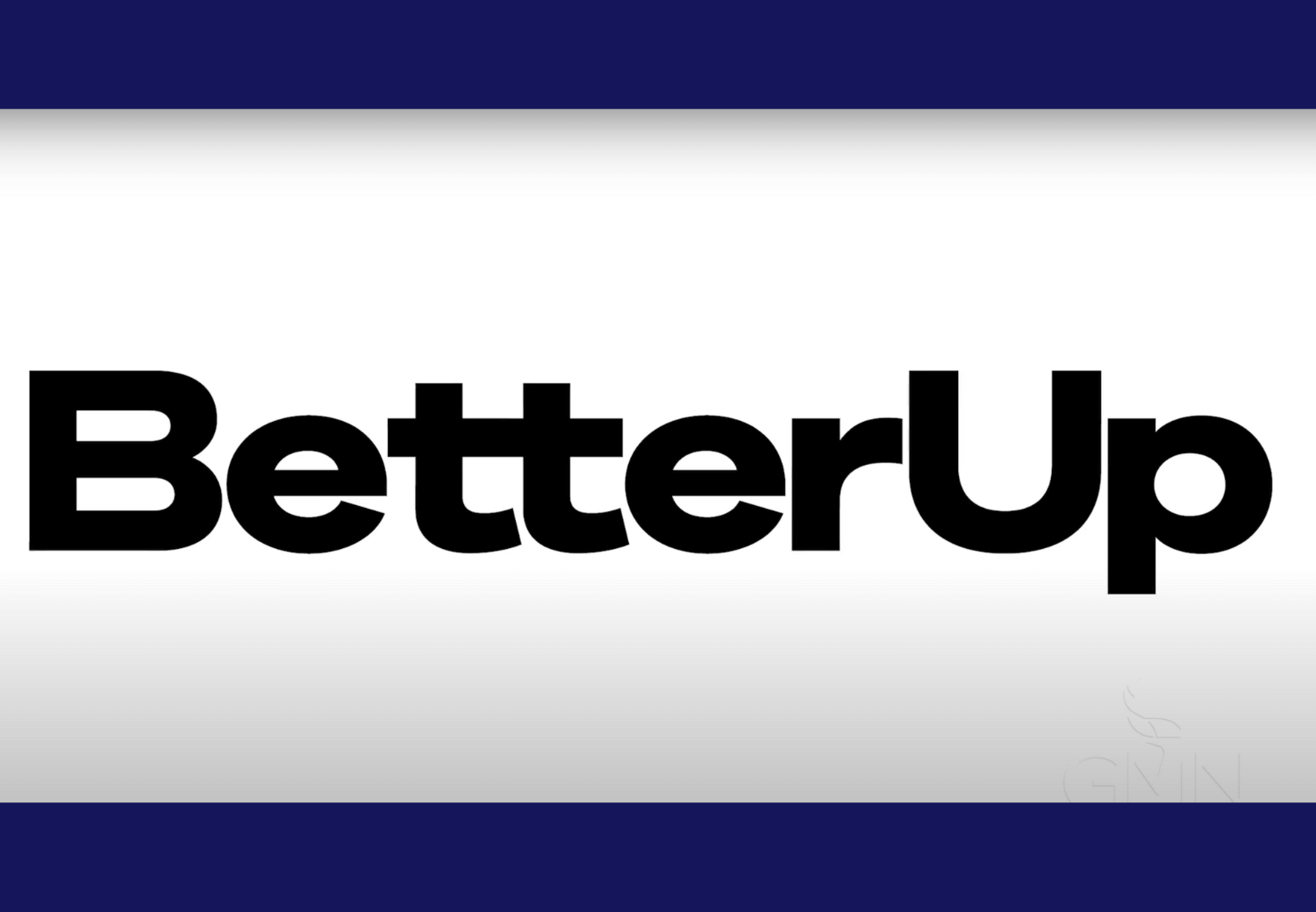 Cindy Goodrich has more than 2 decades of experience creating meaningful connections between brands and people. In this clip, she reflects back on her professional journey and the sabbatical that led her to her current role as Chief Marketing Officer at BetterUp.
video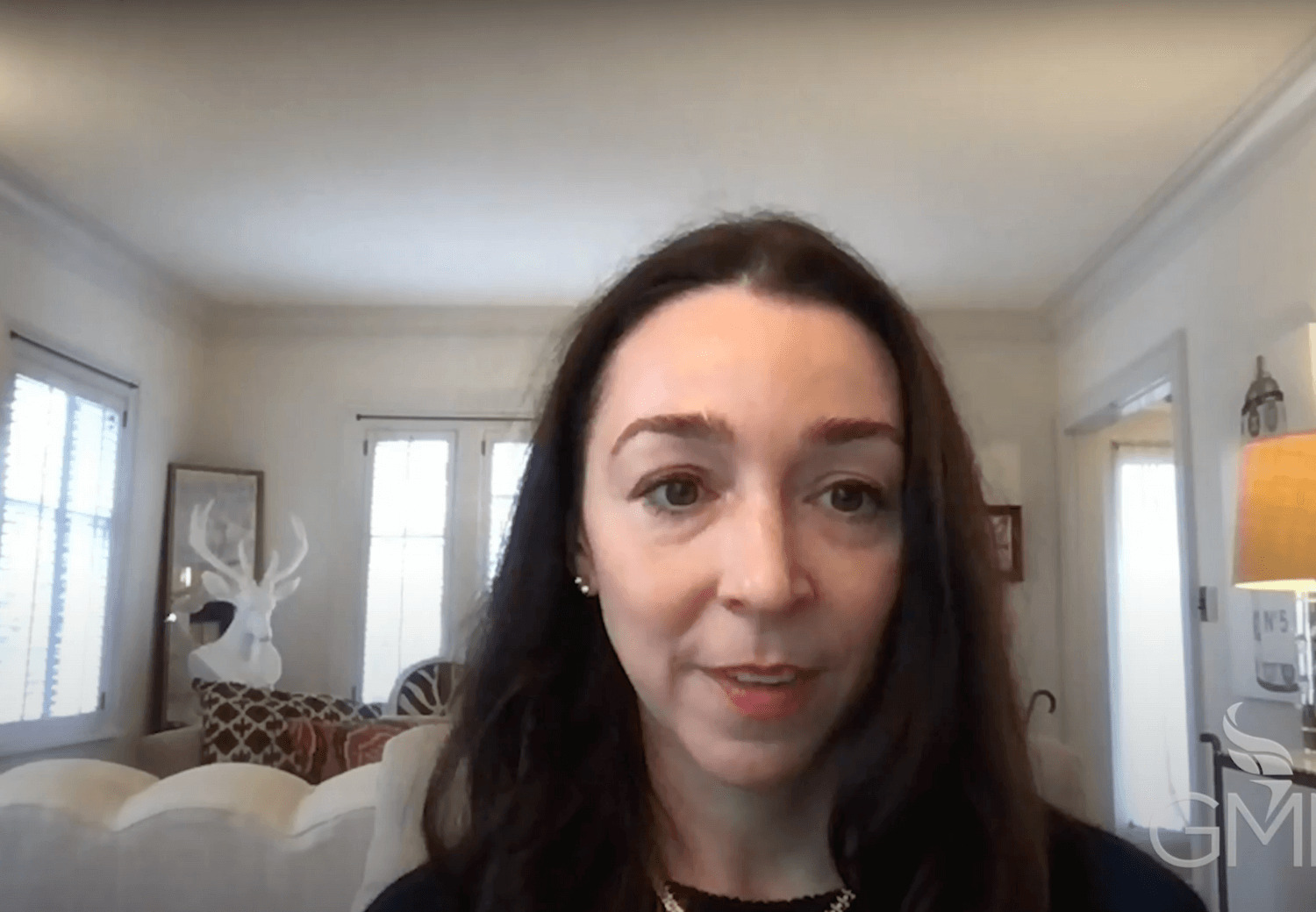 What's the best way for a leader to navigate change that they have no control over? For Cindy, it comes down to staying focused on her north star.