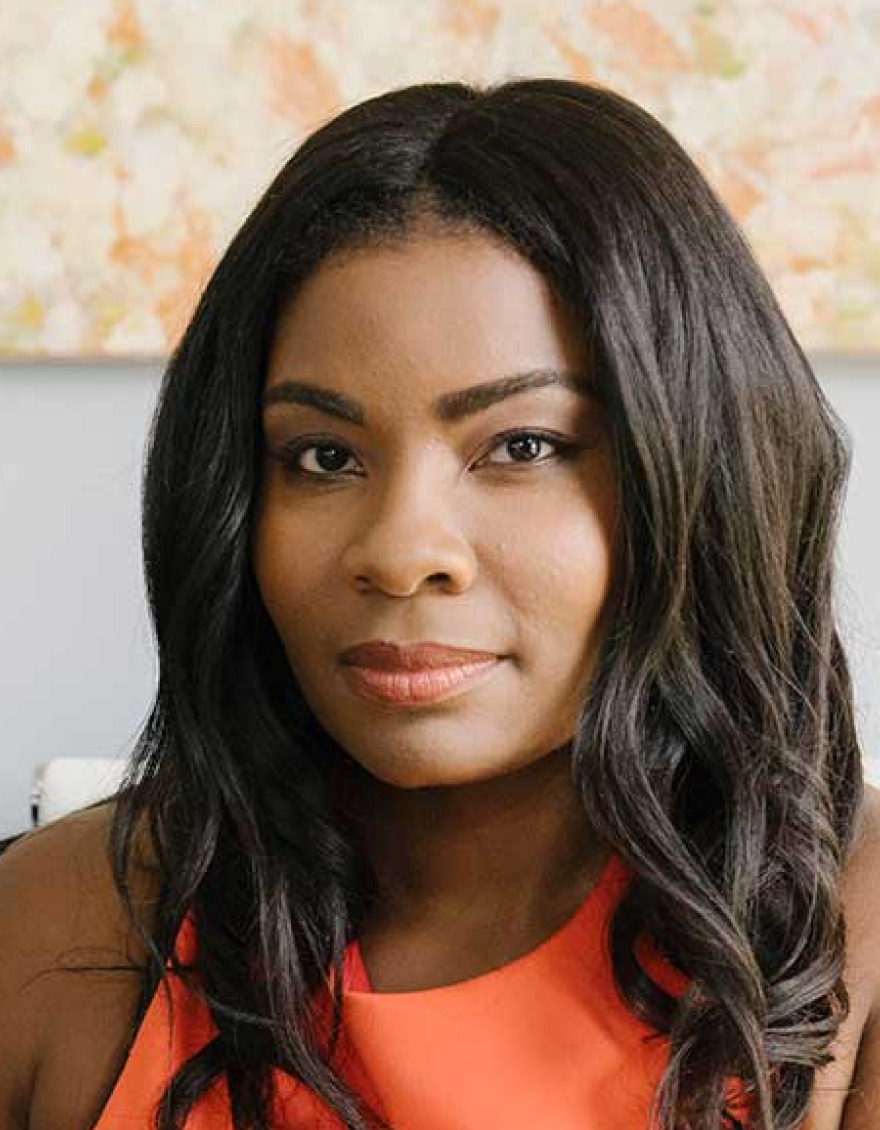 Nikole Collins-Puri
CEO, Techbridge Girls
Born: 1980
Location: United States
Nationality: United States
Residence: Philadelphia, Pennsylvania
Businesses: Techbridge Girls / AT&Tbr
Biography
Nikole Collins-Puri is a social justice visionary, strategist, advocate and mentor who has committed her life to unleashing the potential of untapped communities. She's the CEO of Techbridge Girls, a nonprofit organization that excites, educates and equips girls from low-income communities through STEM, empowering them to pursue STEM careers and achieve economic mobility and financial security as adults.
Nikole is a master collaborator who is able to leverage her rich professional experiences in tech, philanthropy and education to bring diverse groups of stakeholders together to urge social change in our communities. As explained in her recent TEDx talk on reimagining the STEM revolution for every girl, she's committed to removing barriers and increasing access and opportunities for all those who are often left behind but essential to the success and growth of our society.
Prior to Techbridge Girls, Nikole worked at AT&T where she spearheaded their diversity and inclusion efforts, at the College Board where she advised states on their college completion strategy for Black and Latinx students, and at the Women's Foundation of California where she advanced women's economic security by supporting and awarding grants to visionary grassroots organizations.
Nikole holds a B.A. in Political Science from the University of South Florida and MPA from City University of New York.
Other Mentors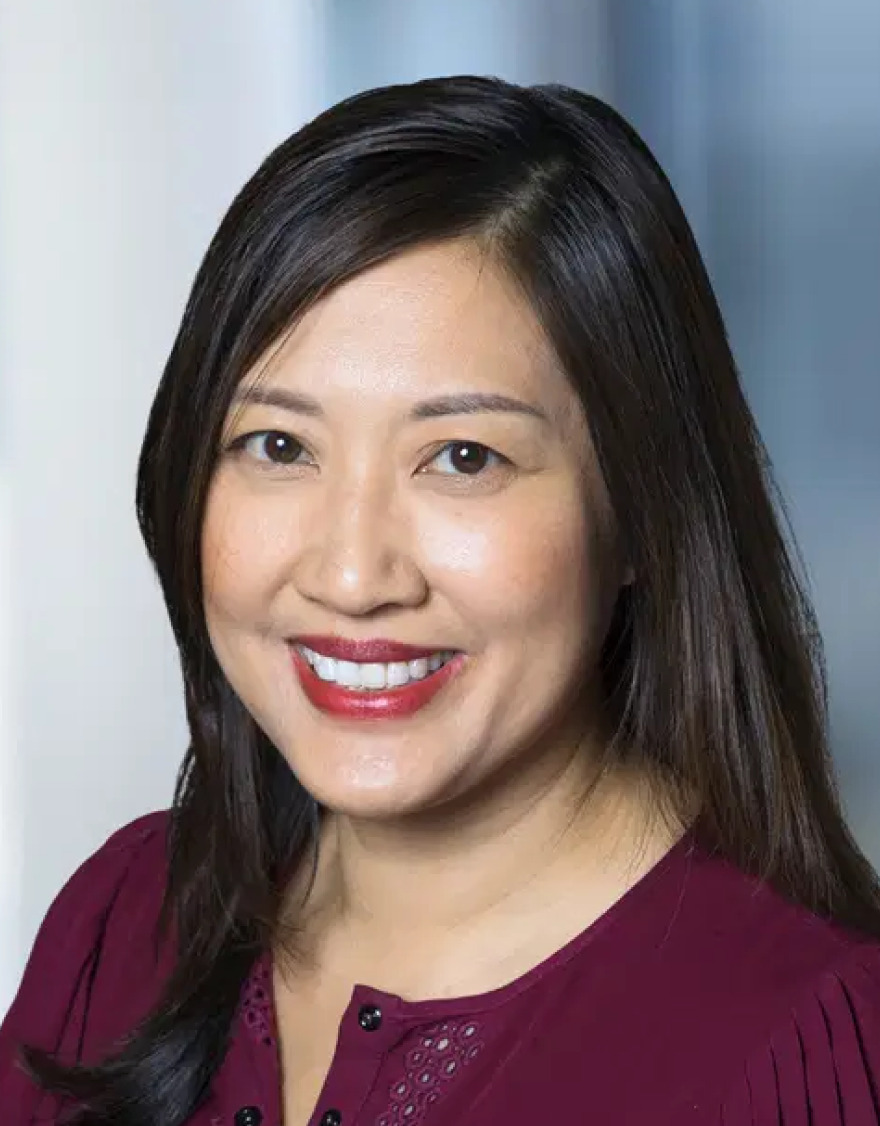 Vy Tran
President of Asia Pacific Japan, Siemens Healthineers
Nationality: United States
Residence: Singapore
Businesses: Siemens Healthineers / Varian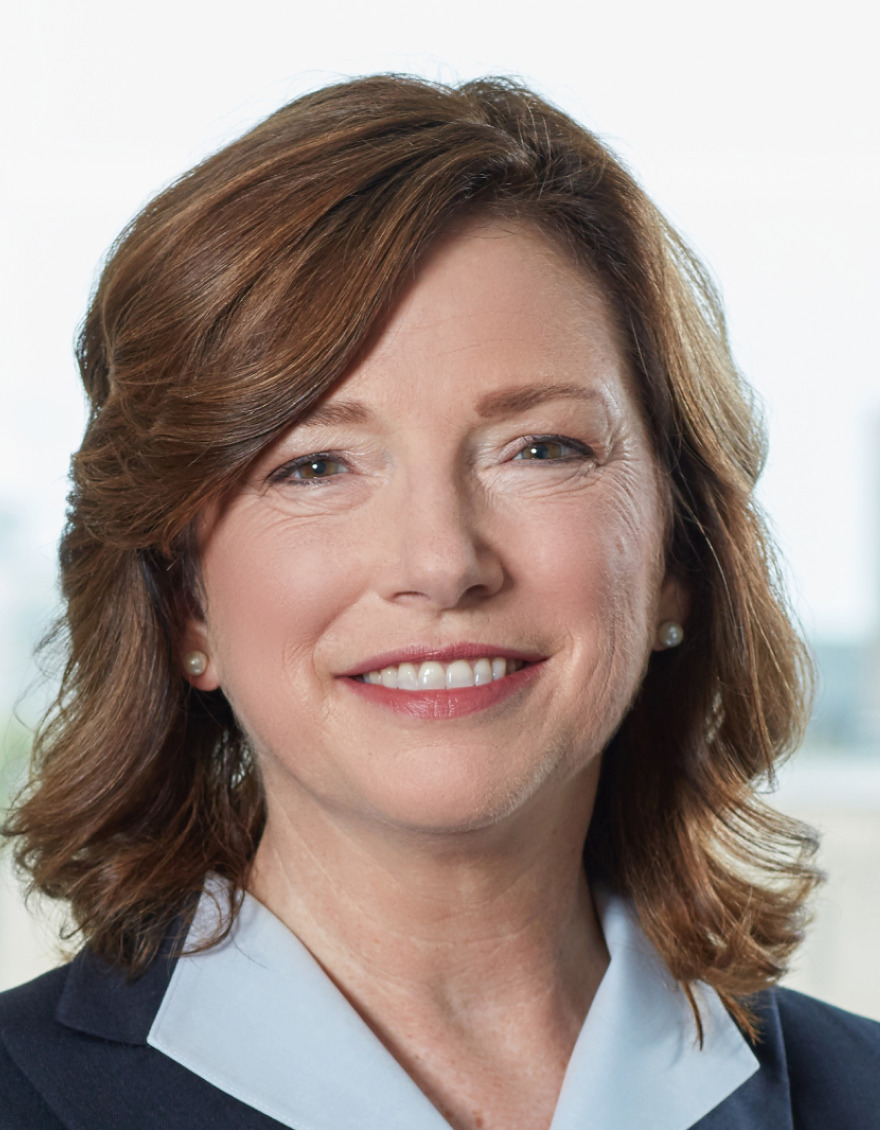 Barbara Humpton
President and CEO, Siemens Corporation
Nationality: United States
Residence: Washington, D.C.
Businesses: Siemens Corporation / Booz Allen Hamilton / Lockheed Martin Corporation / IBM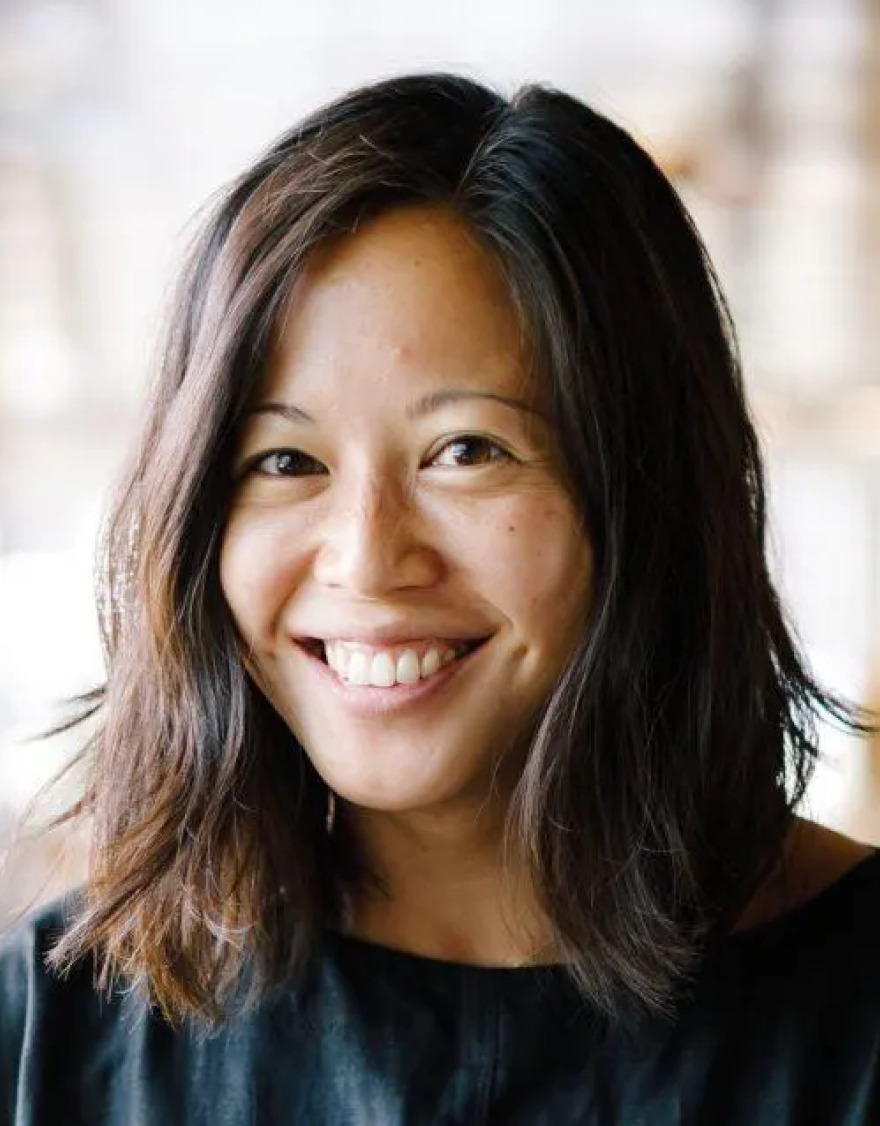 Tracy Sun
Co-Founder & SVP of Seller Experience, Poshmark
Nationality: United States
Residence: San Francisco Bay Area
Businesses: Poshmark / Brooklyn Industries / Canon USA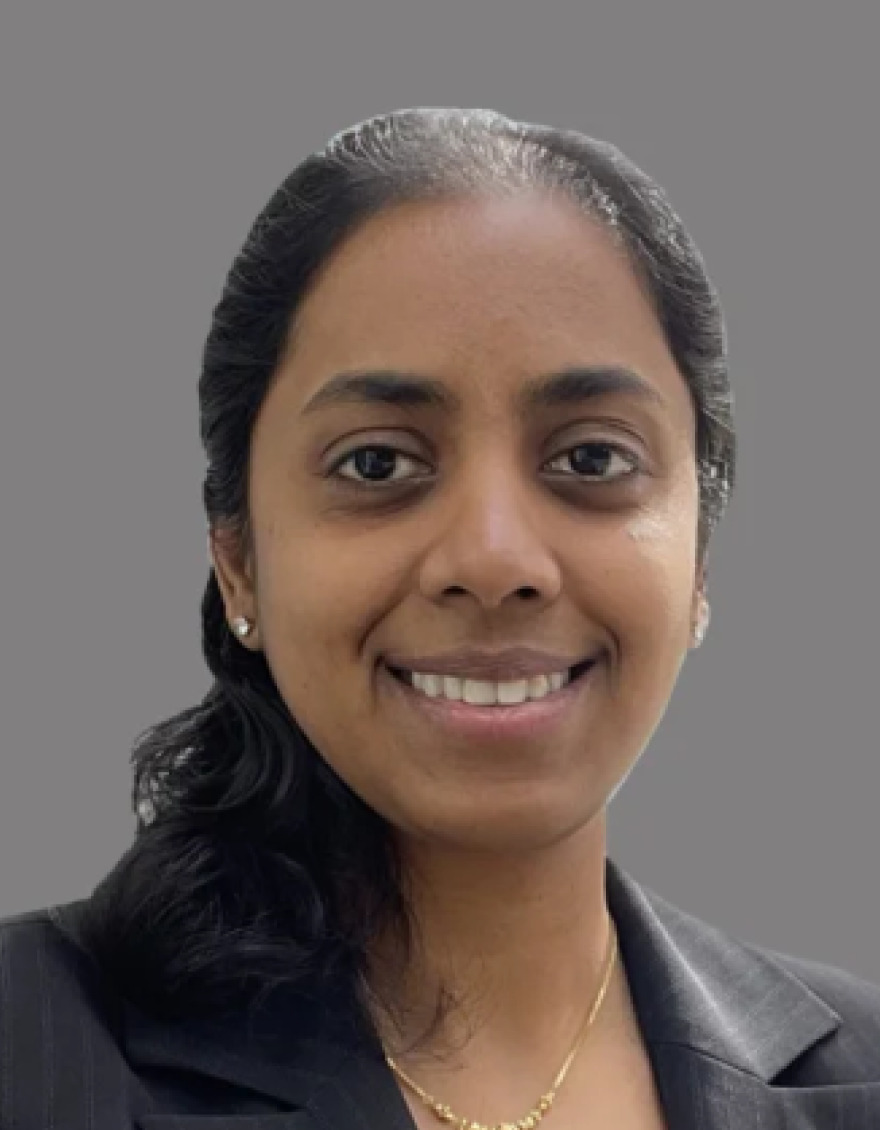 Sandy Venugopal
Chief Information Officer, SentinelOne
Nationality: United States
Residence: San Francisco Bay Area
Businesses: SentinelOne / Uber / LinkedIn
More on GMN
video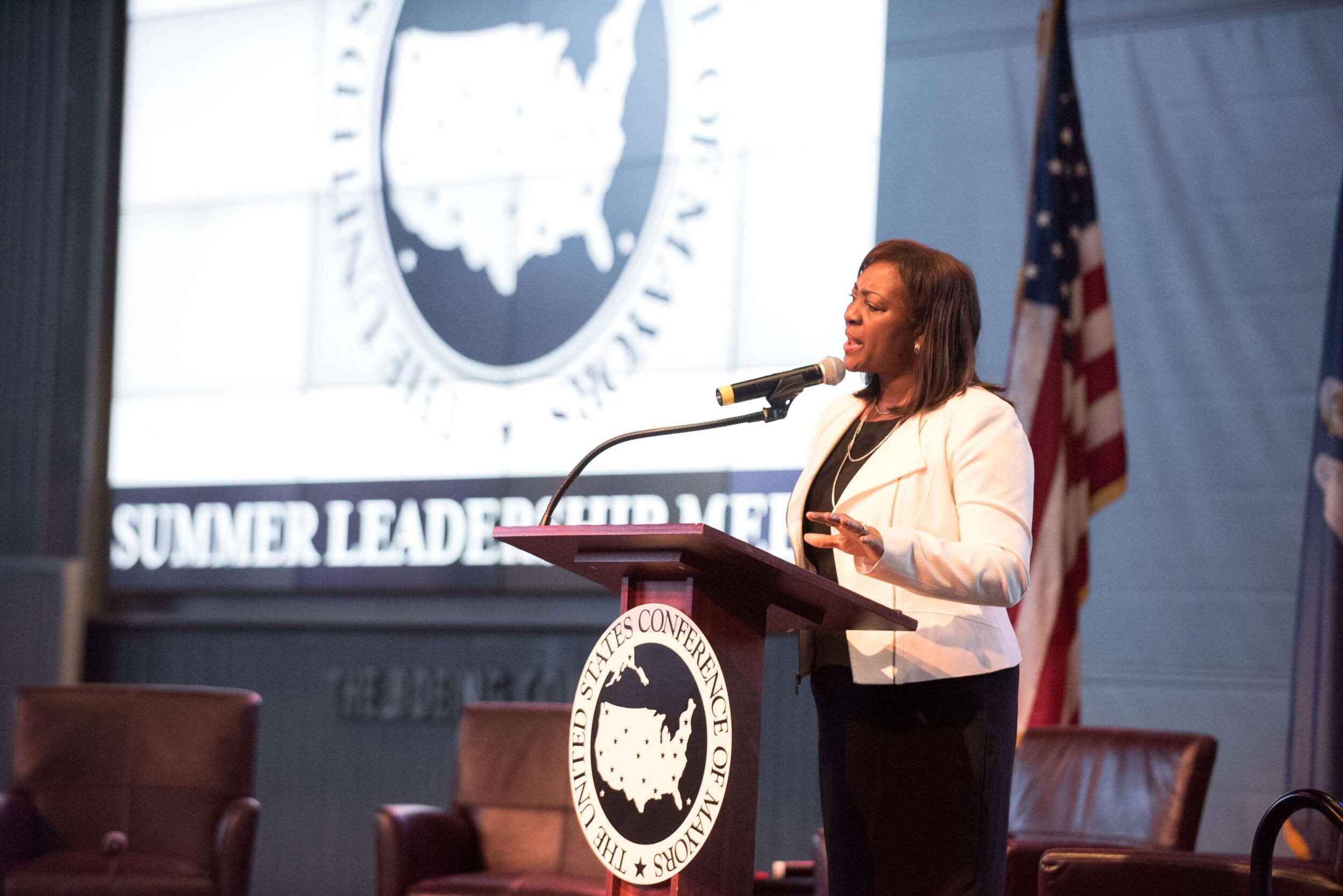 How did La June know that the Kellogg foundation was the right fit for her career? For her, the foundation was a mirror: she could easily see how she could have been one of the children on the other side of the equation.
video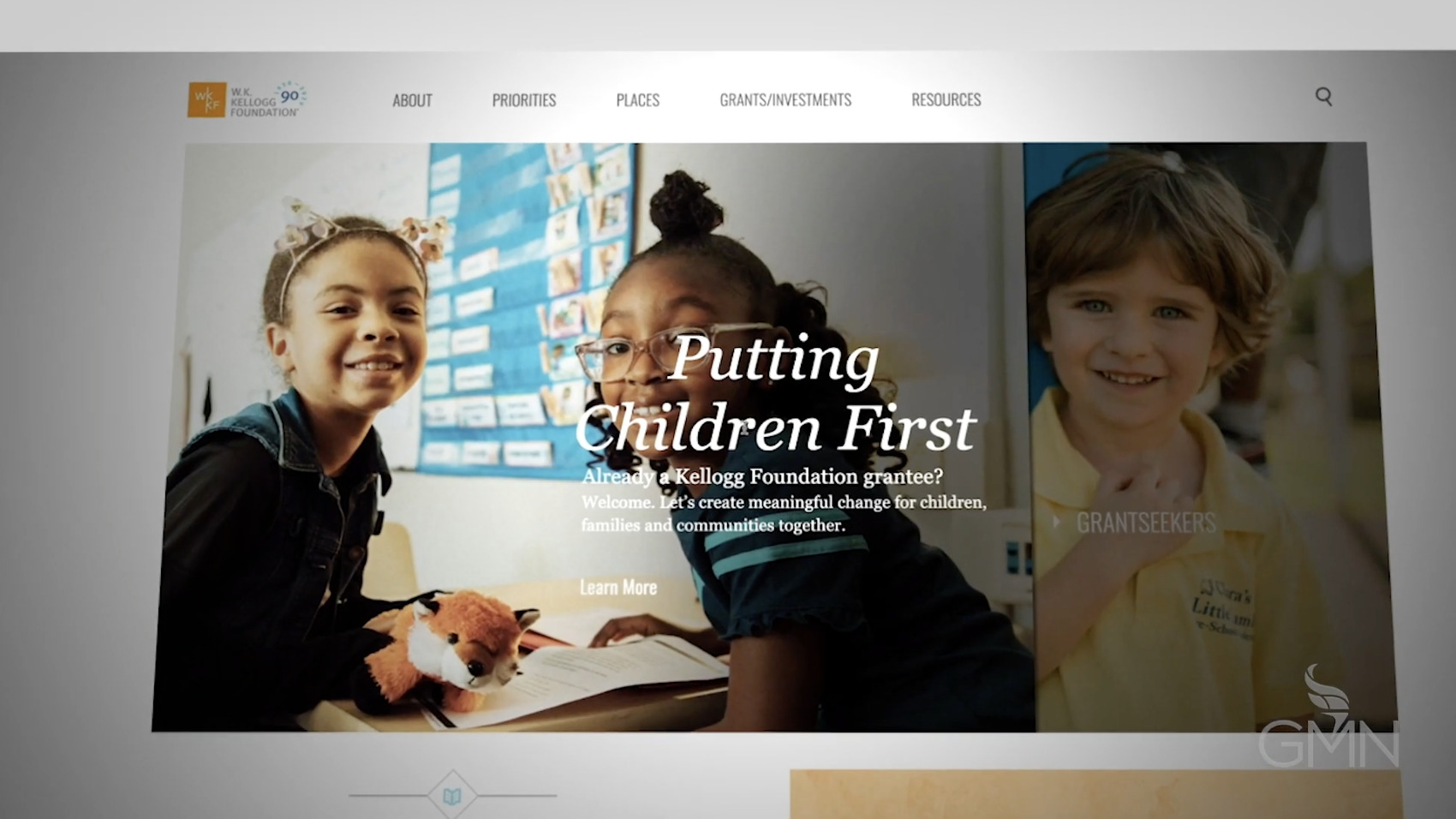 "Who doesn't resonate with improving the lives of children?" Attracting driven, inspired people to work at the Kellogg Foundation is the easy part. But forming the right executive team is an entirely different beast, informed by both leadership and followship.