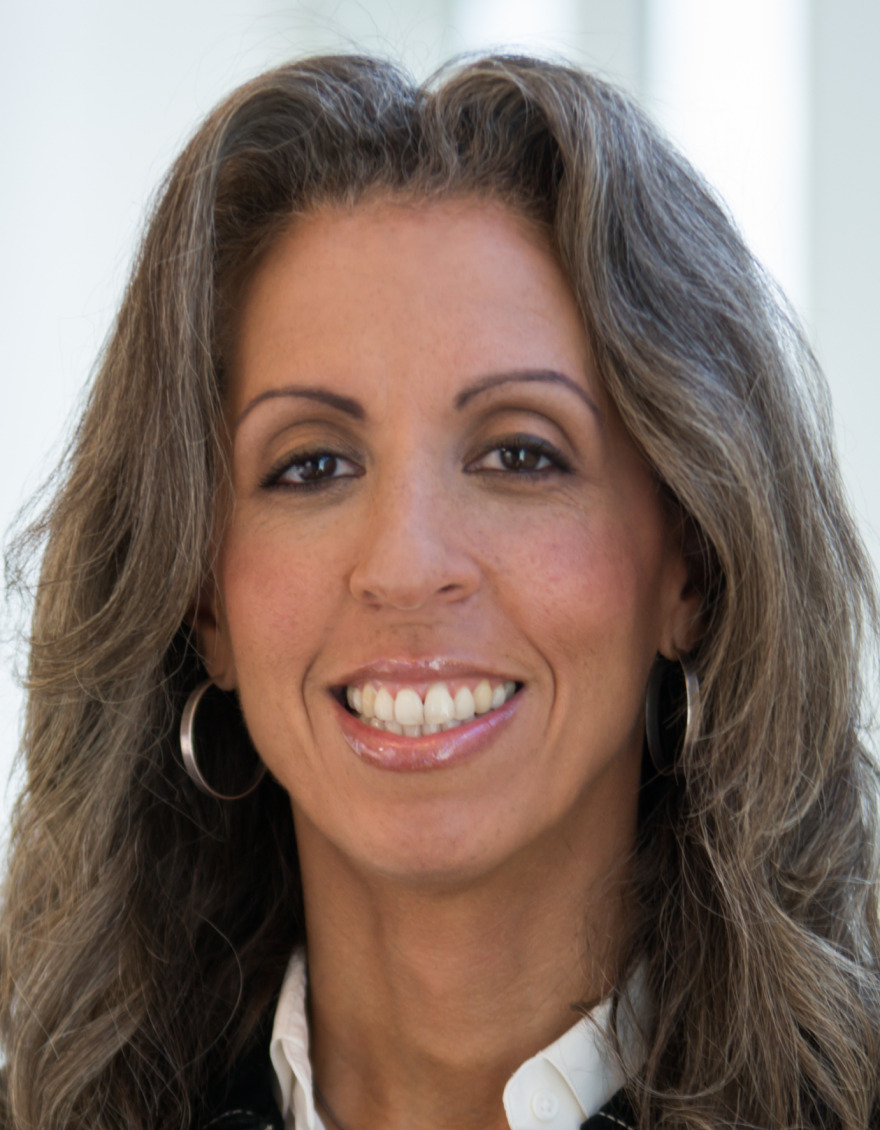 Lisa Lambert
Chief Technology & Innovation Officer of National Grid
Born: 1967
Location: Toledo, Ohio
Nationality: United States
Residence: San Francisco Bay Area, California
Businesses: National Grid / UPWARD Women / Intel
Biography
Lisa Lambert is Chief Technology and Innovation Officer at National Grid and Founder & President of National Grid Partners. She is responsible for leading investments and innovation initiatives across the company.
Prior to National Grid, Ms. Lambert was a Managing Partner at The Westly Group, a clean technology private venture capital firm based in Silicon Valley, where she was responsible for investments in software, internet of things, and energy technology companies. She closed several direct equity investments in companies such as Cognitive Scale and Paxata and sourced and/or closed key strategic LP investments.
Prior to The Westly Group, she worked at Intel Corporation for 19 years and was Vice President and Managing Director of Intel Capital's Software and Services Fund and the Founder and Managing Director of the $125 million Intel Capital Diversity Fund.
Ms. Lambert joined Intel Capital in 1999. Prior to that, she held a Product Marketing Management position with Intel's Desktop Products Group with responsibility for the Pentium II, III processor family.
Prior to joining Intel, Ms. Lambert worked as a software developer (1989-1992) and in strategic planning, product marketing, and sales (1992-1995) at Owens-Corning.
Ms. Lambert is the founder/CEO, and chairman of UPWARD, a global network of executive women. UPWARD is a non-profit organization with 18 chapters, over 60 corporate sponsors, and nearly 5000 members worldwide.
Ms. Lambert is on the board of directors (observer) for VCE, LLC, Endeca, CollabNet, Zend Technologies and is a director at X+1, Inc. She has invested in and managed exits from VMware (IPO), Financial Engines (IPO), Kingsoft (IPO), Enjoyor (IPO), Tobesoft (IPO), MySQL (acquired by Sun), DATAllegro (acquired by Microsoft), JBoss (acquired by Red Hat), Accertify (acquired by AMEX), OpenFeint (acquired by Gree), Jajah (acquired by Telefonica), and CPower (acquired by Constellation Energy), among others.
Ms. Lambert earned an MBA from Harvard Business School and a BS in Management Information Systems from The Pennsylvania State University.
Other Mentors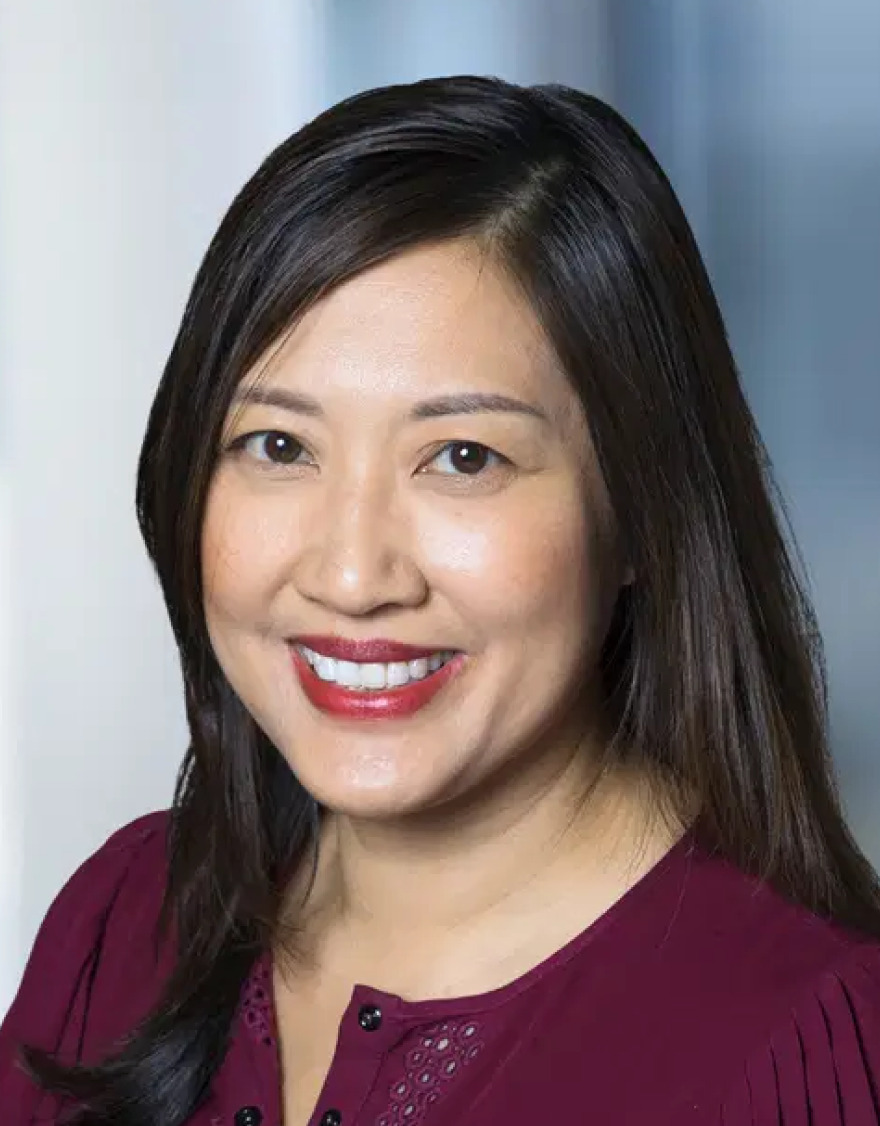 Vy Tran
President of Asia Pacific Japan, Siemens Healthineers
Nationality: United States
Residence: Singapore
Businesses: Siemens Healthineers / Varian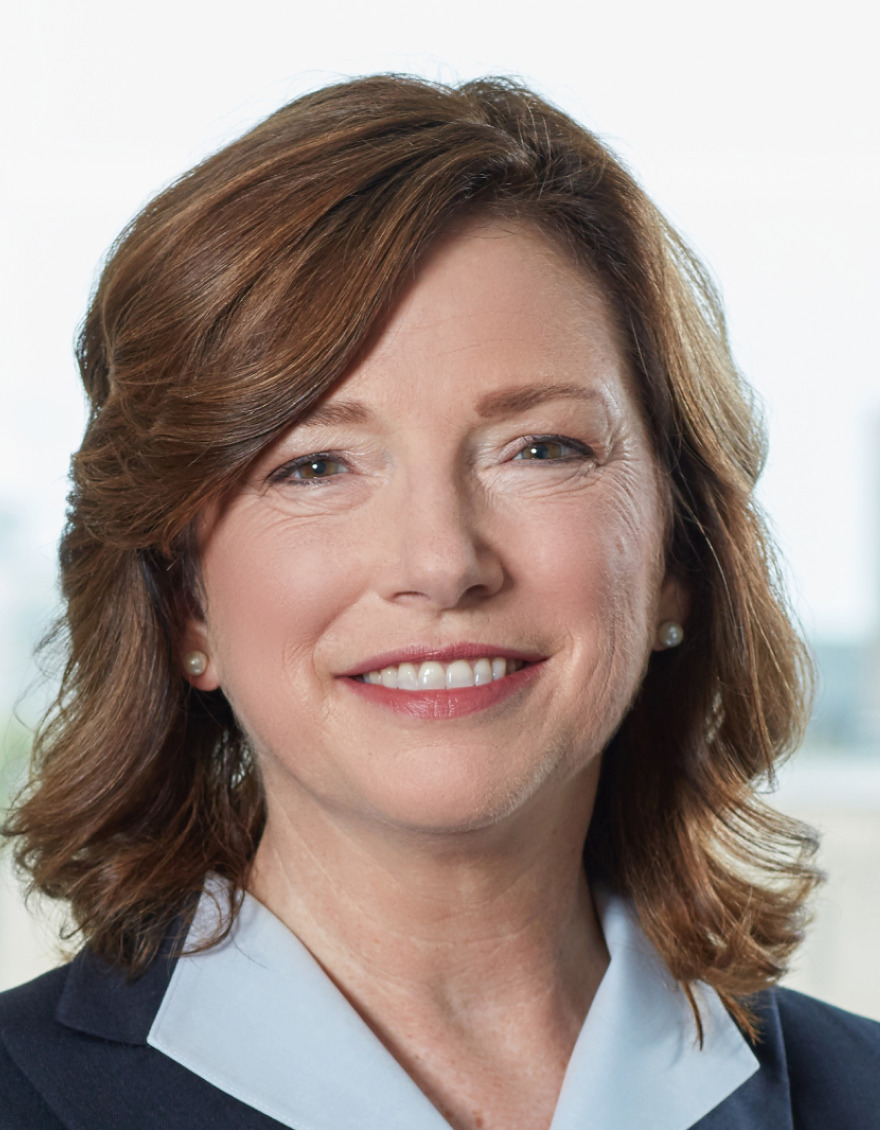 Barbara Humpton
President and CEO, Siemens Corporation
Nationality: United States
Residence: Washington, D.C.
Businesses: Siemens Corporation / Booz Allen Hamilton / Lockheed Martin Corporation / IBM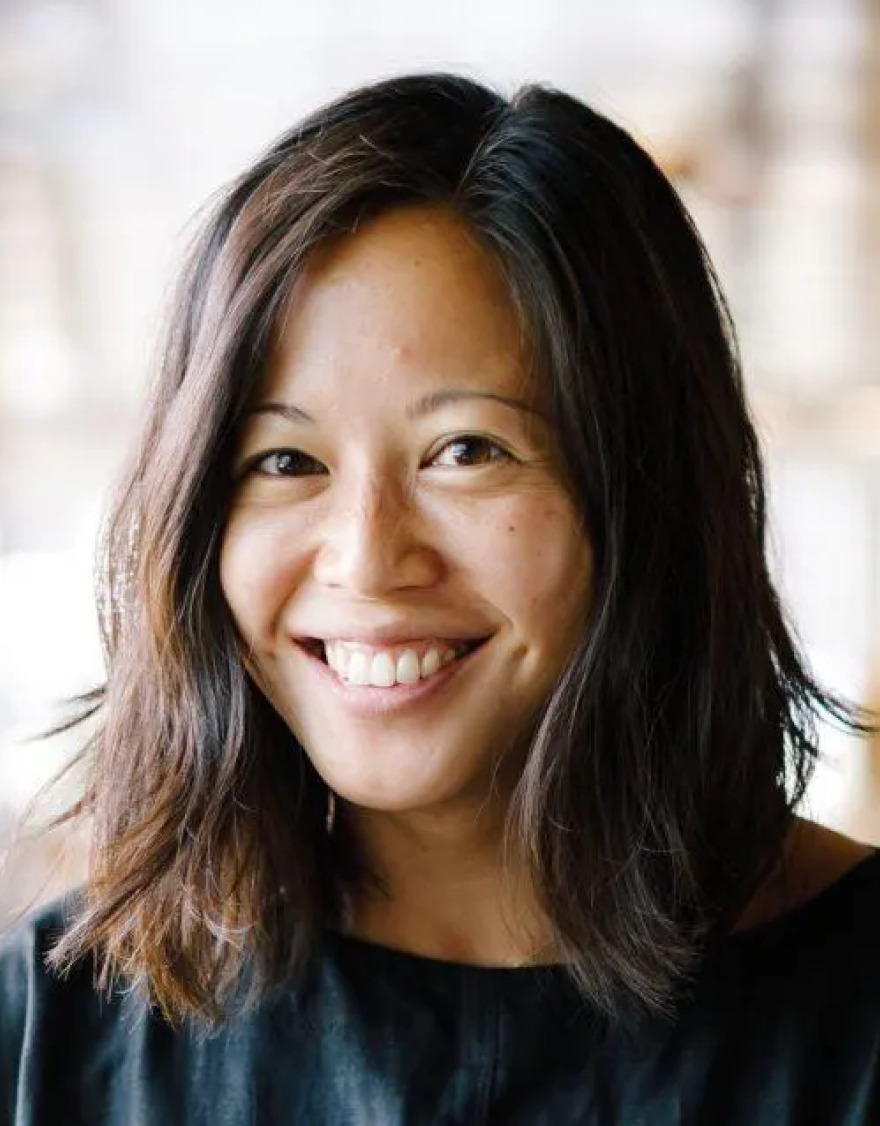 Tracy Sun
Co-Founder & SVP of Seller Experience, Poshmark
Nationality: United States
Residence: San Francisco Bay Area
Businesses: Poshmark / Brooklyn Industries / Canon USA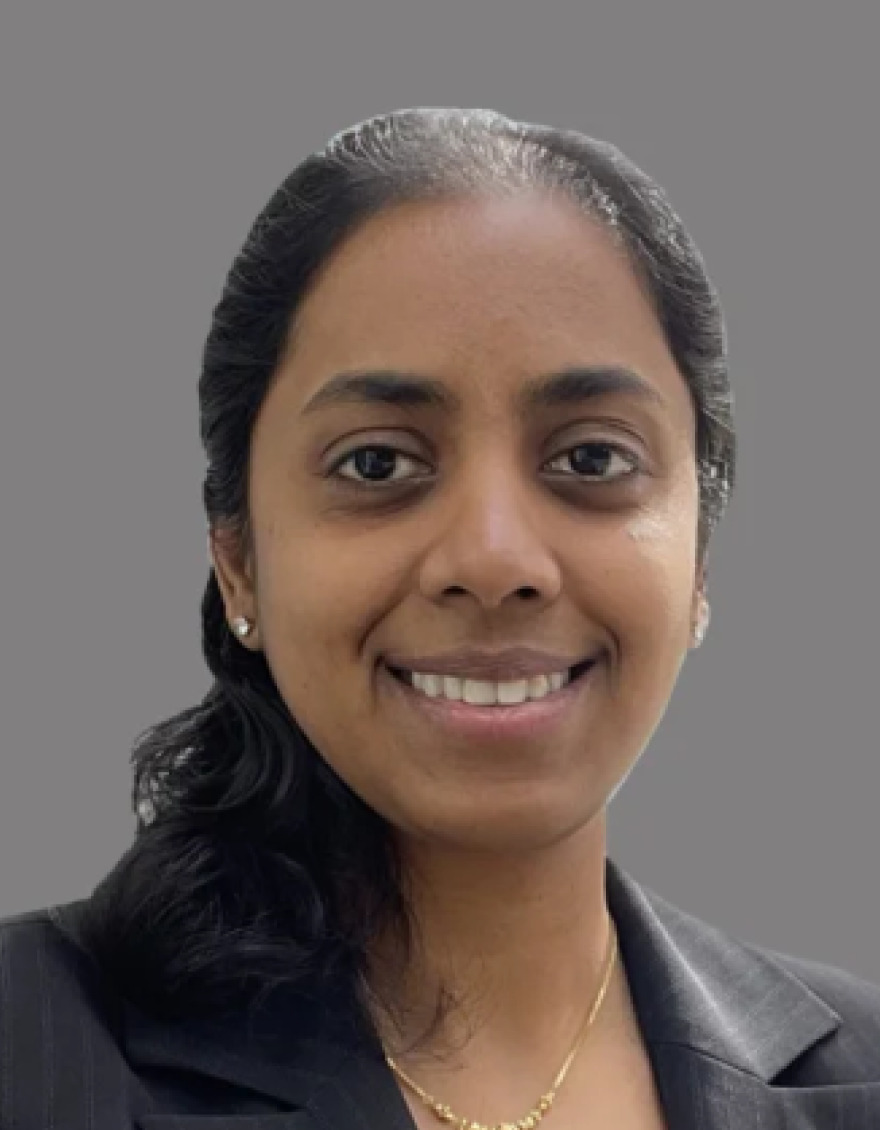 Sandy Venugopal
Chief Information Officer, SentinelOne
Nationality: United States
Residence: San Francisco Bay Area
Businesses: SentinelOne / Uber / LinkedIn
More on GMN
video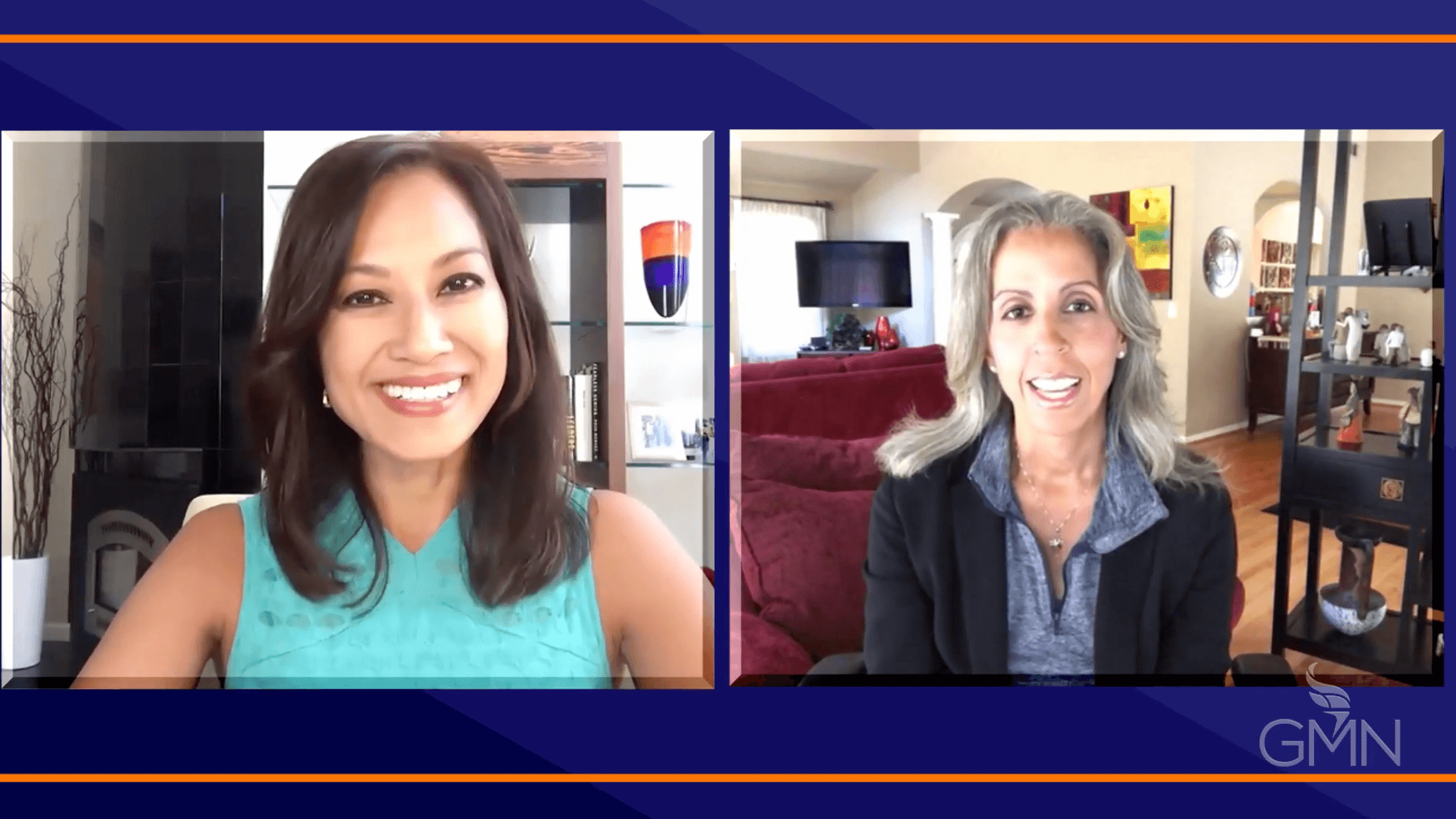 Lisa Lambert founded Upward, a network dedicated to advancing women in the workplace. To kick off her conversation with Thuy, she shares a bit about the organization's history, as well as the partner organization, Upward Men.
video
Lisa believes that women in the workplace focus on getting the job done. But what if getting the job done isn't enough to climb the ladder? That's where the power and importance of networking come in.