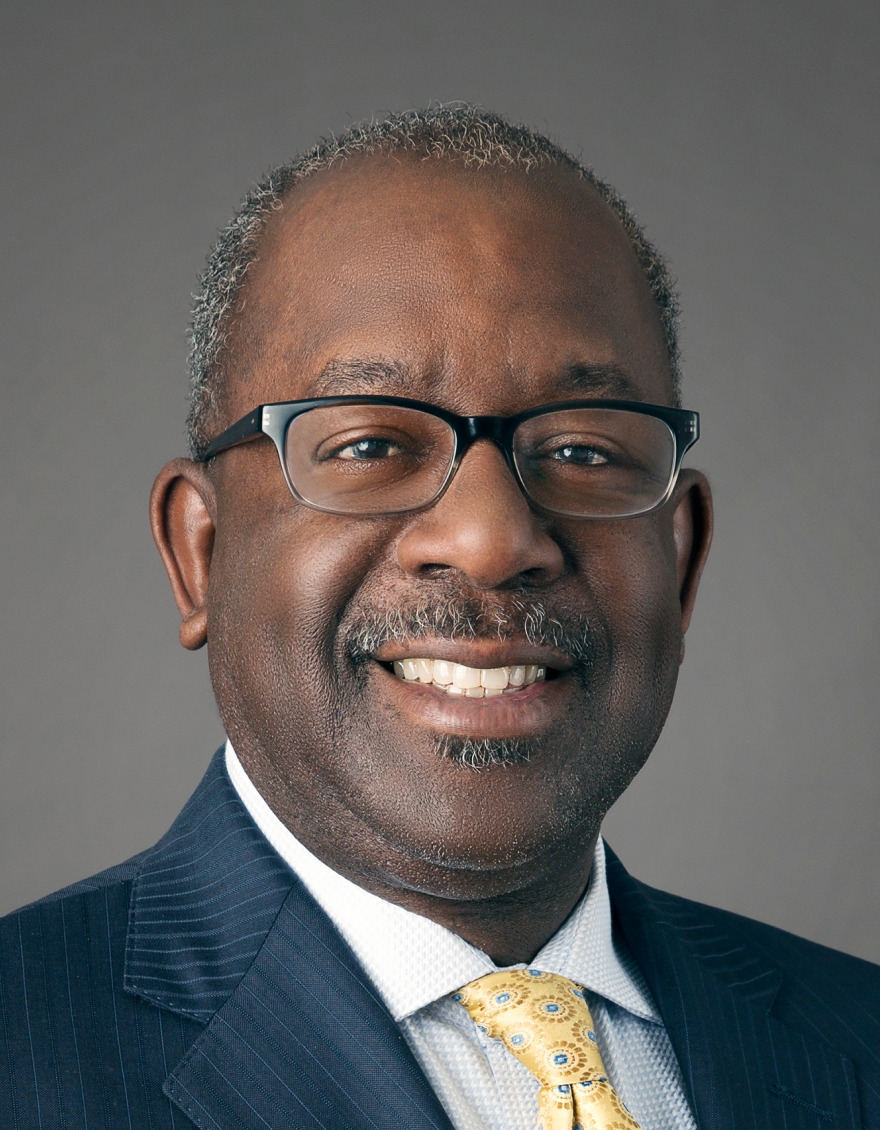 Kevin Washington
Former CEO, YMCA of the USA
Born: 1954
Location: United States
Nationality: United States
Residence: Chicago, Illinois
Businesses: YMCA
Biography
A 43-year YMCA professional, Kevin Washington was the 14th person and first African American to lead YMCA of the USA (Y-USA), the national resource office for the Y—a leading nonprofit committed to strengthening community through youth development, healthy living and social responsibility. Collectively, the nation's YMCAs engage 11 million members — 4 million of whom are under the age of 18 — annually.
Kevin served as President and CEO of Y-USA from 2015 through 2021. He currently serves as Immediate Past National President and CEO.
Kevin came to Y-USA in 2015 from the YMCA of Greater Boston, where as President and CEO from 2010 to 2014 he expanded membership and access by reducing rates, increased diversity and engagement among the Board of Directors to better reflect the community and implemented a childhood-education quality initiative that benefited thousands of children and families throughout eastern Massachusetts.
Prior to Boston, Kevin served as President and CEO of the YMCA of Greater Hartford from 2000 to 2010. Under his leadership, the Hartford YMCA invested more than $60 million to develop or expand eight facilities and camps. He was Chief Operating Officer for the YMCA of Metropolitan Chicago from 1995 to 2000, and previously held other executive roles with the Chicago YMCA and the Greater Philadelphia YMCA.
The NonProfit Times named Kevin to the Power & Influence Top 50, its annual celebration of the nonprofit sector's top executives and strategists, in 2016, 2017, 2018, 2019 and 2020. He is a Health and Health Care Industry Governor at the World Economic Forum. He also serves on the boards of Springfield College and the Congressional Black Caucus Foundation.
Kevin holds a bachelor's degree in history from Temple University.
Other Mentors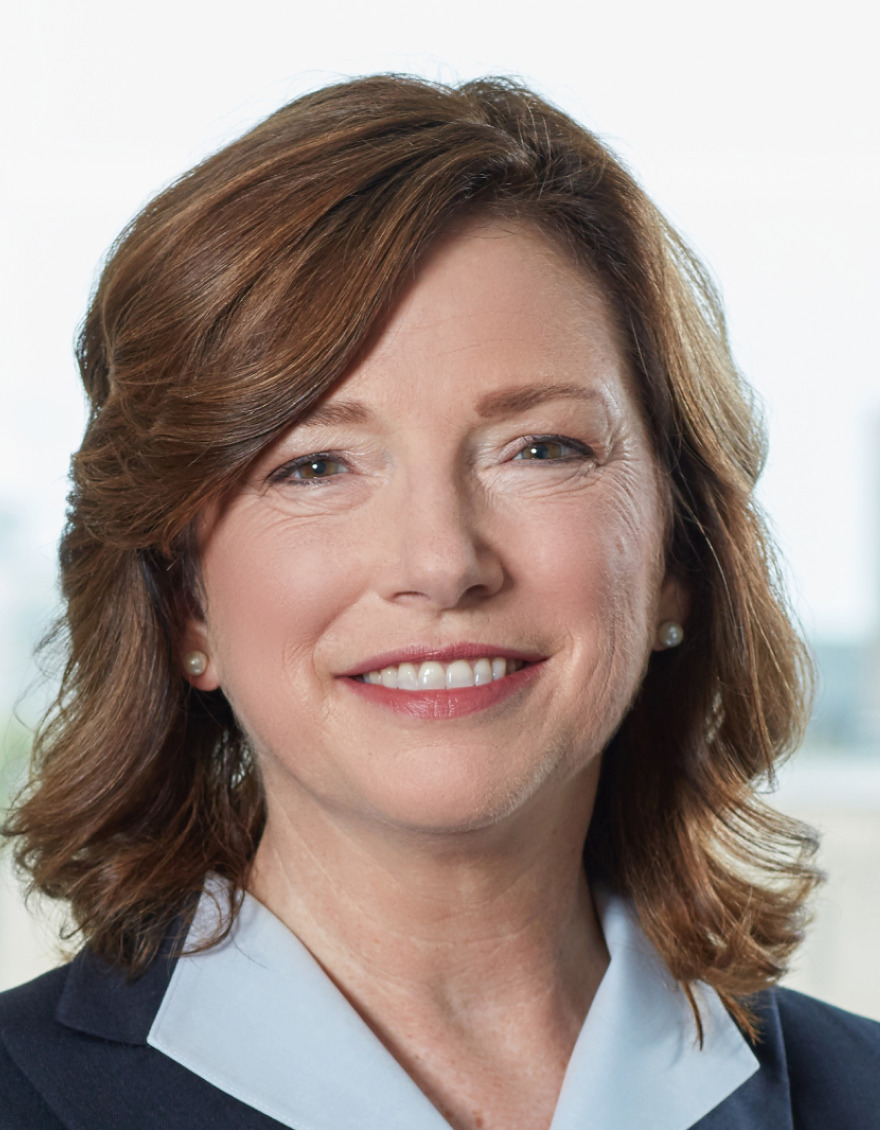 Barbara Humpton
President and CEO, Siemens Corporation
Nationality: United States
Residence: Washington, D.C.
Businesses: Siemens Corporation / Booz Allen Hamilton / Lockheed Martin Corporation / IBM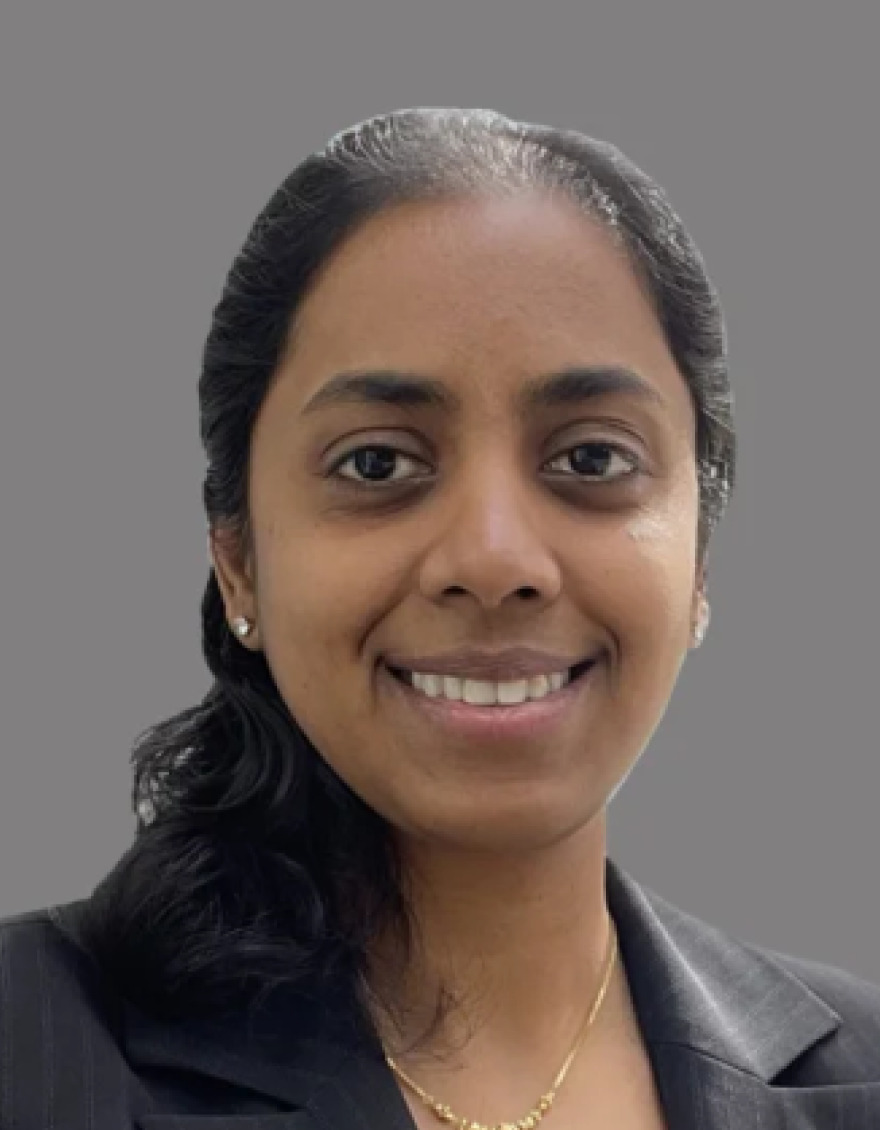 Sandy Venugopal
Chief Information Officer, SentinelOne
Nationality: United States
Residence: San Francisco Bay Area
Businesses: SentinelOne / Uber / LinkedIn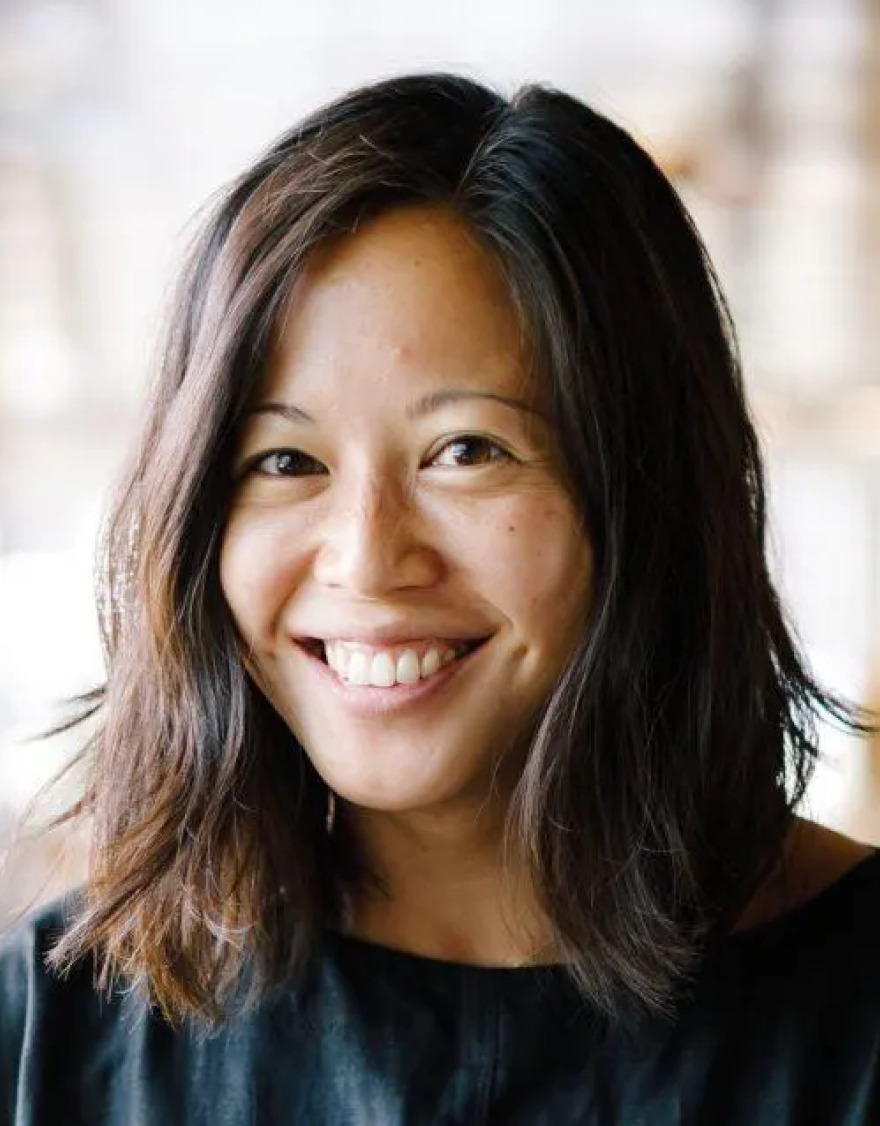 Tracy Sun
Co-Founder & SVP of Seller Experience, Poshmark
Nationality: United States
Residence: San Francisco Bay Area
Businesses: Poshmark / Brooklyn Industries / Canon USA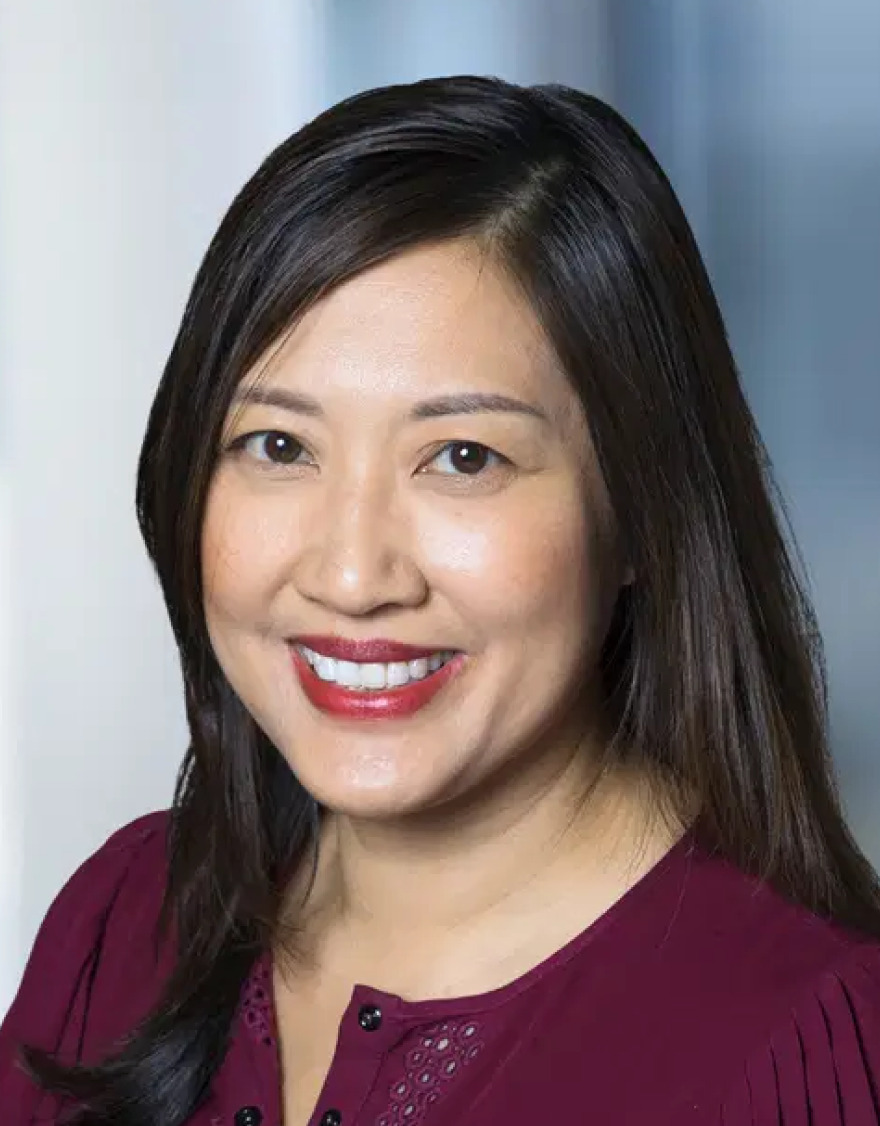 Vy Tran
President of Asia Pacific Japan, Siemens Healthineers
Nationality: United States
Residence: Singapore
Businesses: Siemens Healthineers / Varian
More on GMN
video
Kevin Washington served as the President and CEO of the YMCA, but his long journey to the top started with one single step: joining his local YMCA as a teenager in Philadelphia, a decision that gave him opportunity and prevented him from going down the wrong path.