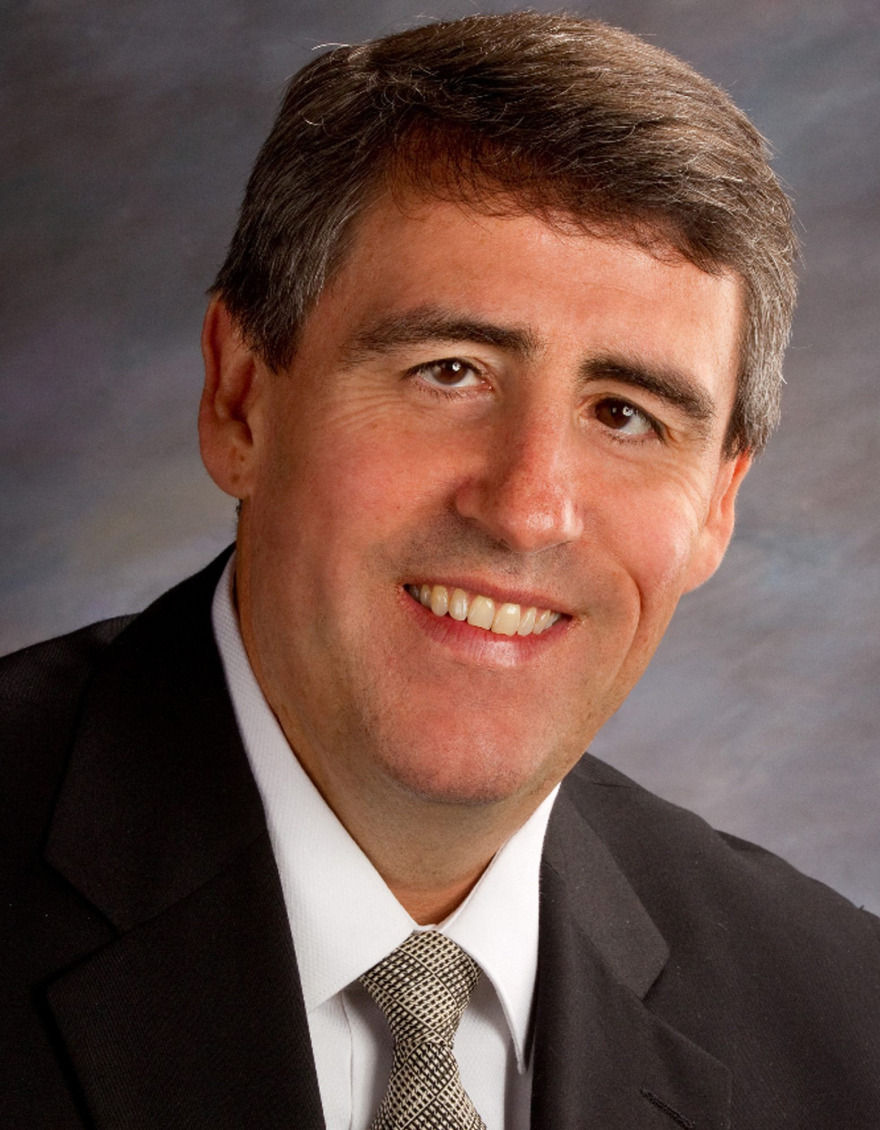 Jim Gibbons
Former CEO, Goodwill Industries International
Born: 1963
Location: United States Nationality: United States
Residence: Indianapolis, Indiana
Businesses: Goodwill
Biography
Jim Gibbons is the past president and CEO of Goodwill Industries International, an internationally recognized leading social enterprise of independent, community-based organizations in the United States and Canada as well as a presence in 13 other countries.
Before joining Goodwill in April 2008, Gibbons served as the president and CEO of National Industries for the Blind (NIB), a nonprofit organization that works in partnership with more than 88 associated agencies around the country to enhance economic opportunities and professional development for people who are blind.
Through comprehensive branding and marketing strategies and an emphasis on aggressive mission measures, Gibbons transformed the nearly 70-year-old NIB into a results-oriented social enterprise for the 21st century.
Prior to NIB, Gibbons was the president and CEO of Campus Wide Access Solutions, a wholly owned subsidiary of AT&T. An employee of AT&T for more than a decade, Gibbons held various leadership positions in operations, product management, and mergers and acquisition.
Gibbons earned his B.S. in industrial engineering from Purdue University, and a M.B.A. from the Harvard Graduate School of Business Administration, where he was the first blind person to graduate from the Harvard Business School. Gibbons is a member of the Forbes Nonprofit Council. He is on the board of directors for several organizations including the Independent Sector, the National Workforce Solutions Advisory Board, sponsored by ACT, Inc., and SourceAmerica. He is an advisory board member of the Charity Defense Council, a member of the executive committee for Leadership 18, and is a member of the Young Presidents' Organization (YPO) Social Enterprise.
Gibbons has received several awards and recognitions for his work, including the 2014 Distinguished Engineering Alumni Award from Purdue University, the 2010 National Jefferson Award for Greatest Public Service Benefiting the Disadvantaged, the 2010 SmartCEO EcoCEO award for organizational commitment to the environment, the 2009 Young Presidents' Organization Social Enterprise Leadership Award, and the 2007 Purdue Outstanding Industrial Engineer of the Year award. Appointed by President Obama, Gibbons is also a former member of the White House Council for Community Solutions (WHCCS), a two-year commitment that ended in 2012.
Other Mentors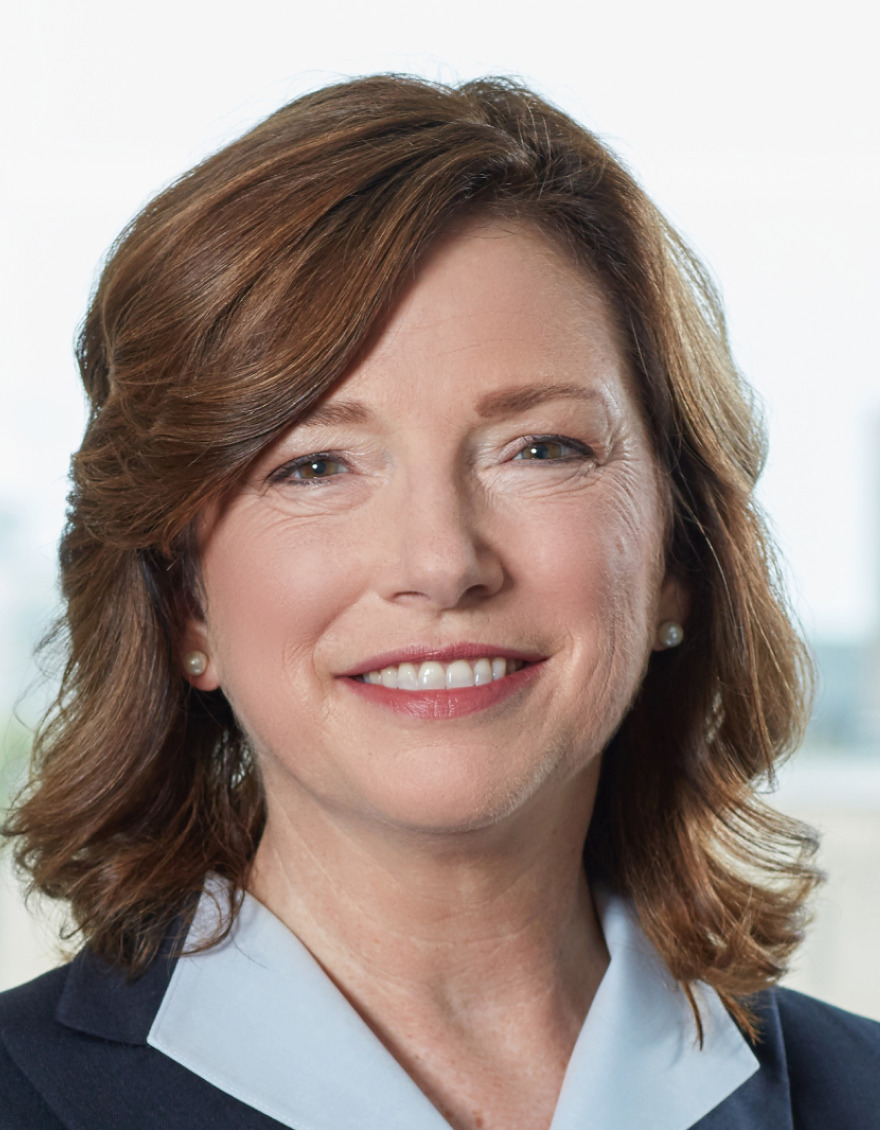 Barbara Humpton
President and CEO, Siemens Corporation
Nationality: United States
Residence: Washington, D.C.
Businesses: Siemens Corporation / Booz Allen Hamilton / Lockheed Martin Corporation / IBM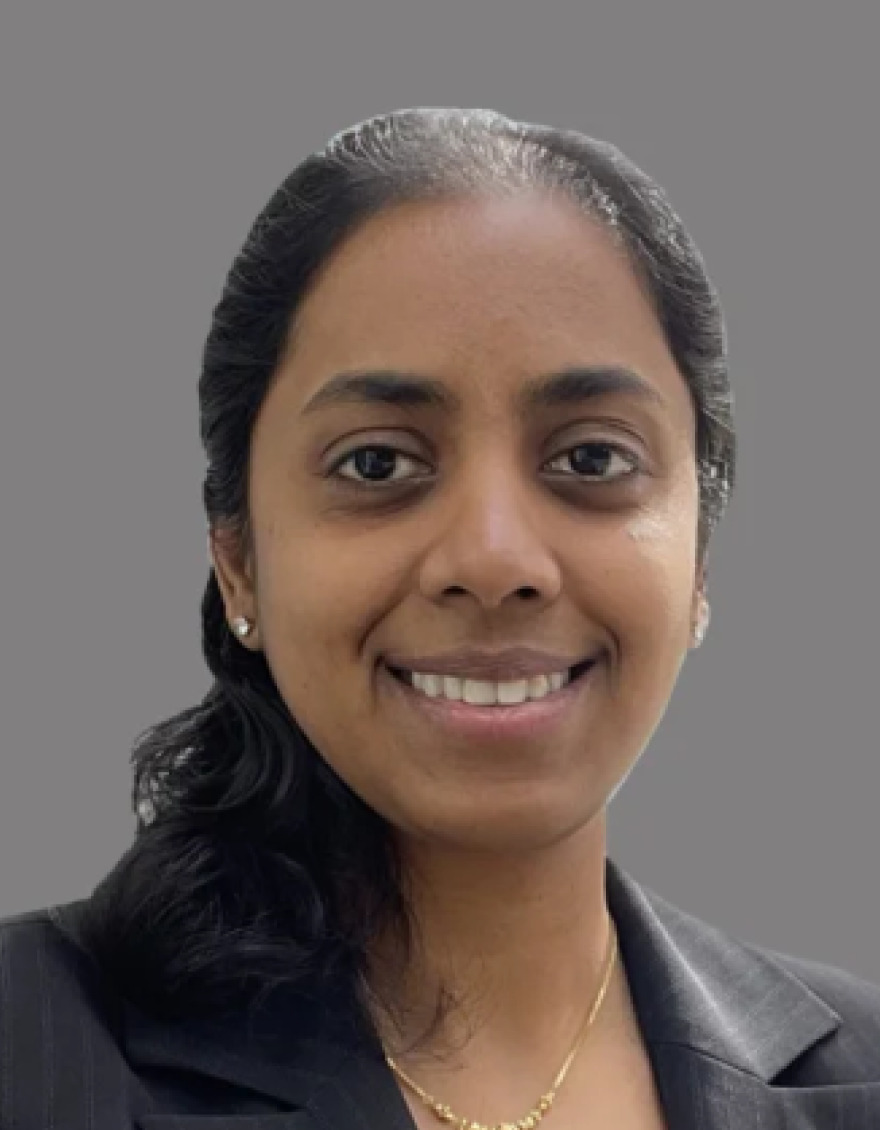 Sandy Venugopal
Chief Information Officer, SentinelOne
Nationality: United States
Residence: San Francisco Bay Area
Businesses: SentinelOne / Uber / LinkedIn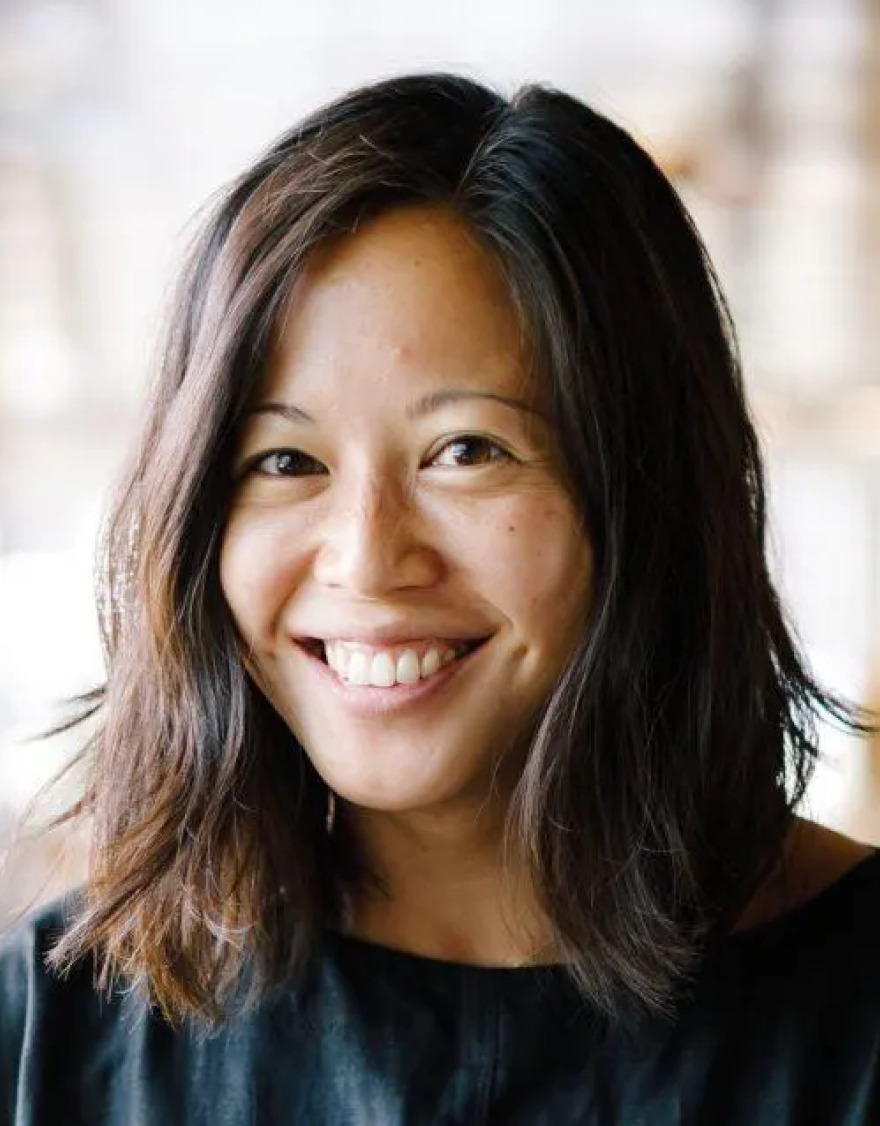 Tracy Sun
Co-Founder & SVP of Seller Experience, Poshmark
Nationality: United States
Residence: San Francisco Bay Area
Businesses: Poshmark / Brooklyn Industries / Canon USA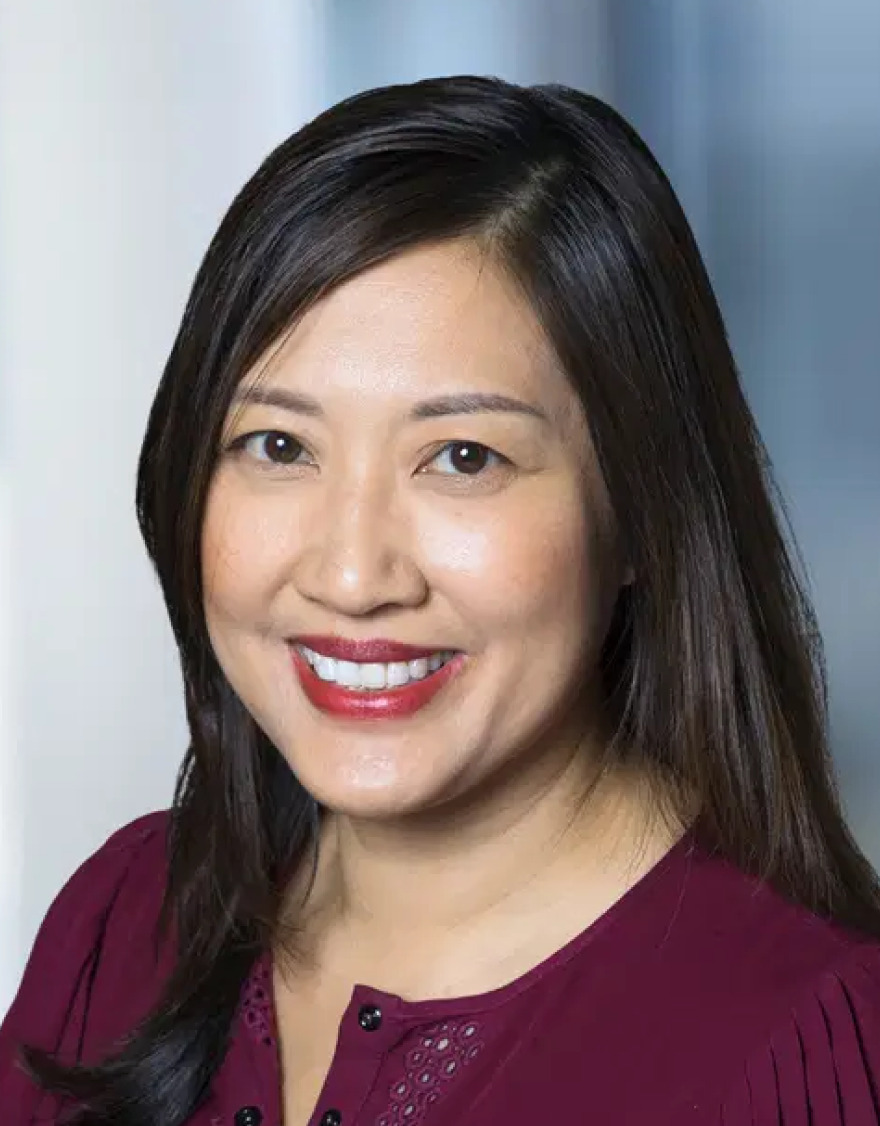 Vy Tran
President of Asia Pacific Japan, Siemens Healthineers
Nationality: United States
Residence: Singapore
Businesses: Siemens Healthineers / Varian
More on GMN
video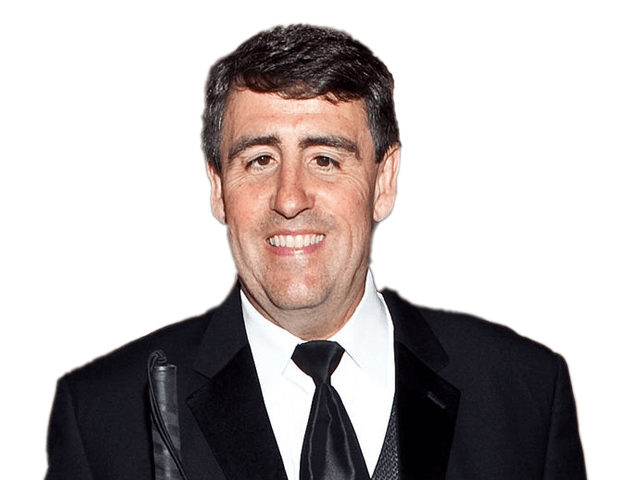 Goodwill is a household name with humble roots. Started by Reverend Helms in 1902, the company is truly transformational, focusing on preparing people for changing environments. Here, former Goodwill CEO Jim Gibbons talks a bit about the company's founding philosophy.
video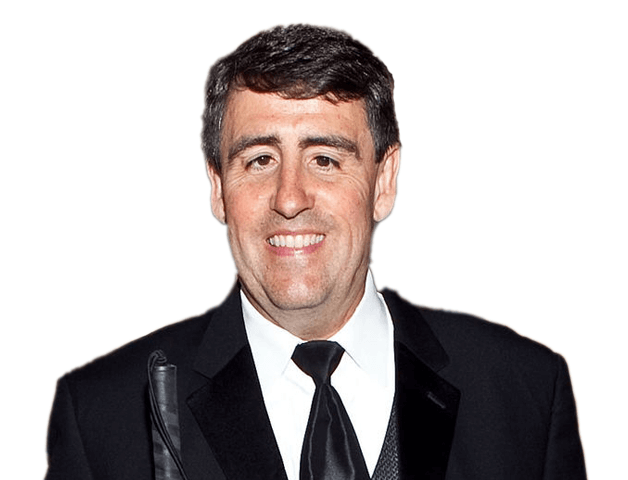 The youngest of 8 children in Indiana, Jim Gibbons was in 3rd grade when he started losing his vision. So how did blindness affect his life and his philosophy, and how did barriers change his path?