Dan Springer
CEO, DocuSign
Born: 1965
Location: United States
Nationality: United States
Residence: San Francisco Bay Area, California
Businesses: DocuSign
Biography
As CEO of DocuSign, Dan leads employees globally to empower organizations of every size to modernize their systems of agreement with the DocuSign Agreement Cloud. Springer has 30 years of executive leadership and experience driving innovation and hyper-growth across the technology and SaaS industries.
Prior to DocuSign, Dan served as Chairman and CEO of Responsys (MKTG), where he transformed and scaled the business from private start up to a publicly traded company, and then led the sale of the company to Oracle in 2013 for $1.6 billion. Previously, he was Managing Director of Modem Media and also served as CEO at Telleo, CMO at NextCard, and as a consultant at McKinsey & Company.
Dan serves on the board of UiPath and on the advisory board of Year Up, and is also a trustee at Boys and Girls Clubs of San Francisco. In addition to his executive leadership roles, Dan is also a Robert F. Kennedy Human Rights Ripple of Hope Laureate, recognizing his dedication to advancing equality, justice, and human rights.
Dan holds an MBA from Harvard University and an AB in Mathematics and Economics from Occidental College.
Other Mentors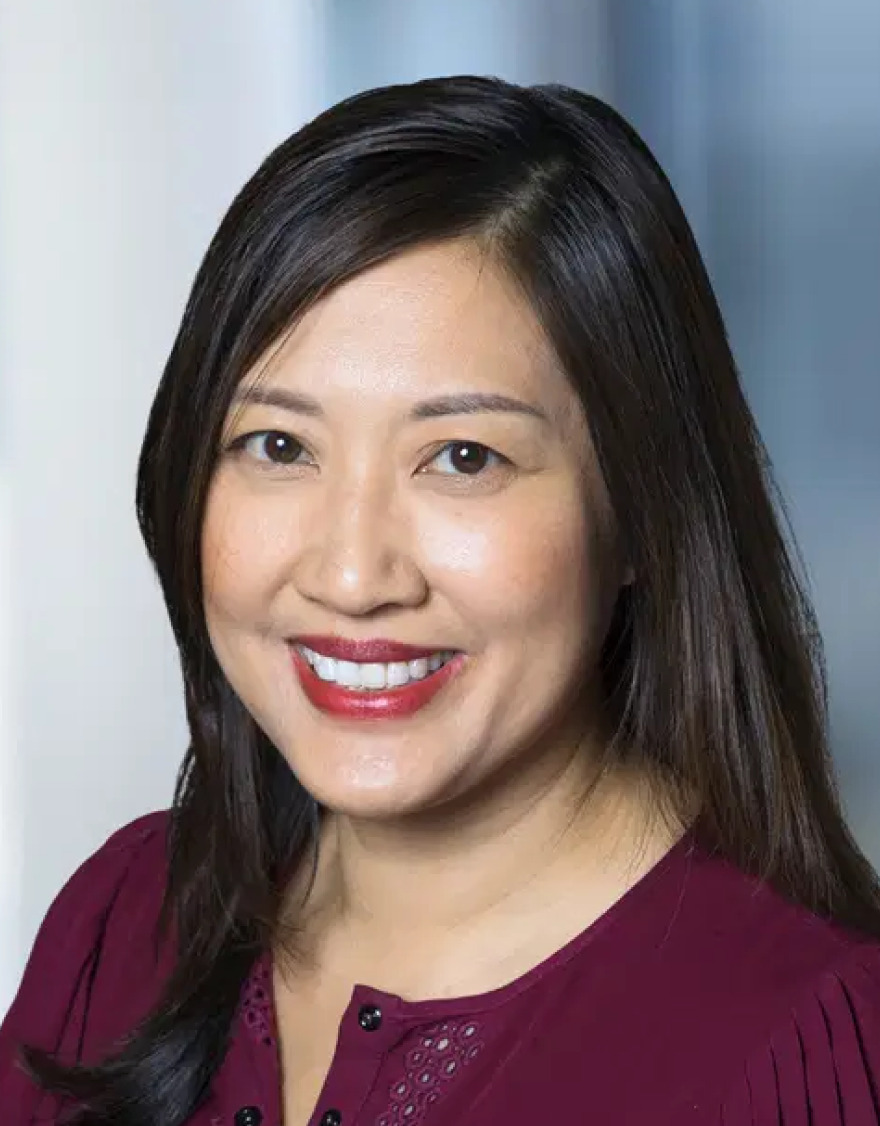 Vy Tran
President of Asia Pacific Japan, Siemens Healthineers
Nationality: United States
Residence: Singapore
Businesses: Siemens Healthineers / Varian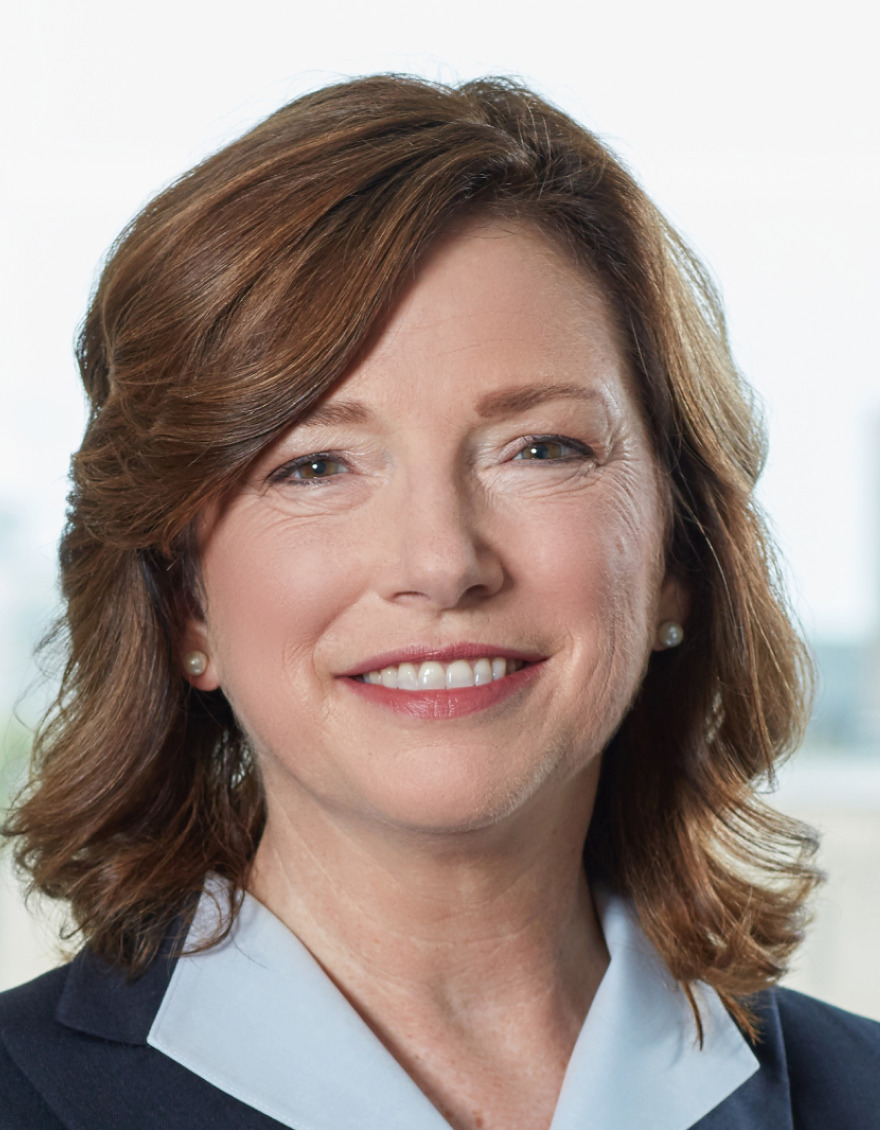 Barbara Humpton
President and CEO, Siemens Corporation
Nationality: United States
Residence: Washington, D.C.
Businesses: Siemens Corporation / Booz Allen Hamilton / Lockheed Martin Corporation / IBM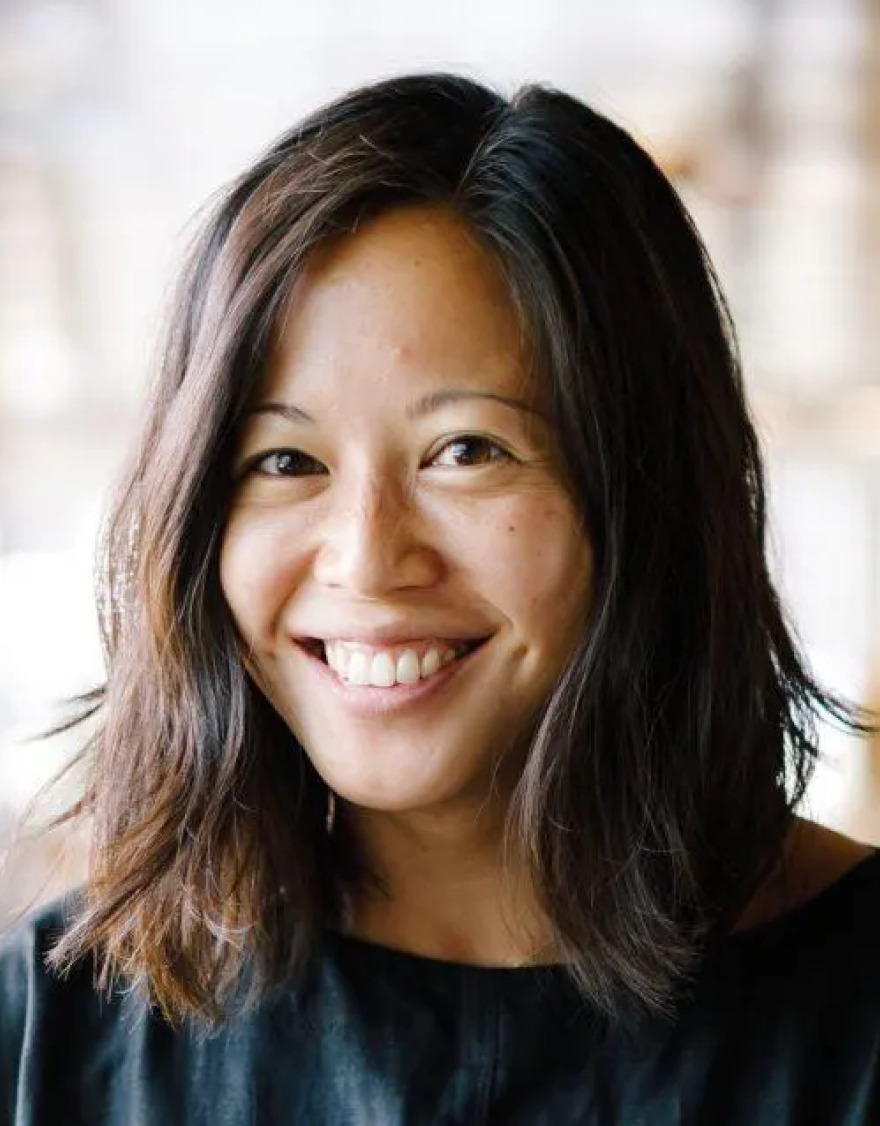 Tracy Sun
Co-Founder & SVP of Seller Experience, Poshmark
Nationality: United States
Residence: San Francisco Bay Area
Businesses: Poshmark / Brooklyn Industries / Canon USA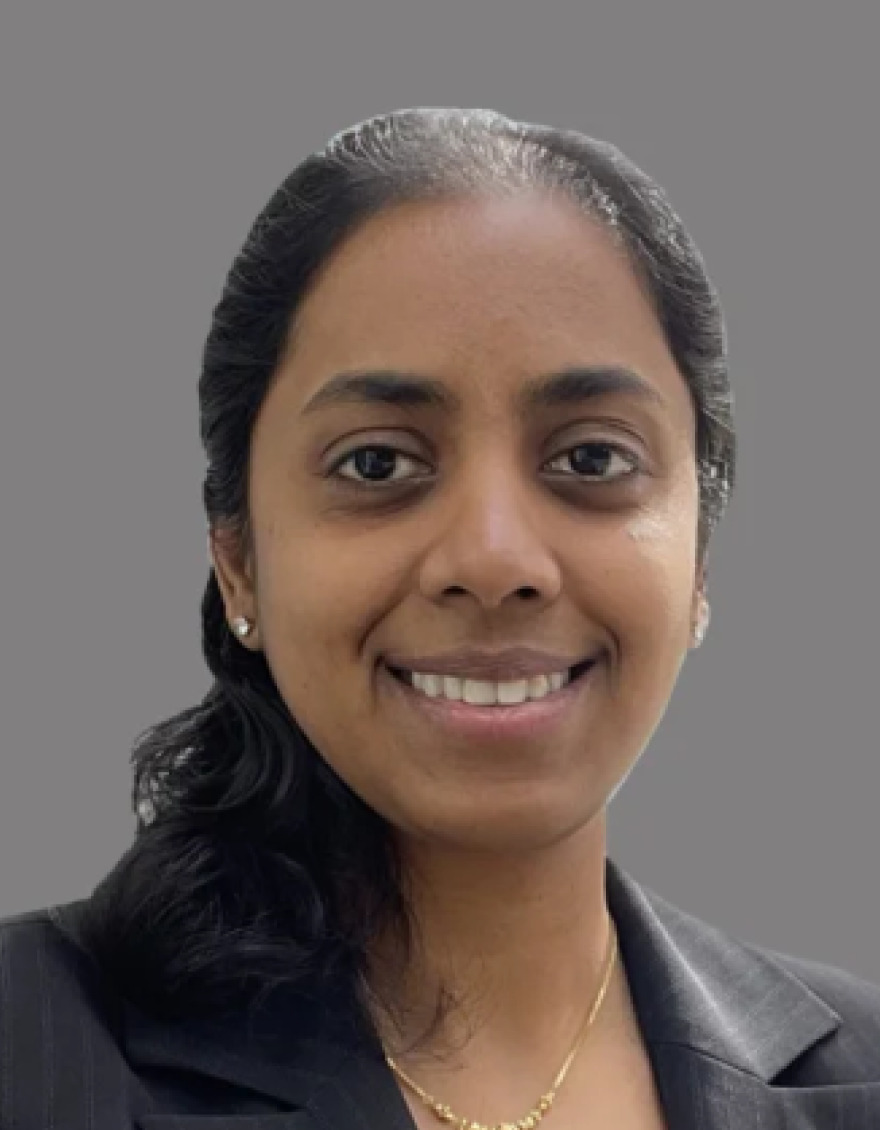 Sandy Venugopal
Chief Information Officer, SentinelOne
Nationality: United States
Residence: San Francisco Bay Area
Businesses: SentinelOne / Uber / LinkedIn
More on GMN
video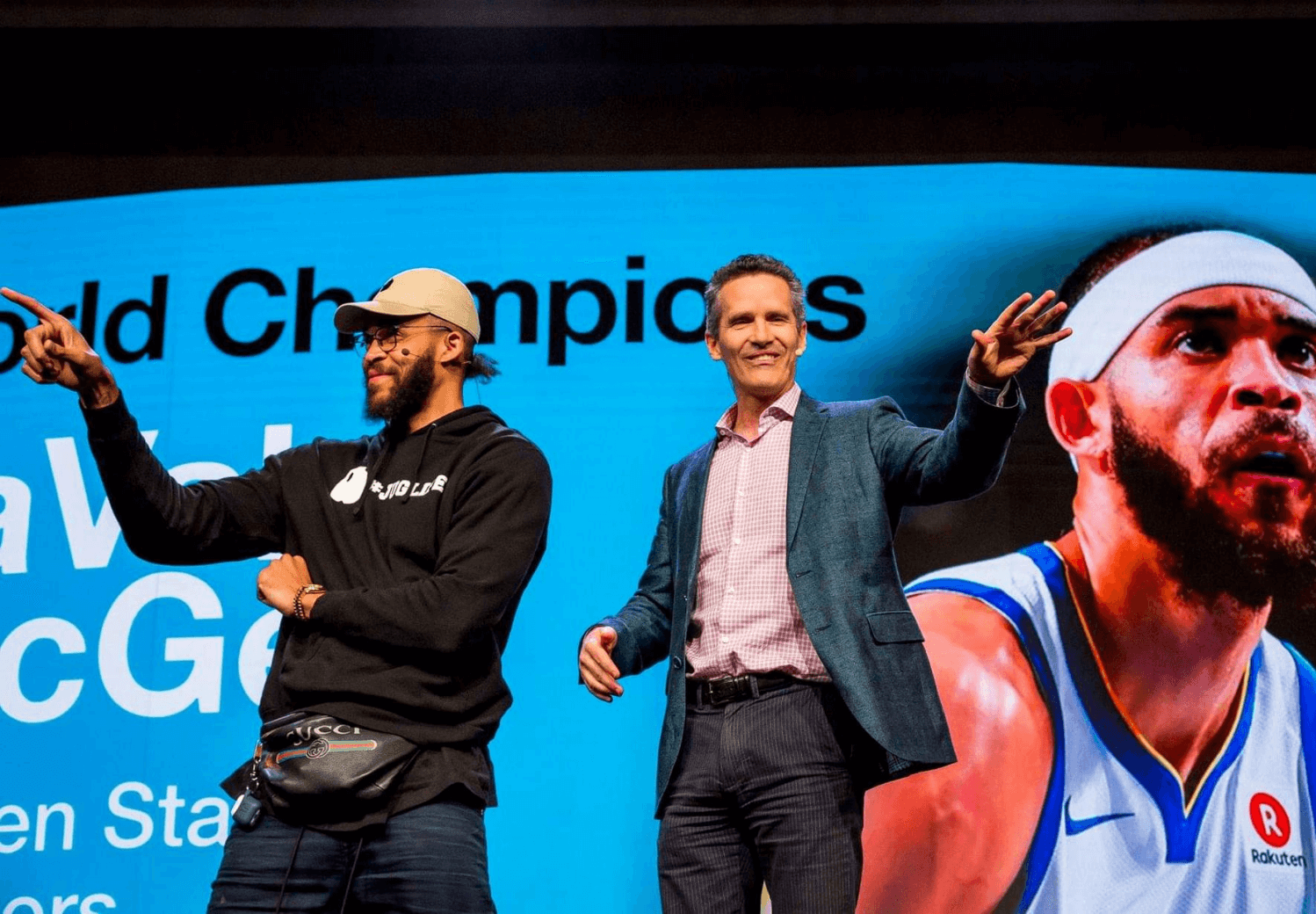 In 2019, DocuSign was ranked by Glassdoor and LinkedIn as one of the best places to work in the U.S. So what sets them apart? CEO Dan Springer shares some of DocuSign's secrets.
video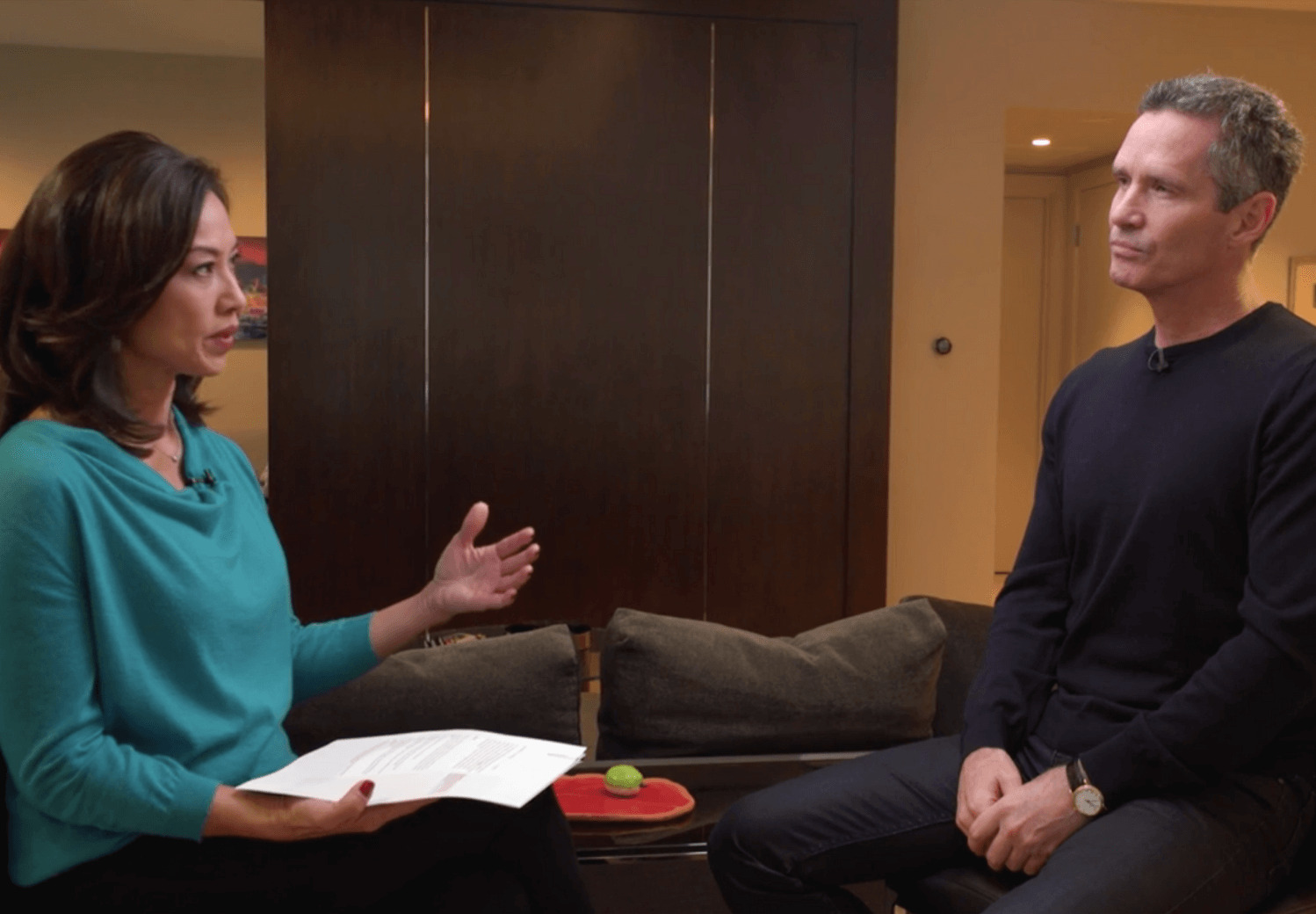 Hiring is one of the toughest challenges in business, and few choices are more important. Beyond the basics of work experience and capabilities, DocuSign's Dan Springer uses a simple formula to clarify hiring decisions.