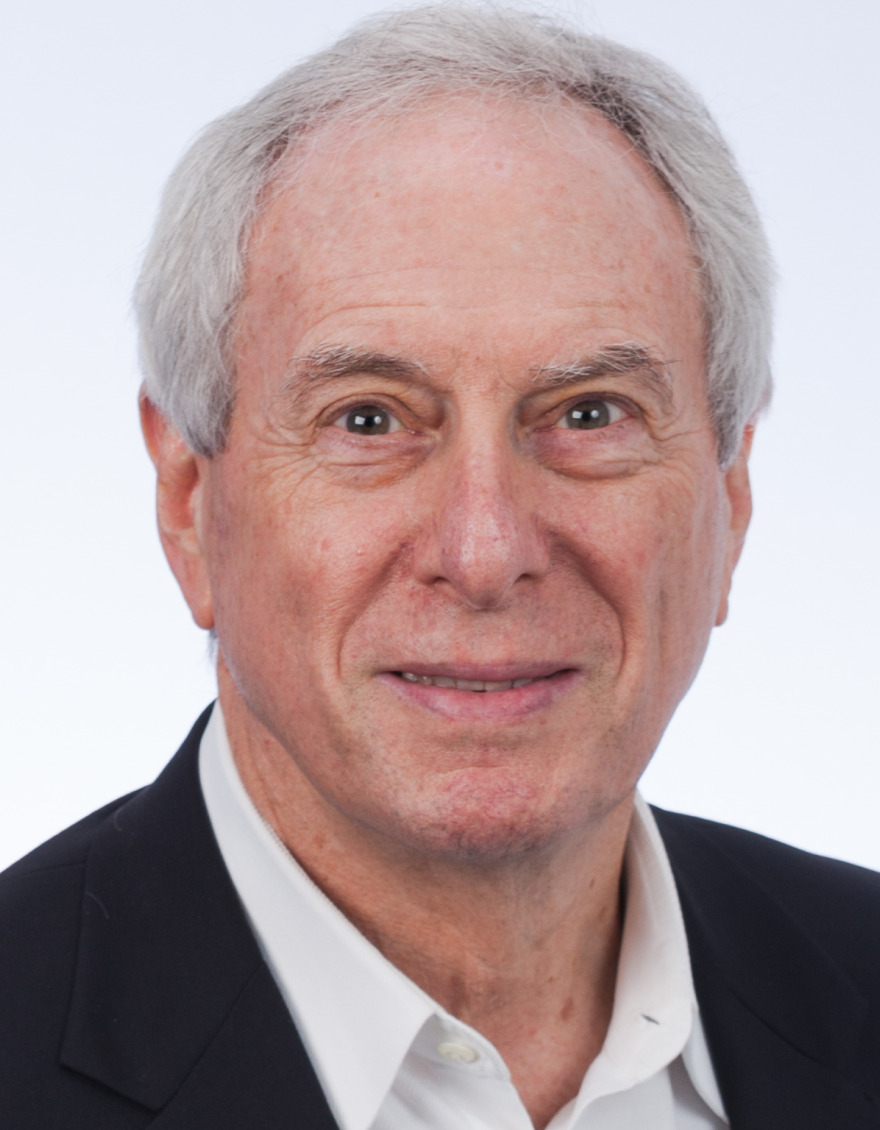 Dan Goldin
NASA Administrator (Retired)
Born: July 23, 1940
Location: New York City, New York
Nationality: United States
Residence: Los Angeles, California
Businesses: NASA
Biography
Daniel S. Goldin holds the unique distinction of being the longest-serving administrator in NASA's history. Goldin, who presided over the agency from 1992-2001 at the pleasure of Presidents George H. W. Bush, William Jefferson Clinton, and George W. Bush, is credited with transforming NASA into a fiscally responsible and scientifically innovative agency.
Through aggressive leadership, Goldin was able to improve scientific and technological productivity while improving safety indicators and at the same time reducing the agency's planned expenditures by $40 billion dollars during his tenure. The launch rate of scientific spacecraft more than doubled, developmental cycle time was reduced by forty percent, average spacecraft costs were reduced by a factor of three and scientific exploration and discovery expanded.
Goldin initiated the Origins Program to study how our solar system formed, how life on Earth began and to explore whether it exists elsewhere in the universe. He challenged Origins planners to search for Earth-like planets within a hundred light-years of our own. He was also a vigorous proponent for increased exploration to determine if water and life may have ever existed elsewhere in our own solar system, including places such as Mars and Europa. It was under Goldin's direction that repairs to the Hubble Space Telescope were made for the first time on orbit and, development of the Spitzer Infrared Telescope began.
Prior to NASA, Goldin also led the development of the Compton Gamma Ray Observatory and the Chandra X-Ray Observatory while Vice President and General Manager of the Space and Technology Group of TRW. During his 25 years of service at TRW, Goldin's contributions towards technologies for military, civil, and commercial applications were numerous and varied including the conception and development of the first high-powered transponder used to demonstrate the feasibility of space-based direct broadcast TV, as well as state-of-the-art space-based communication systems.
He began his career at NASA's Glenn Research Center working on nuclear-powered, electrically-propelled systems for human interplanetary travel. Goldin graduated from the City College of New York in 1962 with a Bachelor of Science degree in Mechanical Engineering, and the Executive Management Program at UCLA in 1983. He is the recipient of seventeen Honorary degrees from worldwide academic institutions.
Goldin recently founded the Intellisis Companies which focus on high-tech consulting and the development of biologically inspired technologies. The Intellisis Group focuses on strategic management, systems engineering and technical infrastructure issues for medium and large organizations. Currently, Intellisis is undertaking several international projects led by its team of senior aerospace and technology executives to improve internal processes at large organizations. The Intellisis Corporation is focused on the development and production of the next generation of computers and robots.
In addition, Goldin is a Distinguished Fellow at the Council on Competitiveness collaborating with America's corporate, academic and union leaders to help improve competitiveness and security for the United States. He sits on the Board of Directors of Lucent Technologies and the CDW Corporation, the Board of Trustees of the National Geographic Society, and is a Member of The Scripps Institution of Oceanography Council. He is also a member of the National Academy of Engineering and a Fellow of the American Institute of Aeronautics and Astronautics.
Other Mentors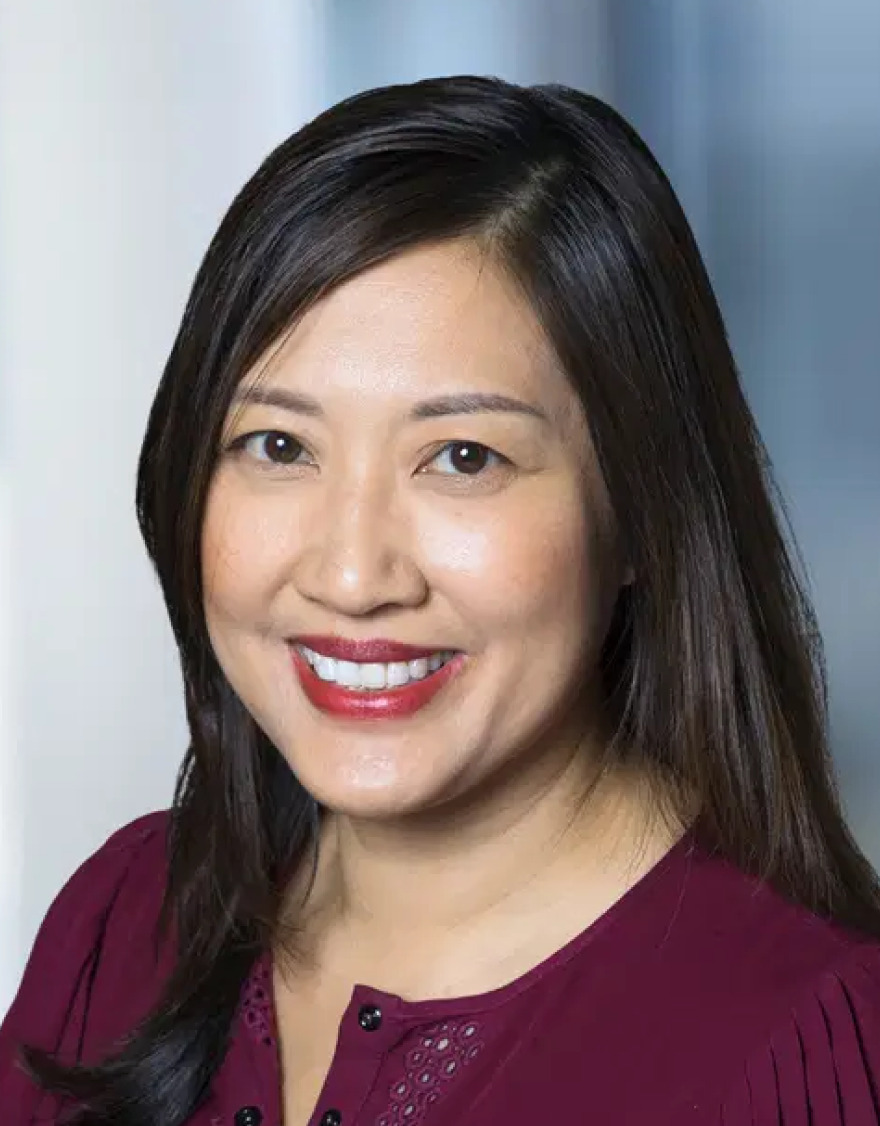 Vy Tran
President of Asia Pacific Japan, Siemens Healthineers
Nationality: United States
Residence: Singapore
Businesses: Siemens Healthineers / Varian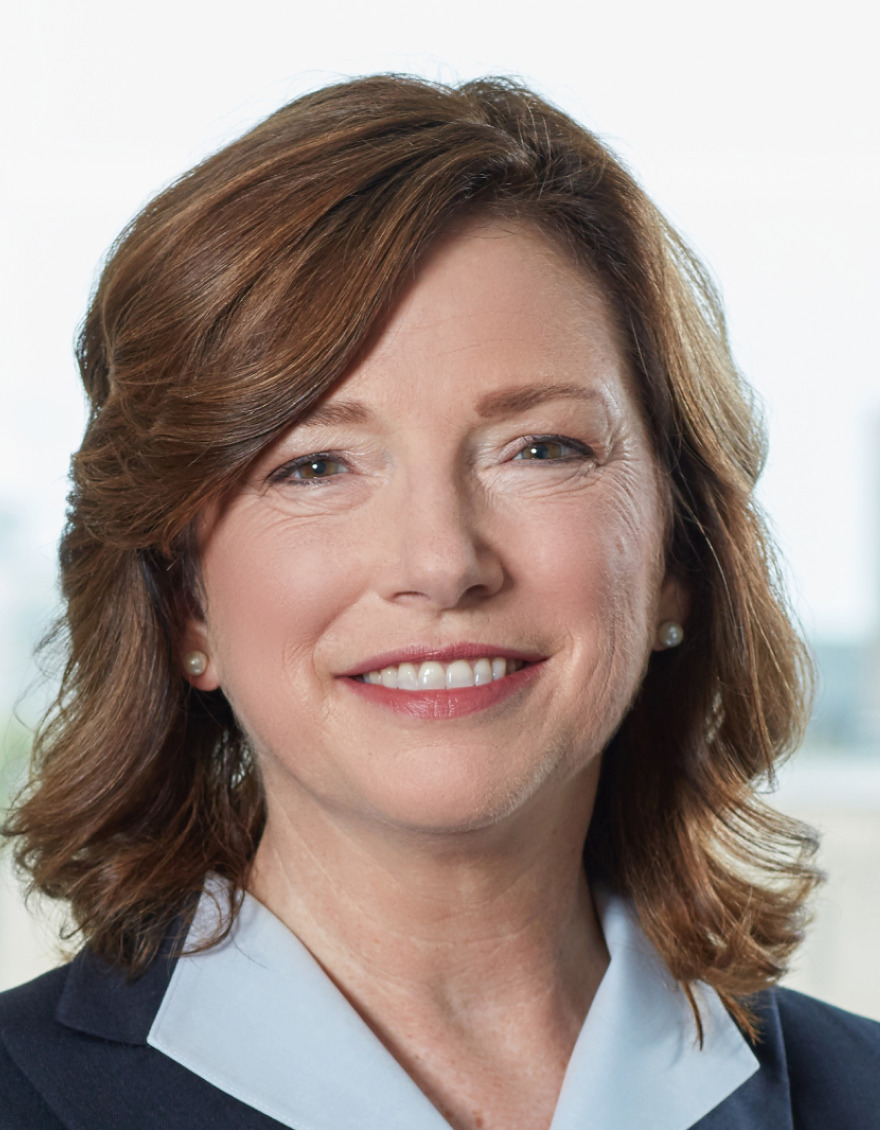 Barbara Humpton
President and CEO, Siemens Corporation
Nationality: United States
Residence: Washington, D.C.
Businesses: Siemens Corporation / Booz Allen Hamilton / Lockheed Martin Corporation / IBM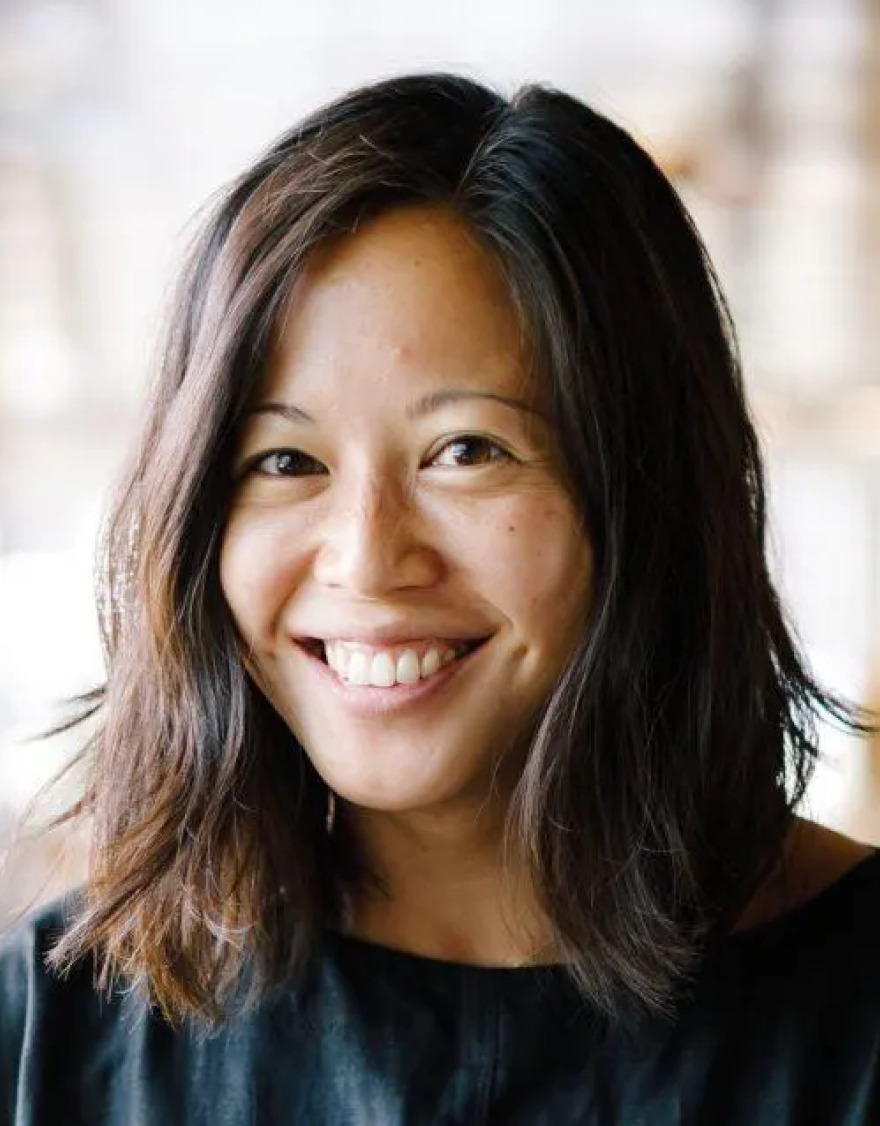 Tracy Sun
Co-Founder & SVP of Seller Experience, Poshmark
Nationality: United States
Residence: San Francisco Bay Area
Businesses: Poshmark / Brooklyn Industries / Canon USA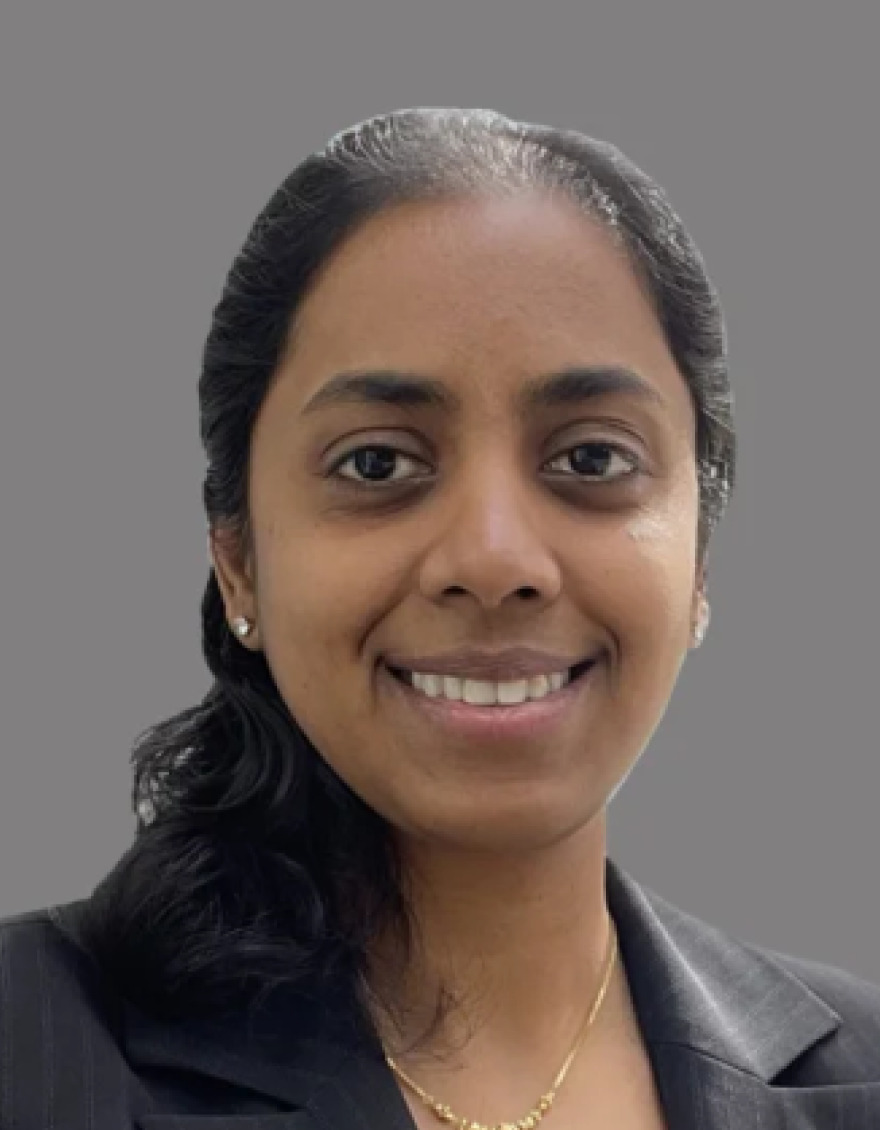 Sandy Venugopal
Chief Information Officer, SentinelOne
Nationality: United States
Residence: San Francisco Bay Area
Businesses: SentinelOne / Uber / LinkedIn
More on GMN
video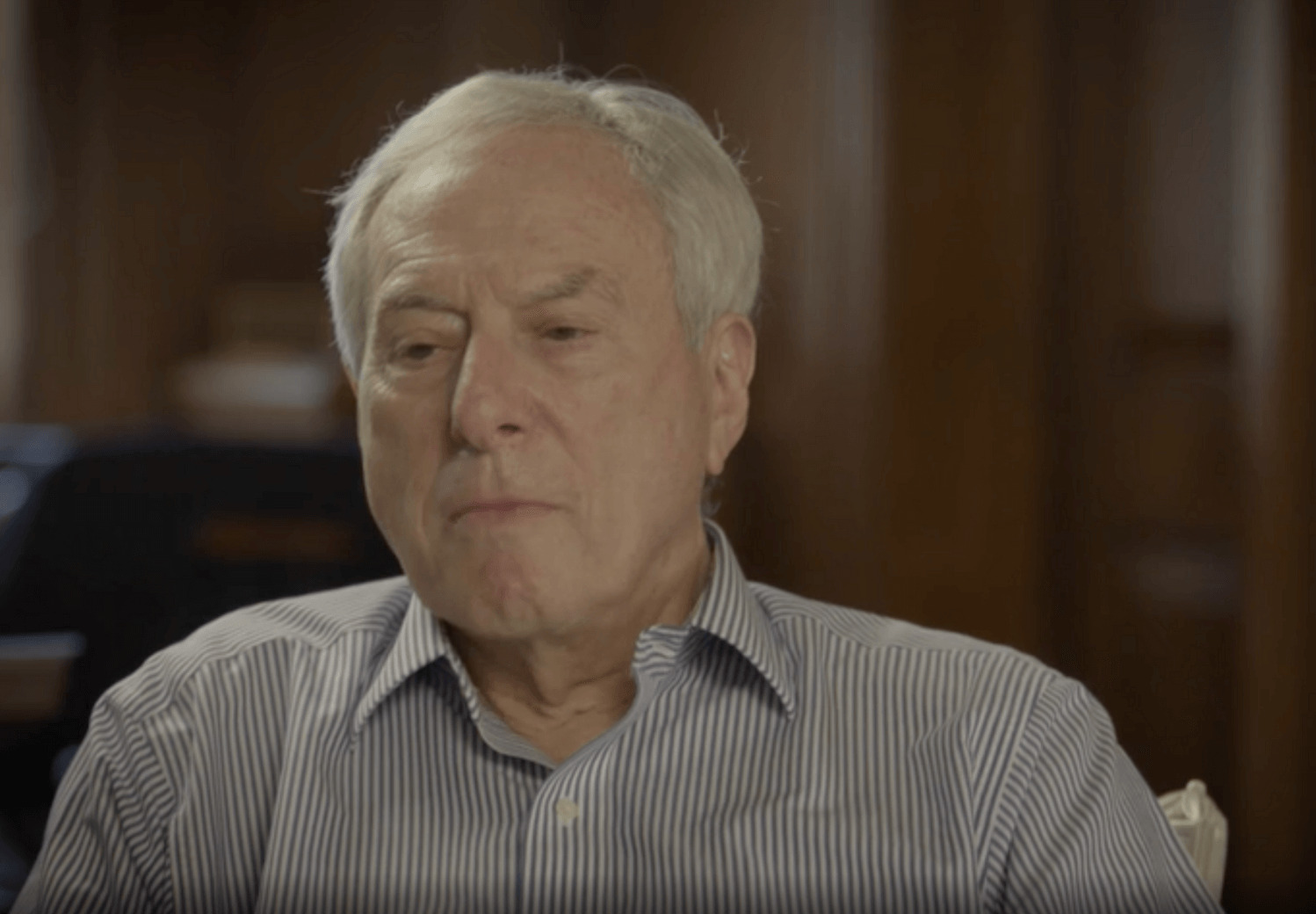 When Dan Goldin was born, his father put together a life plan for him. From clarinet, to competitive swimming, to difficult mental exercises. Dan's father also inspired him to follow his star.
video
Early in his career, Dan Goldin was a hard driver. Then a crushing, anonymous message from one of his team members brought about a painful, but critical transformation. Dan learned it's not all about production. People need to know you care.