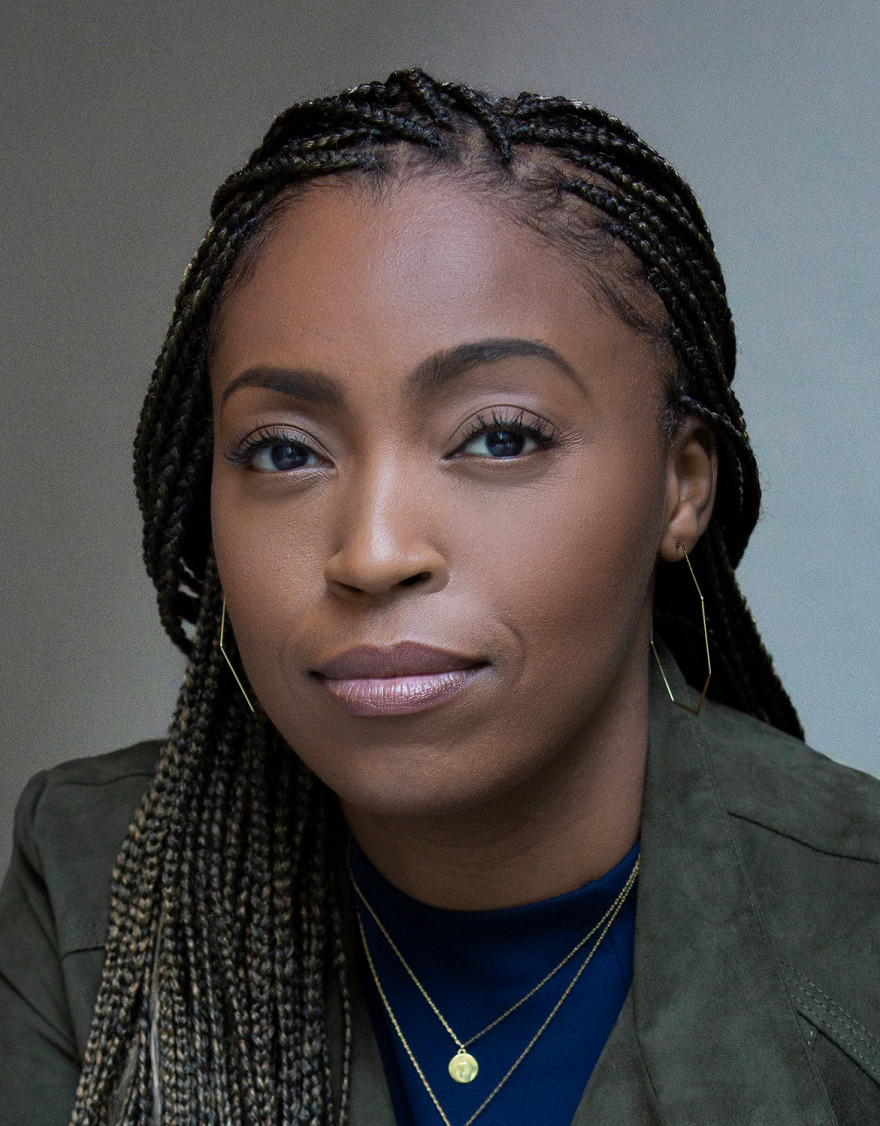 Trier Bryant
CEO & Co-Founder, Just Work
Nationality: United States
Residence: Denver, Colorado
Businesses: Just Work / 82VS (Alloy Therapeutics) / Astra / Twitter / Goldman Sachs / United States Air Force
Biography
Trier Bryant is the co-founder and CEO of Just Work. She is a strategic executive with distinctive tech, Wall Street, and military experience spanning over 15 years.
Trier has an unwavering commitment to create more equitable, inclusive, and thriving workplaces that produce prosperous companies. She has been featured as an influential diversity, equity, and inclusion (DEI) practitioner by several publications and outlets from USA Today to CNN and SXSW. The depth of her work ranges from recruiting, talent development, performance management, compensation, communications, and brand strategy.
Trier built her professional foundation as an officer in the United States Air Force across seven years of active duty service. She began her military career leading DEI efforts for the Air Force Academy in Colorado then transferred to Illinois as a network engineer leading teams responsible for the audit, compliance, and network security of Air Force's global infrastructure. Prior to leaving the military, Trier was by-name-requested by the Pentagon to return to the Air Force Academy to spearhead DEI and talent development initiatives for the Air Force Academy, Air Force, and the Department of Defense (DoD).
Other Mentors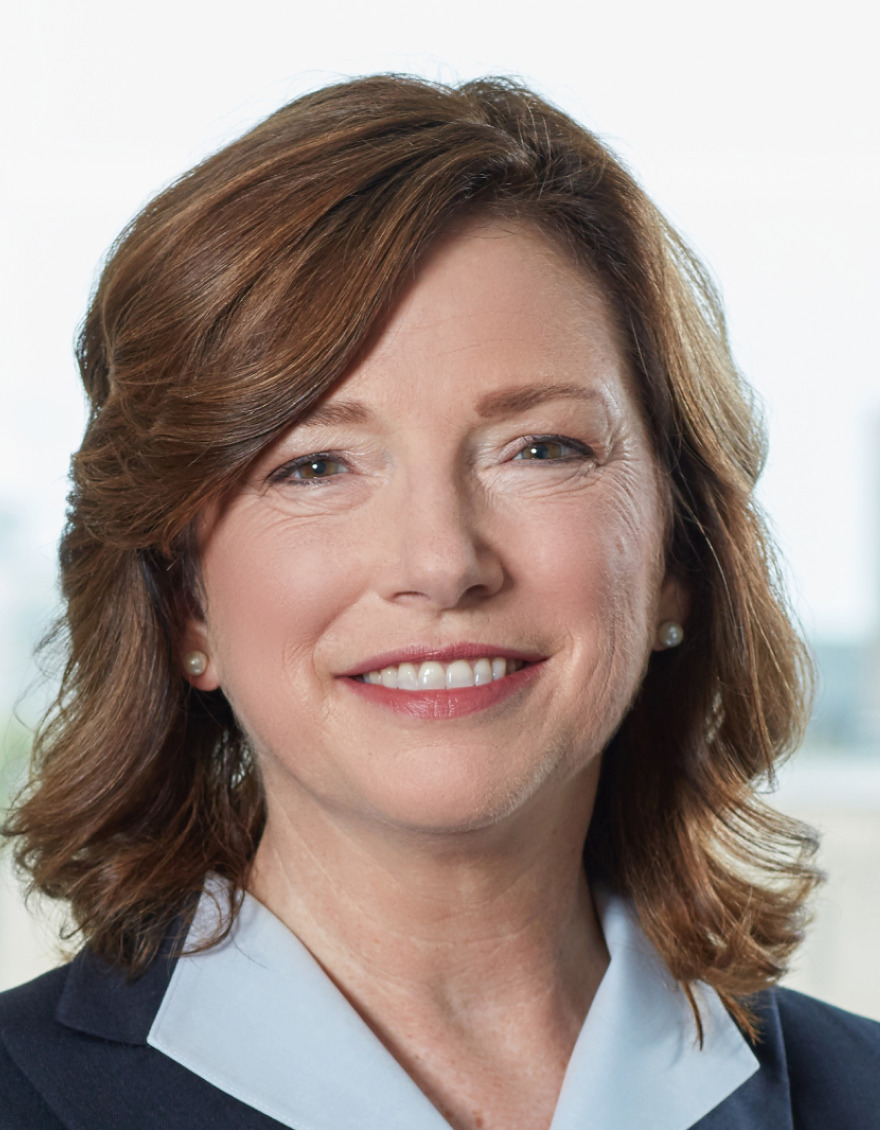 Barbara Humpton
President and CEO, Siemens Corporation
Nationality: United States
Residence: Washington, D.C.
Businesses: Siemens Corporation / Booz Allen Hamilton / Lockheed Martin Corporation / IBM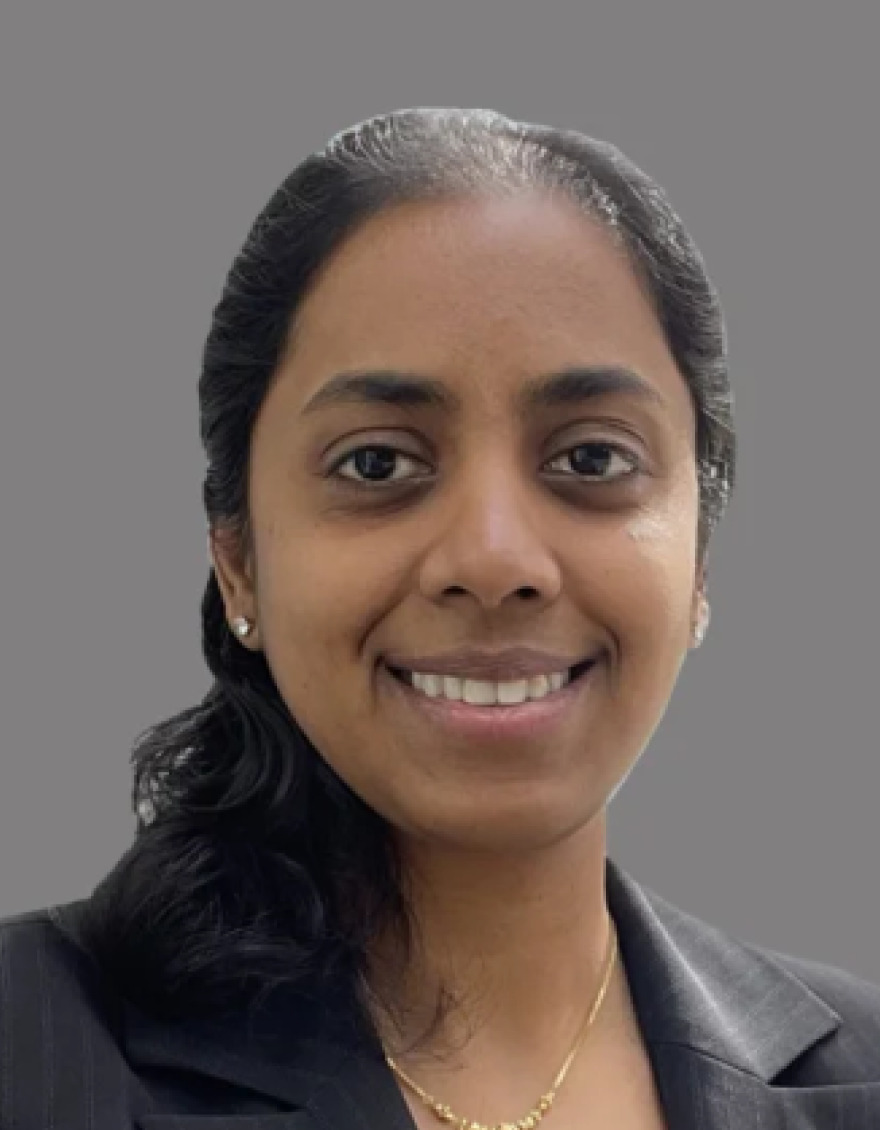 Sandy Venugopal
Chief Information Officer, SentinelOne
Nationality: United States
Residence: San Francisco Bay Area
Businesses: SentinelOne / Uber / LinkedIn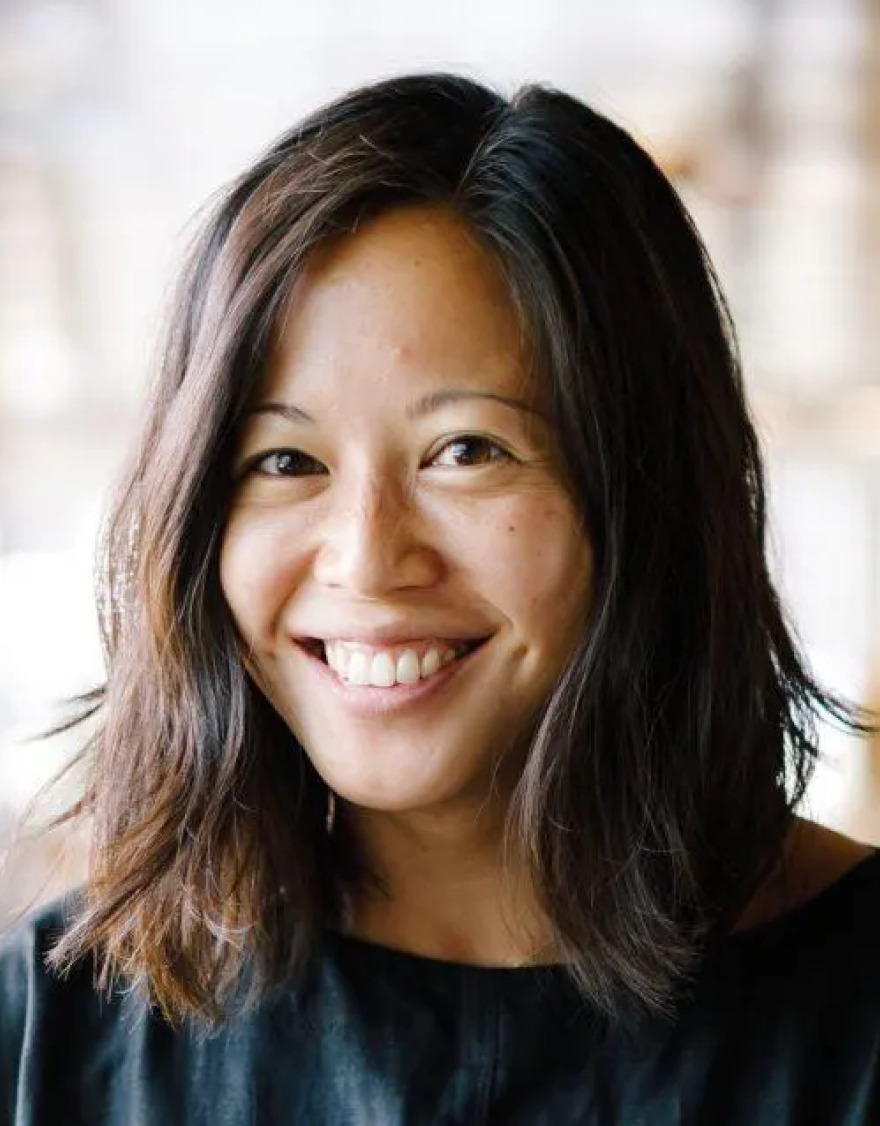 Tracy Sun
Co-Founder & SVP of Seller Experience, Poshmark
Nationality: United States
Residence: San Francisco Bay Area
Businesses: Poshmark / Brooklyn Industries / Canon USA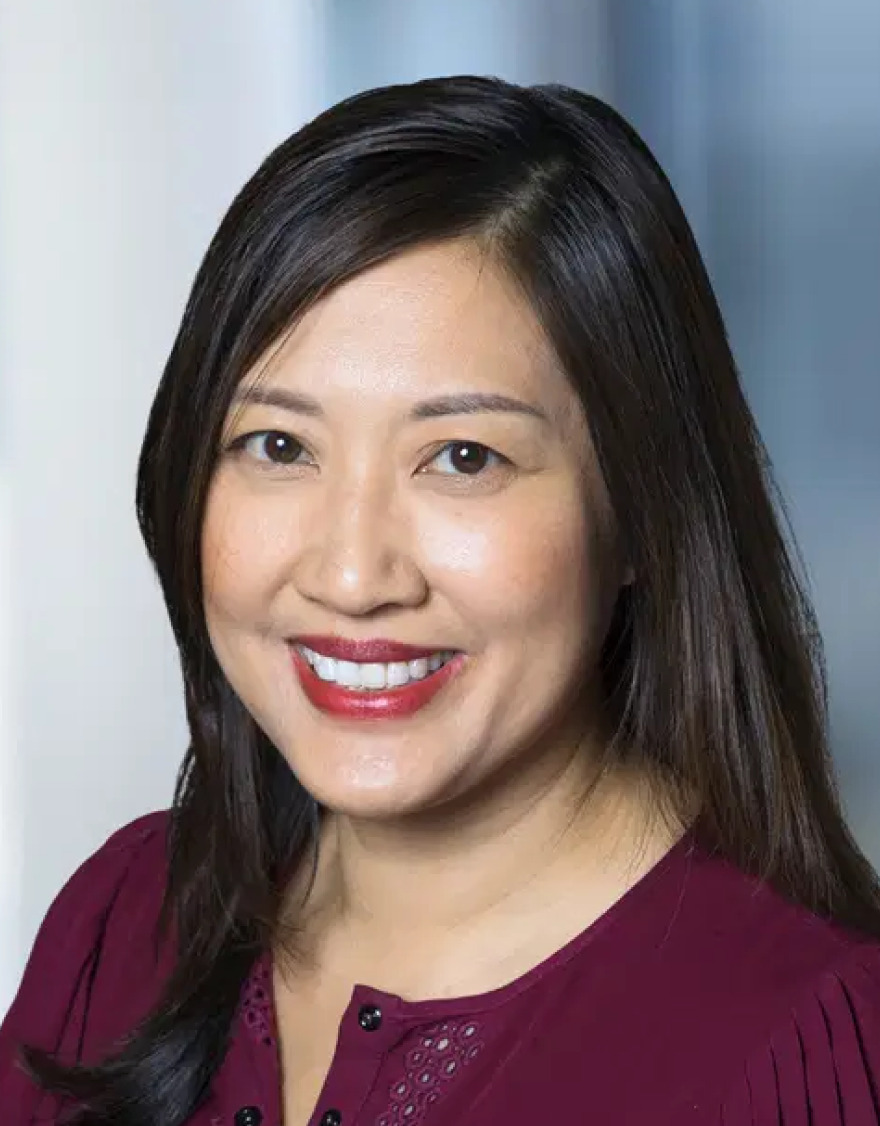 Vy Tran
President of Asia Pacific Japan, Siemens Healthineers
Nationality: United States
Residence: Singapore
Businesses: Siemens Healthineers / Varian
More on GMN
video
It's normal to have bias. But as a leader, what can you do to create an inclusive environment that encourages everyone on your team to do their best work? Just Work CEO, Trier Bryant, has made it her mission to address this question head on.
video
Trier's experience in the United States Air Force has played a big role in how she thinks about representation. In this clip, she explains how she led the charge in a program designed to recruit and retain officers from diverse backgrounds.