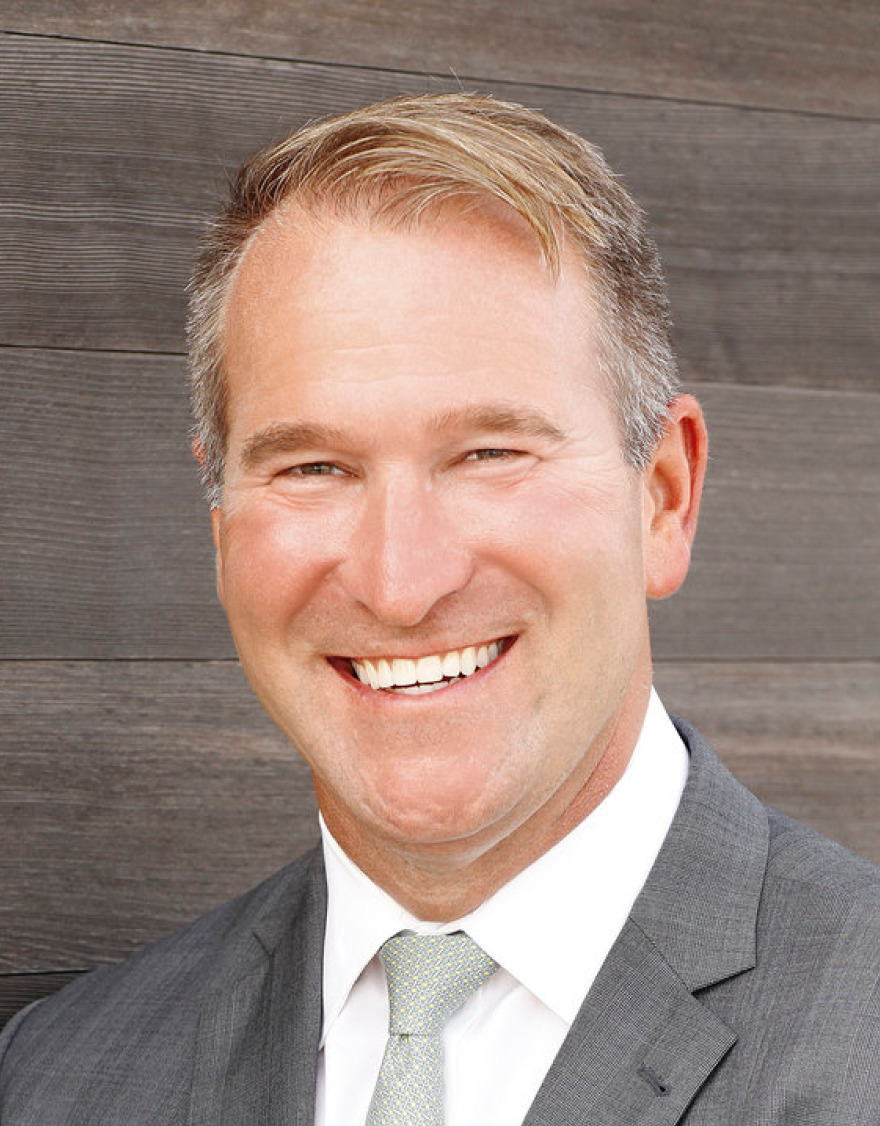 Todd Sears
Founder & CEO, Out Leadership
Born: 1976
Location: United States
Nationality: United States
Residence: New York, New York
Businesses: Out Leadership / Credit Suisse / Merrill Lynch
Biography
When Todd first established Out on the Street in 2011, Out Leaders were just mobilizing as a business voice. Through Return on Equality, a concept he introduced in his first summit, he has helped them become a cultural force.
Todd has worked as an investment banker, financial advisor and diversity leader. He created the first team of financial advisors on Wall Street to focus on the LGBT+ community, bringing $1.5 billion in new assets to Merrill Lynch. Todd has also led pioneering equality initiatives for Merrill Lynch and Credit Suisse.
He serves on the non-profit boards of the Williams Institute of UCLA, The Palette Fund, the Global Equality Fund of the United States Department of State and Lambda Legal, and on the National Advisory Council of the Stonewall National Archives & Museum. Todd was founding chair of Jeffrey Fashion Cares, which he ran for 10 years; he is a graduate of Duke University.
Other Mentors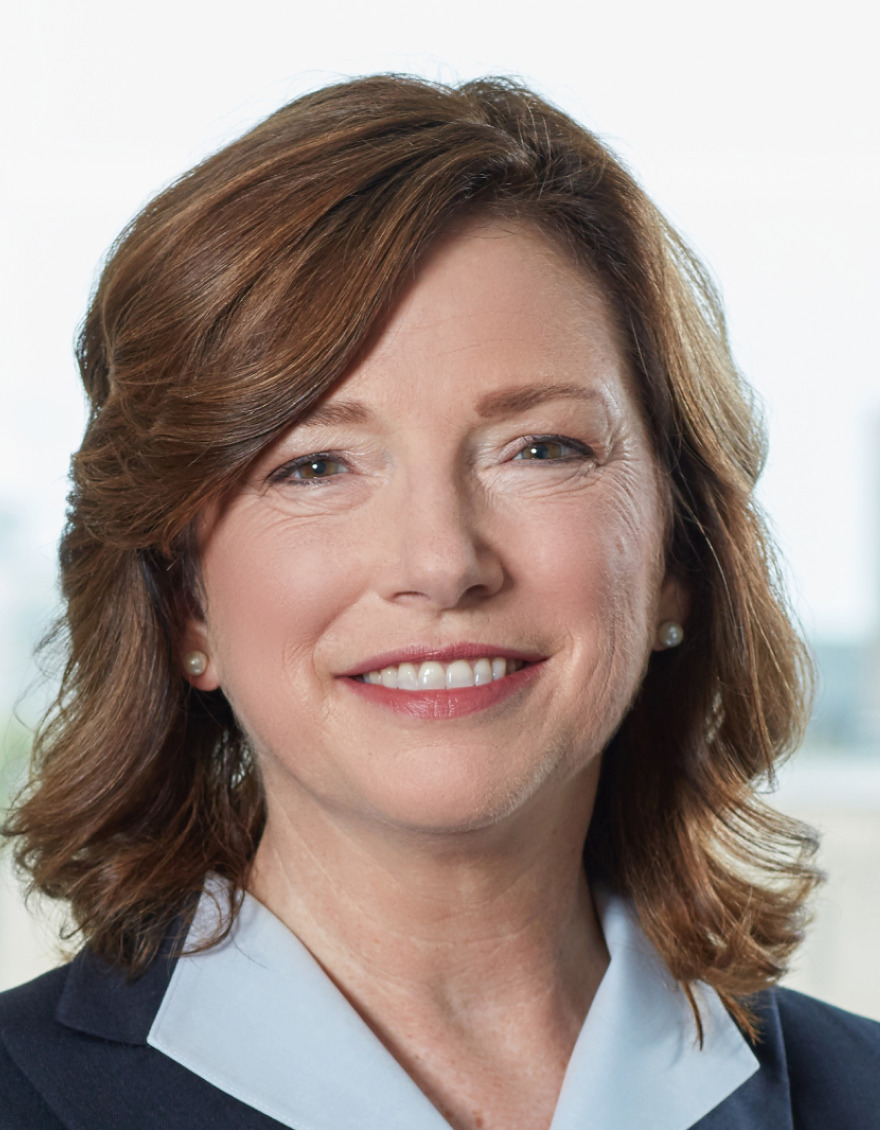 Barbara Humpton
President and CEO, Siemens Corporation
Nationality: United States
Residence: Washington, D.C.
Businesses: Siemens Corporation / Booz Allen Hamilton / Lockheed Martin Corporation / IBM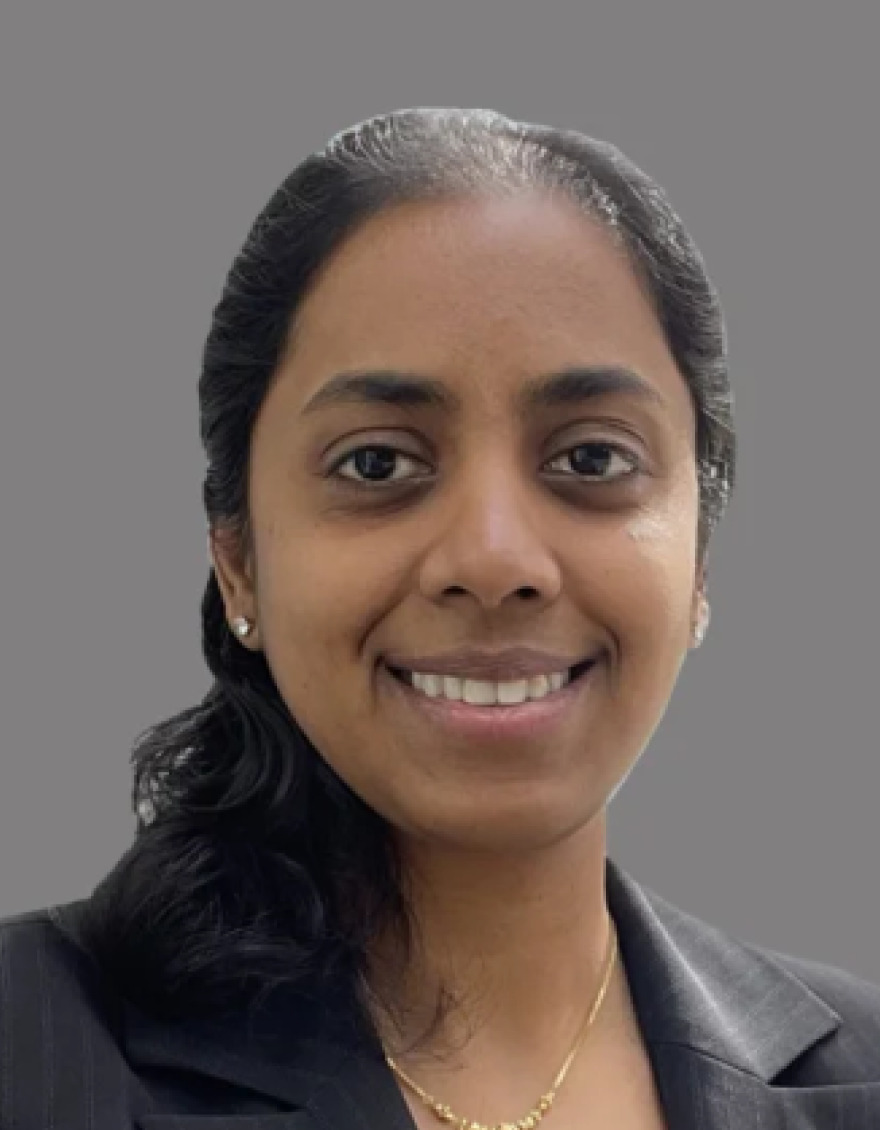 Sandy Venugopal
Chief Information Officer, SentinelOne
Nationality: United States
Residence: San Francisco Bay Area
Businesses: SentinelOne / Uber / LinkedIn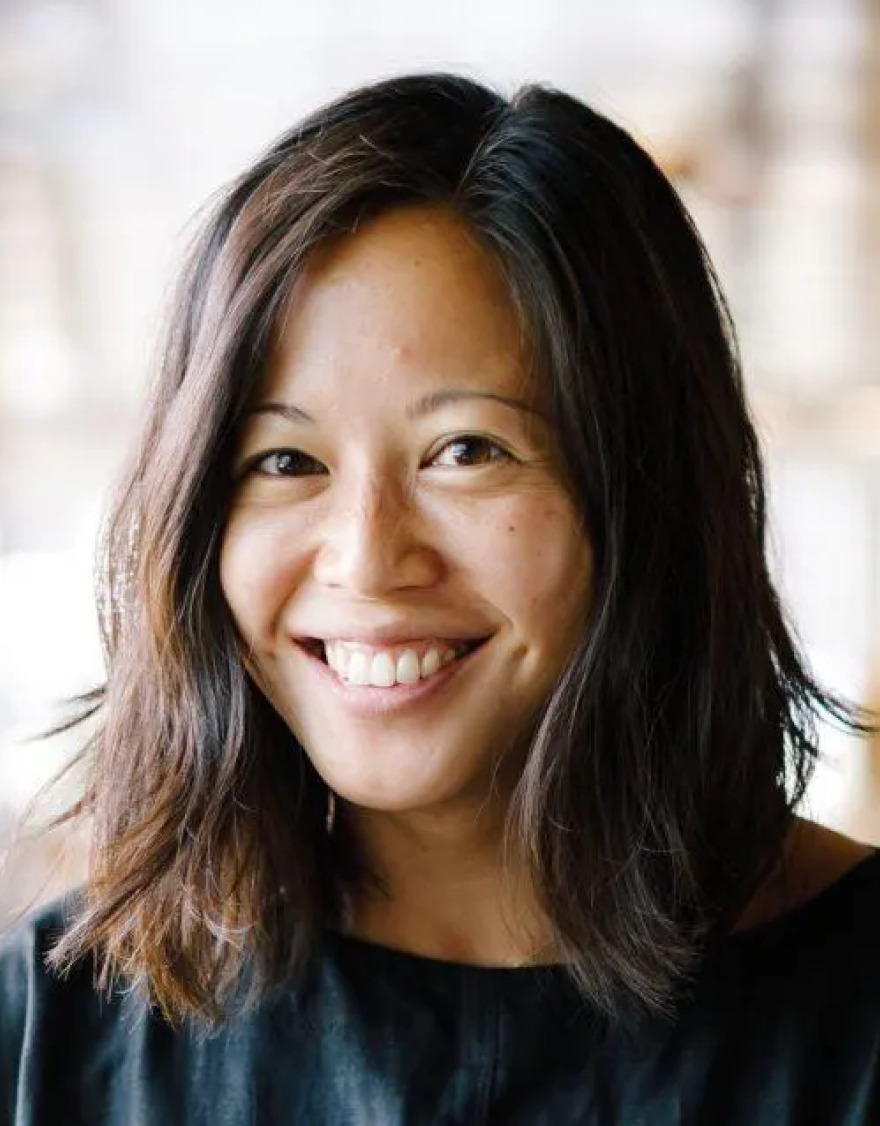 Tracy Sun
Co-Founder & SVP of Seller Experience, Poshmark
Nationality: United States
Residence: San Francisco Bay Area
Businesses: Poshmark / Brooklyn Industries / Canon USA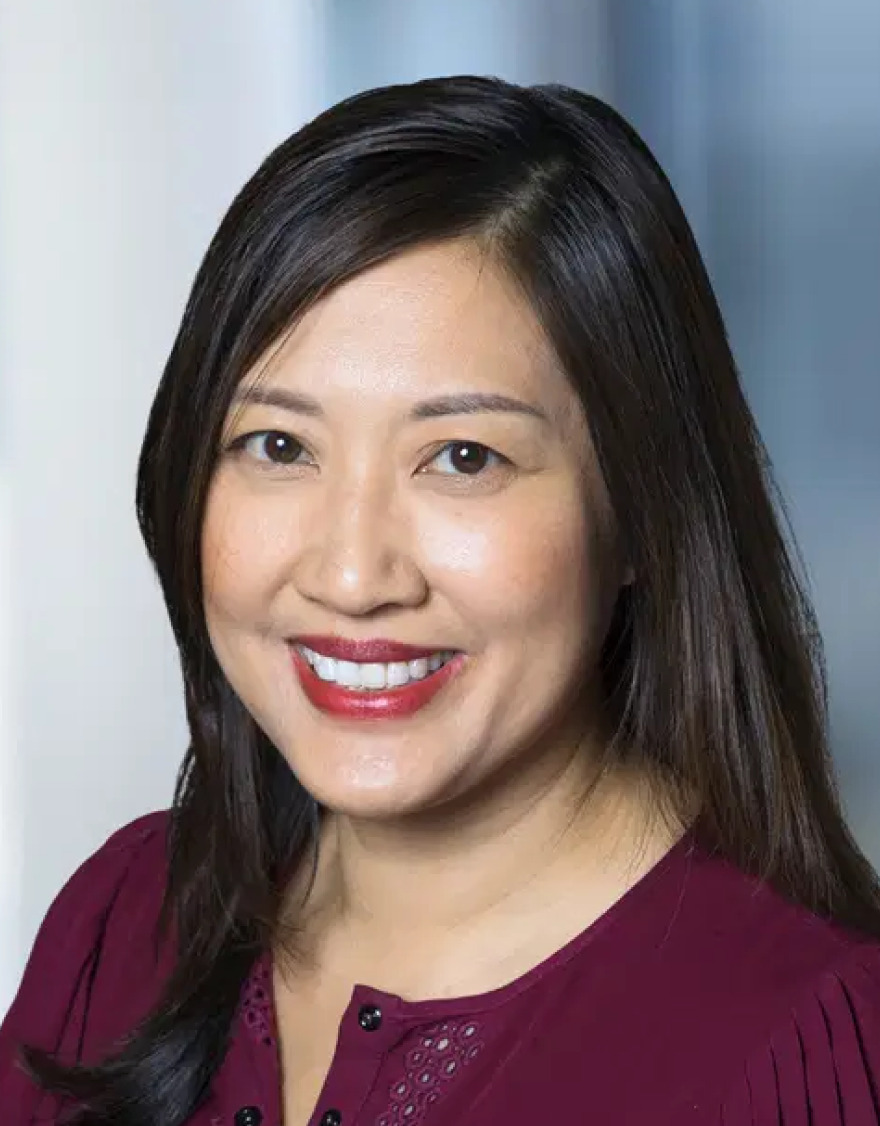 Vy Tran
President of Asia Pacific Japan, Siemens Healthineers
Nationality: United States
Residence: Singapore
Businesses: Siemens Healthineers / Varian
More on GMN
video
Todd Sears was a pioneer in bringing LGBTQ focus and equality to the American workplace, starting at Merrill Lynch. In this clip, he offers a complete take on what it means to merge business and meaning, and how to break through resistance.
video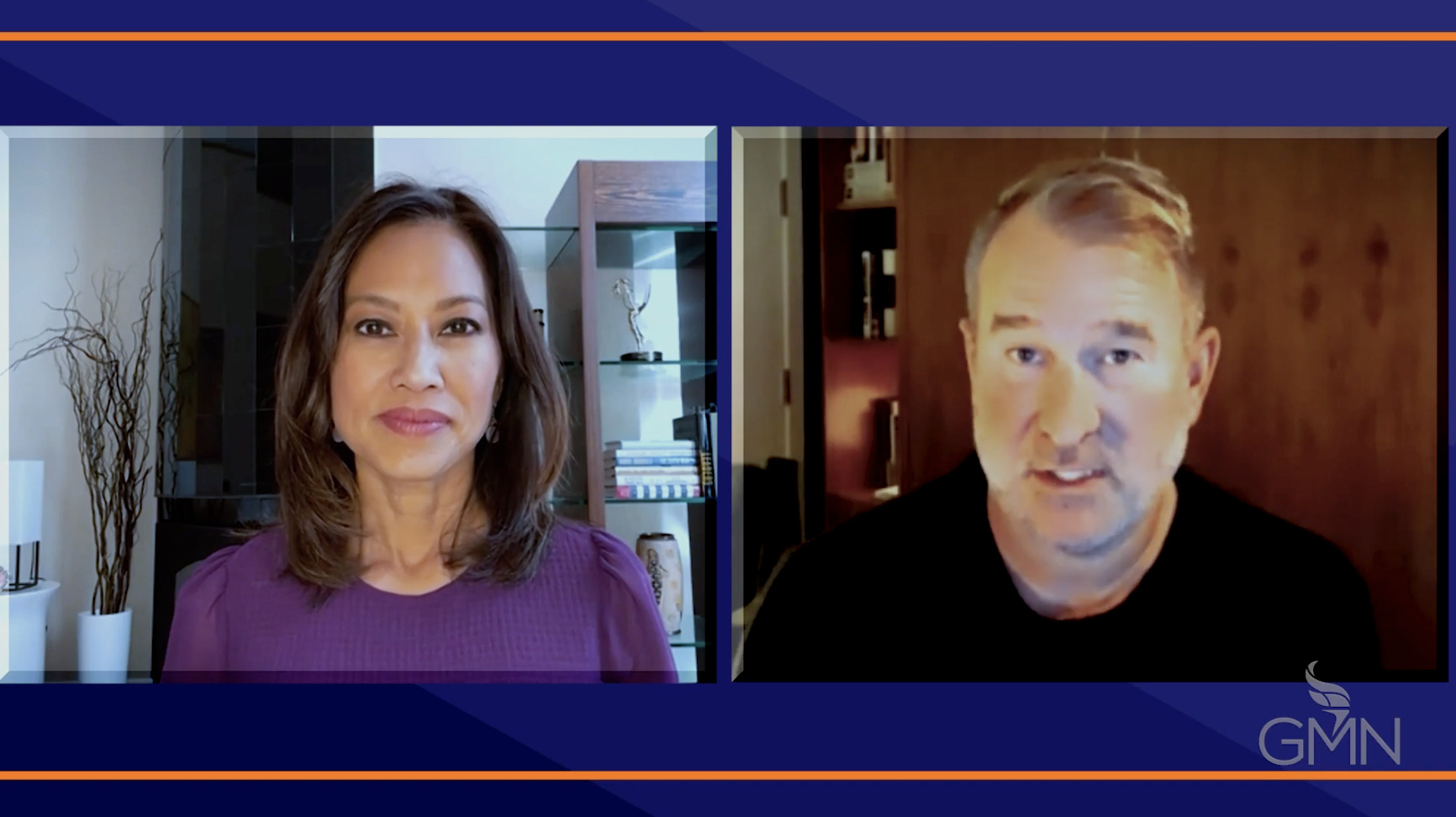 Early in his Merrill Lynch career, Todd Sears met with the Head of Wealth Management and requested $250K to fund a new program. Not only did he receive the money, he received an important lesson in business and what it means to get a return on investment.