Tim Draper
Founder, Draper University
Born: June 11, 1958
Location: East Chicago, Indiana
Nationality: United States
Residence: San Francisco Bay Area, California
Businesses: Draper Associates / Draper University
Biography
Tim Draper is a prominent Silicon Valley venture capitalist and founder of Draper Associates, DFJ, and the Draper Venture Network, a global network of venture capital funds. The firms' investments include Baidu, Focus Media, YeePay, KongZhong, Skype, Hotmail, Tesla, SolarCity, Coinbase, Ledger, Robinhood, Athenahealth, Box, TwitchTV, SpaceX, Cruise Automation, Carta, Planet, PTC, and many others.
Tim is a leading spokesperson for Bitcoin, Blockchain, ICOs, and cryptocurrencies. He won the US Marshall's auction in 2014 (where he bid on 50,000 bitcoins) and invests in over 50 crypto companies as well as leads investments in Coinbase, Ledger, Tezos, and Bancor, among others. He created viral marketing, a marketing method for exponentially spreading an electronic service from customer to customer, that was instrumental to the successes of Hotmail, Skype, and other applications.
Tim is regularly featured on major networks, in publications, and in social media as a proponent for entrepreneurship, innovative governance, free markets, and Bitcoin. He has received various awards and honors including the World Entrepreneurship Forum's "Entrepreneur of the World." He has also been highly ranked on several notable lists includingone of the top 100 most powerful people in finance by Worth Magazine, the top 20 most influential people in Crypto by Crypto Weekly, #1 most networked venture capitalist by AlwaysOn, #7 on the Forbes Midas List, and #48 most influential Harvard Alum.
In his mission to promote entrepreneurship, Tim created Draper University of Heroes, a residential and online school based in San Mateo, California, to help extraordinary people accomplish their life missions. School alumni have gone on to build 350 companies including crypto leaders, QTUM, Spacecash, DataWallet, and Credo. He also started Innovate Your State, a non-profit dedicated to crowdsource innovation in government; and BizWorld, a non-profit that teaches young children how business and entrepreneurship work.
Tim is involved in California politics and education/organizations, having served on the California State Board of Education and starting a movement for local choice in schools that led to him becoming proponent for a statewide initiative for school vouchers. He also led a statewide initiative to create competitive governance with Six Californias, followed by an initiative for Three Californias.
Tim received a Bachelor of Science from Stanford University with a major in electrical engineering and a Master of Business Administration from the Harvard Business School. He also has two honorary doctorates from The International University and Trinity College of Dublin.
Other Mentors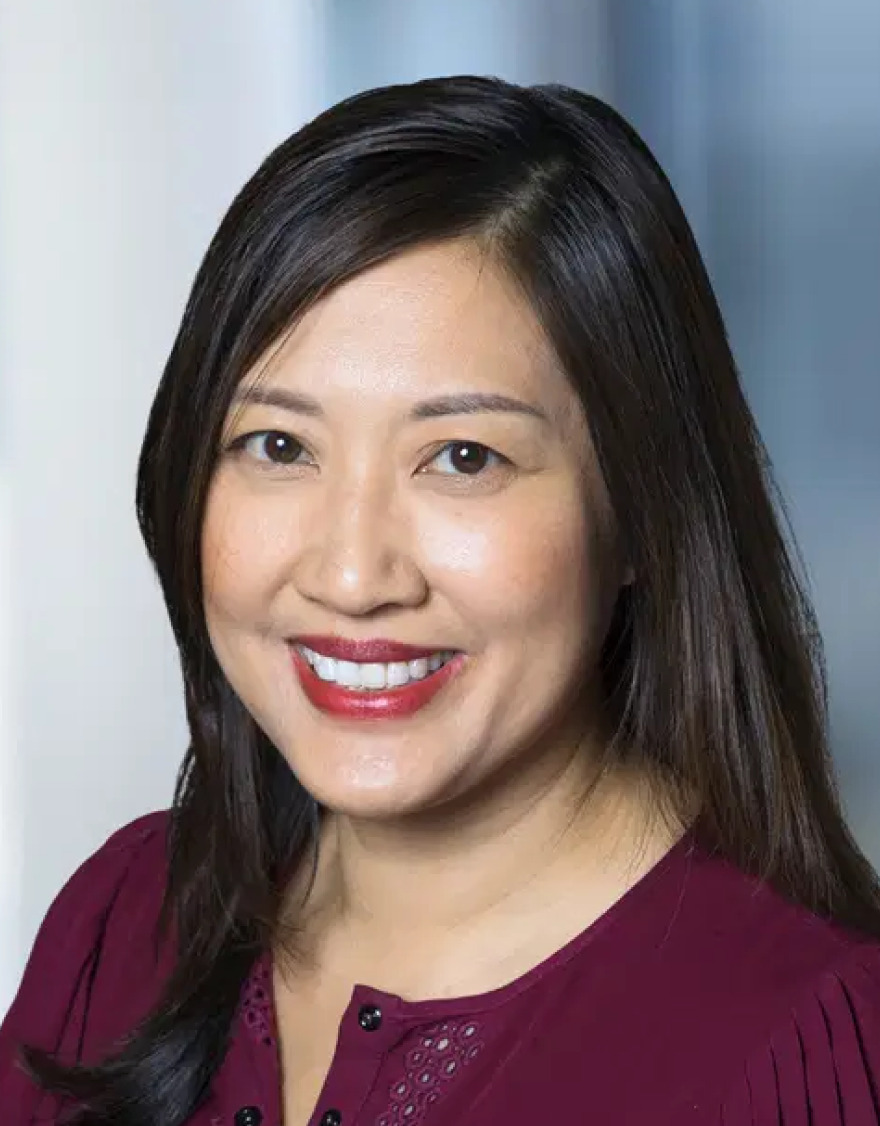 Vy Tran
President of Asia Pacific Japan, Siemens Healthineers
Nationality: United States
Residence: Singapore
Businesses: Siemens Healthineers / Varian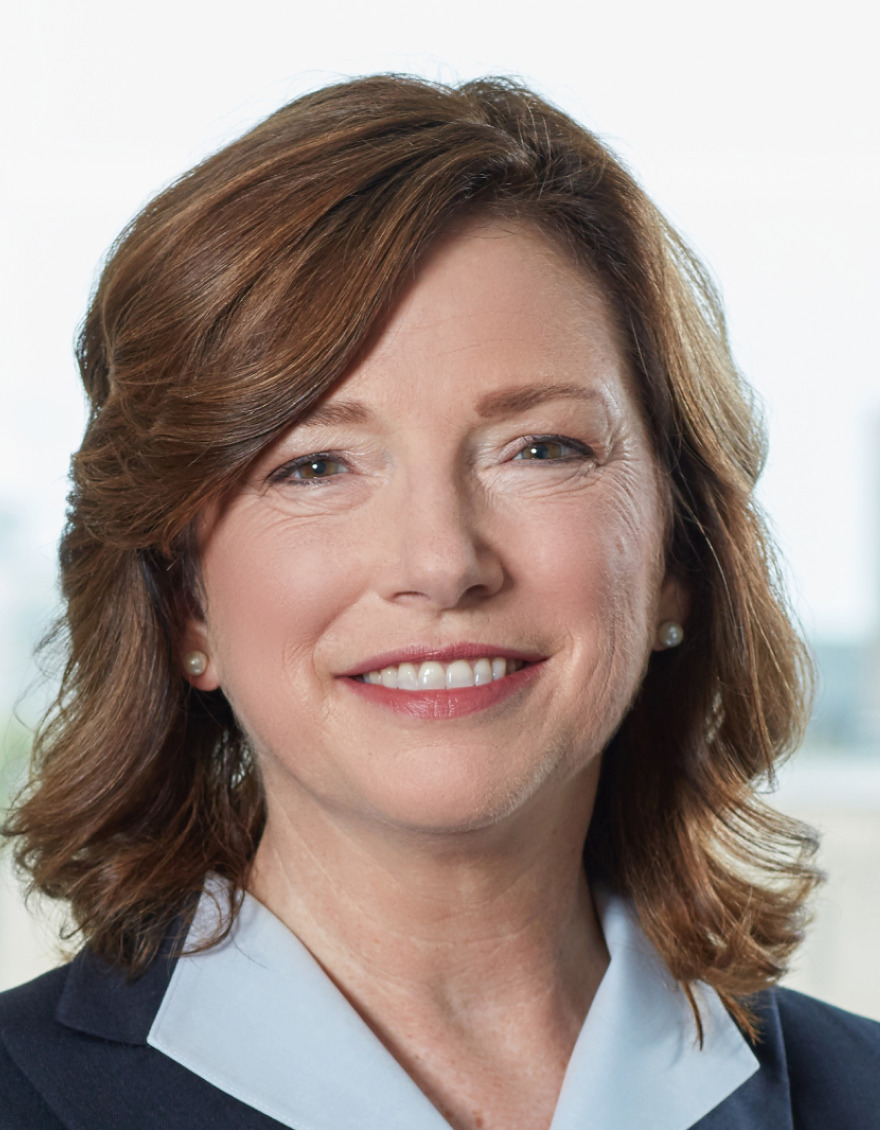 Barbara Humpton
President and CEO, Siemens Corporation
Nationality: United States
Residence: Washington, D.C.
Businesses: Siemens Corporation / Booz Allen Hamilton / Lockheed Martin Corporation / IBM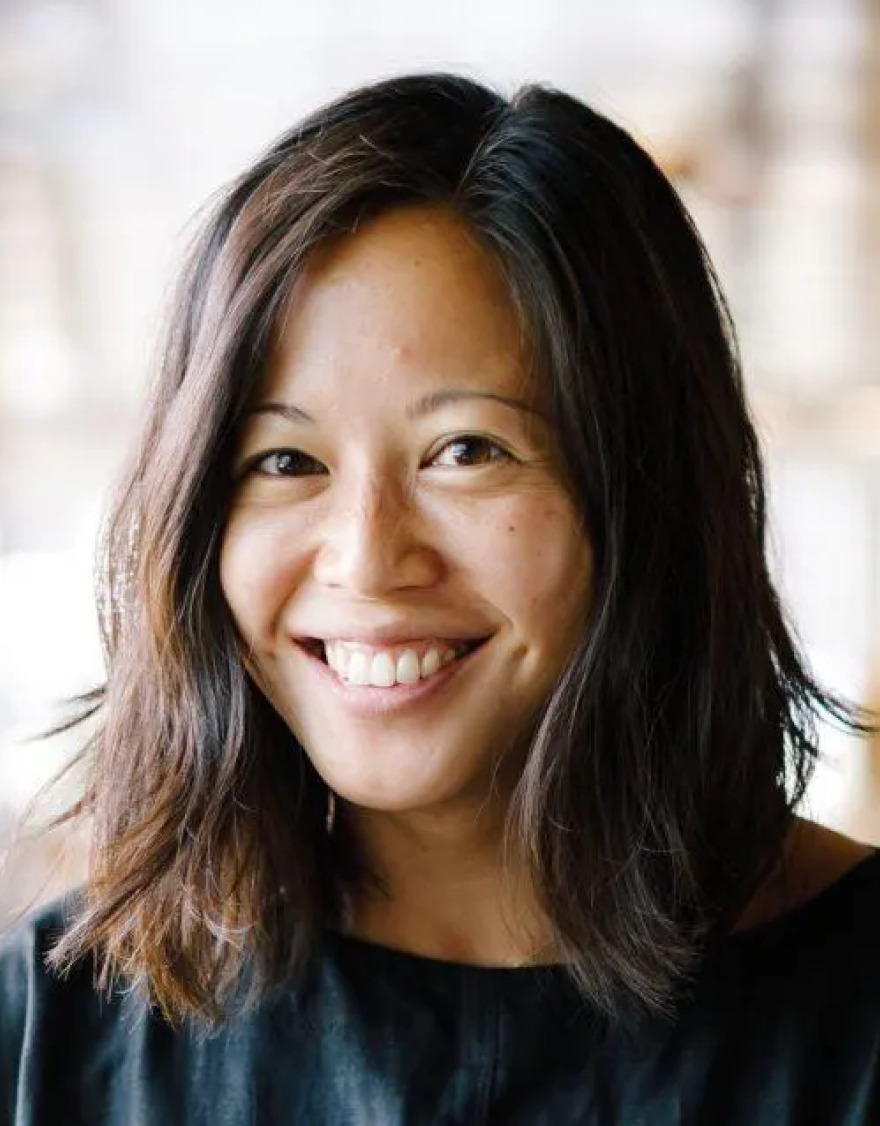 Tracy Sun
Co-Founder & SVP of Seller Experience, Poshmark
Nationality: United States
Residence: San Francisco Bay Area
Businesses: Poshmark / Brooklyn Industries / Canon USA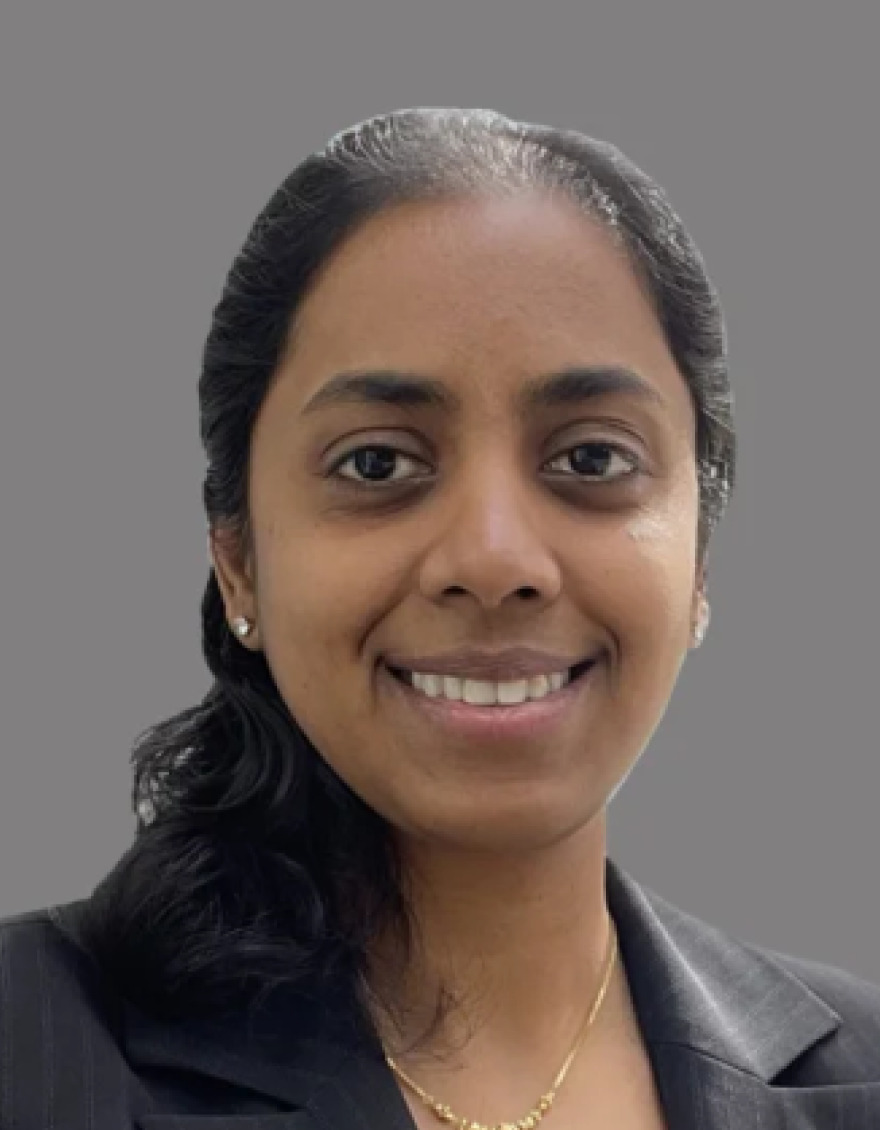 Sandy Venugopal
Chief Information Officer, SentinelOne
Nationality: United States
Residence: San Francisco Bay Area
Businesses: SentinelOne / Uber / LinkedIn
More on GMN
video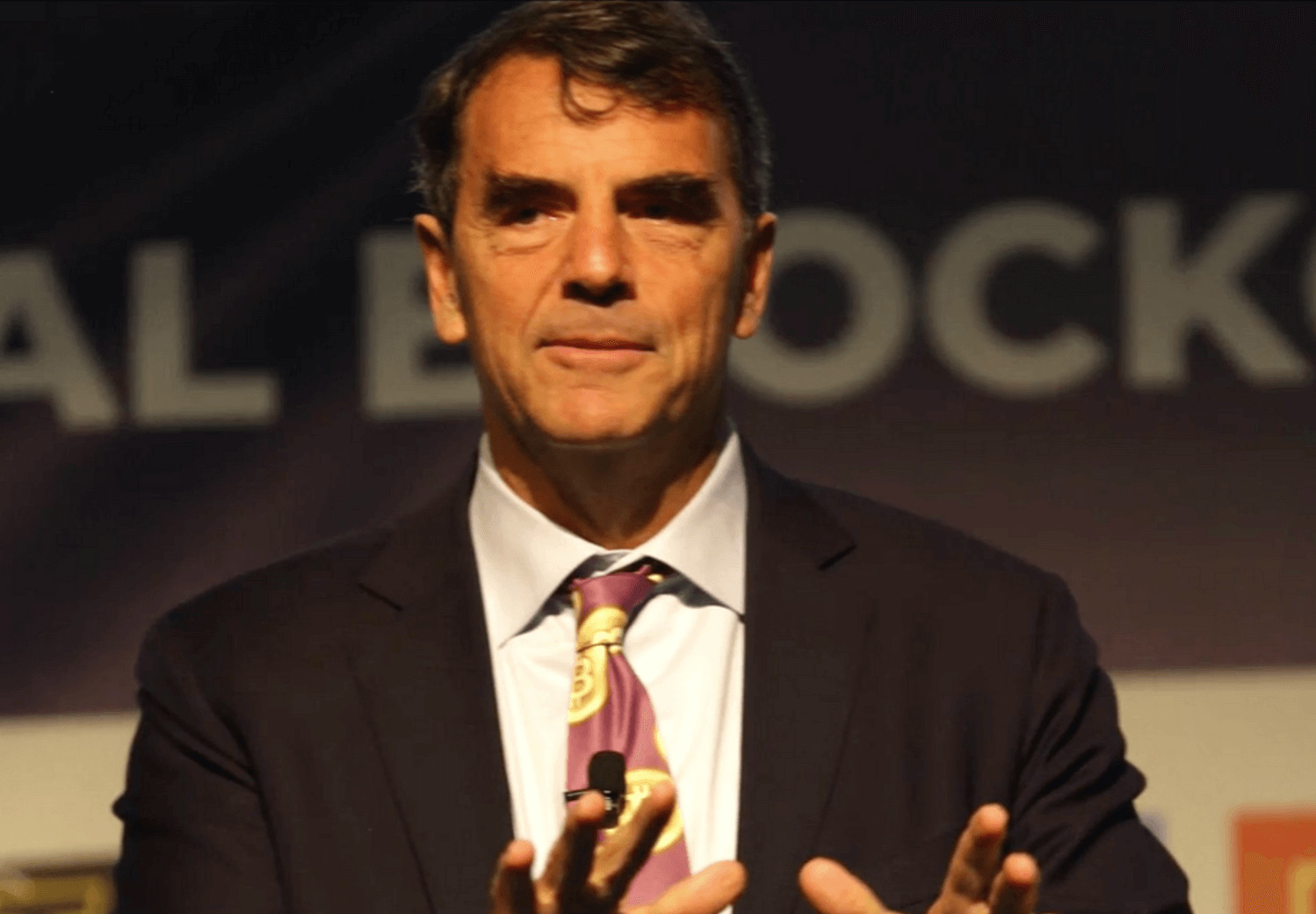 Tim Draper, founder of Draper University, talks about what it takes to be a great leader. The heroes of the world aren't afraid to be embarrassed, to start with a crazy idea and inspire people to get on board.
video
In the sci-fi masterpiece, Dune, Frank Herbert wrote, "Fear is the mind-killer. Fear is the little-death that brings total obliteration." Tim Draper lives this truth. According to Tim, "every decision I've ever made that was based on fear was the wrong decision."