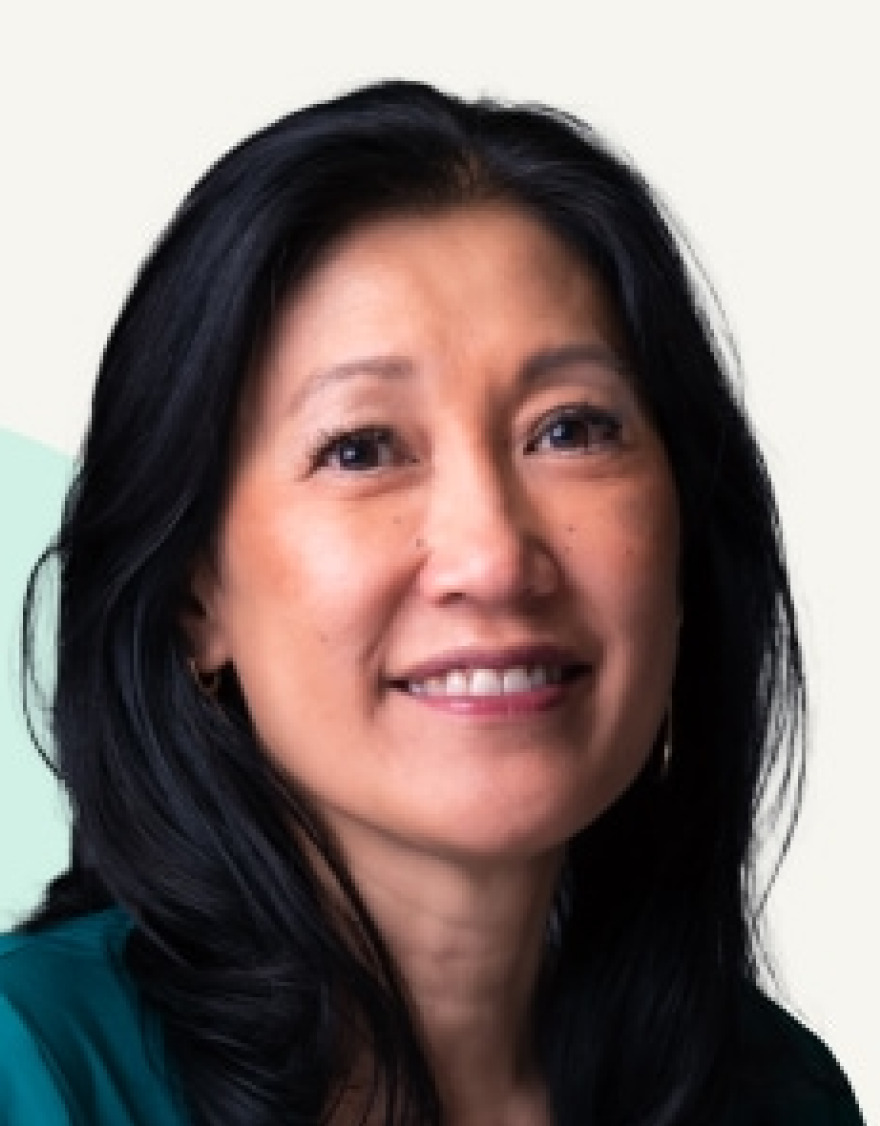 Theresia Gouw
Founding Partner, Acrew Capital
Born: 1968
Location: Indonesia
Nationality: United States
Residence: San Francisco Bay Area, California
Businesses: Acrew Capital
Biography
A former figure skater who once perfected the double flip jump, Theresia's passion for sports has evolved to cheering on her favorite teams alongside her children & watching their events. Coming into venture when she had very few female peers, she has dedicated her 20-year career to changing the ratio.
Prior to co-founding Acrew Capital, Theresia was a co-founder at Aspect Ventures and a Managing General Partner at Accel. Theresia has been fortunate to work with many successful companies through IPOs or acquisitions including: Forescout, Imperva, Trulia, Hotel Tonight, Astro, LearnVest, Jasper Design, and Kosmix.
Theresia was named to Forbes' 100 Most Powerful Women list, has been recognized 9 times on the Forbes Midas List, including 2020, was named one of the 40 Most Influential Minds in Tech by Time Magazine, as well as being named to the Carnegie Corporation's annual Distinguished Immigrants List.
Other Mentors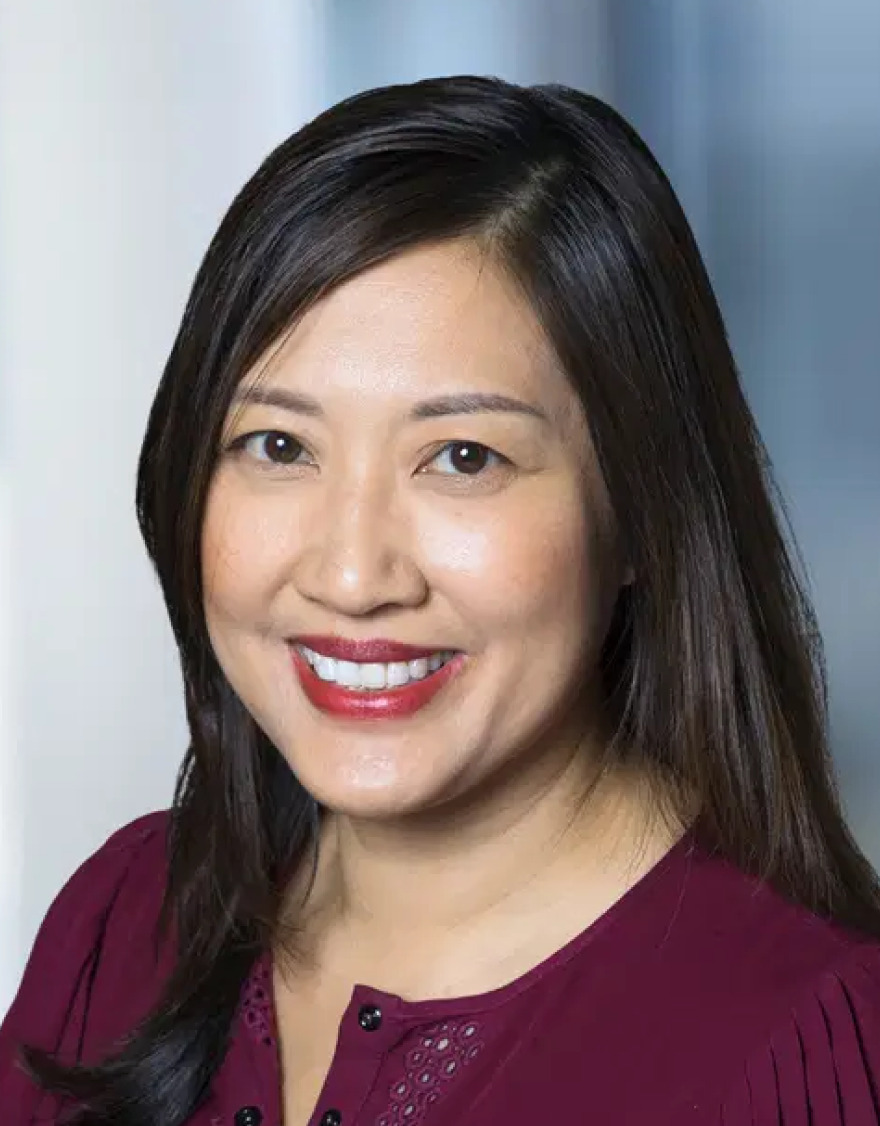 Vy Tran
President of Asia Pacific Japan, Siemens Healthineers
Nationality: United States
Residence: Singapore
Businesses: Siemens Healthineers / Varian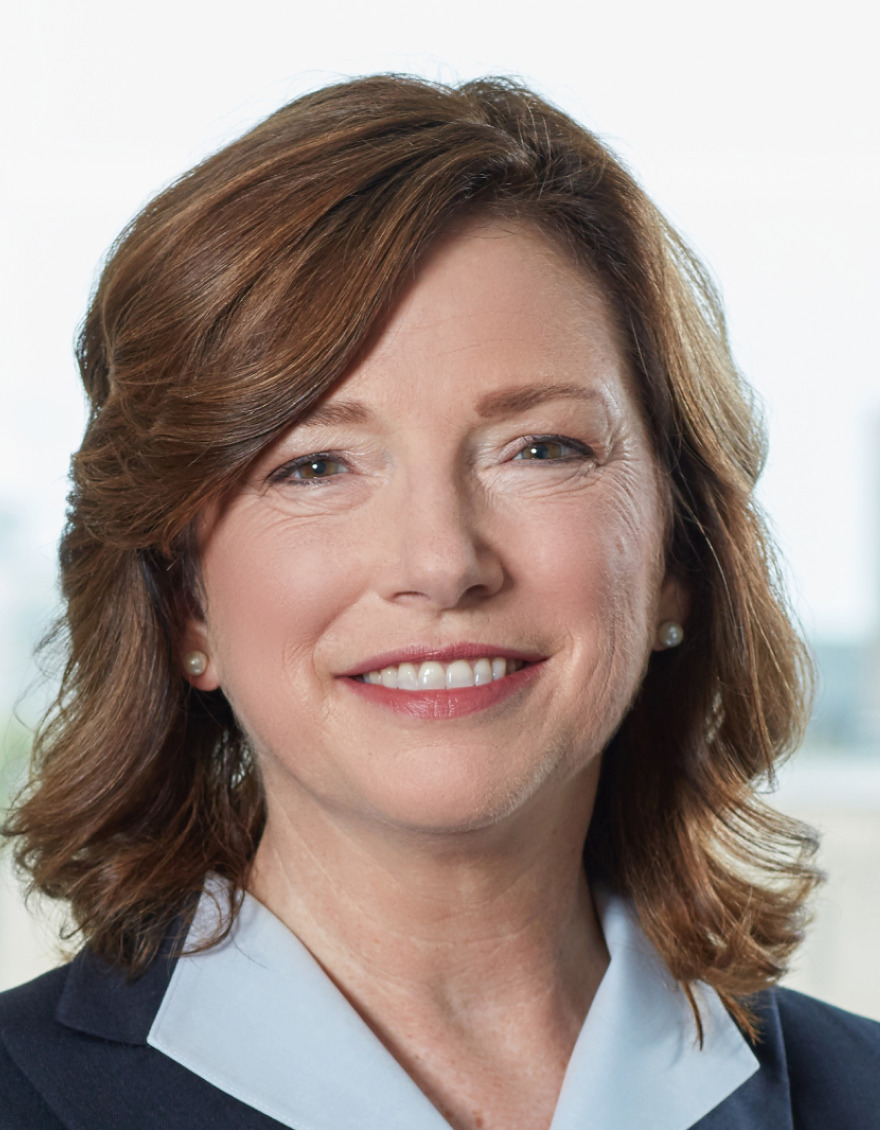 Barbara Humpton
President and CEO, Siemens Corporation
Nationality: United States
Residence: Washington, D.C.
Businesses: Siemens Corporation / Booz Allen Hamilton / Lockheed Martin Corporation / IBM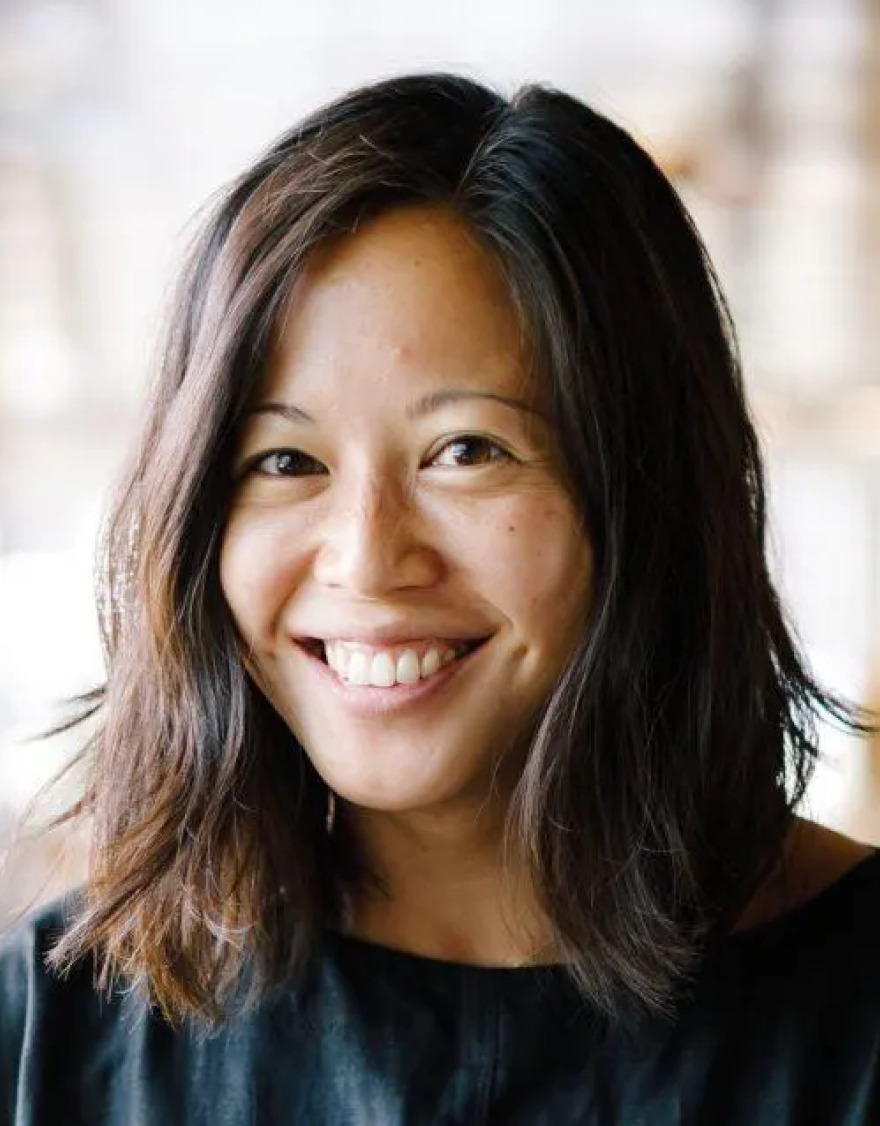 Tracy Sun
Co-Founder & SVP of Seller Experience, Poshmark
Nationality: United States
Residence: San Francisco Bay Area
Businesses: Poshmark / Brooklyn Industries / Canon USA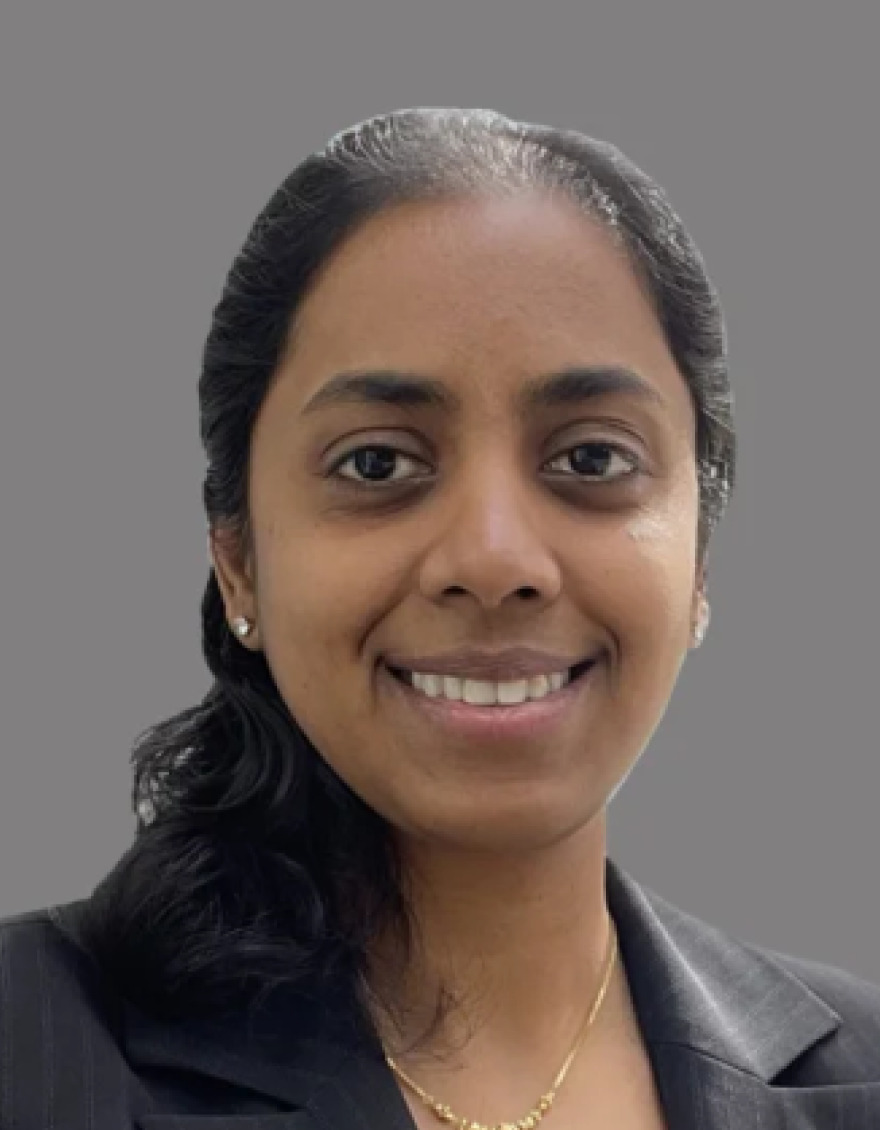 Sandy Venugopal
Chief Information Officer, SentinelOne
Nationality: United States
Residence: San Francisco Bay Area
Businesses: SentinelOne / Uber / LinkedIn
More on GMN
video
Theresia Gouw was one of the first women to make it big in Venture Capital. She was also one of the early leaders in the tech industry. Listen to her reflections on discovering her calling.
video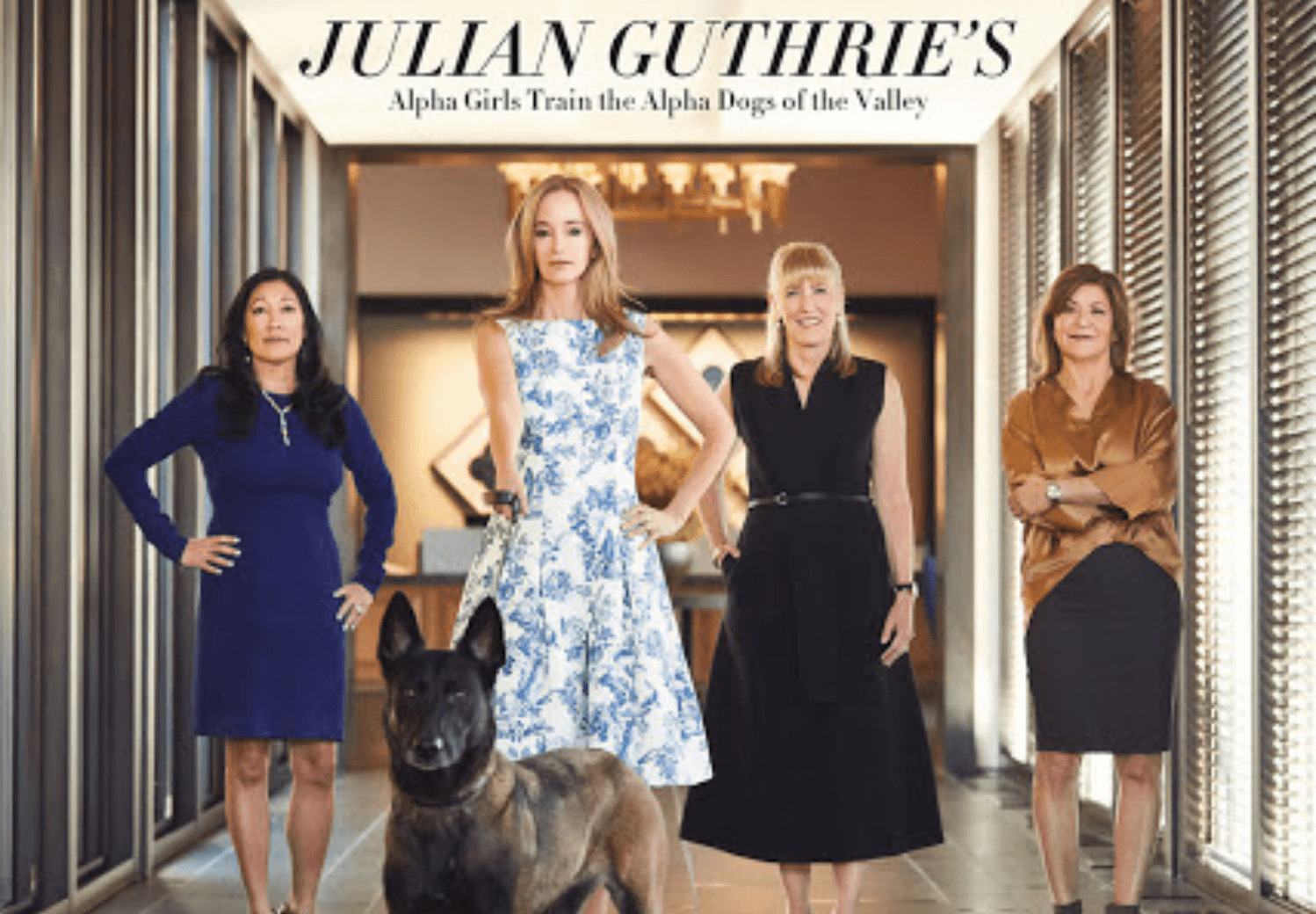 In the '90s Theresia experienced plenty of sexism and inappropriate advances in tech and as a VC. She shares her perspective on progress made since then and tips on overcoming the biases that still exist.