Tekedra Mawakana
Co-CEO, Waymo
Nationality: United States
Residence: San Francisco Bay Area
Businesses: Waymo / eBay / Yahoo!
Biography
As co-CEO, Tekedra is responsible for overall company strategy, with her primary focus on ensuring Waymo's transformational technology — the Waymo Driver — is commercialized and widely adopted.
Tekedra has more than two decades of experience advising consumer technology companies on how to advance their business interests around the world and is an expert in navigating complex high-profile issues. She began her career working with regulated technology and telecom industries, and leading global technology transactions. She has served as a trusted advisor to CEOs managing growth and risk-mitigation strategies.
Tekedra currently serves on the Board of Directors for Intuit, on the Advisory Board for Lyte, and on the Advisory Council for Boom Technology. She is a social impact-focused angel investor, and an Advisor and LP with the Operator Collective.
She has been recognized by Automotive News in 2020 as among the 100 Leading Women in the North American Auto Industry, "Top 20 in 2020 Influential Women in Mobility" by Vulog, and as one of the most influential black leaders in corporate America by Savoy magazine in 2020 and 2019. She was named a Visionary Leader by ALM and InsideCounsel in 2016, and a Tech Titan by Washingtonian magazine in 2015.
Tekedra received her JD from Columbia Law School and her BA with honors from Trinity College.
Other Mentors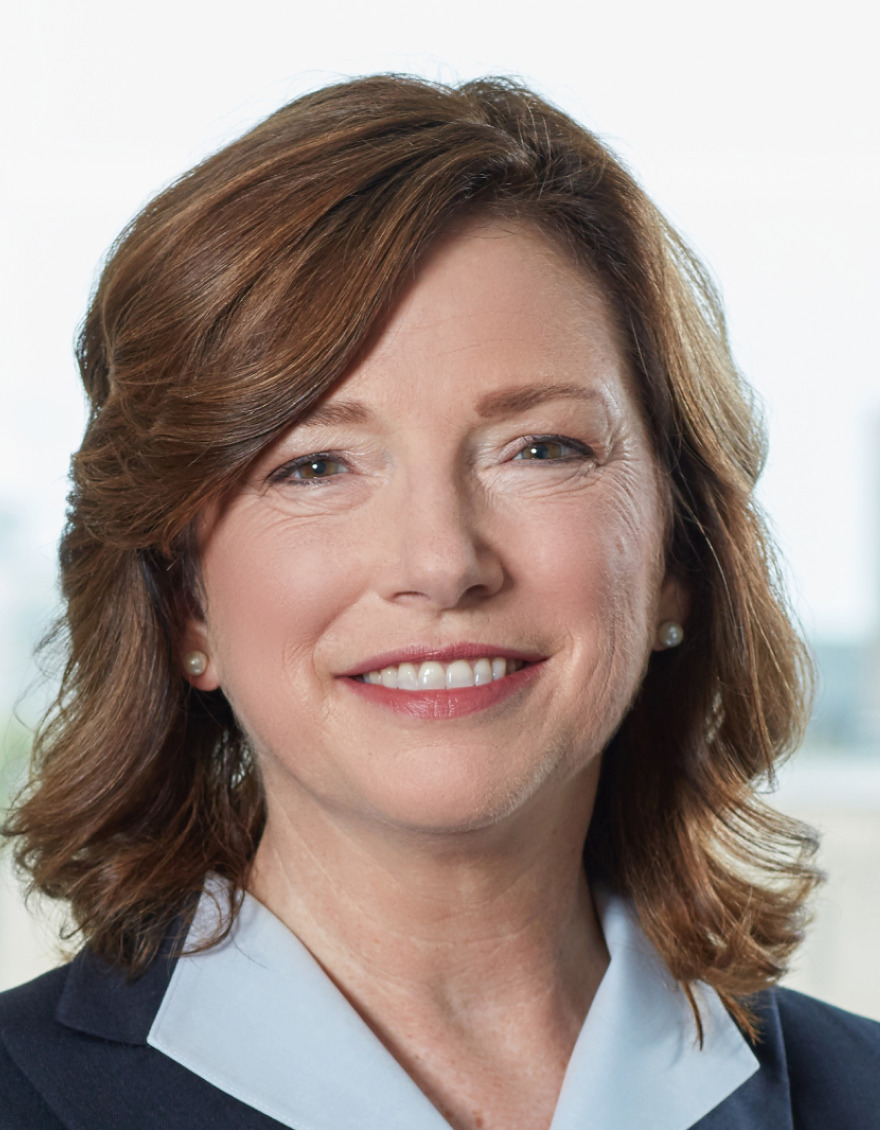 Barbara Humpton
President and CEO, Siemens Corporation
Nationality: United States
Residence: Washington, D.C.
Businesses: Siemens Corporation / Booz Allen Hamilton / Lockheed Martin Corporation / IBM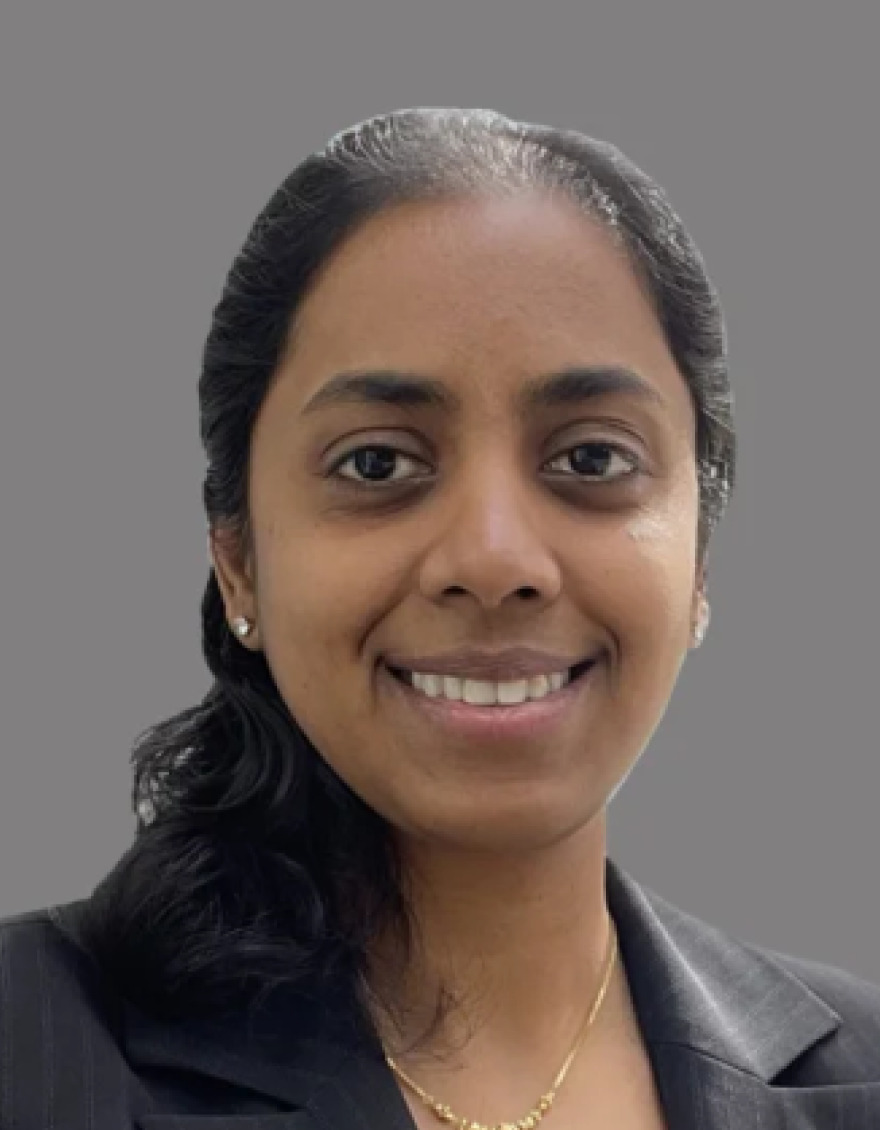 Sandy Venugopal
Chief Information Officer, SentinelOne
Nationality: United States
Residence: San Francisco Bay Area
Businesses: SentinelOne / Uber / LinkedIn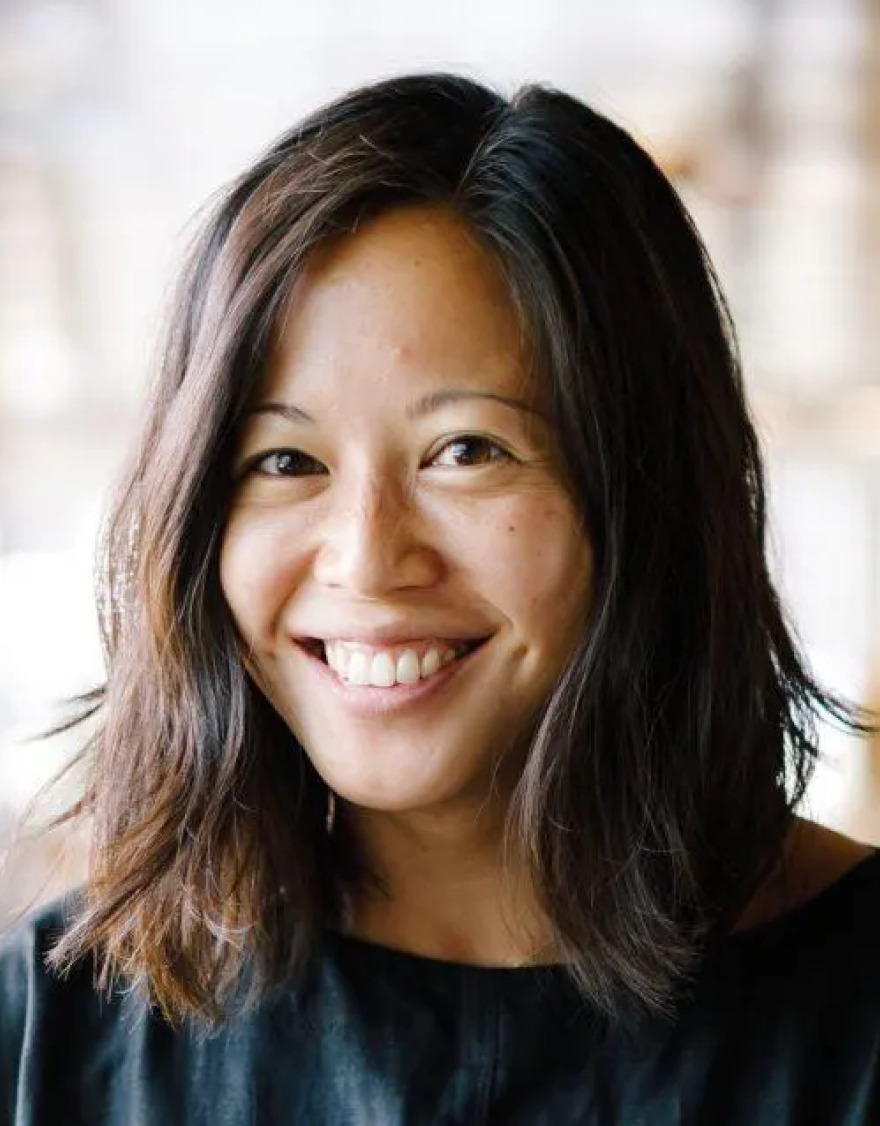 Tracy Sun
Co-Founder & SVP of Seller Experience, Poshmark
Nationality: United States
Residence: San Francisco Bay Area
Businesses: Poshmark / Brooklyn Industries / Canon USA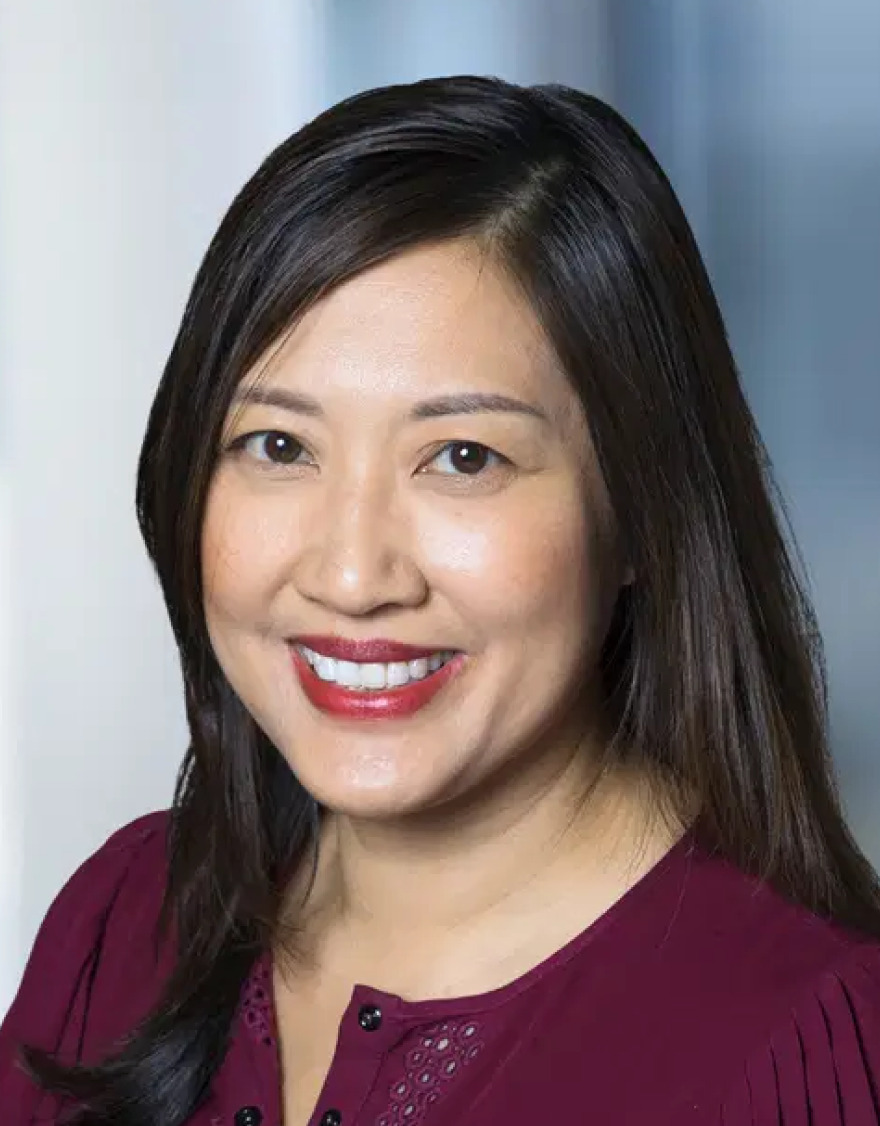 Vy Tran
President of Asia Pacific Japan, Siemens Healthineers
Nationality: United States
Residence: Singapore
Businesses: Siemens Healthineers / Varian
More on GMN
video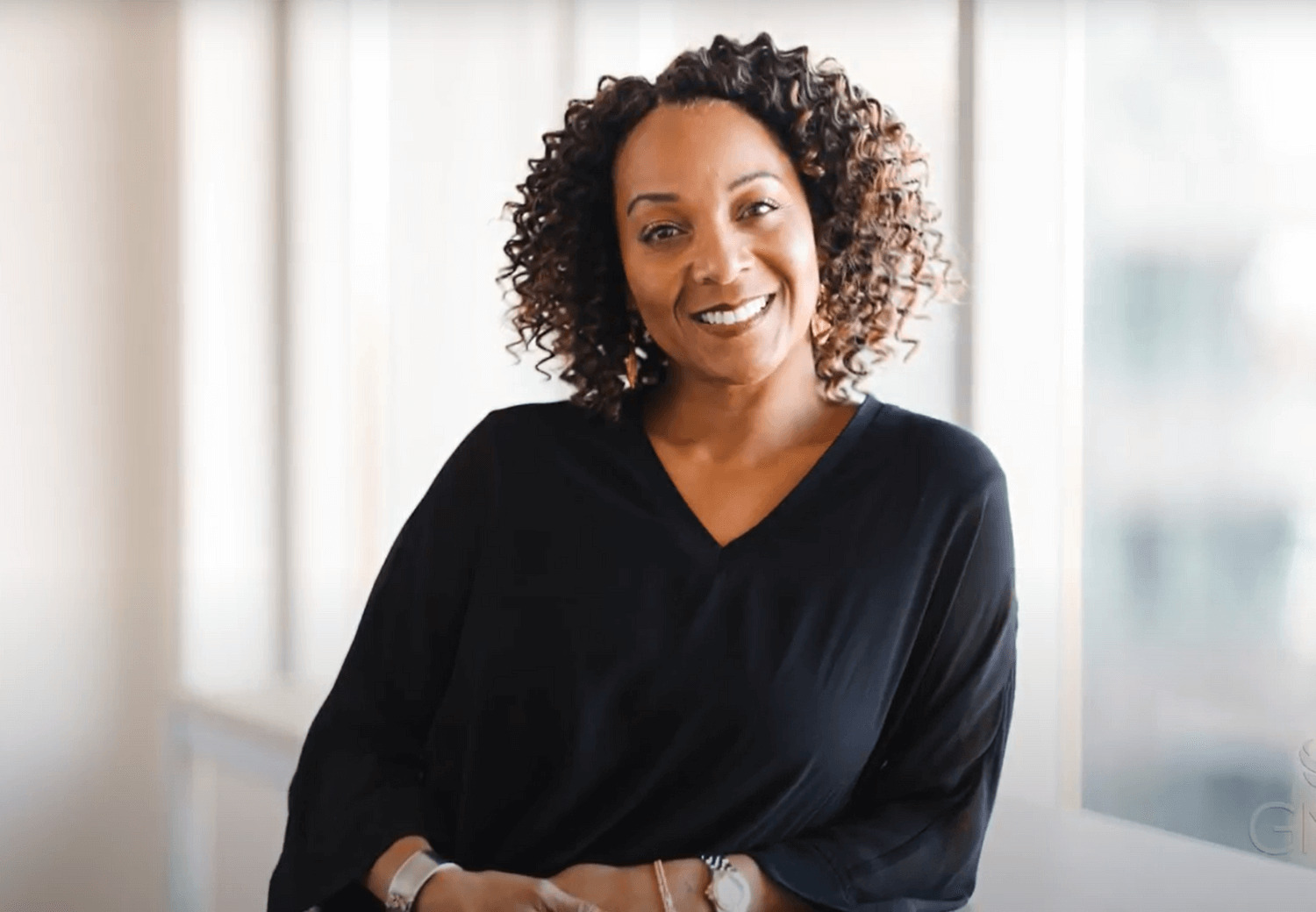 Waymo CEO, Tekedra Mawakana, began her career as an attorney at an international law firm based in Washington, D.C. So why did she pivot from a background in law into the world of tech? Tekedra tells us she's always sought to help people and she wanted to explore how technology could improve lives.
video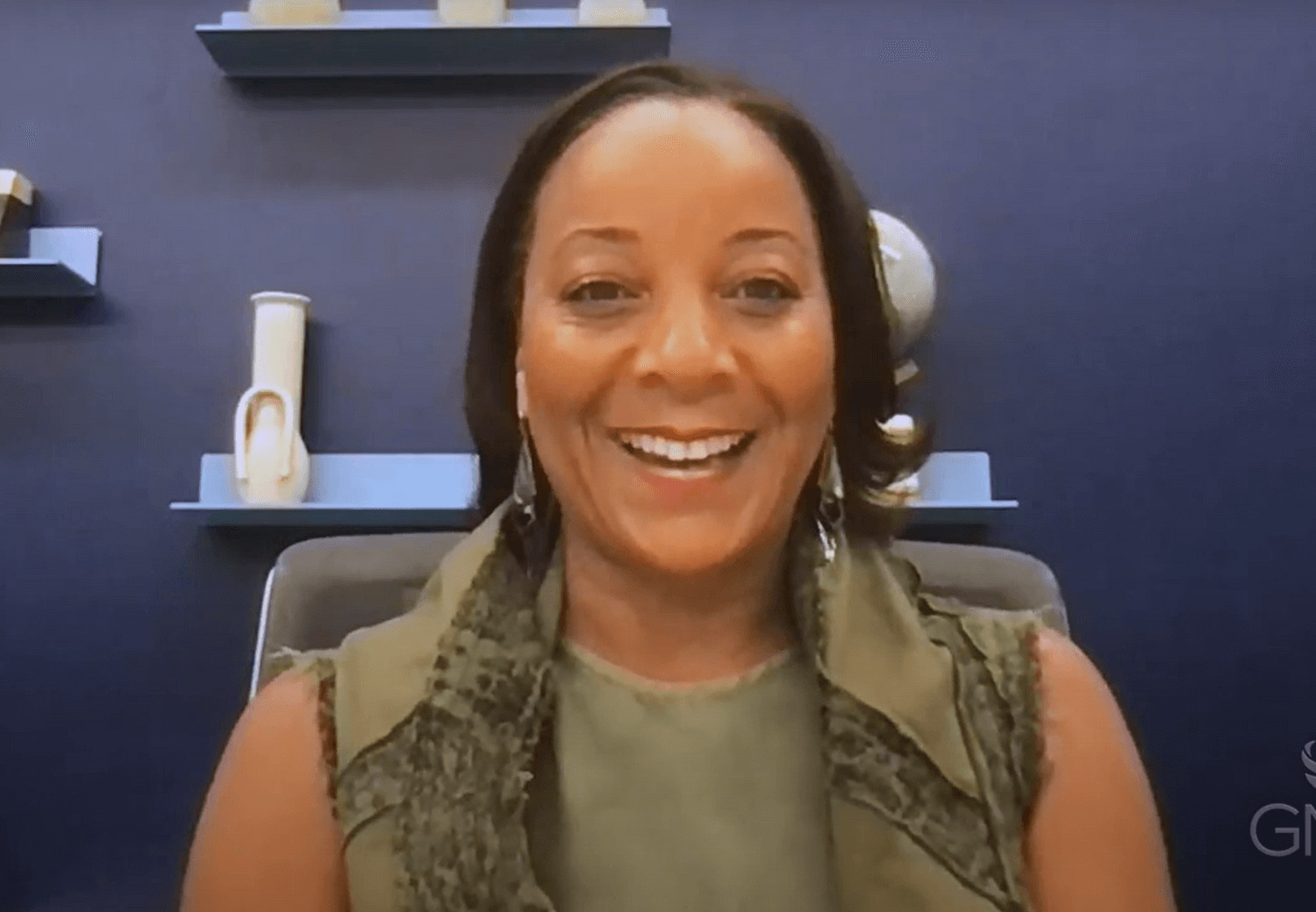 When Tekedra reflects upon her distinguished career, two defining stages come to light. Hear about those moments and why they encourage her to consider the value of the work that she does.