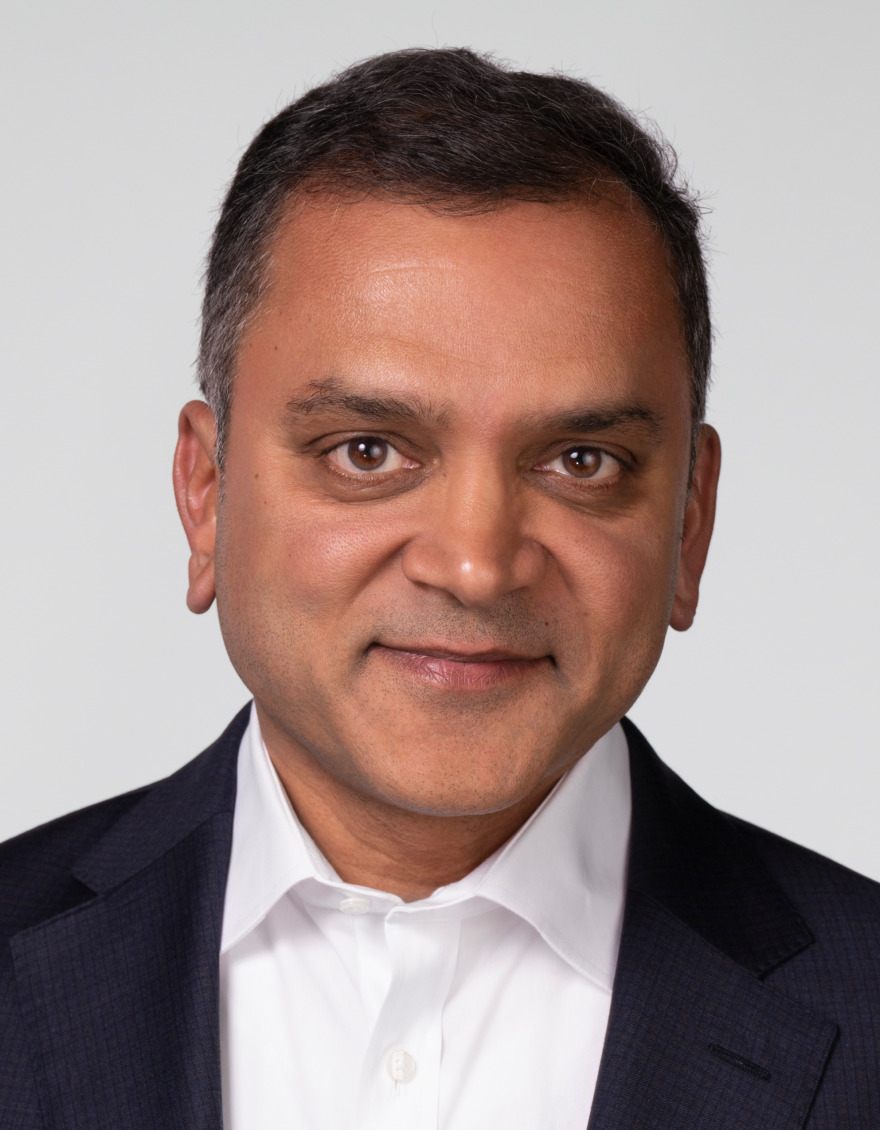 Tarang Amin
Chairman & CEO, e.l.f. Cosmetics
Born: 1965
Location: Kenya
Nationality: United States
Residence: San Francisco Bay Area, California
Businesses: e.l.f. Cosmetics / Clorox / Procter & Gamble
Biography
Tarang has served in his current role at e.l.f. Beauty since 2014. He has more than 25 years of consumer products experience building brands, leading innovation, and assembling high performance teams.
Previously, he served as President, Chief Executive Officer, and Director of Schiff Nutrition, with leading brands Airborne, MegaRed, Digestive Advantage, and Move Free. Under his leadership, Schiff's enterprise value grew from $190 million to $1.5 billion over two years.
Earlier in his career, Amin was Vice President, General Manager of The Clorox Company's $1.7 billion Litter, Food and Charcoal Strategic Business Units, taking Kingsford, Hidden Valley, and Fresh Step to new records. He also served in senior management roles that helped to double the sales of the global Clorox franchise to $1.5 billion. Prior to Clorox, Amin held management positions at Procter & Gamble where he helped grow Pantene's sales from $50 million to $2 billion, as well as helped increase sales of Bounty by $300 million. Amin holds a bachelor's degree in international policy and a master's degree in business administration from Duke University.
Other Mentors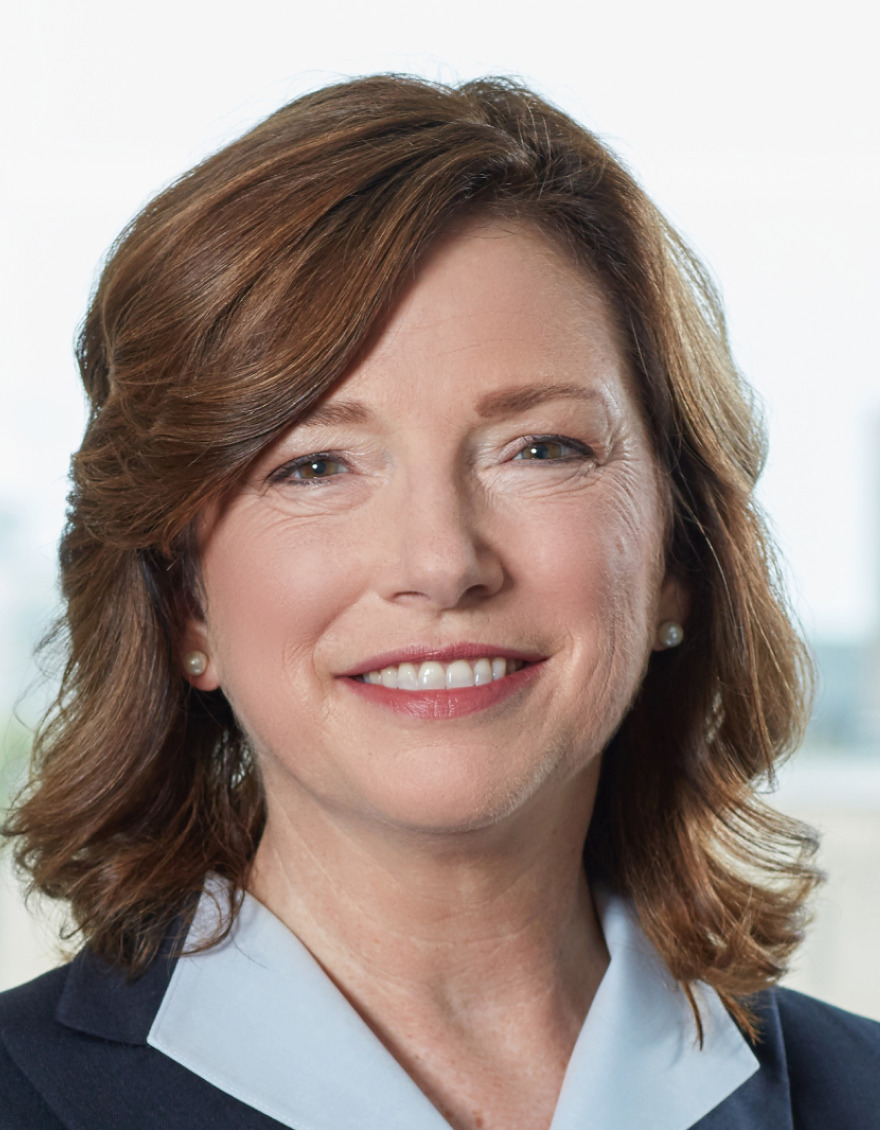 Barbara Humpton
President and CEO, Siemens Corporation
Nationality: United States
Residence: Washington, D.C.
Businesses: Siemens Corporation / Booz Allen Hamilton / Lockheed Martin Corporation / IBM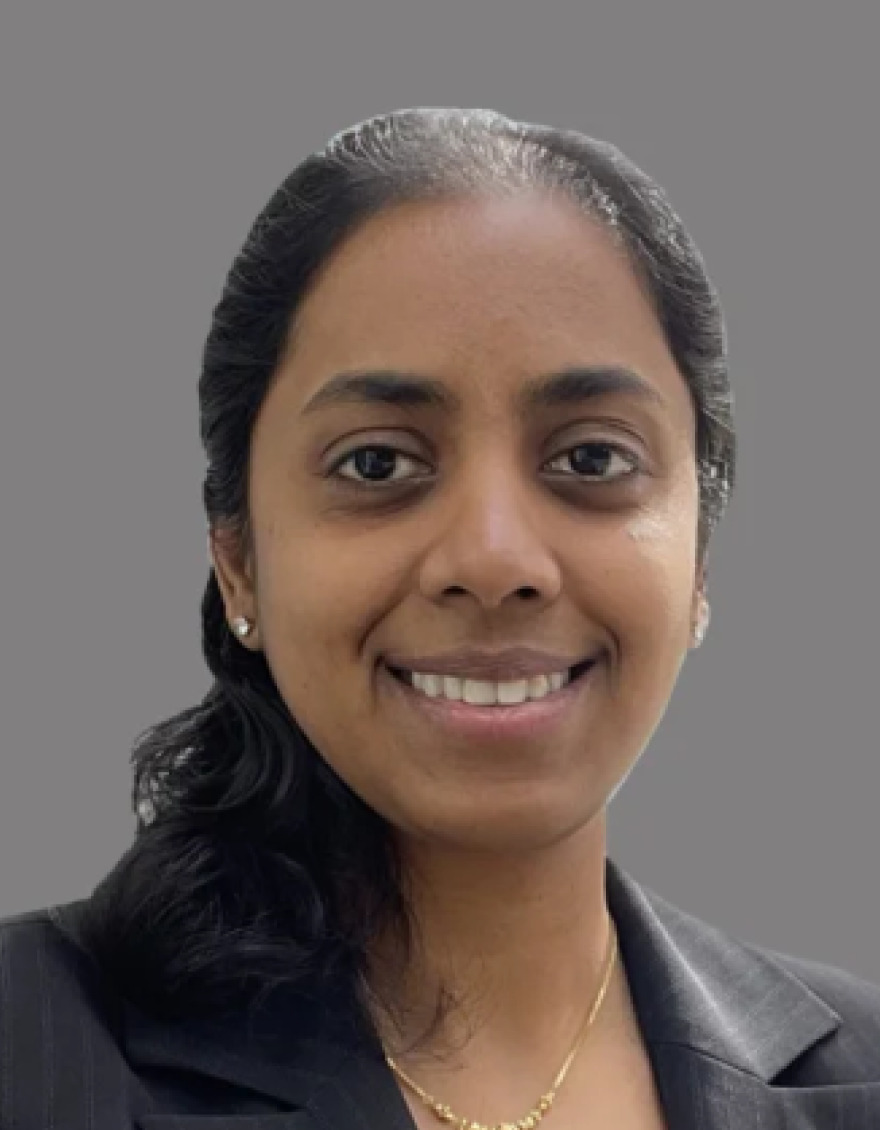 Sandy Venugopal
Chief Information Officer, SentinelOne
Nationality: United States
Residence: San Francisco Bay Area
Businesses: SentinelOne / Uber / LinkedIn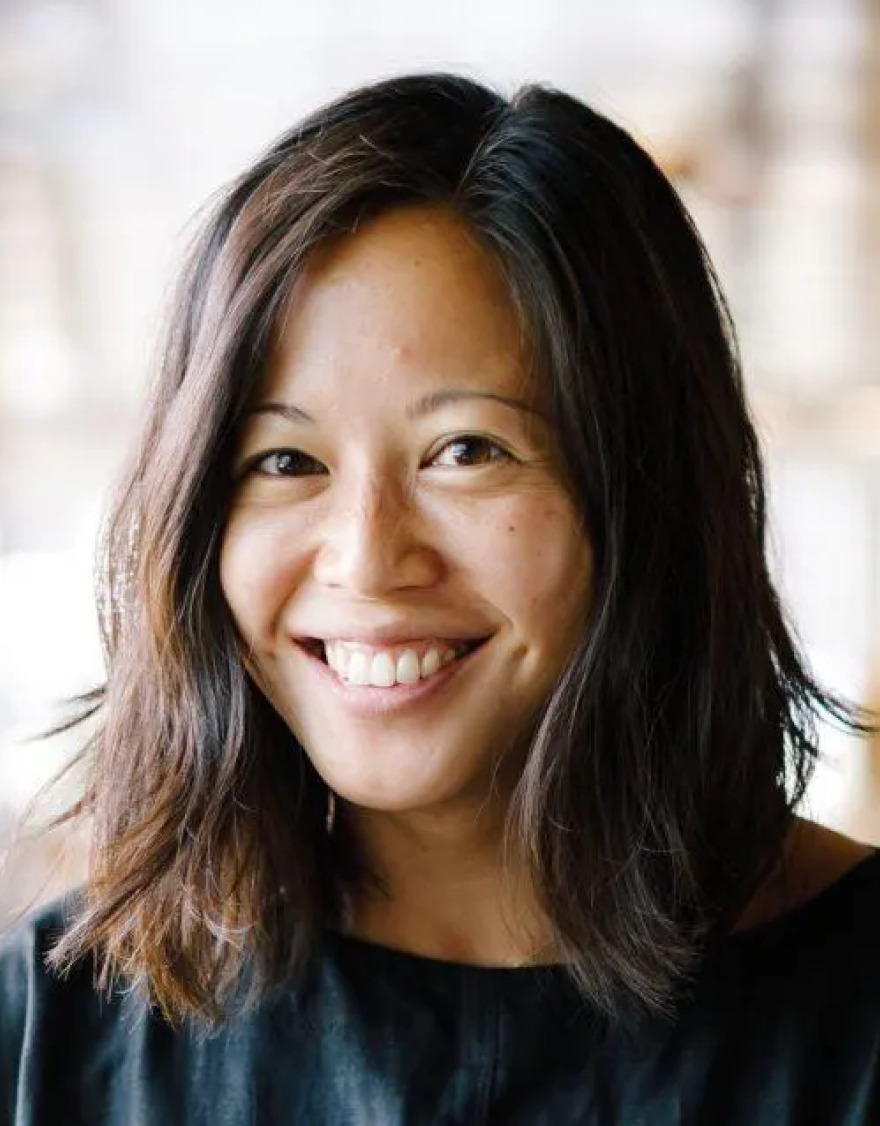 Tracy Sun
Co-Founder & SVP of Seller Experience, Poshmark
Nationality: United States
Residence: San Francisco Bay Area
Businesses: Poshmark / Brooklyn Industries / Canon USA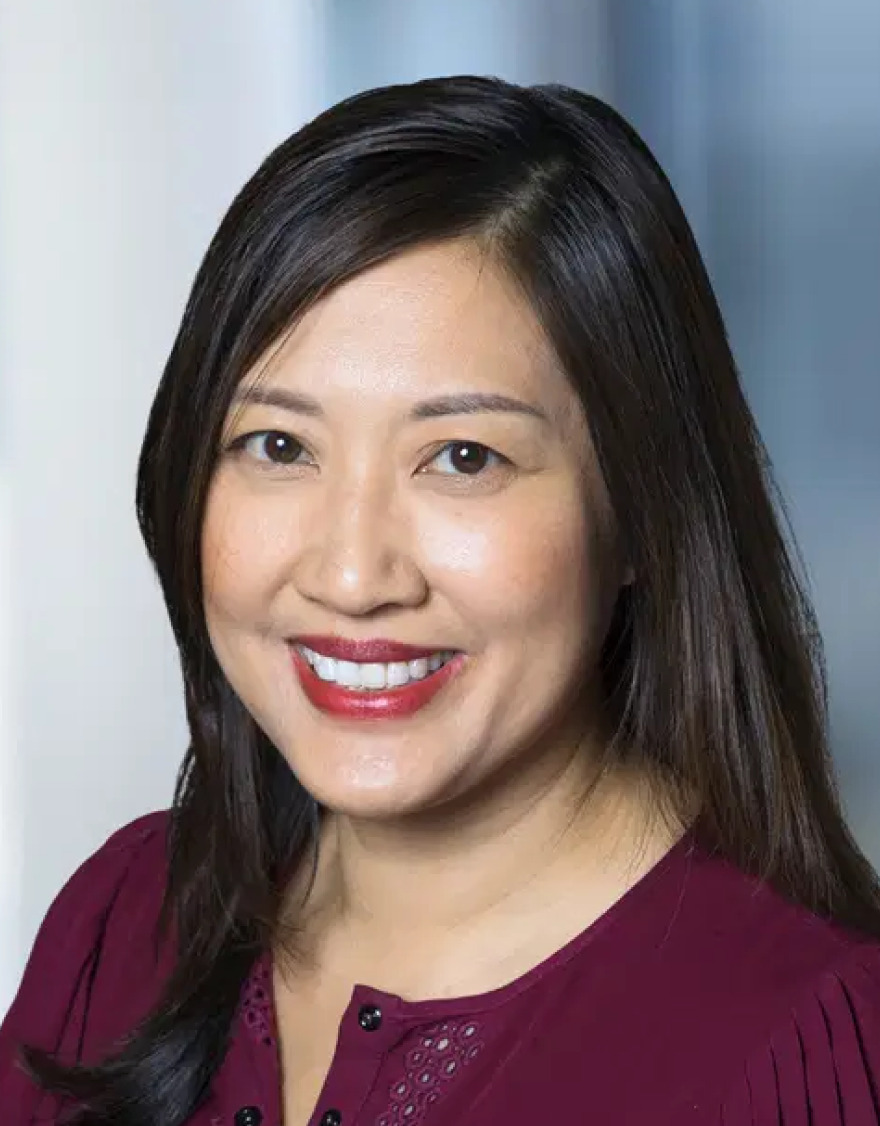 Vy Tran
President of Asia Pacific Japan, Siemens Healthineers
Nationality: United States
Residence: Singapore
Businesses: Siemens Healthineers / Varian
More on GMN
video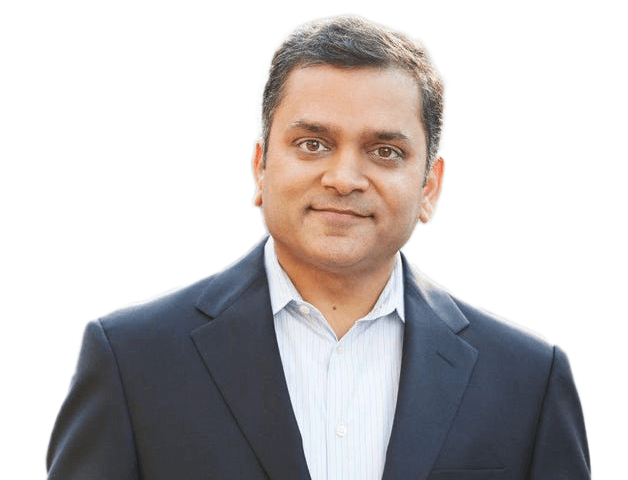 Tarang Amin has followed a most unusual path to the c-suite. He's of Indian ethnicity, was born in East Africa, and immigrated to the US, picking up a lot of lessons about diversity along the way.
video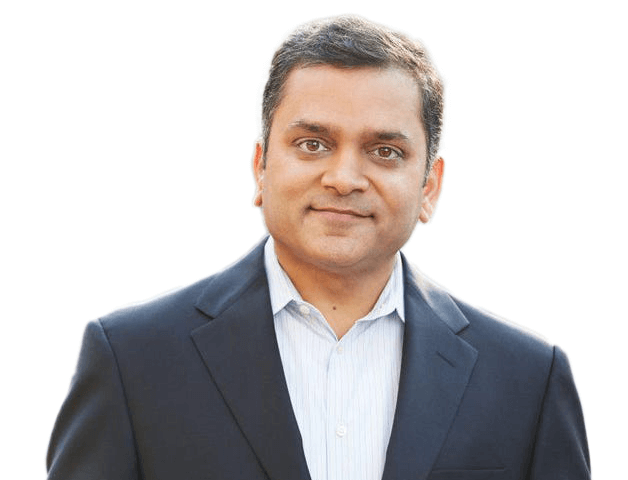 You'd be hard-pressed to find a company more diverse than e.l.f. Beauty. Nearly 75% of their workforce are women, and 50% are diverse! So how do they do it? Tarang shares his focused formula for bringing diversity to the workplace, and reflects on how that affects team purpose.