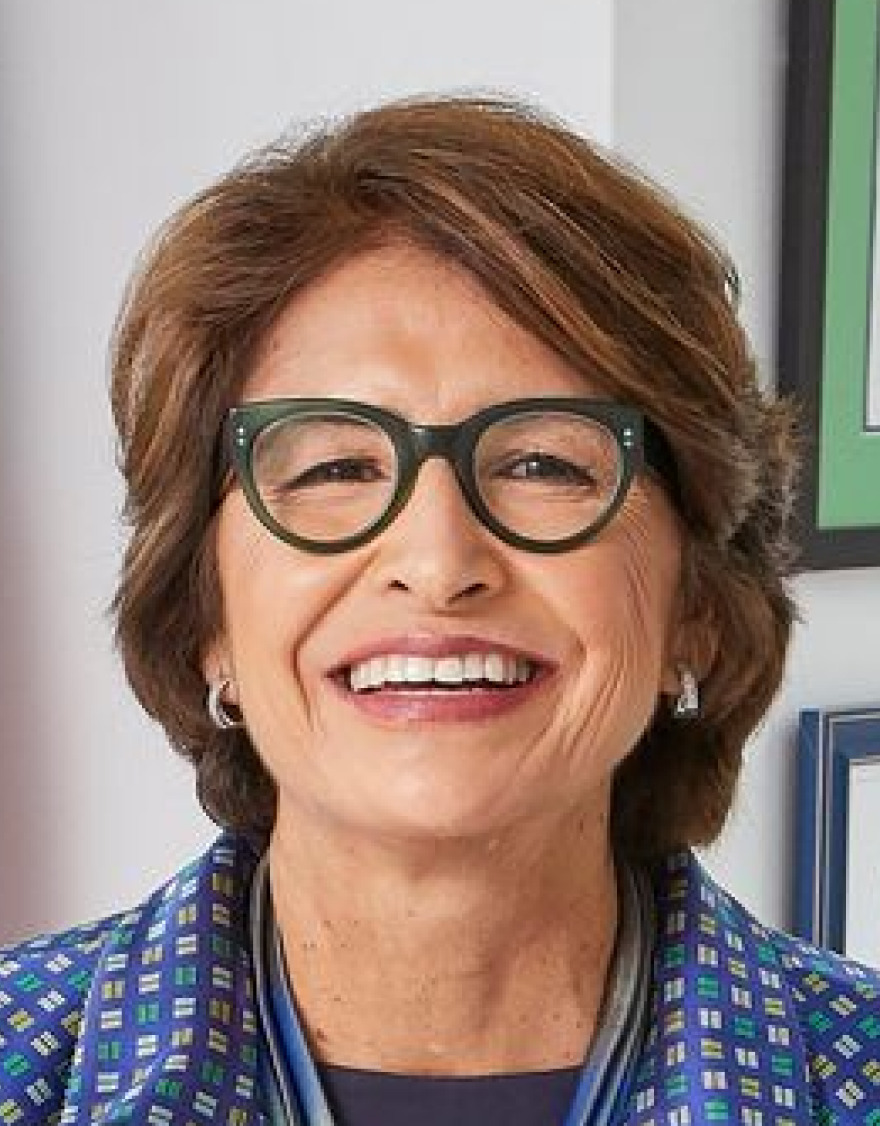 Sylvia Acevedo
CEO, Girl Scouts of the USA
Born: 1957
Location: South Dakota
Nationality: United States
Residence: Santa Barbara, California
Businesses: Girl Scouts of the USA
Biography
Entrepreneur, investor, business leader, rocket-scientist. Passionate about building, scaling and leading market transitions. Startup mindset; global outlook. Devout believer in the power of transformation and disruption to change and improve lives, communities, organizations – and the world.
Author of Path to the Stars: My Journey from Girl Scout to Rocket Scientist, which details Sylvia's personal journey from the dirt streets of Las Cruces, New Mexico, to NASA's Jet Propulsion Laboratory and the top executive tiers of Apple, Dell, IBM and other U.S. technology leaders.
Ms. Acevedo served as Chief Executive Officer of the Girl Scouts of the USA from May 2017 to August 2020, and as interim Chief Executive Officer from June 2016 to May 2017. She was a board member from 2008 until 2016. One of the most enduring non-profits in the world, Girl Scouts supports more than 2.5 million girls worldwide and generates more than $800 million annually through its iconic cookie program to support local Girl Scouting.
Chair of President Obama's White House initiative for Educational Excellence for Hispanics in early childhood leadership. Driver of the Administration's Early Childhood Dual Language Education Policy.
National speaker on Education, STEM, cybersecurity, demographic trends and leadership.
Ms. Acevedo currently serves on the Qualcomm Board of Directors.
Other Mentors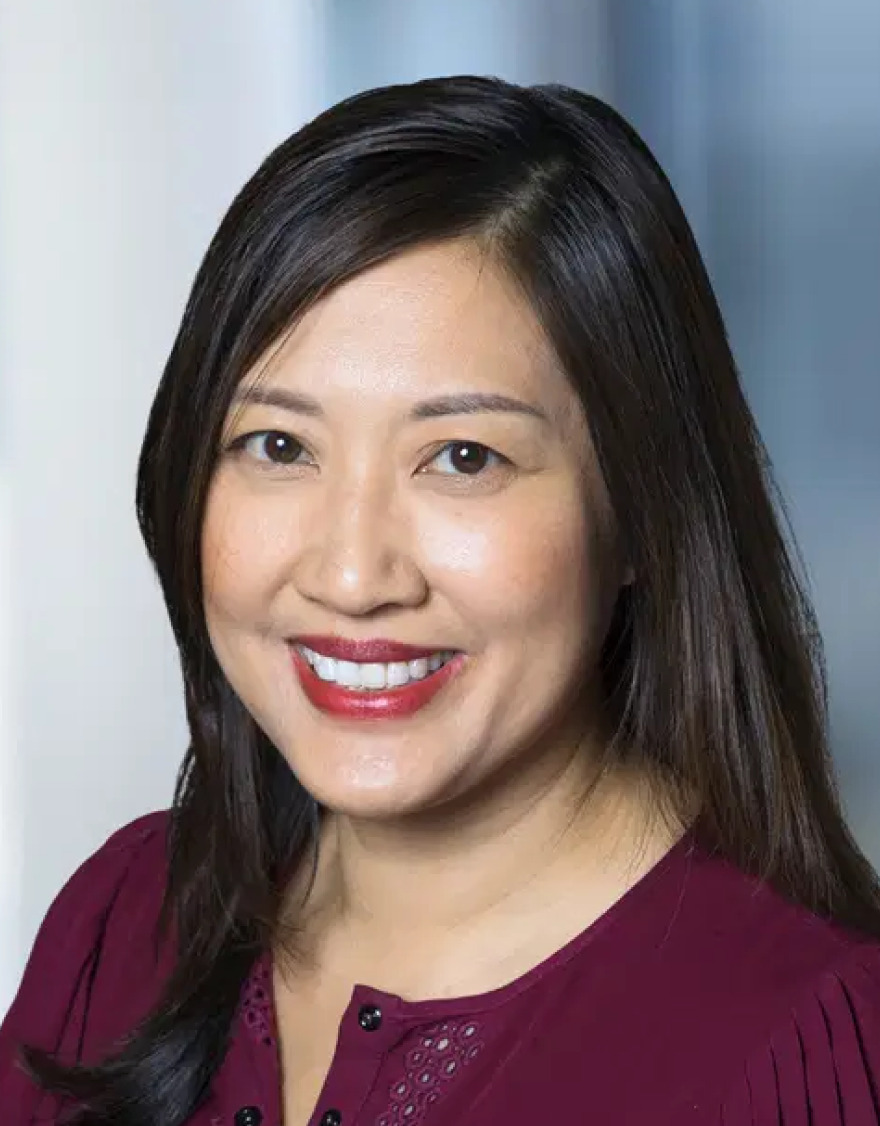 Vy Tran
President of Asia Pacific Japan, Siemens Healthineers
Nationality: United States
Residence: Singapore
Businesses: Siemens Healthineers / Varian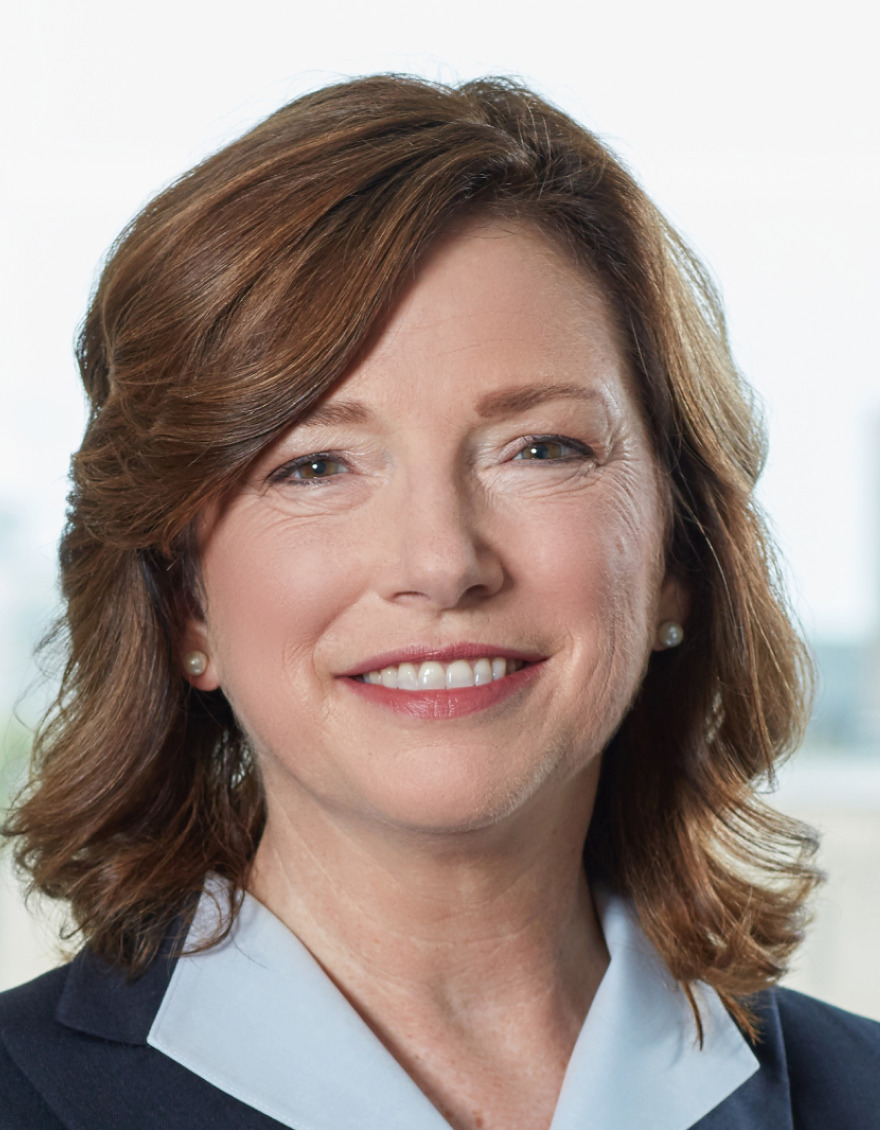 Barbara Humpton
President and CEO, Siemens Corporation
Nationality: United States
Residence: Washington, D.C.
Businesses: Siemens Corporation / Booz Allen Hamilton / Lockheed Martin Corporation / IBM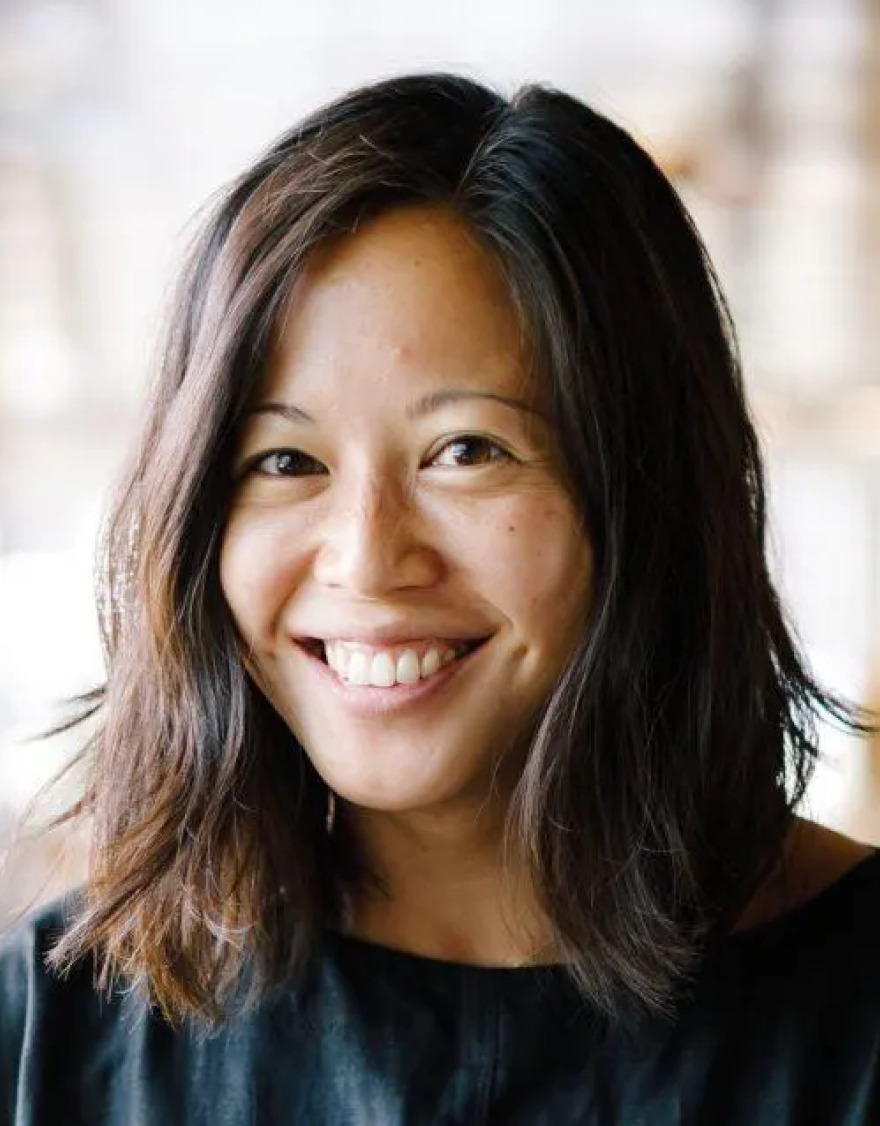 Tracy Sun
Co-Founder & SVP of Seller Experience, Poshmark
Nationality: United States
Residence: San Francisco Bay Area
Businesses: Poshmark / Brooklyn Industries / Canon USA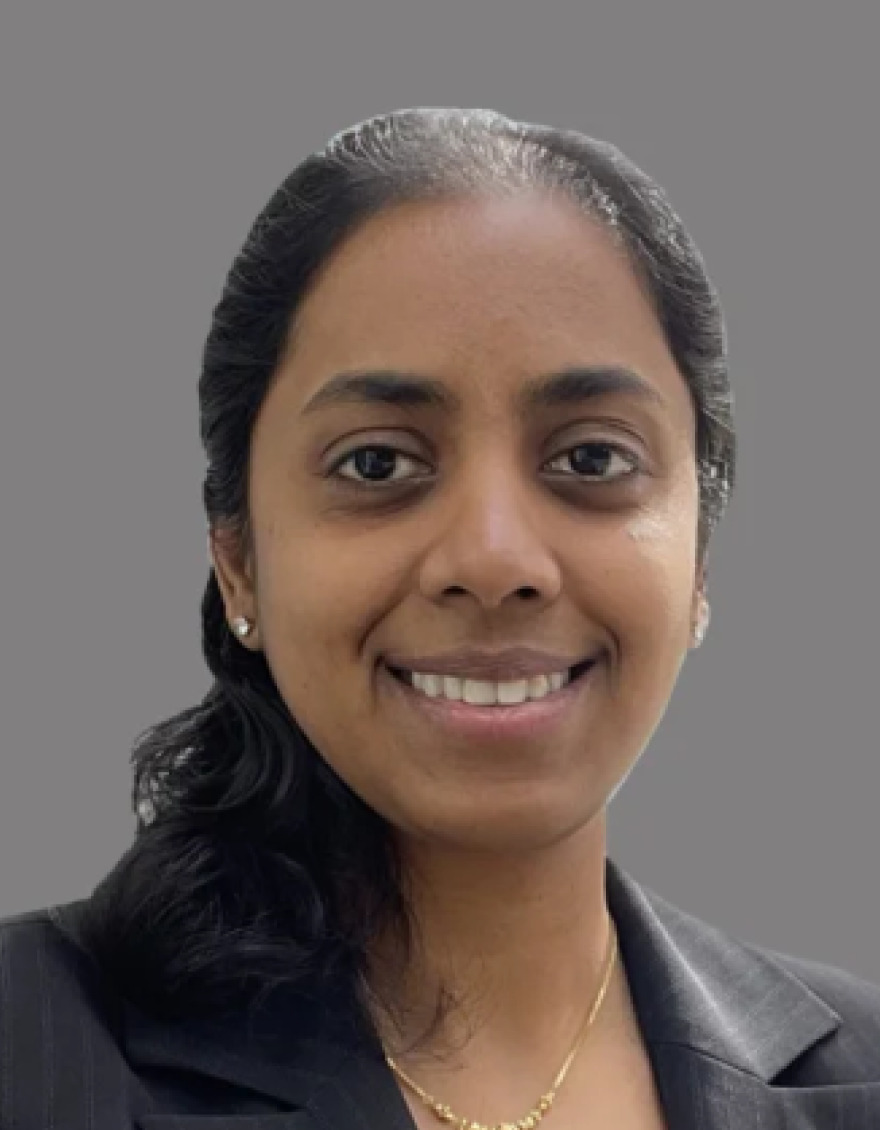 Sandy Venugopal
Chief Information Officer, SentinelOne
Nationality: United States
Residence: San Francisco Bay Area
Businesses: SentinelOne / Uber / LinkedIn
More on GMN
video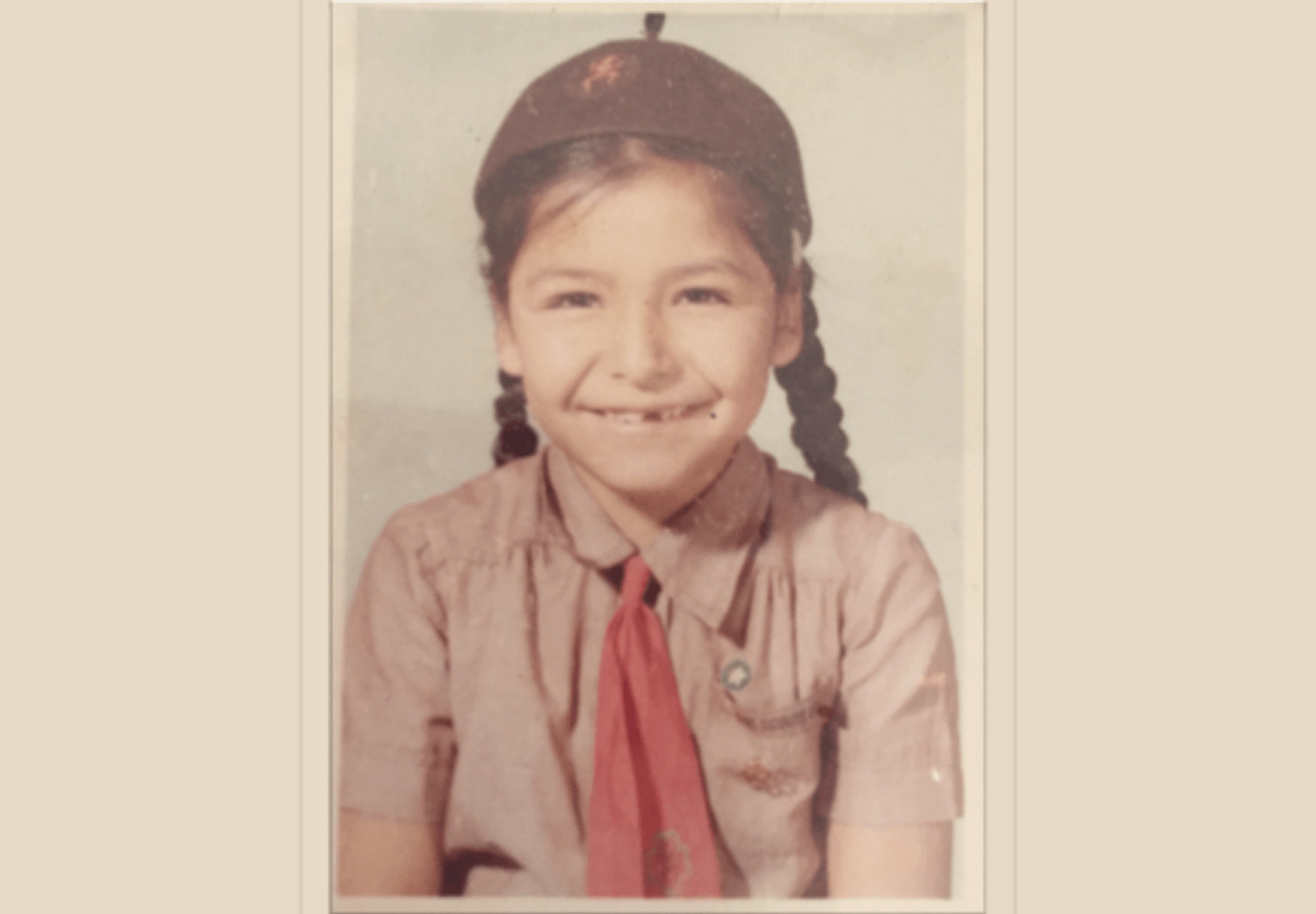 "Had it not been for Girl Scouts, I would have had a totally different life." Sylvia Acevedo, CEO of the Girl Scouts of the USA, reflects on the incredible impact the Girl Scouts had on her career journey, from rocket science to executive roles in tech companies. Mentors in the Girl Scouts ignited her passion for science and space and taught her the life skills to succeed.
video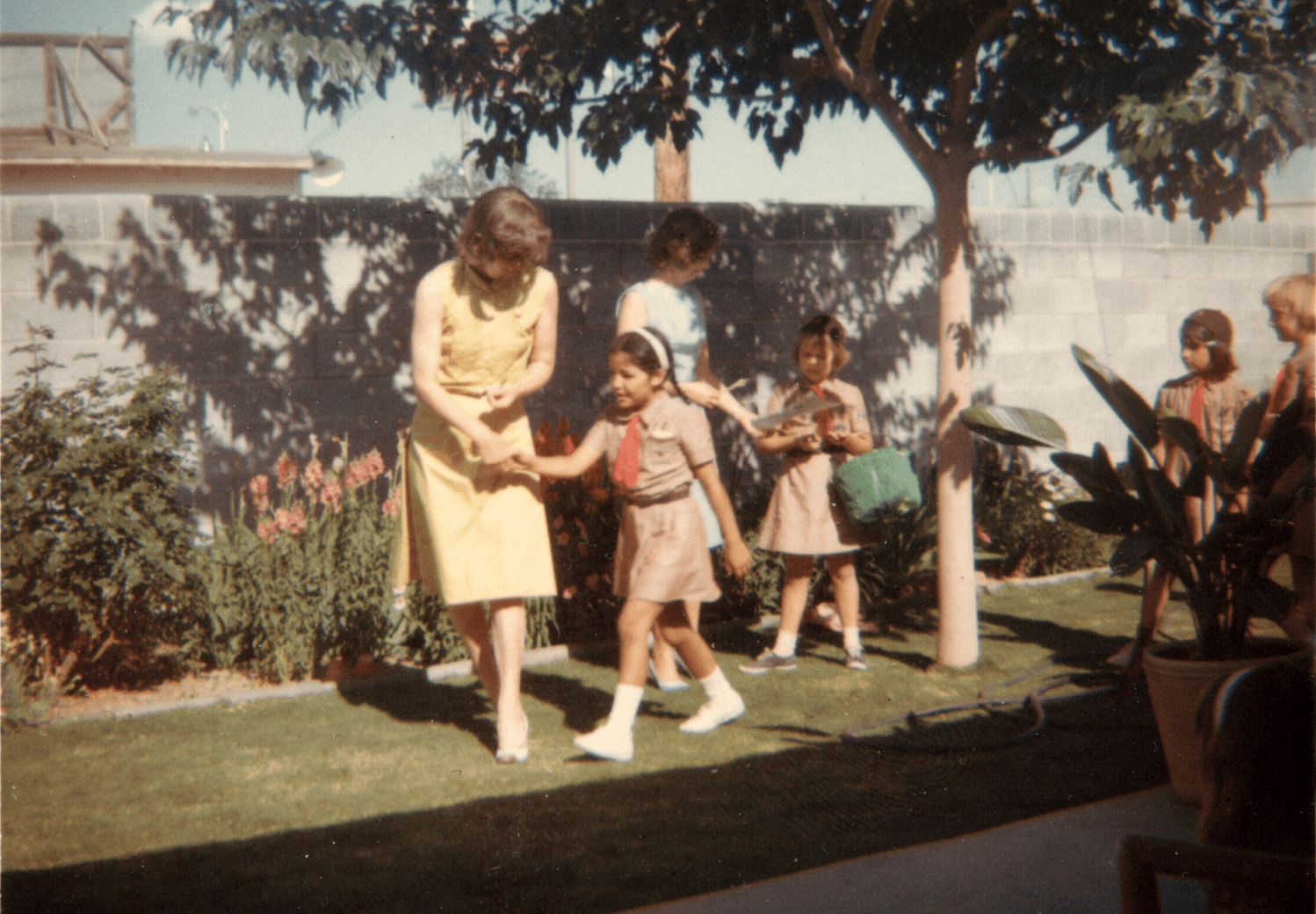 As a young Girl Scout, Sylvia realized her family didn't have the money to support her ambitions. Fortunately, she had a mentor who showed her how to create opportunity and make her goals a reality.