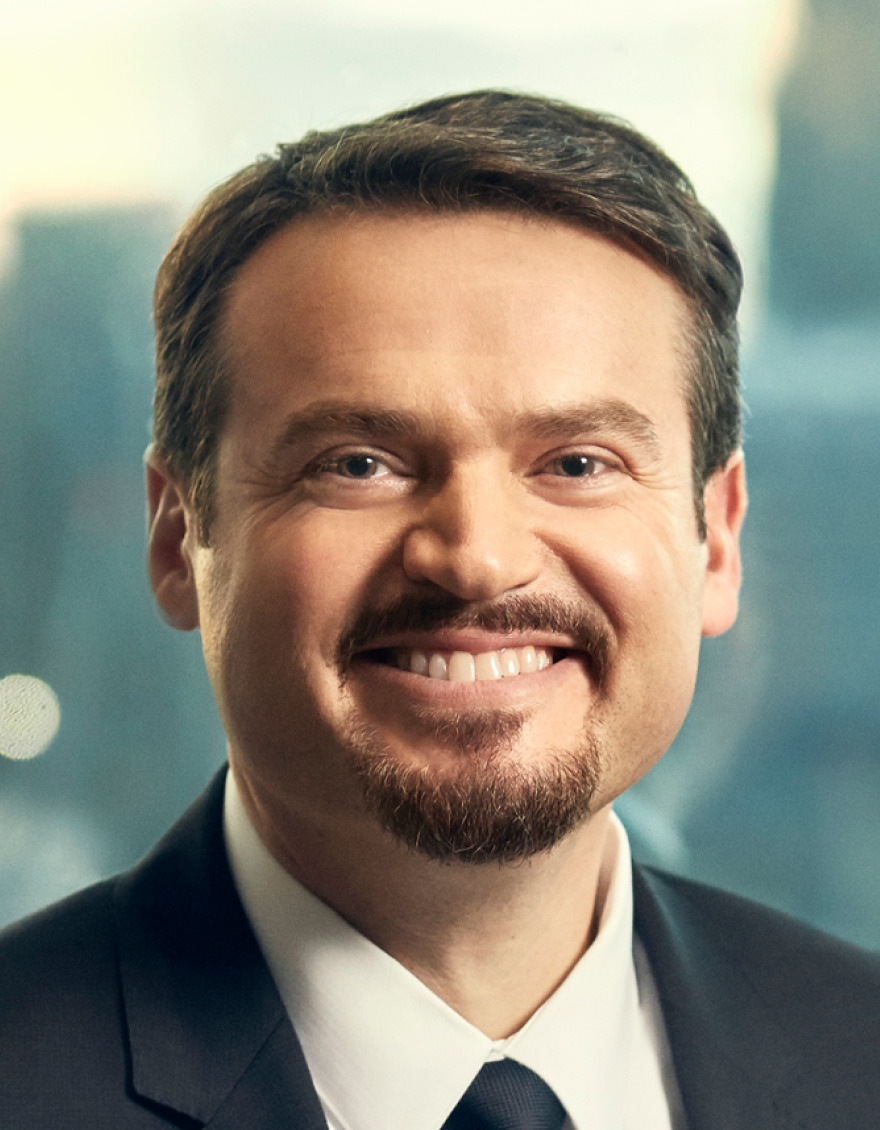 Rob Bernshteyn
CEO, Coupa Software
Nationality: United States
Residence: San Francisco Bay Area
Businesses: Coupa Software
Biography
Rob Bernshteyn is the Chief Executive Officer of Coupa, and drives the company's strategy and execution.
Rob has over two decades experience in the business software industry. He came to Coupa from SuccessFactors, where he ran Global Product Marketing & Management, as a member of the executive management team, as the company scaled from an early start up to a successful public company.
Prior to that, Rob directed Product Management at Siebel Systems, where he helped build Siebel ERM into one of the company's fastest growing product lines. Rob also did a stint in management consulting at McKinsey & Company, and spent four years at Accenture, where he focused on global SAP systems implementations.
Other Mentors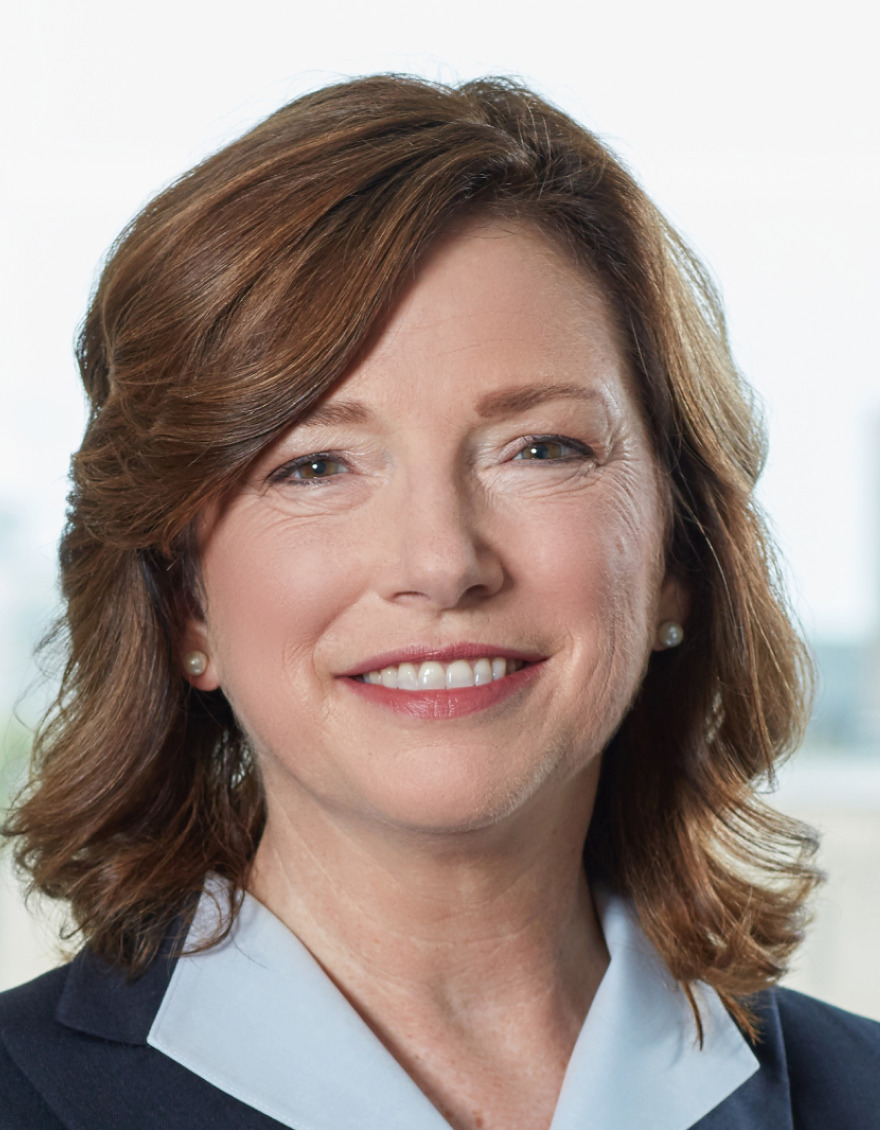 Barbara Humpton
President and CEO, Siemens Corporation
Nationality: United States
Residence: Washington, D.C.
Businesses: Siemens Corporation / Booz Allen Hamilton / Lockheed Martin Corporation / IBM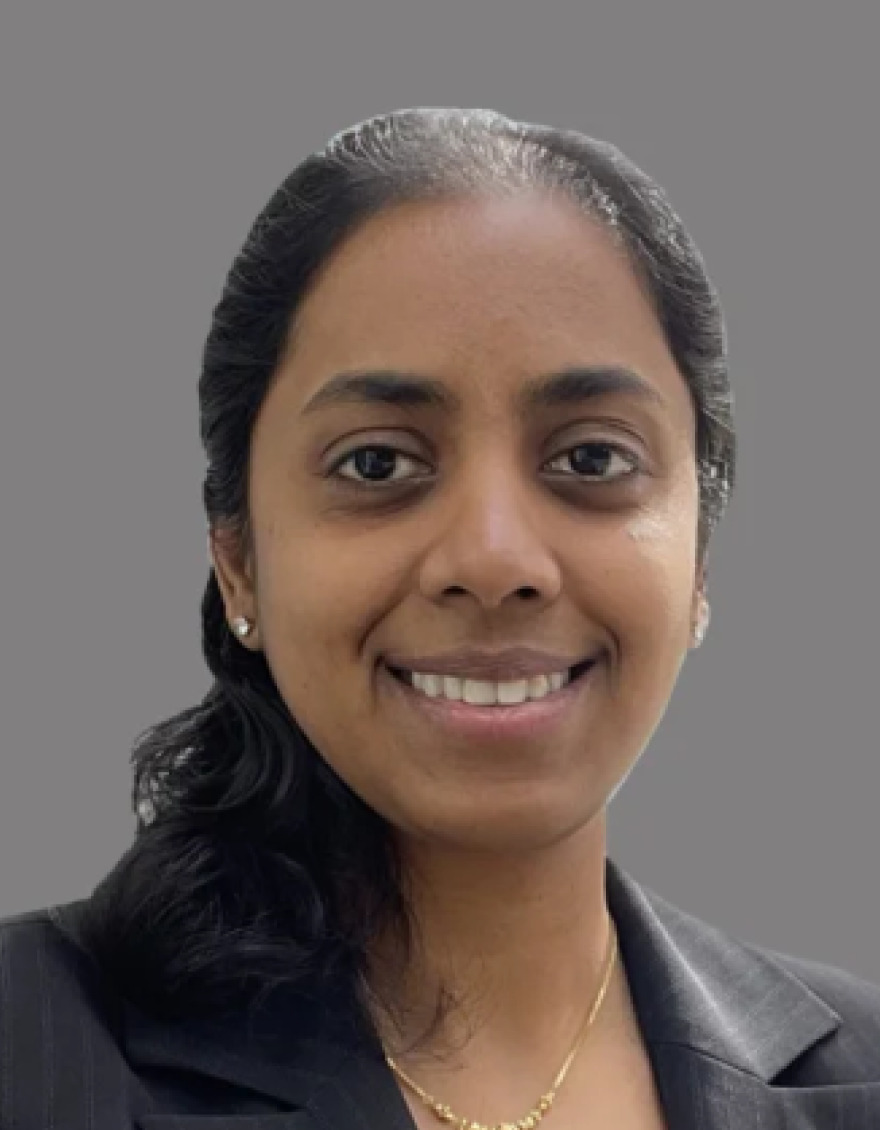 Sandy Venugopal
Chief Information Officer, SentinelOne
Nationality: United States
Residence: San Francisco Bay Area
Businesses: SentinelOne / Uber / LinkedIn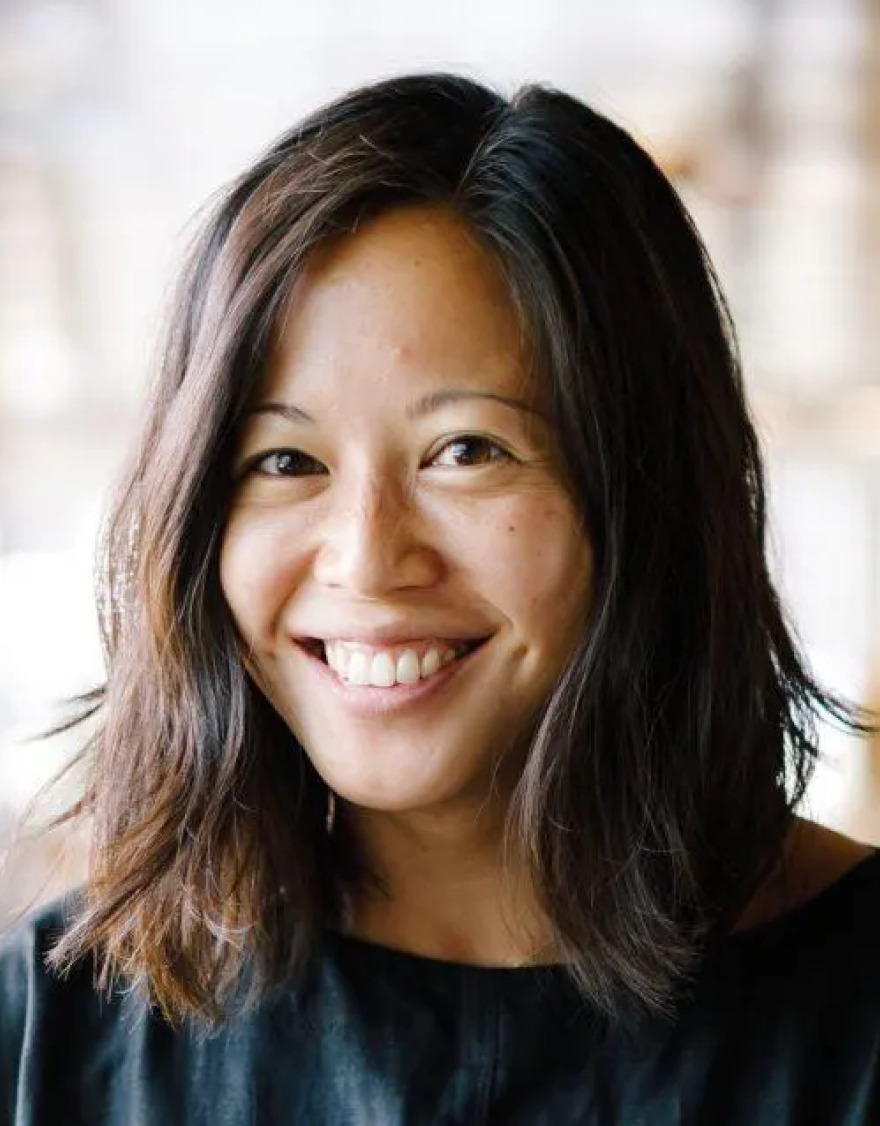 Tracy Sun
Co-Founder & SVP of Seller Experience, Poshmark
Nationality: United States
Residence: San Francisco Bay Area
Businesses: Poshmark / Brooklyn Industries / Canon USA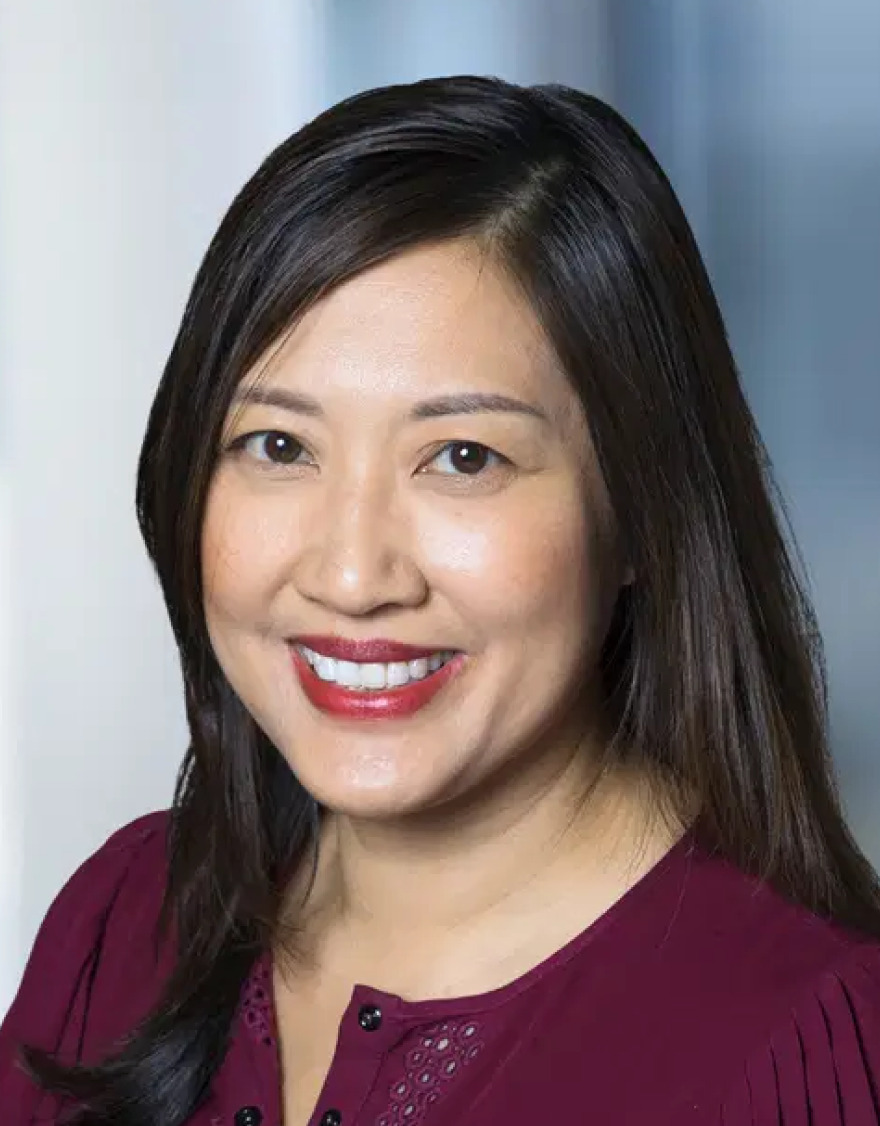 Vy Tran
President of Asia Pacific Japan, Siemens Healthineers
Nationality: United States
Residence: Singapore
Businesses: Siemens Healthineers / Varian
More on GMN
video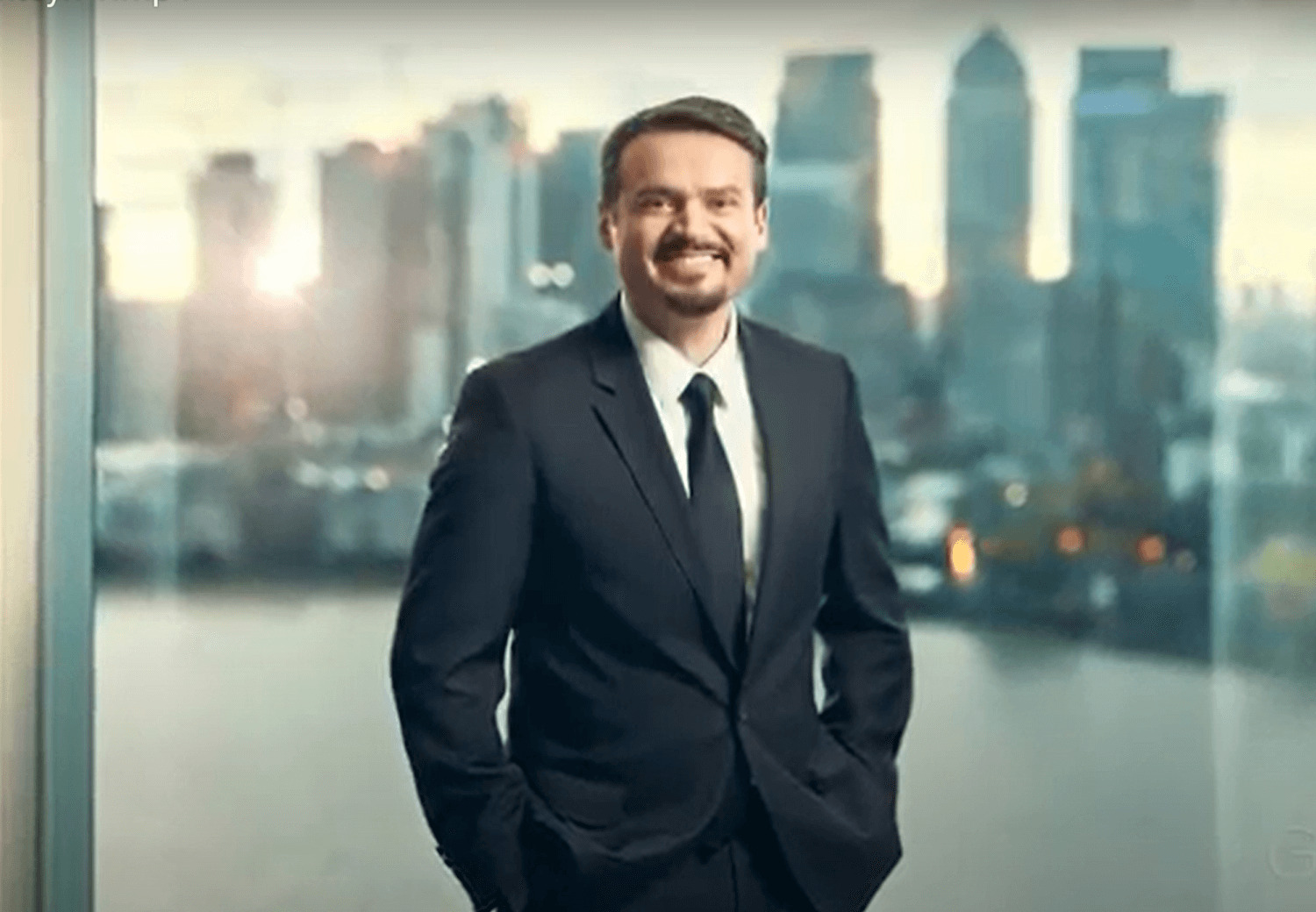 Rob Bernshteyn's entrepreneurial ambition started early in life. A passion for sports quickly transformed into a business opportunity when he was a teenager – and that was just the beginning!
video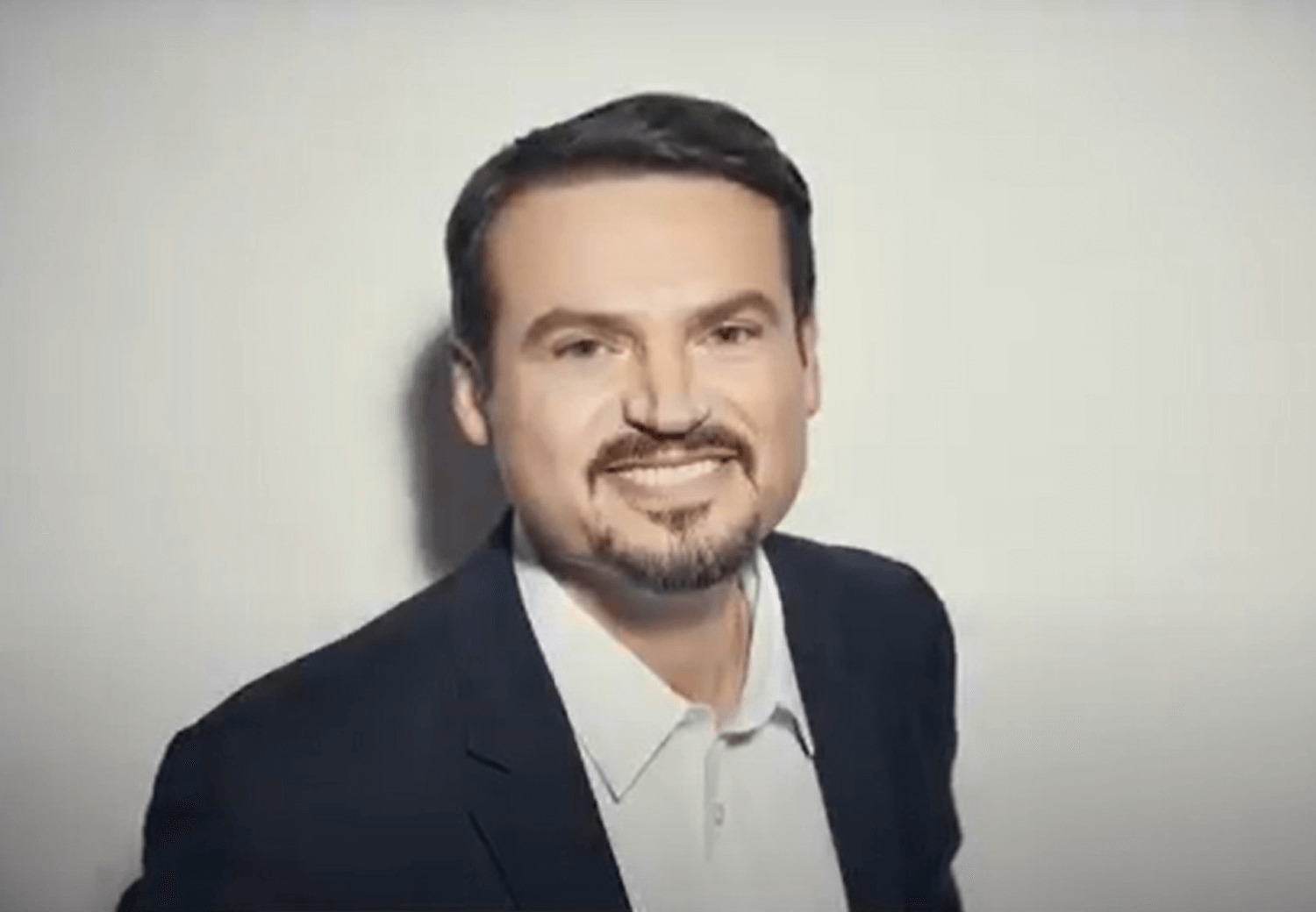 When Rob became CEO at Coupa, he faced a number of setbacks – from employee retention to financial struggles at the company. So how did he persevere through these challenges? It started with creating a vision and roadmap of where he wanted the company to be in the future.