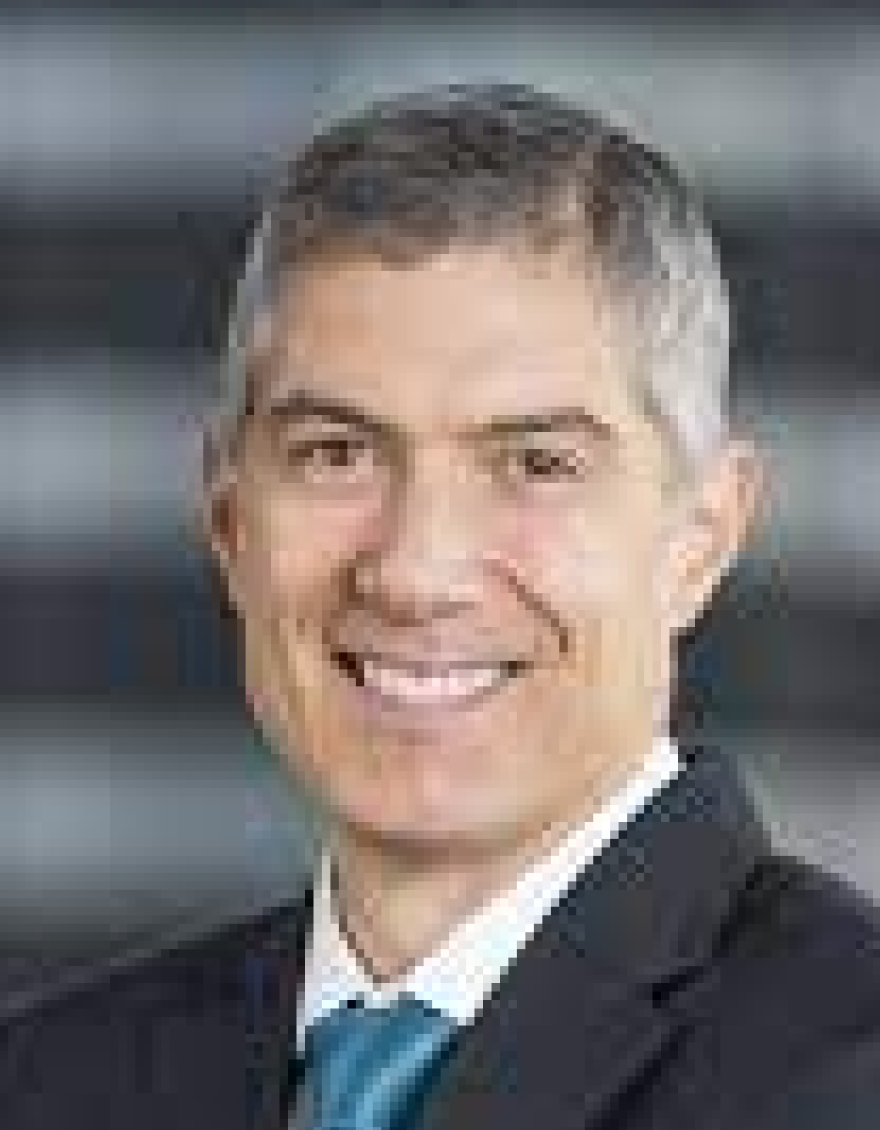 Paul Markovich
President and CEO, Blue Shield of California
Nationality: United States
Residence: San Francisco Bay Area
Businesses: Blue Shield of California
Biography
Paul Markovich is President and CEO of Blue Shield of California, a three million member not-for-profit health plan serving the state's commercial, individual and government markets. Markovich assumed the position on January 1, 2013.
As President and CEO, Markovich drives Blue Shield's mission to ensure Californians' access to high-quality health care at an affordable price. A 16-year Blue Shield veteran, Markovich previously served as COO, in which capacity he oversaw health care services, network management, e-business, marketing, product development, customer operations and Blue Shield's three business units offering medical and specialty benefits coverage.
Prior to his position as COO, Markovich served as senior vice president of Blue Shield's large group business unit and oversaw the CalPERS business unit, significantly boosting membership and revenues in both roles.
Other Mentors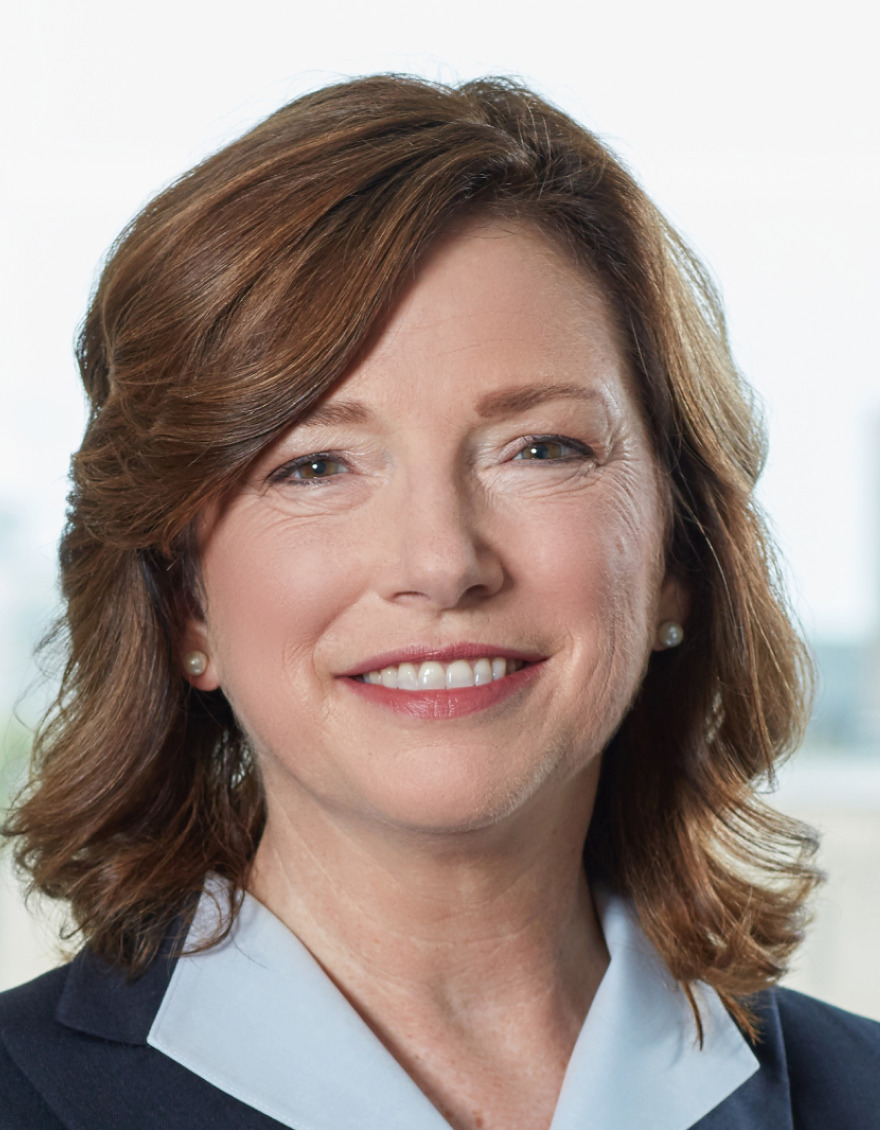 Barbara Humpton
President and CEO, Siemens Corporation
Nationality: United States
Residence: Washington, D.C.
Businesses: Siemens Corporation / Booz Allen Hamilton / Lockheed Martin Corporation / IBM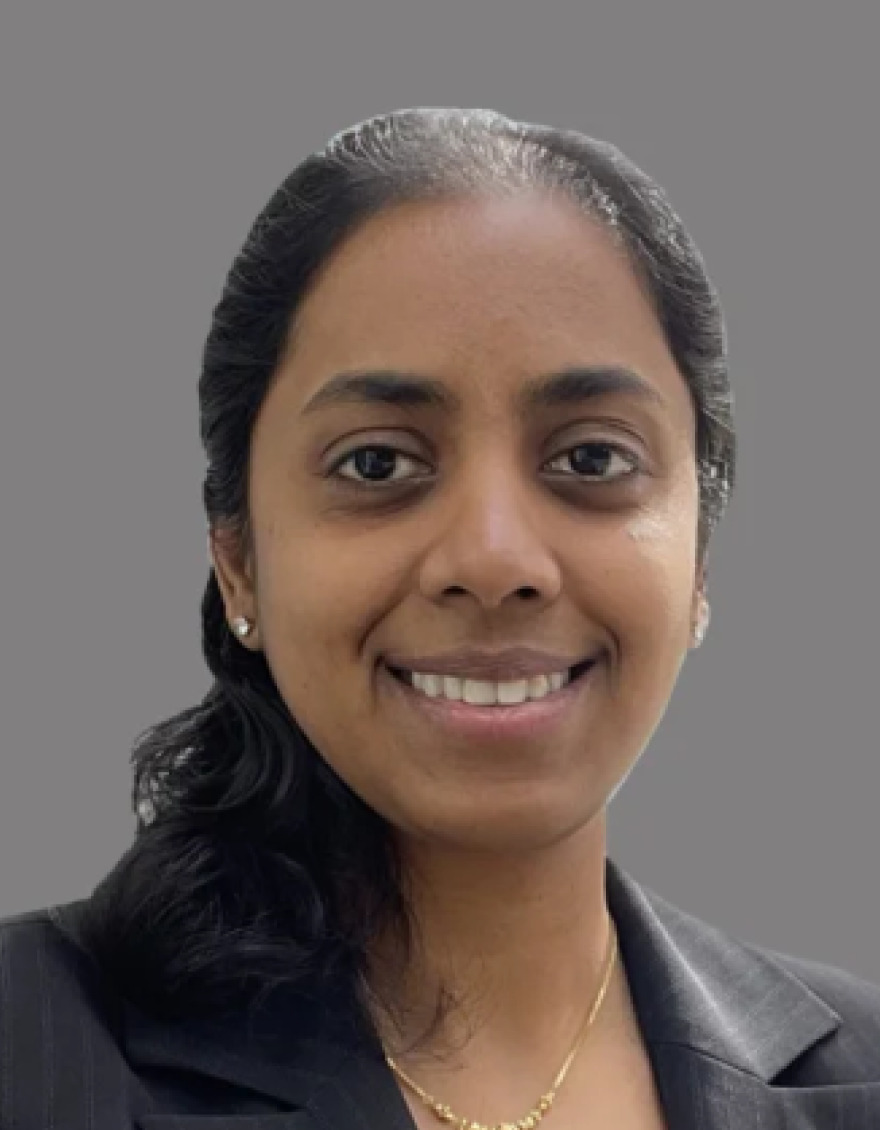 Sandy Venugopal
Chief Information Officer, SentinelOne
Nationality: United States
Residence: San Francisco Bay Area
Businesses: SentinelOne / Uber / LinkedIn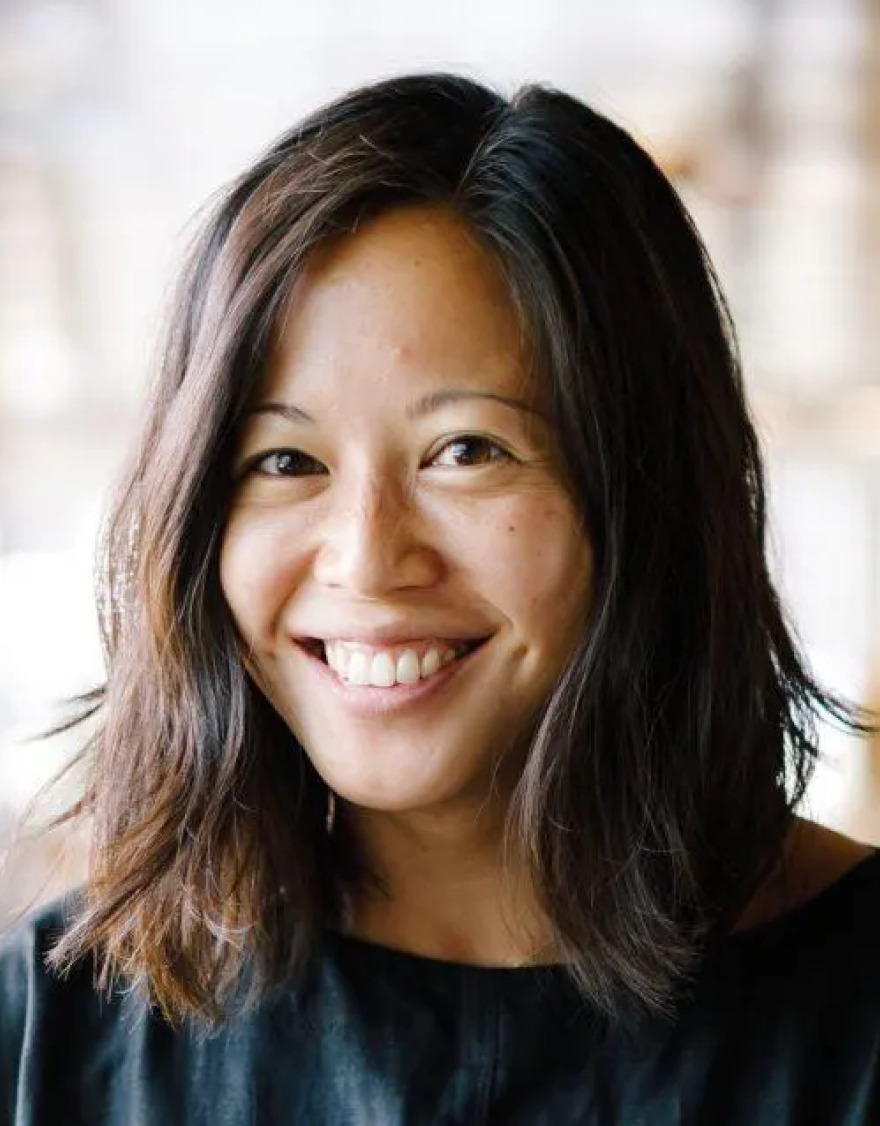 Tracy Sun
Co-Founder & SVP of Seller Experience, Poshmark
Nationality: United States
Residence: San Francisco Bay Area
Businesses: Poshmark / Brooklyn Industries / Canon USA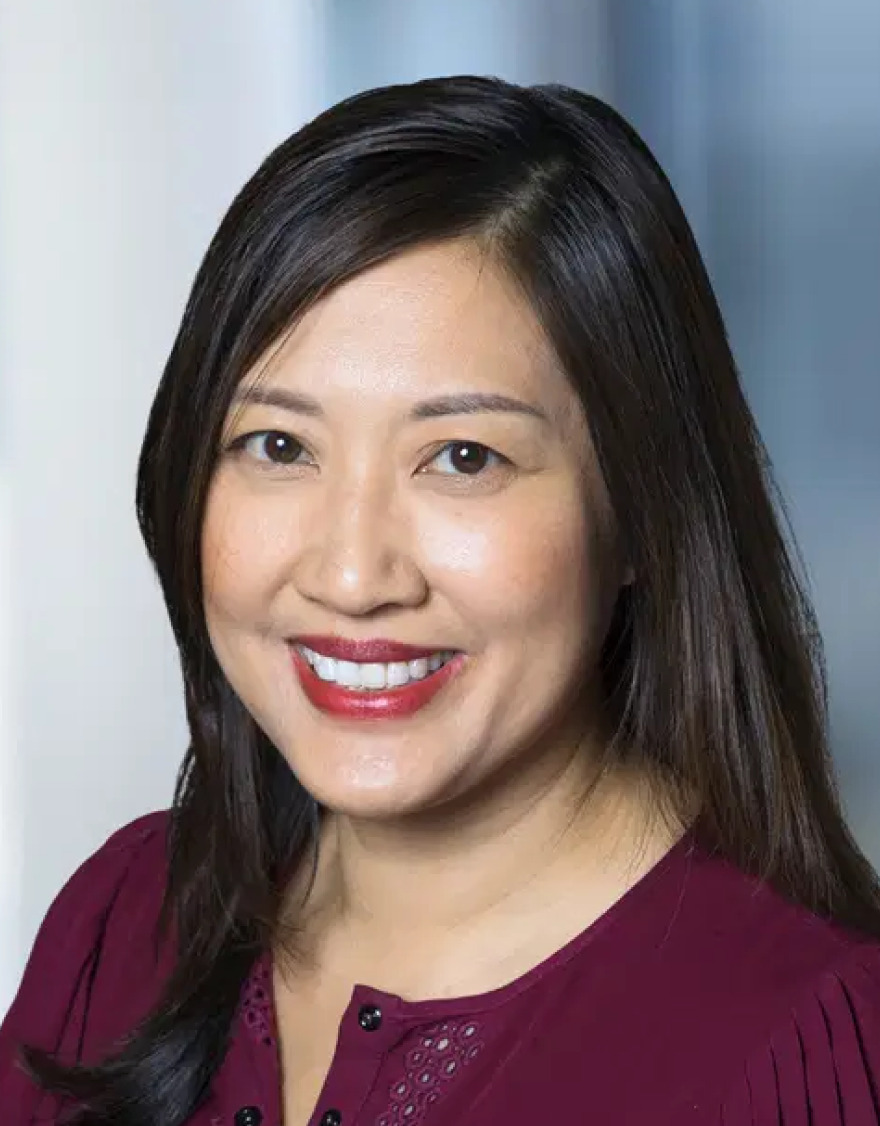 Vy Tran
President of Asia Pacific Japan, Siemens Healthineers
Nationality: United States
Residence: Singapore
Businesses: Siemens Healthineers / Varian
More on GMN
video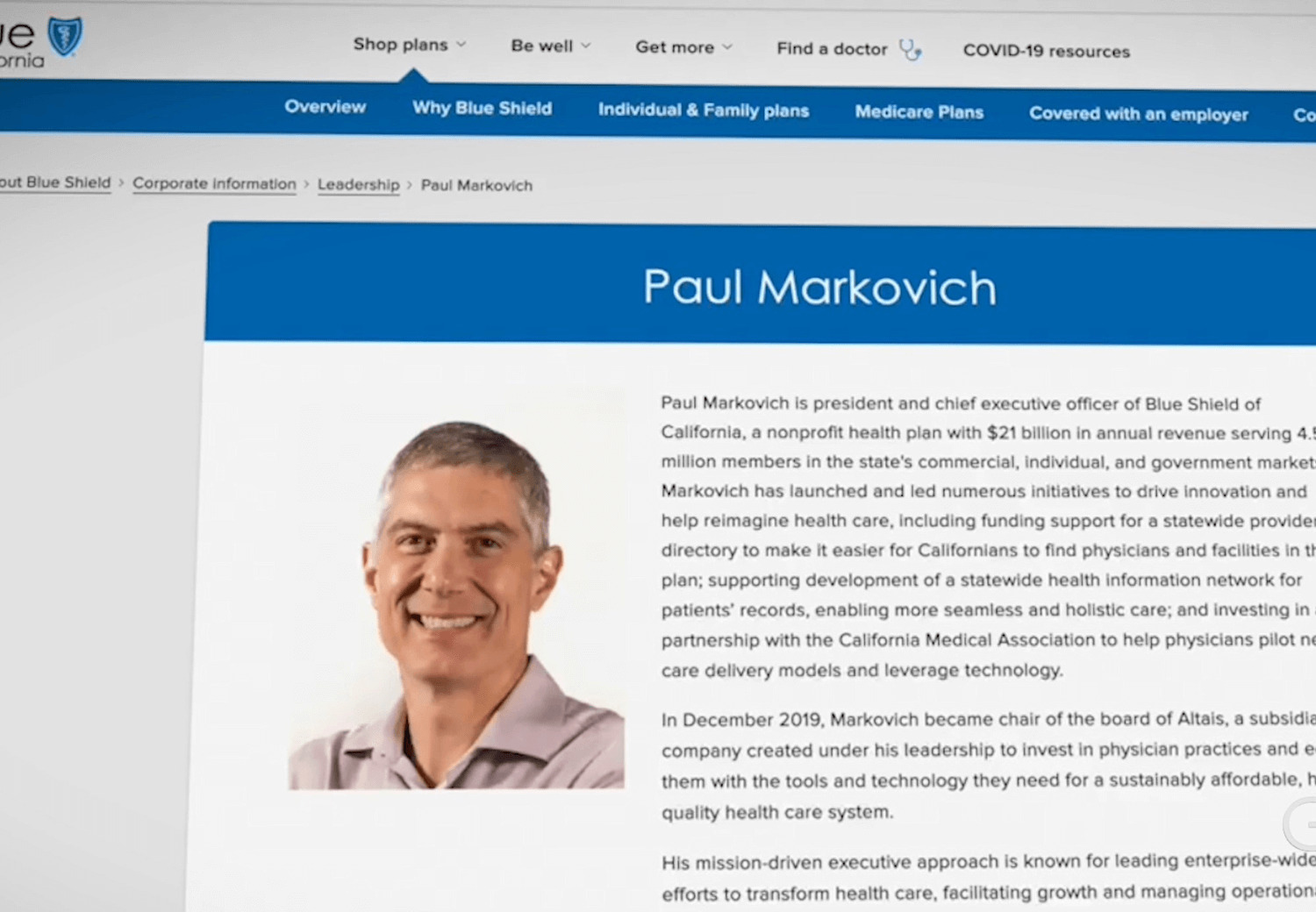 In his professional career, Paul Markovich has always considered one important question he was first asked as a young college student – what is the world's fight? Since then, Paul has been driven to make the world a better place. Hear why Paul's fight starts with transforming health care.
video
Paul is on a mission to reimagine health care and simplify the consumer experience. Learn how this passion is inspiring his team to come up with innovative solutions.