Neda Navab
President, Compas
Nationality: United States
Residence: New York
Businesses: Compass / Urban Systems / Box
Biography
The proud daughter of a real estate agent, Neda is focused on bringing Compass' mission to life across the United States.
Prior to Compass Neda was the Director of Urban Systems at Sidewalk Labs, the division of Google focused on building smart cities.
Neda also spent years in the Bay Area working at high-growth technology companies, and in East Africa building programs to support female entrepreneurs. Neda started her career as a management consultant at McKinsey & Co. She earned her MBA from Harvard Business School and her BA in Economics from Columbia University.
Other Mentors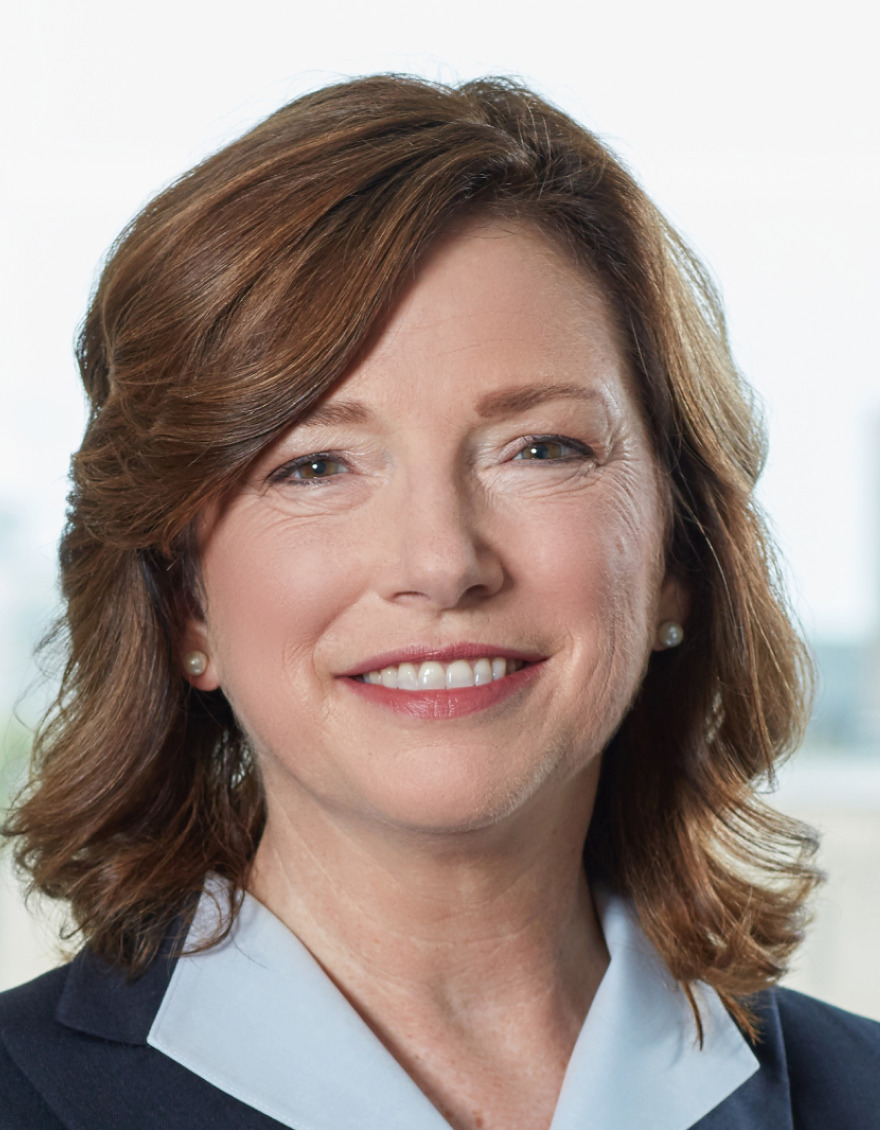 Barbara Humpton
President and CEO, Siemens Corporation
Nationality: United States
Residence: Washington, D.C.
Businesses: Siemens Corporation / Booz Allen Hamilton / Lockheed Martin Corporation / IBM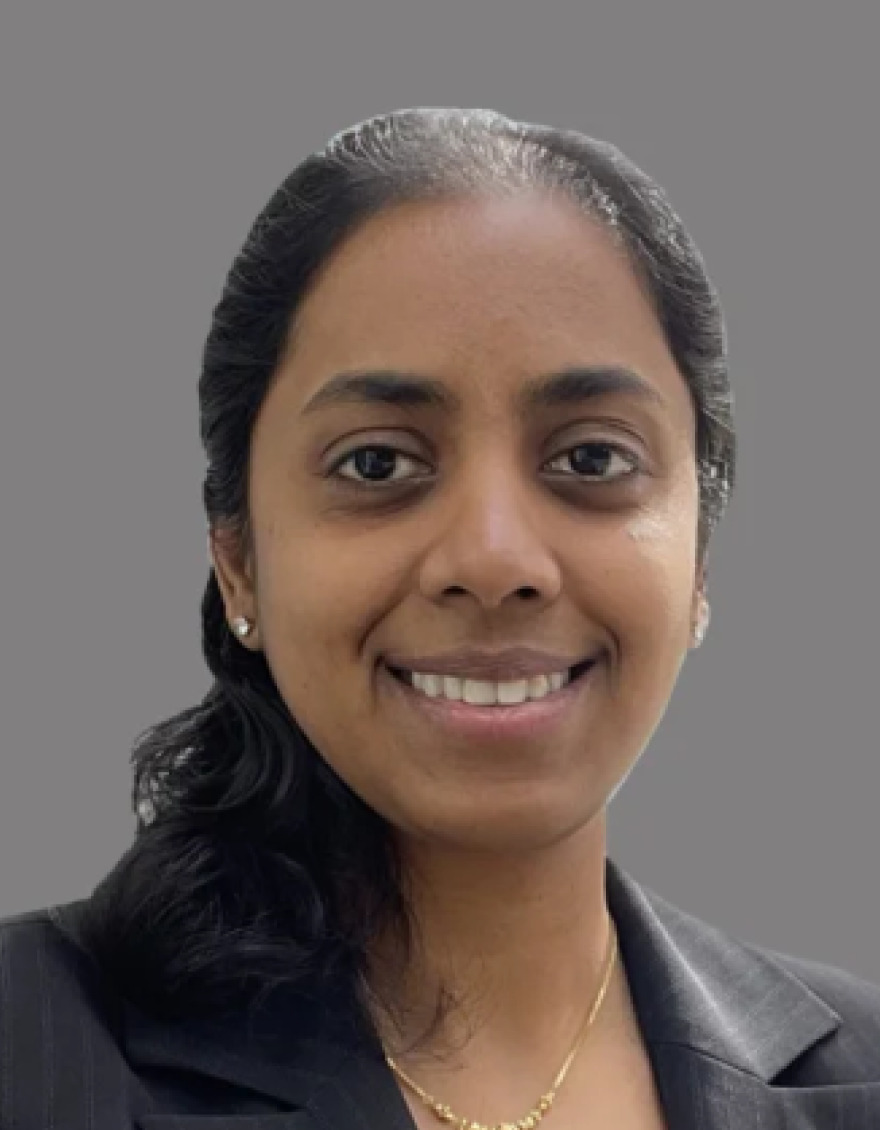 Sandy Venugopal
Chief Information Officer, SentinelOne
Nationality: United States
Residence: San Francisco Bay Area
Businesses: SentinelOne / Uber / LinkedIn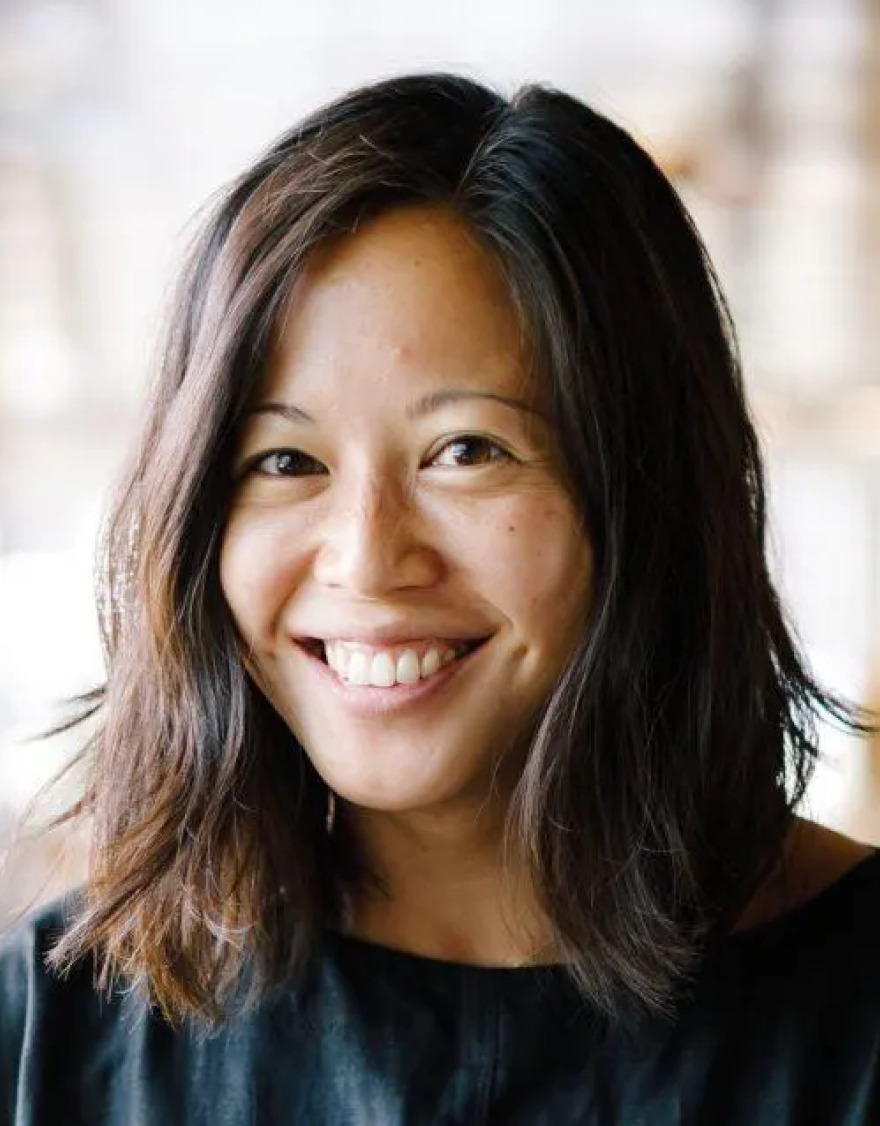 Tracy Sun
Co-Founder & SVP of Seller Experience, Poshmark
Nationality: United States
Residence: San Francisco Bay Area
Businesses: Poshmark / Brooklyn Industries / Canon USA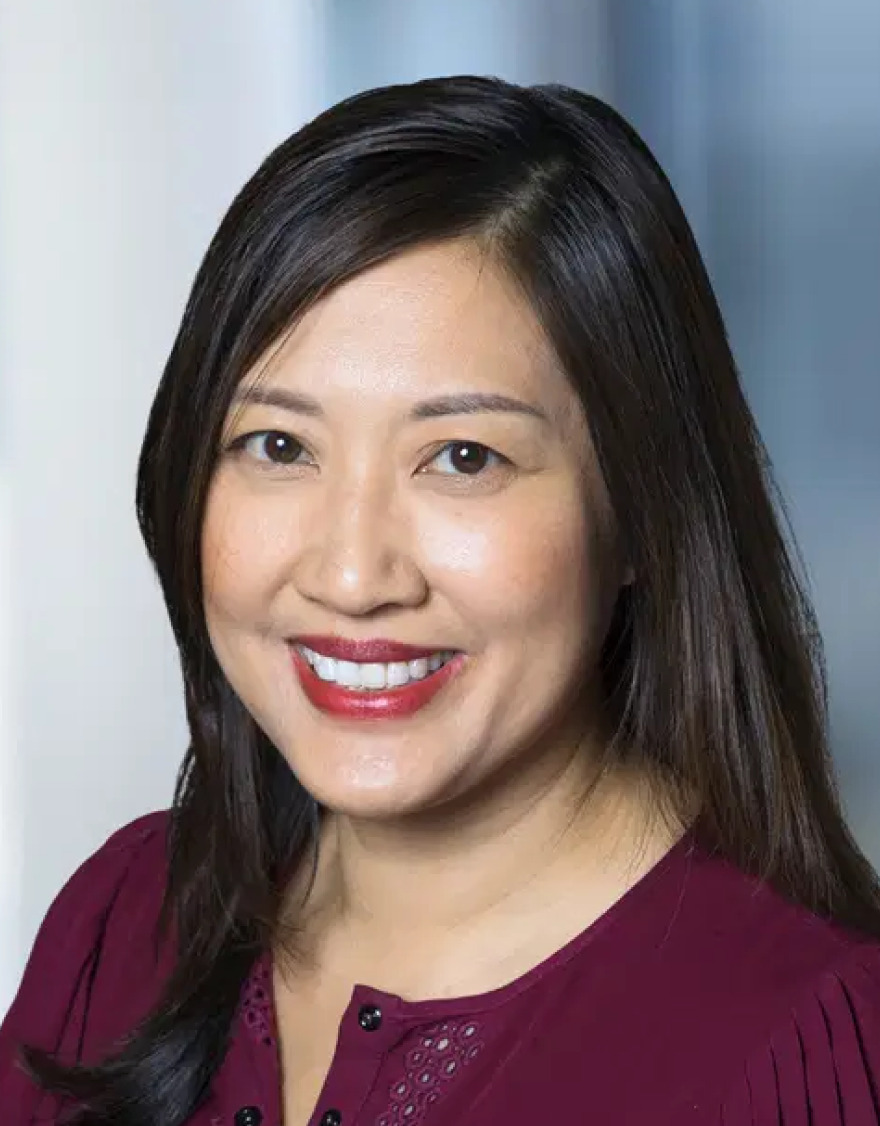 Vy Tran
President of Asia Pacific Japan, Siemens Healthineers
Nationality: United States
Residence: Singapore
Businesses: Siemens Healthineers / Varian
More on GMN
video
Compass President, Neda Navab, likes to joke that when she was growing up her parents said she could be one of three things: a doctor, a lawyer, or a failure. Turns out, she went on an entirely different path altogether after a scary accident while on the pre-med track. Find out what inspired her to pursue a degree in economics, and later an MBA.
video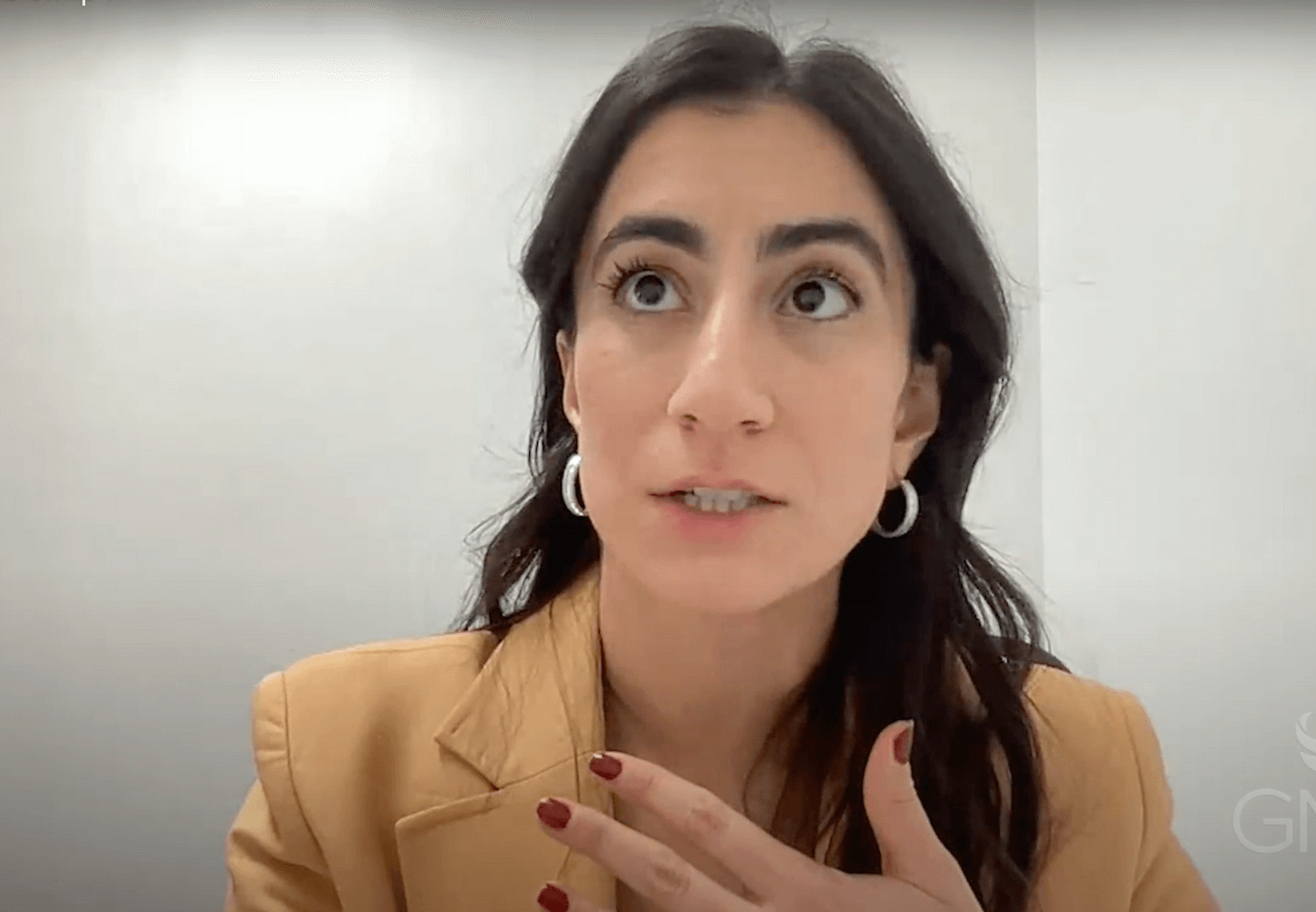 Neda Navab is candid about how her upbringing influences her work and how her mom, in particular, has motivated her to give back. In this clip, Neda details how her path to Rwanda was inspired by her mother's own journey as a refugee from Iran 32 years earlier.