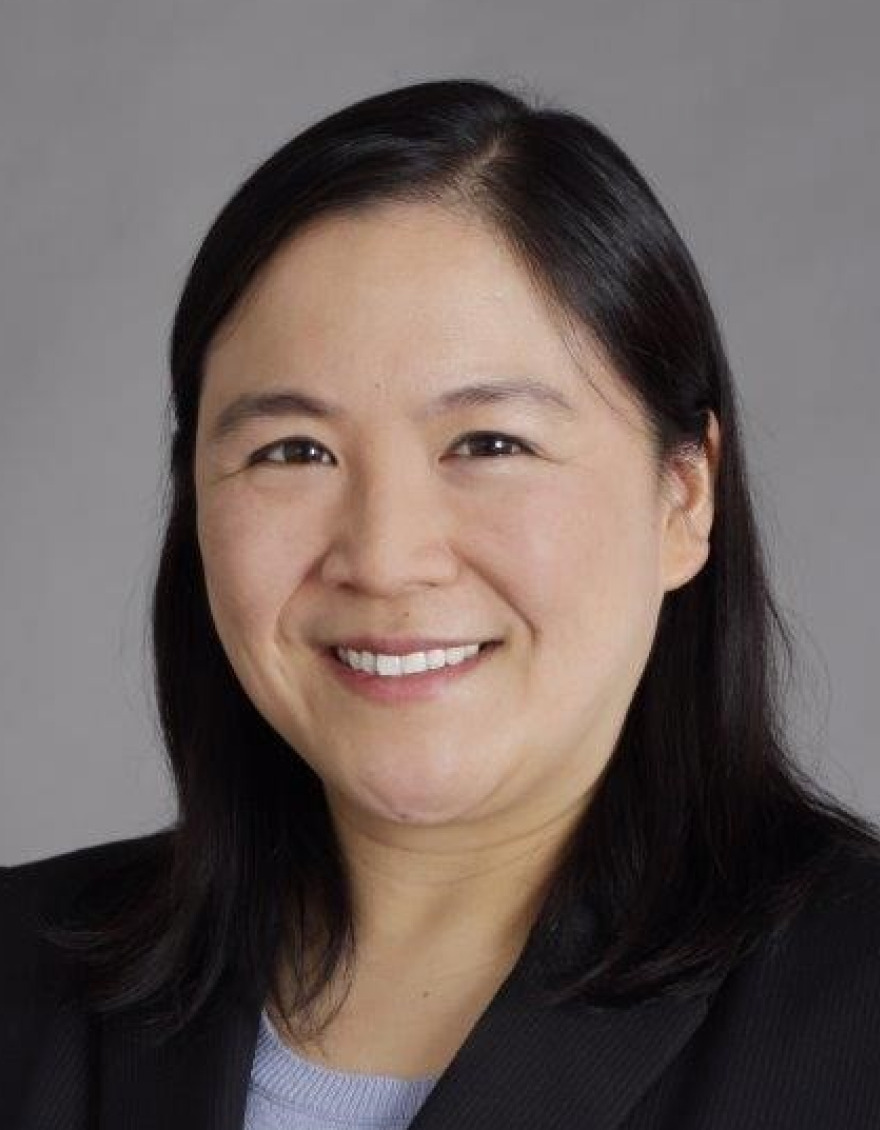 Michele Lau
Chief Legal Officer and Corporate Secretary, GoDaddy
Nationality: United States
Residence: Seattle
Businesses: GoDaddy / McKesson / Morrison & Foerster LLP
Biography
As Chief Legal Officer, Michele is responsible for GoDaddy's legal, compliance, corporate sustainability/ESG, internal audit, and government and industry affairs.
Prior to joining GoDaddy, Michele was SVP, Corporate Secretary and Associate General Counsel at McKesson, where she served as an advisor to McKesson's Board of Directors and partnered with senior management on strategic initiatives and corporate transactions. Previously, Michele was Corporate Attorney in the San Francisco, New York and Los Angeles offices of Morrison & Foerster LLP.
Michele co-chairs the National Asian Pacific Bar Association's In-House Counsel Mentoring Program and serves on the board of directors of the Asian Pacific Fund. Michele previously served on the board of directors of Project Open Hand.
Michele holds a B.A. in East Asian Studies from Wesleyan University and a J.D. from Cornell Law School. Prior to attending law school, she studied at Doshisha University in Kyoto, Japan, and worked as a Coordinator for International Relations for the City of Wakayama, Japan.
Other Mentors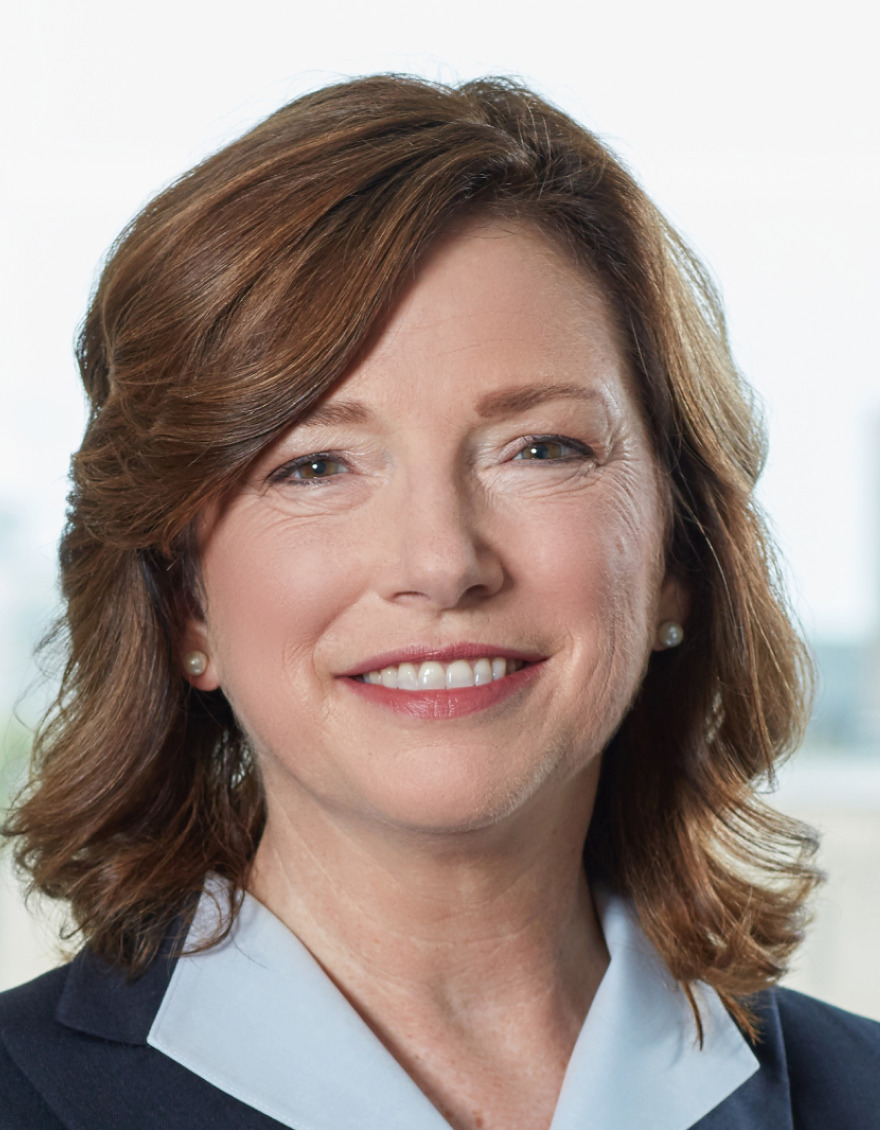 Barbara Humpton
President and CEO, Siemens Corporation
Nationality: United States
Residence: Washington, D.C.
Businesses: Siemens Corporation / Booz Allen Hamilton / Lockheed Martin Corporation / IBM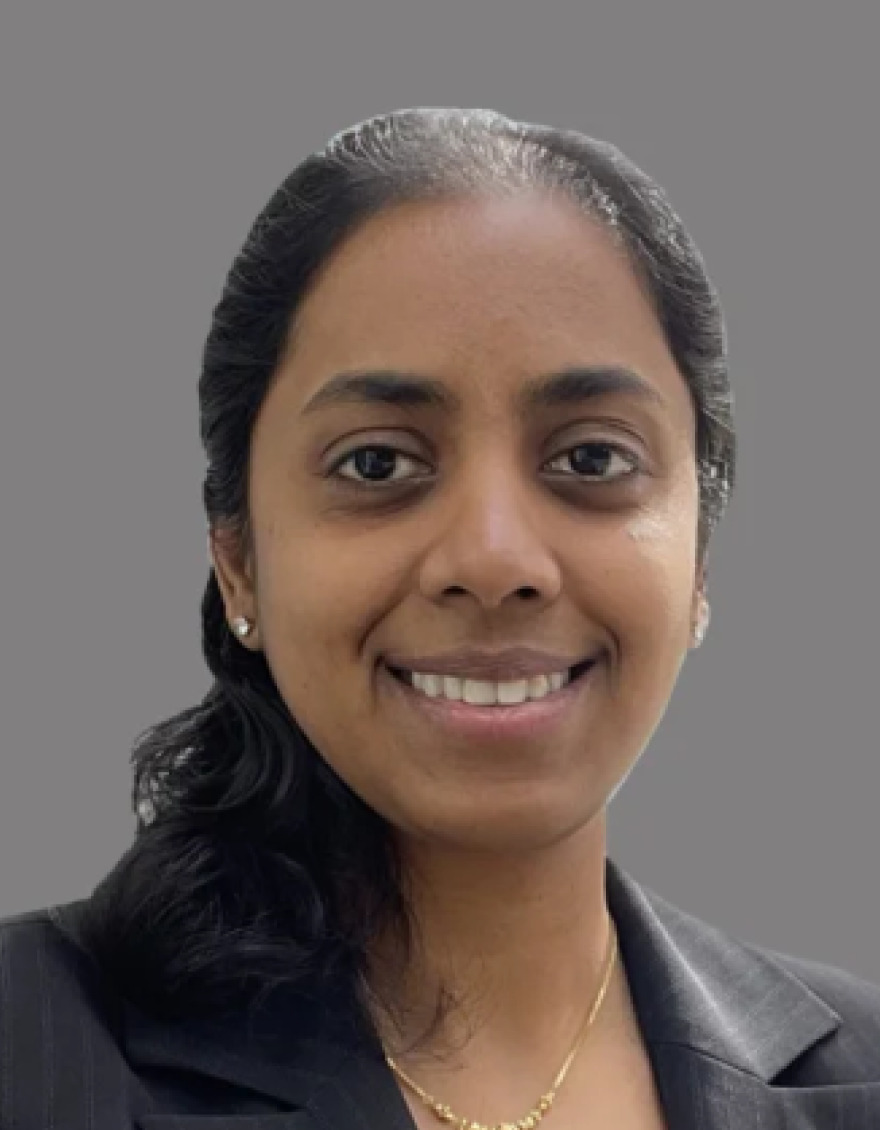 Sandy Venugopal
Chief Information Officer, SentinelOne
Nationality: United States
Residence: San Francisco Bay Area
Businesses: SentinelOne / Uber / LinkedIn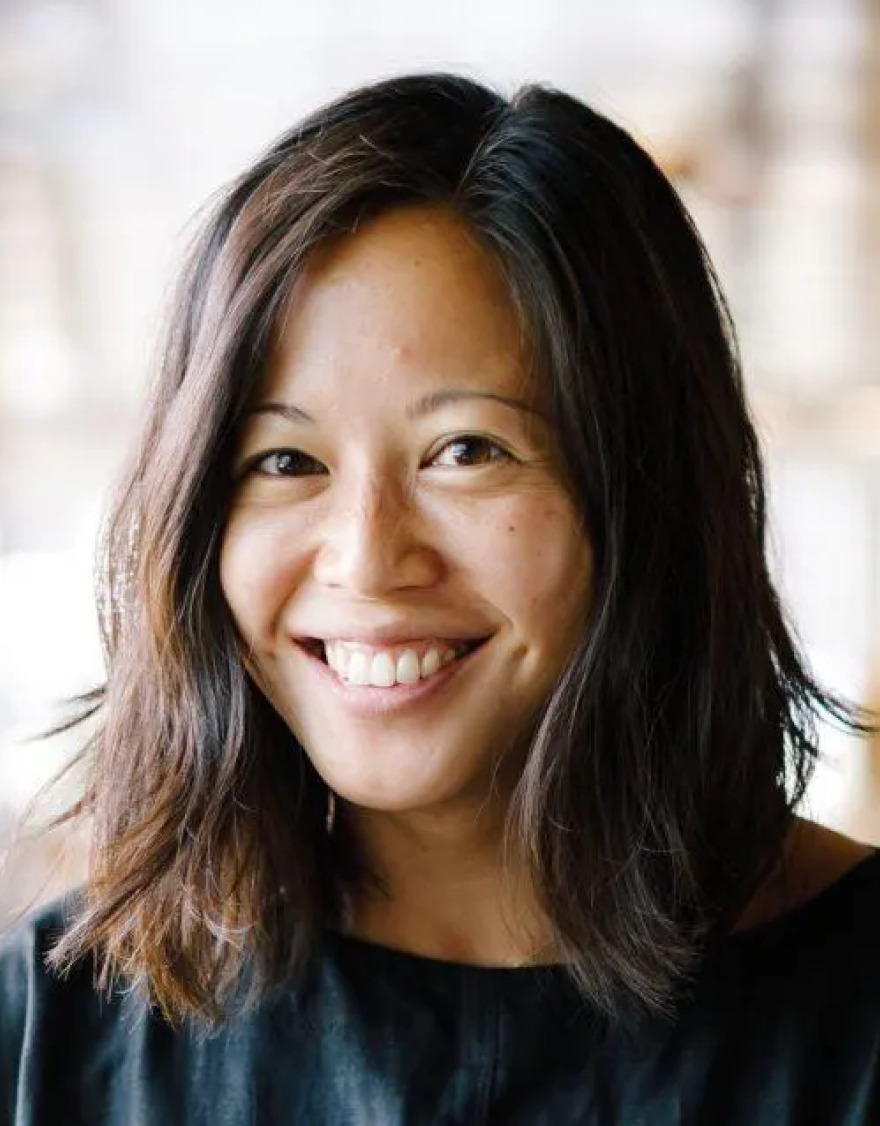 Tracy Sun
Co-Founder & SVP of Seller Experience, Poshmark
Nationality: United States
Residence: San Francisco Bay Area
Businesses: Poshmark / Brooklyn Industries / Canon USA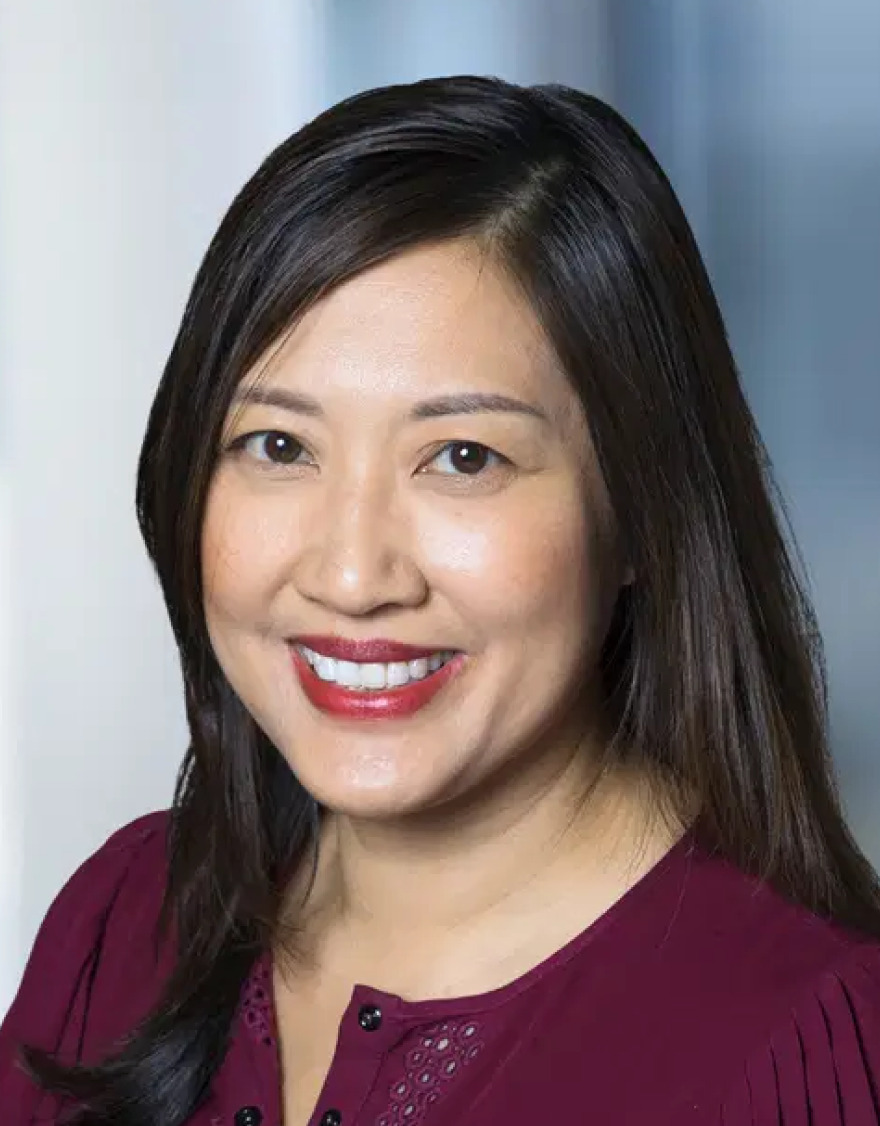 Vy Tran
President of Asia Pacific Japan, Siemens Healthineers
Nationality: United States
Residence: Singapore
Businesses: Siemens Healthineers / Varian
More on GMN
video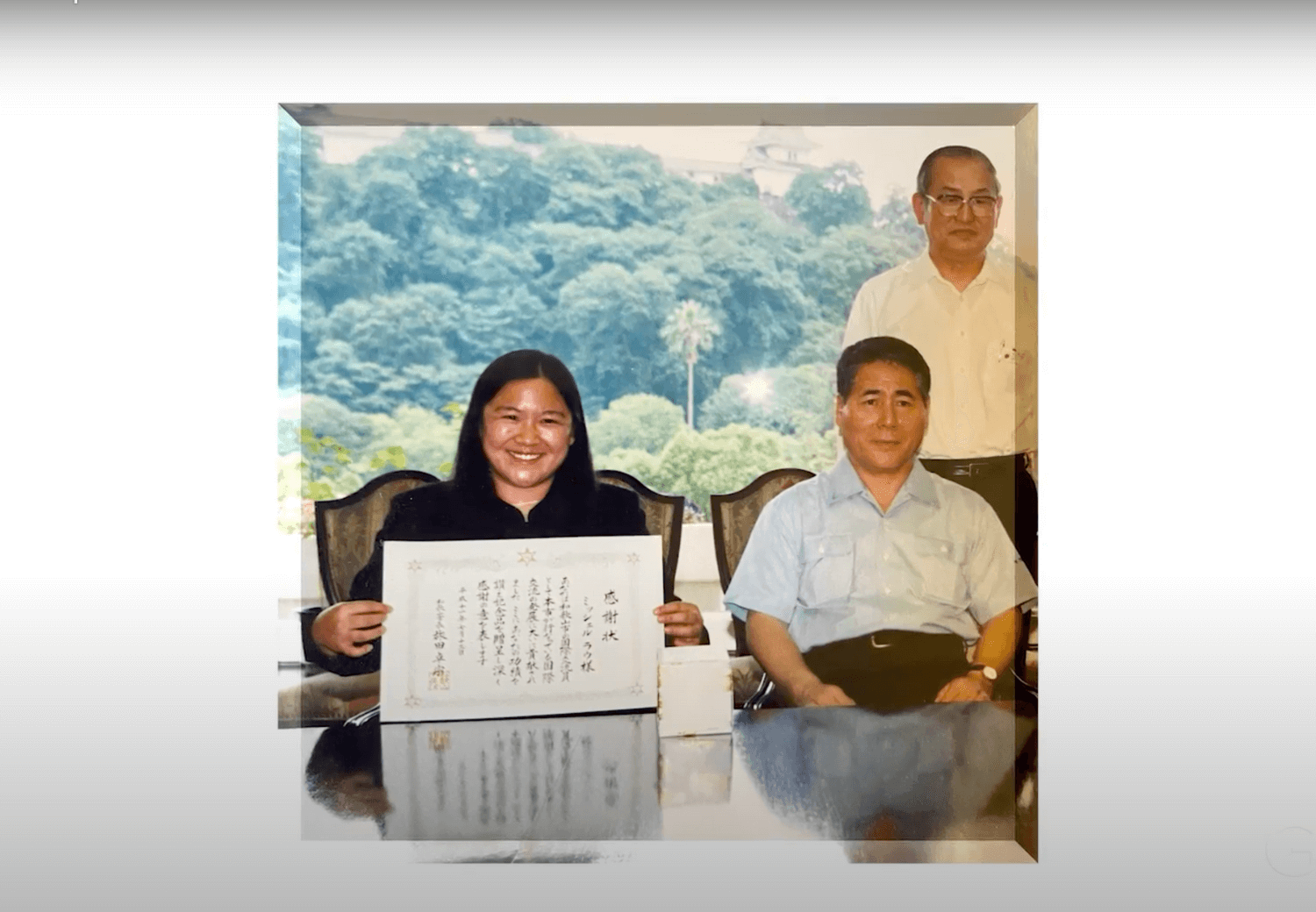 Michele Lau had a unique childhood growing up. Her parents wanted her to experience international travel as a form of education, so as a young girl she lived for a time in Japan. Hear how being immersed in a new culture helped shape the way Michele approaches her work today as a corporate attorney.
video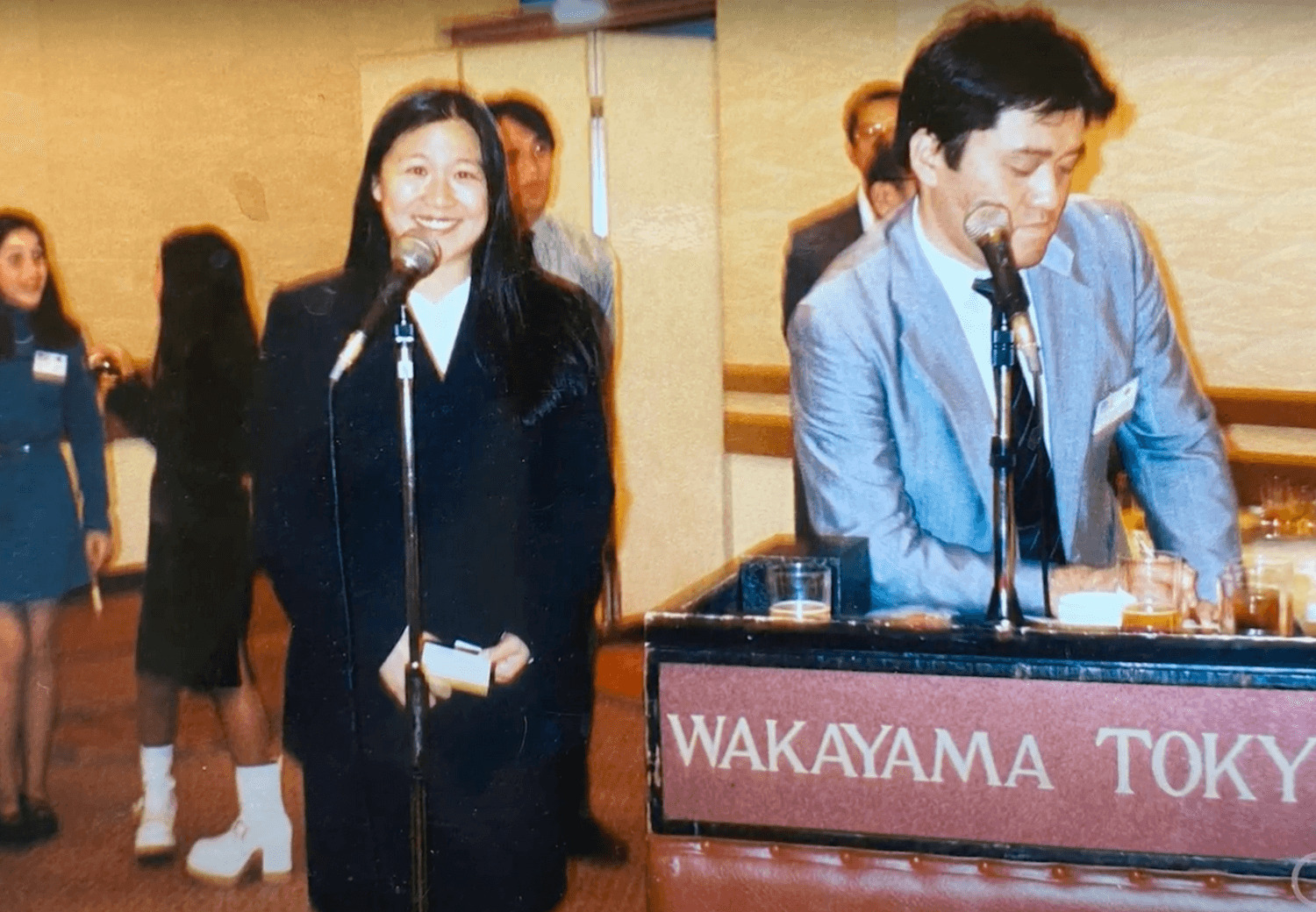 Diverse teams offer broader perspectives that lead to better decision making and problem solving. That's something Michele has witnessed firsthand in the team she leads as Chief Legal Officer at GoDaddy.