Michael Brown
Co-Founder, City Year
Born: 1960
Location: United States
Nationality: United States
Residence: Boston, Massachusetts
Businesses: City Year
Biography
Michael Brown and his co-founders launched City Year in 1988 with the goals of uniting young adults from diverse backgrounds for a year of full-time community service, leadership development and civic engagement, and inspiring public policy that promoted national service opportunities for America's young adults.
City Year, which now serves exclusively in public schools, has grown from 50 members in Boston to 3,000 City Year AmeriCorps members serving in 29 U.S. cities, with affiliate programs in South Africa and the U.K. Since its founding, City Year has generated 30,000 alumni nationwide, served more than 1.9 million children, and completed over 52 million hours of service. City Year's alumni have been awarded more than $150 million in scholarships from the National Service Trust for their service in City Year. The organization's annual budget is nearly $200 million.
Brown has been a leading advocate for the concept of voluntary national service, and City Year served as an inspiration for the federal national service program AmeriCorps, an innovative public-private partnership that has engaged more than one million Americans in service since 1994.
Other Mentors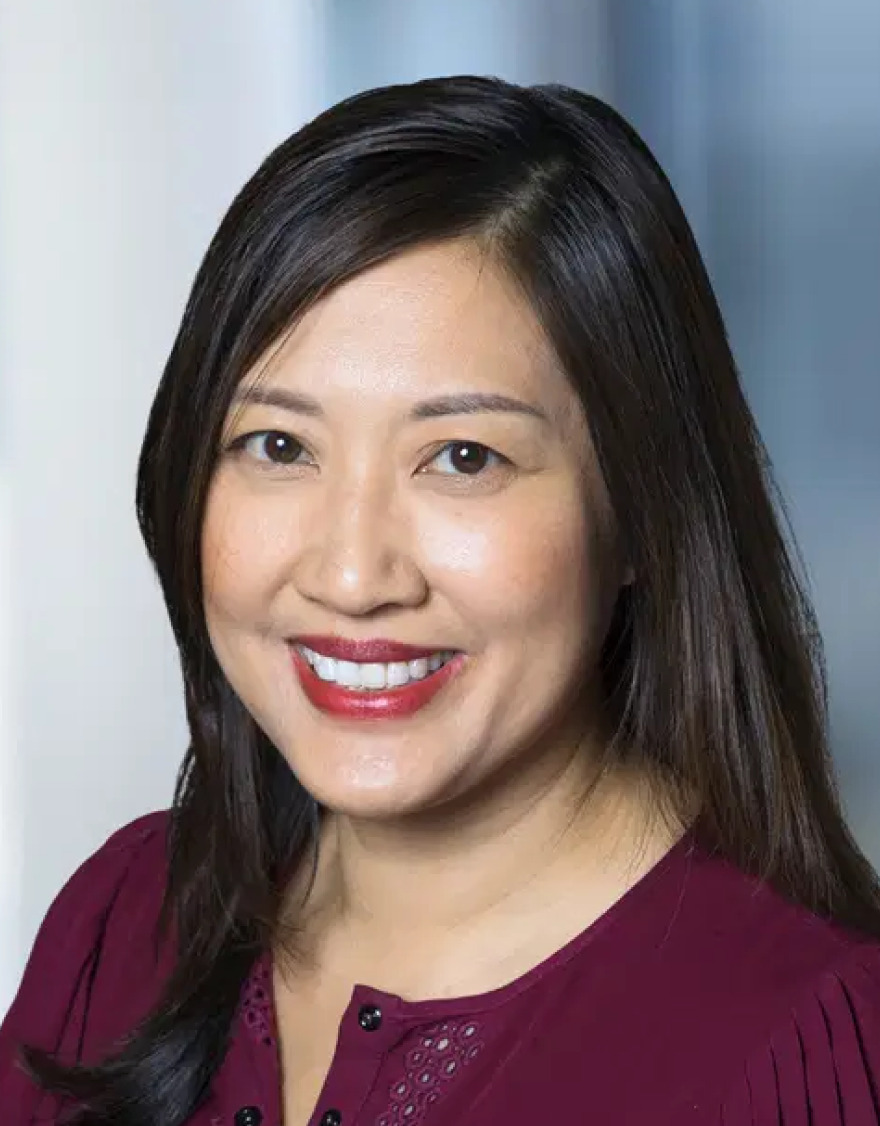 Vy Tran
President of Asia Pacific Japan, Siemens Healthineers
Nationality: United States
Residence: Singapore
Businesses: Siemens Healthineers / Varian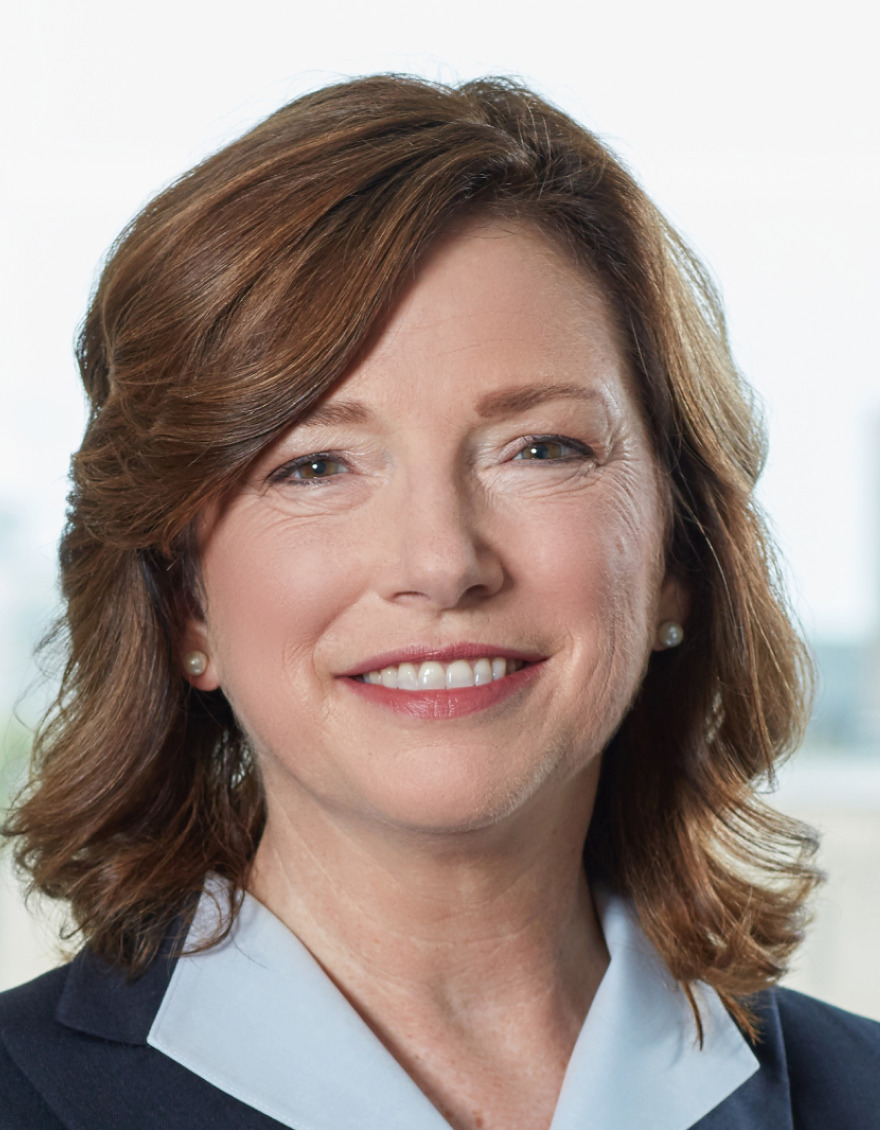 Barbara Humpton
President and CEO, Siemens Corporation
Nationality: United States
Residence: Washington, D.C.
Businesses: Siemens Corporation / Booz Allen Hamilton / Lockheed Martin Corporation / IBM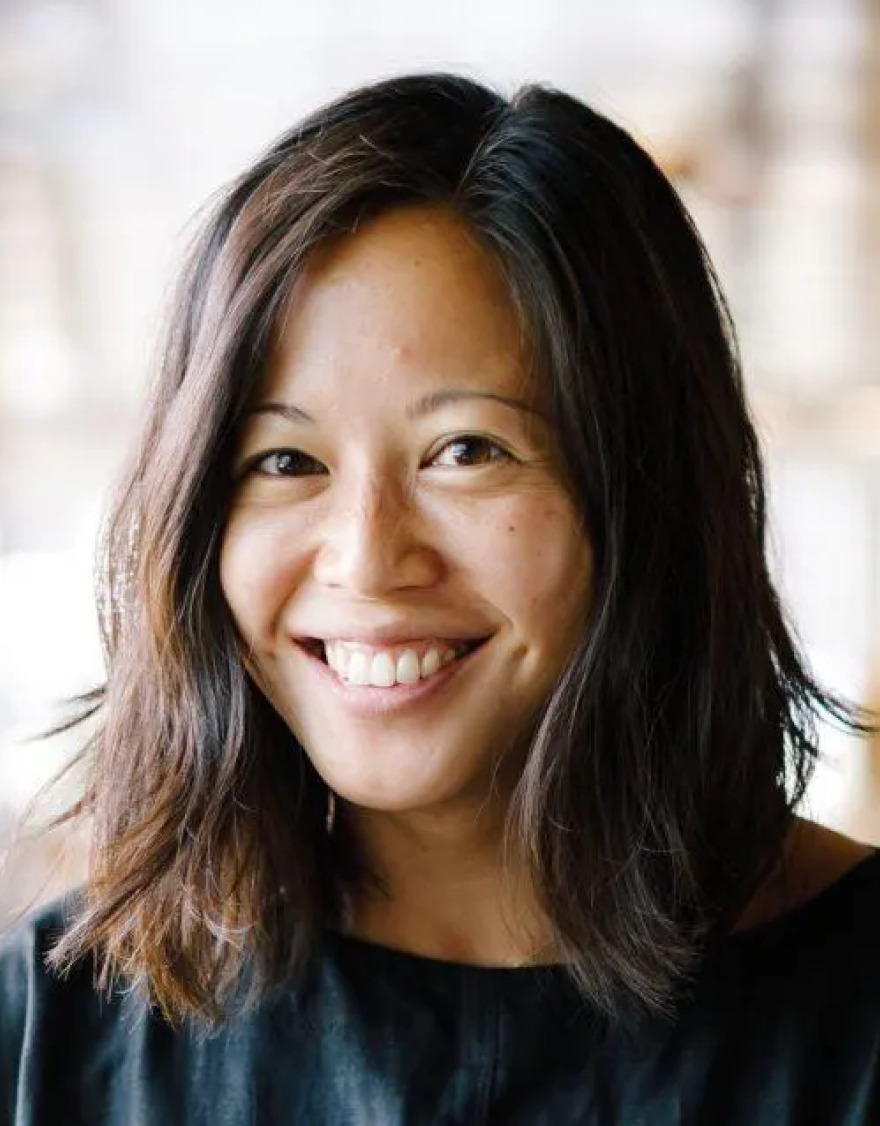 Tracy Sun
Co-Founder & SVP of Seller Experience, Poshmark
Nationality: United States
Residence: San Francisco Bay Area
Businesses: Poshmark / Brooklyn Industries / Canon USA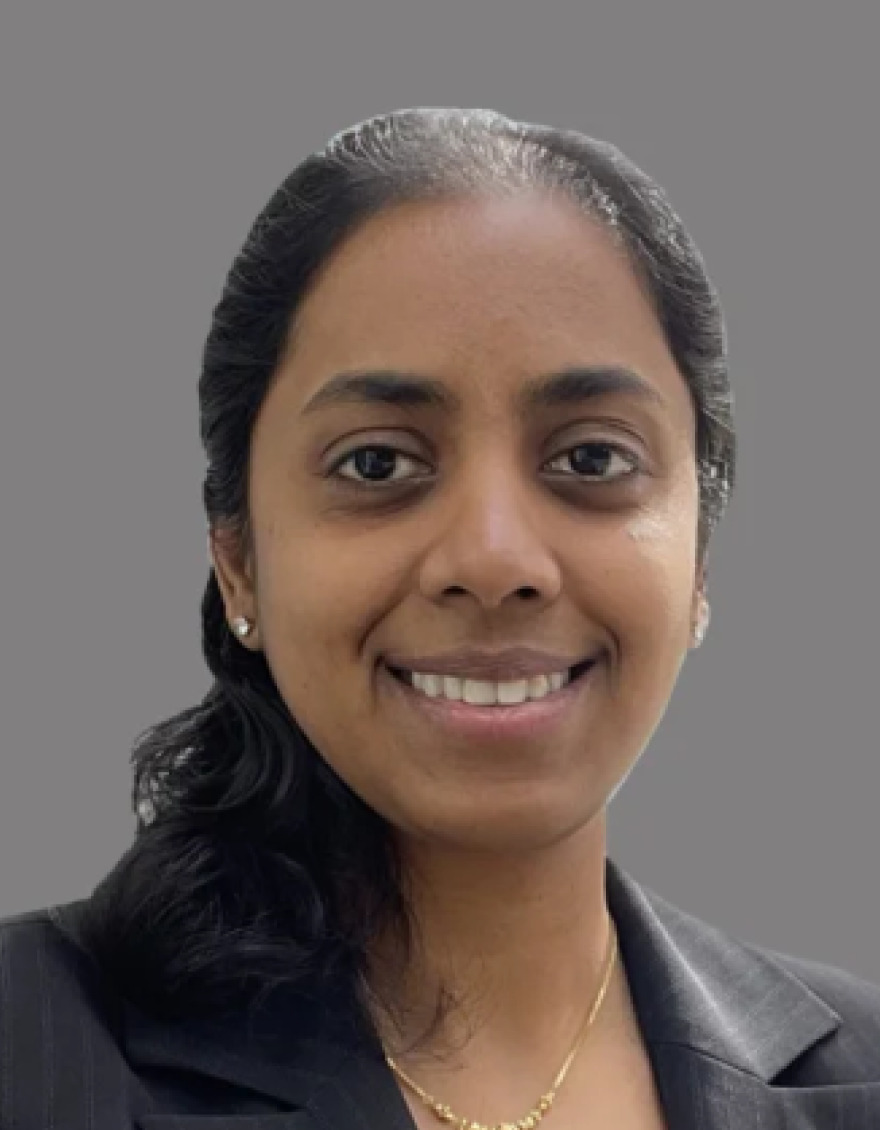 Sandy Venugopal
Chief Information Officer, SentinelOne
Nationality: United States
Residence: San Francisco Bay Area
Businesses: SentinelOne / Uber / LinkedIn
More on GMN
video
Michael Brown, co-founder of City Year, talks about the profound impact Joseph Campbell's concept of "following your bliss" had on his life. And make sure not to miss what he has to say about dragon slaying.
video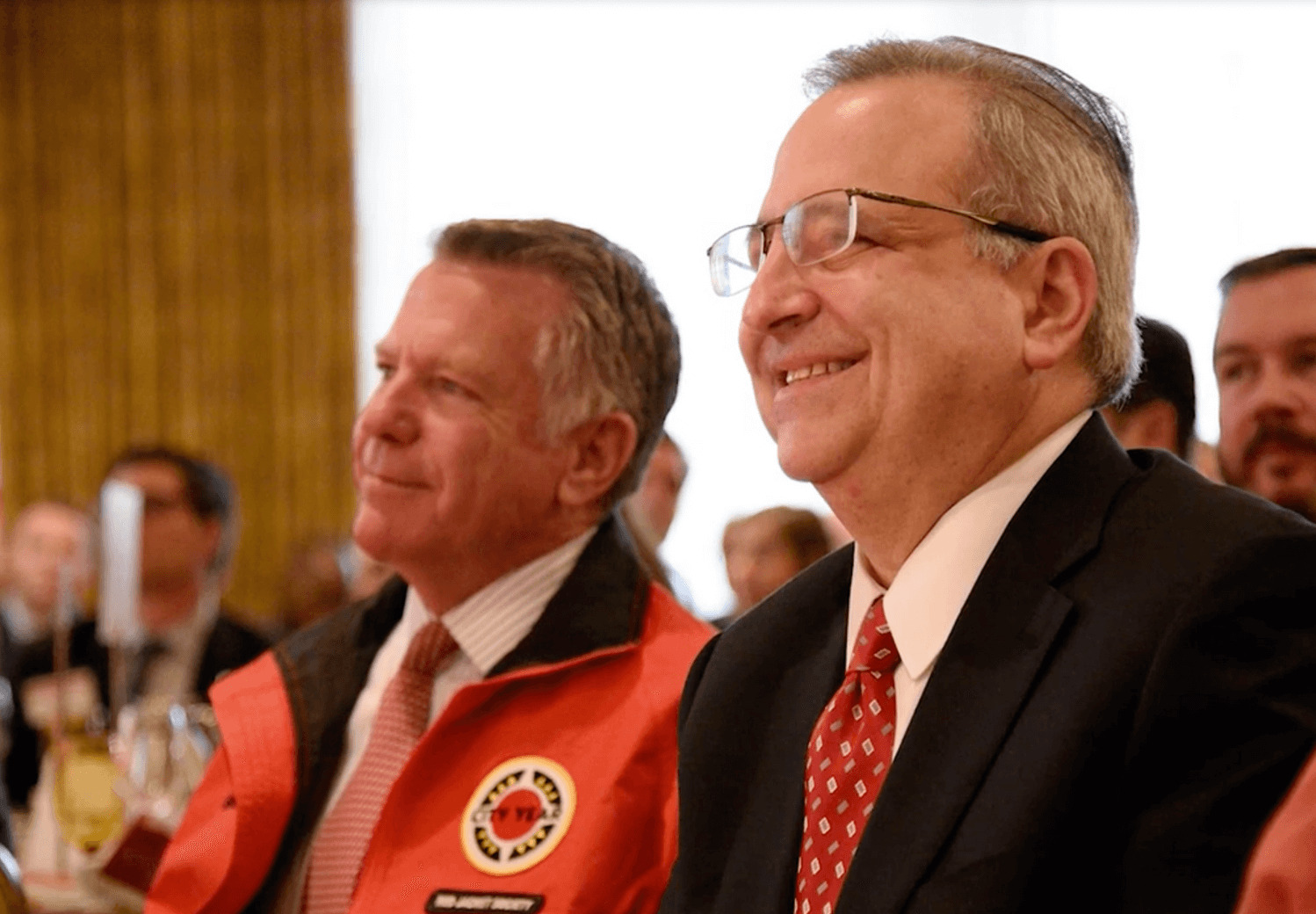 A key ingredient for transformational leadership is passion. Michael Brown, co-founder of City Year, describes how he became so passion-struck with the vision for voluntary national service that other considerations, like the possibility of failure, or where he would get funding just didn't matter.