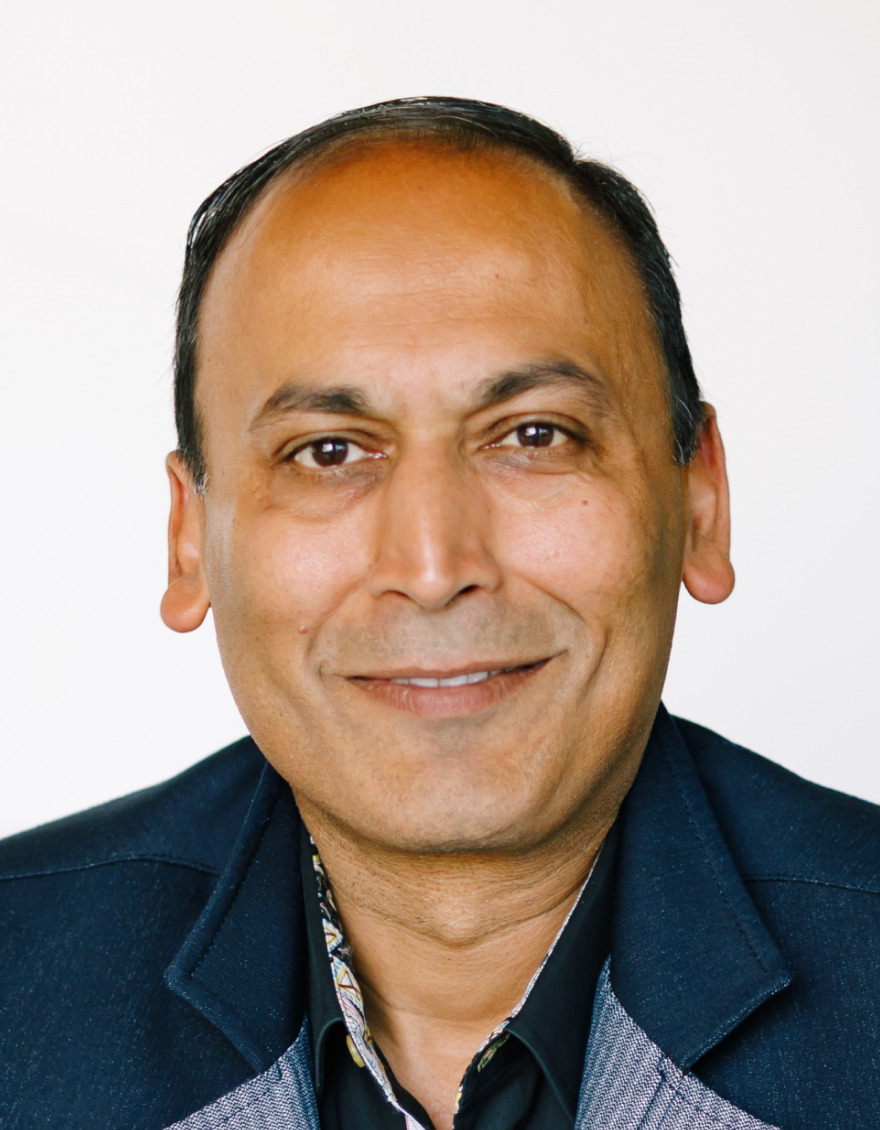 Manish Chandra
Founder & CEO, Poshmark
Nationality: United States
Residence: San Francisco Bay Area
Businesses: Poshmark / Kaboodle / Intel Versata / Sybase
Biography
Manish Chandra is the founder and Chief Executive Officer of Poshmark, where he also serves on the company's board of directors.
As CEO, Manish is responsible for guiding the vision, strategy and growth of the company. Prior to Poshmark, Manish co-founded Kaboodle, an online shopping website where he served as CEO.
Before Kaboodle, Manish held executive positions at Versant, Versata (IPO 2000, acquired by Trilogy), and Sybase (IPO 1991, acquired by SAP). Manish holds an M.B.A. in Marketing and Finance from Haas Business School at the University of California, Berkeley, an M.S. in Computer Science from the University of Texas at Austin, and a B.Tech from the Indian Institute of Technology, Kanpur.
Other Mentors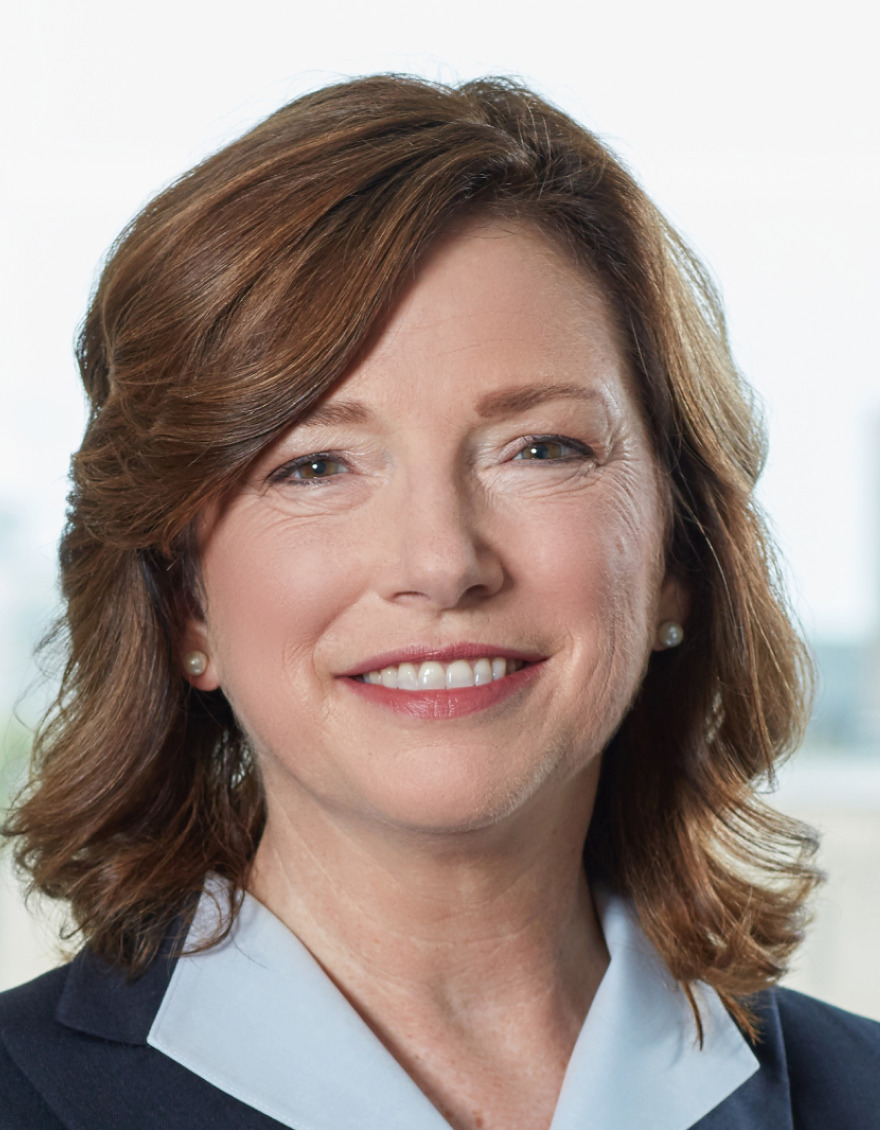 Barbara Humpton
President and CEO, Siemens Corporation
Nationality: United States
Residence: Washington, D.C.
Businesses: Siemens Corporation / Booz Allen Hamilton / Lockheed Martin Corporation / IBM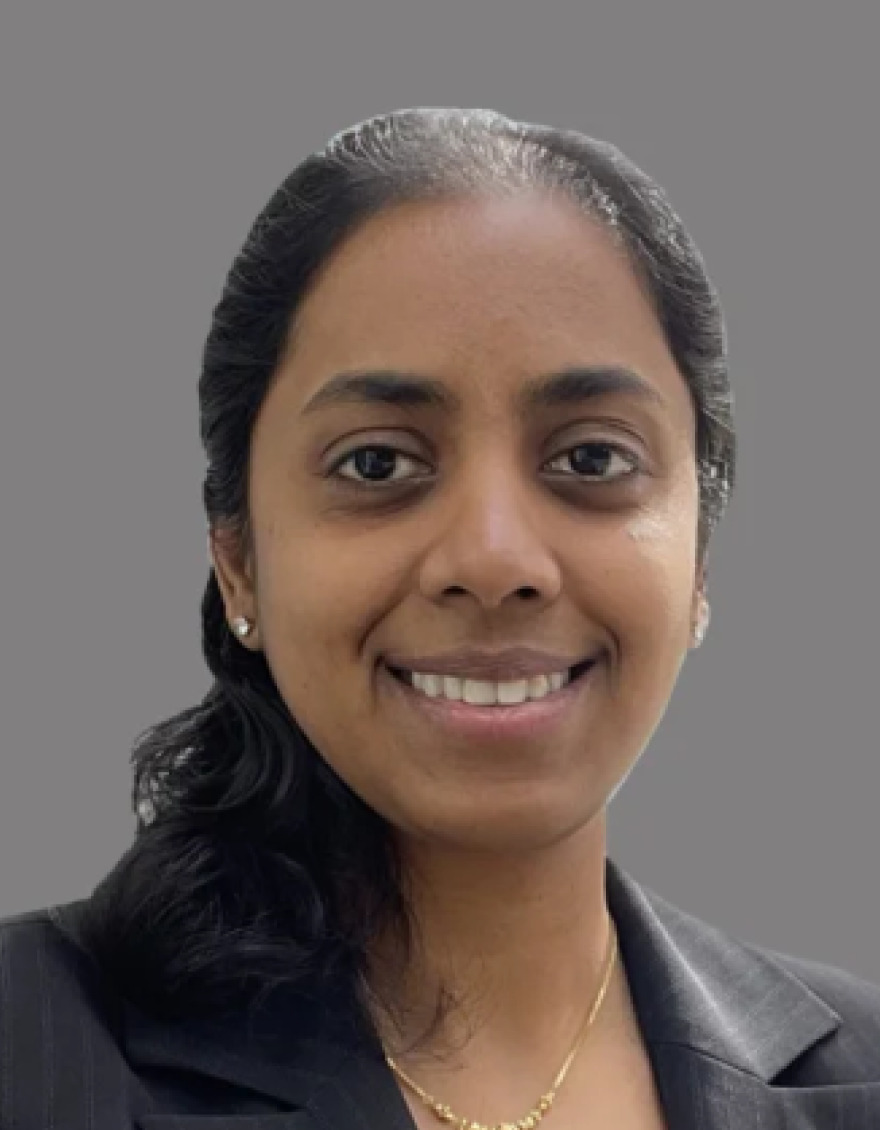 Sandy Venugopal
Chief Information Officer, SentinelOne
Nationality: United States
Residence: San Francisco Bay Area
Businesses: SentinelOne / Uber / LinkedIn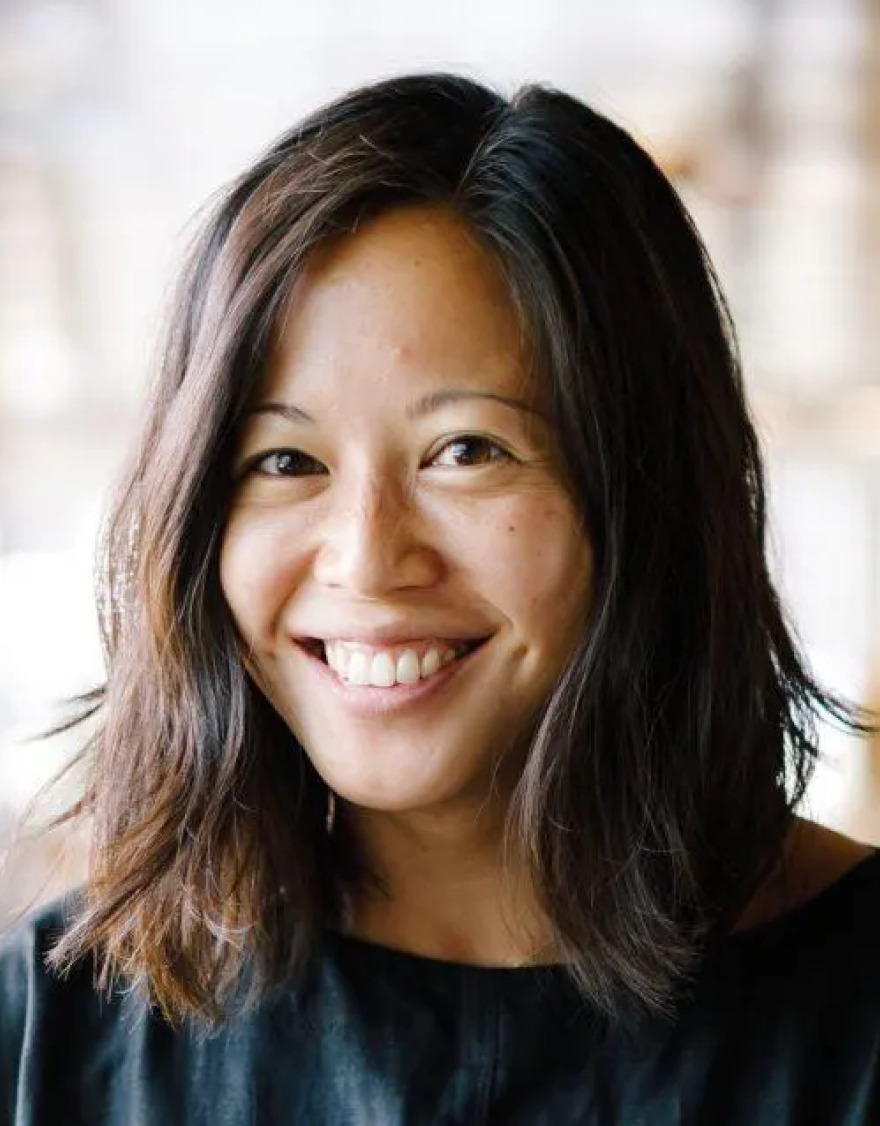 Tracy Sun
Co-Founder & SVP of Seller Experience, Poshmark
Nationality: United States
Residence: San Francisco Bay Area
Businesses: Poshmark / Brooklyn Industries / Canon USA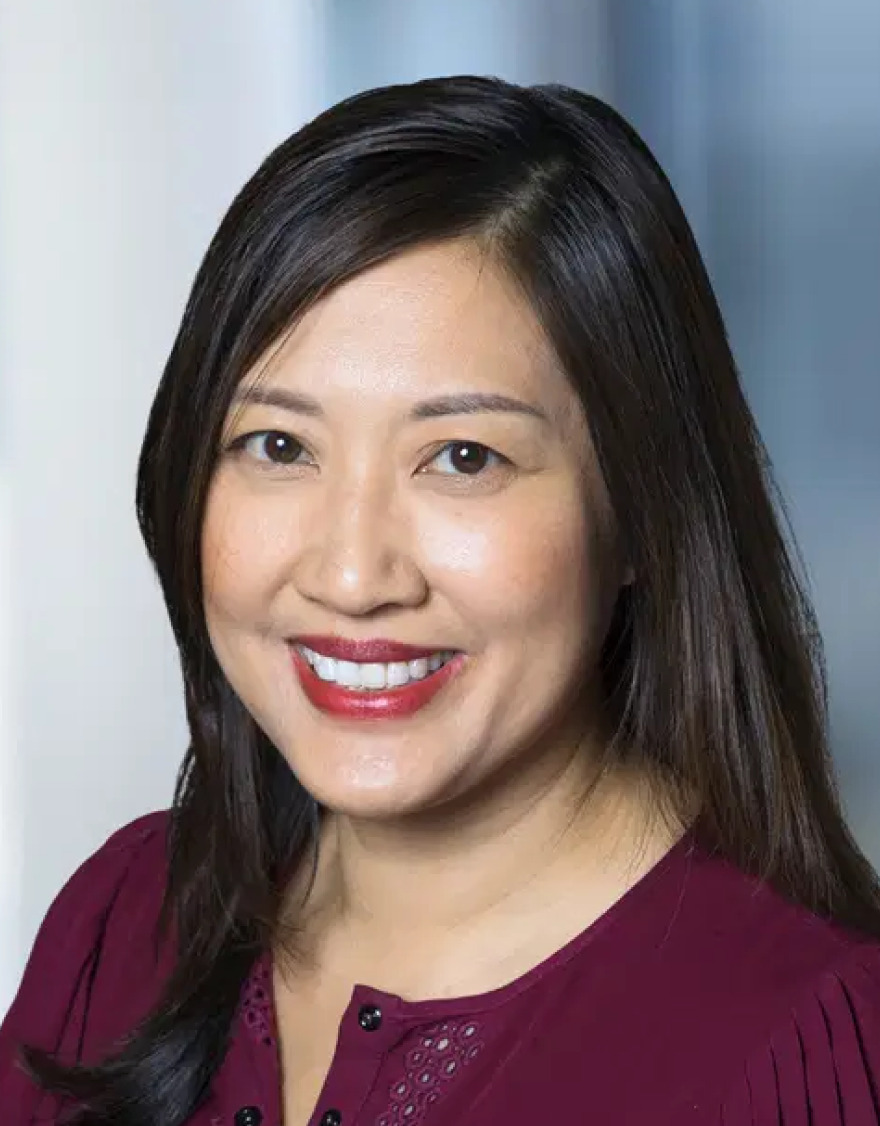 Vy Tran
President of Asia Pacific Japan, Siemens Healthineers
Nationality: United States
Residence: Singapore
Businesses: Siemens Healthineers / Varian
More on GMN
video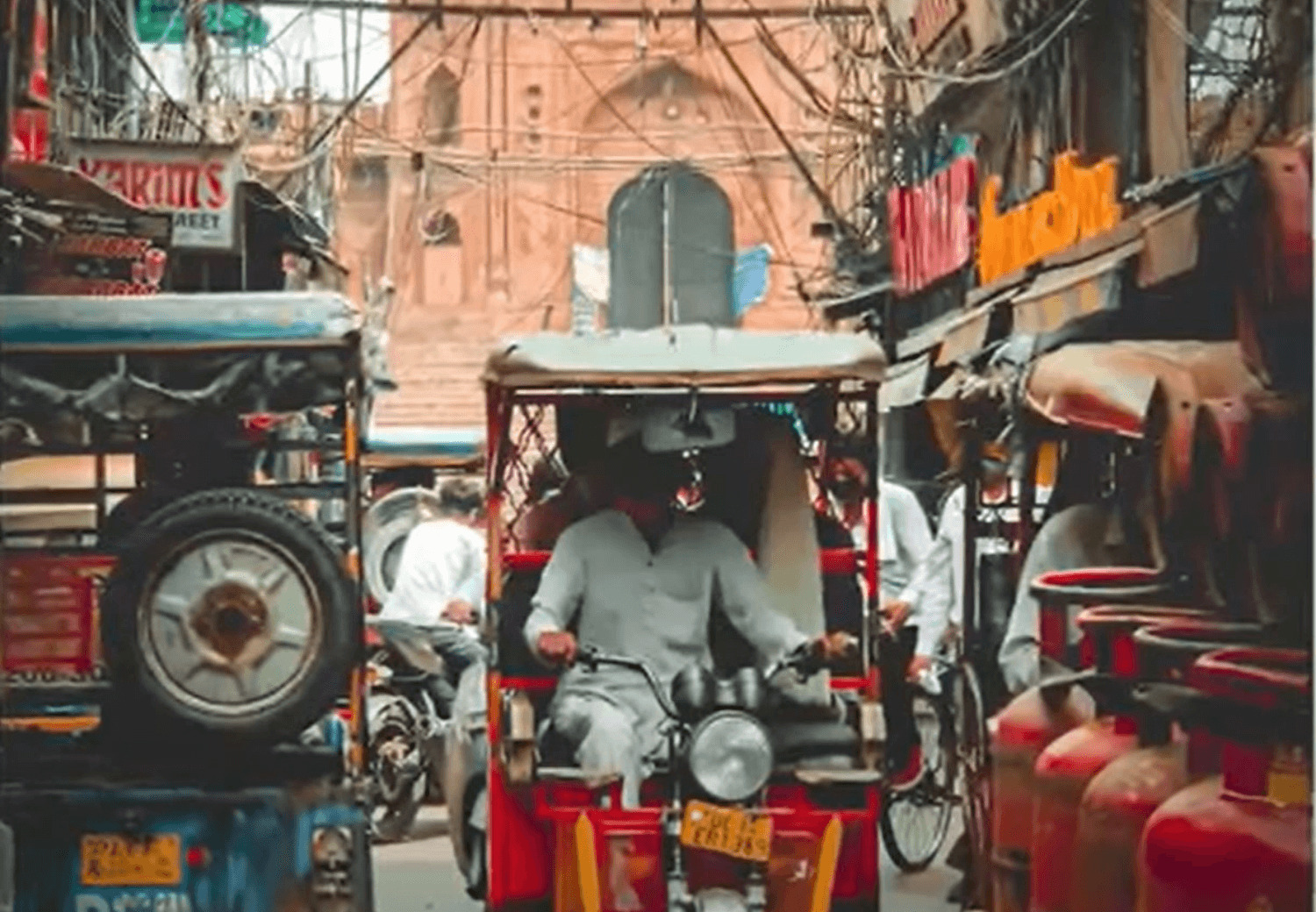 Inspiration is everywhere, even when you're 9 years-old. As a young boy, Manish Chandra, spent time in his grandfather's store which was located in a bustling marketplace in India. In this clip, he explains how these cherished memories inspired him to create Poshmark, one of the largest online marketplaces for fashion.
video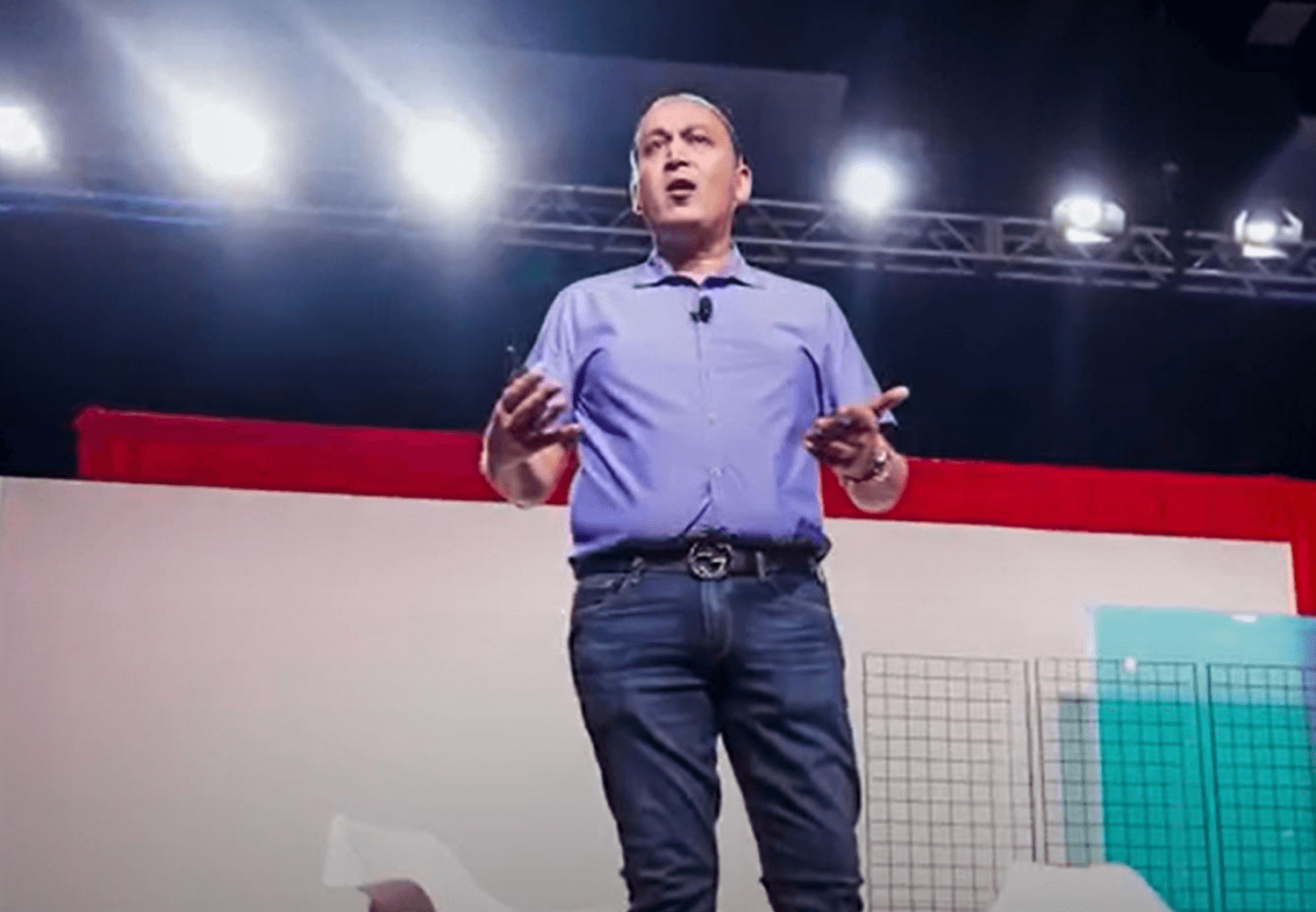 Manish Chandra started his career as an engineer. He worked at startups with a few dozen people and larger companies with thousands of employees. Learn how he made the leap from engineer to entrepreneur.