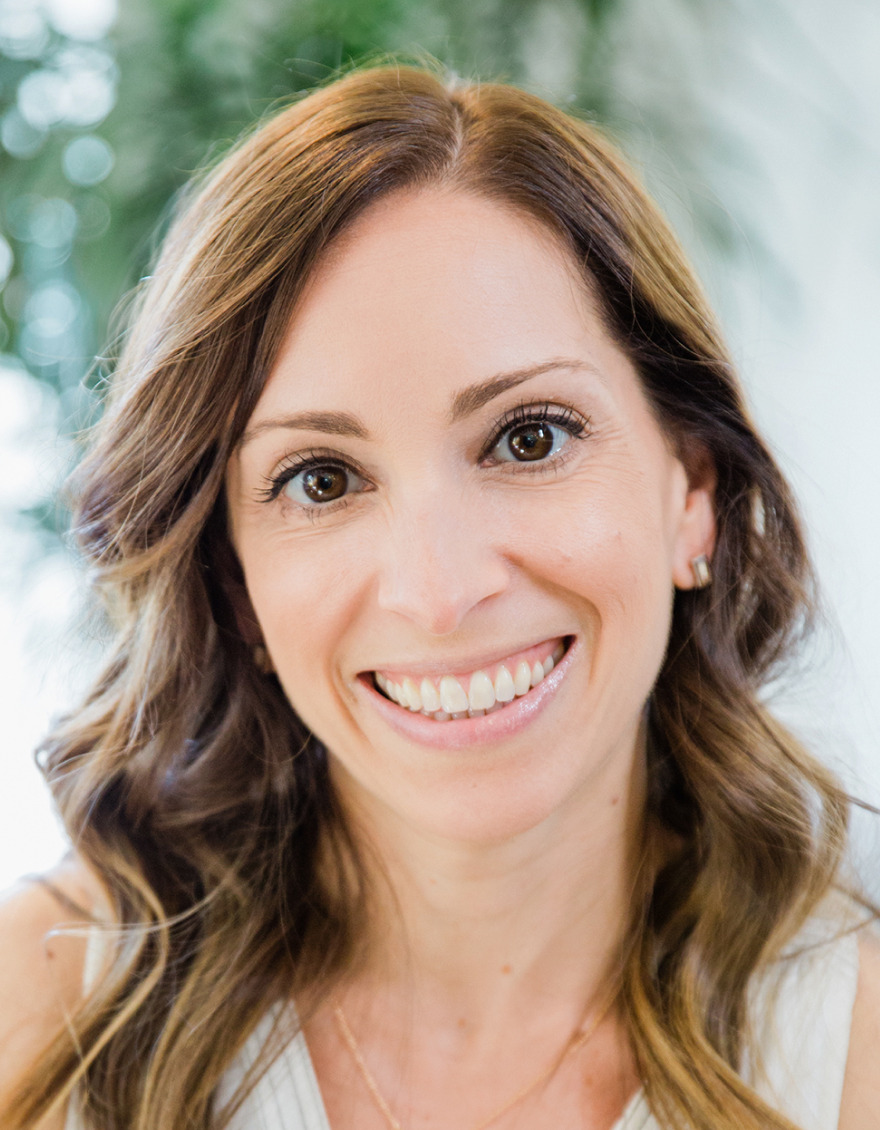 Leah Solivan
Partner, Fuel Capital
Born: November 15, 1979
Location: United States
Nationality: United States
Residence: San Francisco Bay Area, California
Businesses: Fuel Capital / TaskRabbit
Biography
Leah is General Partner at Fuel Capital, where she invests in early-stage companies across consumer technology, hardware, education, marketplaces, and retail. She's passionate about supporting teams who are taking on world-changing ideas.
Leah relates so well to founders because she is one herself. She created one of the most widely recognized consumer brands of the past decade with TaskRabbit. As TaskRabbit's CEO for eight years, Leah scaled the company to 44 cities and raised more than $50 million. In 2016, Leah transitioned into the role of executive chairwoman and in 2017, TaskRabbit was acquired by IKEA.
Other Mentors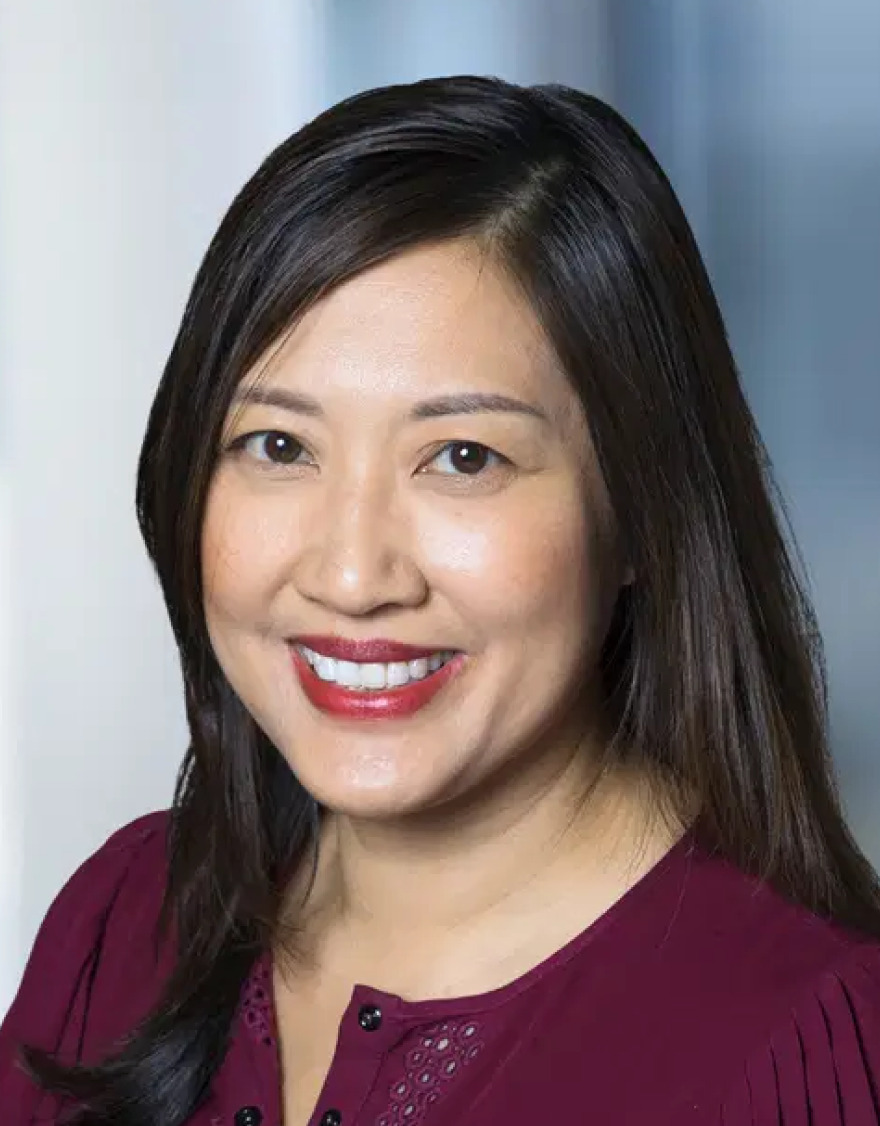 Vy Tran
President of Asia Pacific Japan, Siemens Healthineers
Nationality: United States
Residence: Singapore
Businesses: Siemens Healthineers / Varian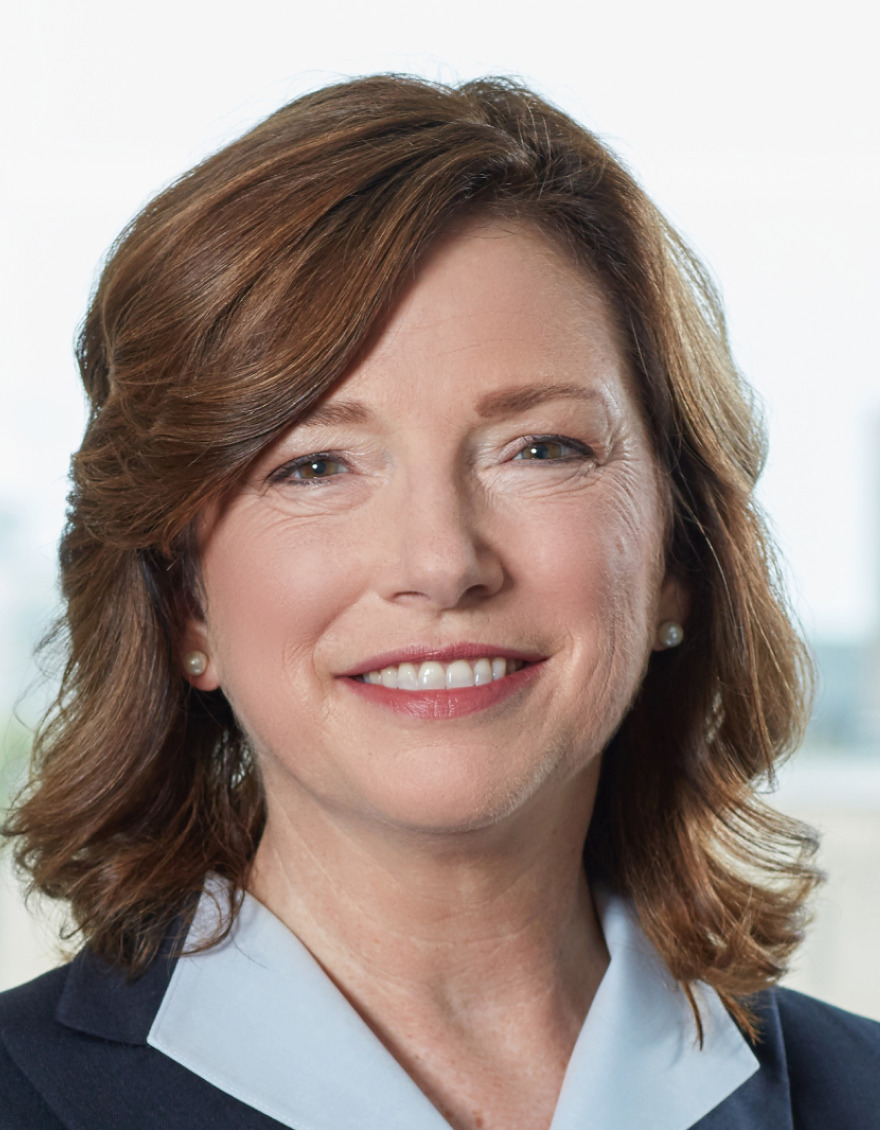 Barbara Humpton
President and CEO, Siemens Corporation
Nationality: United States
Residence: Washington, D.C.
Businesses: Siemens Corporation / Booz Allen Hamilton / Lockheed Martin Corporation / IBM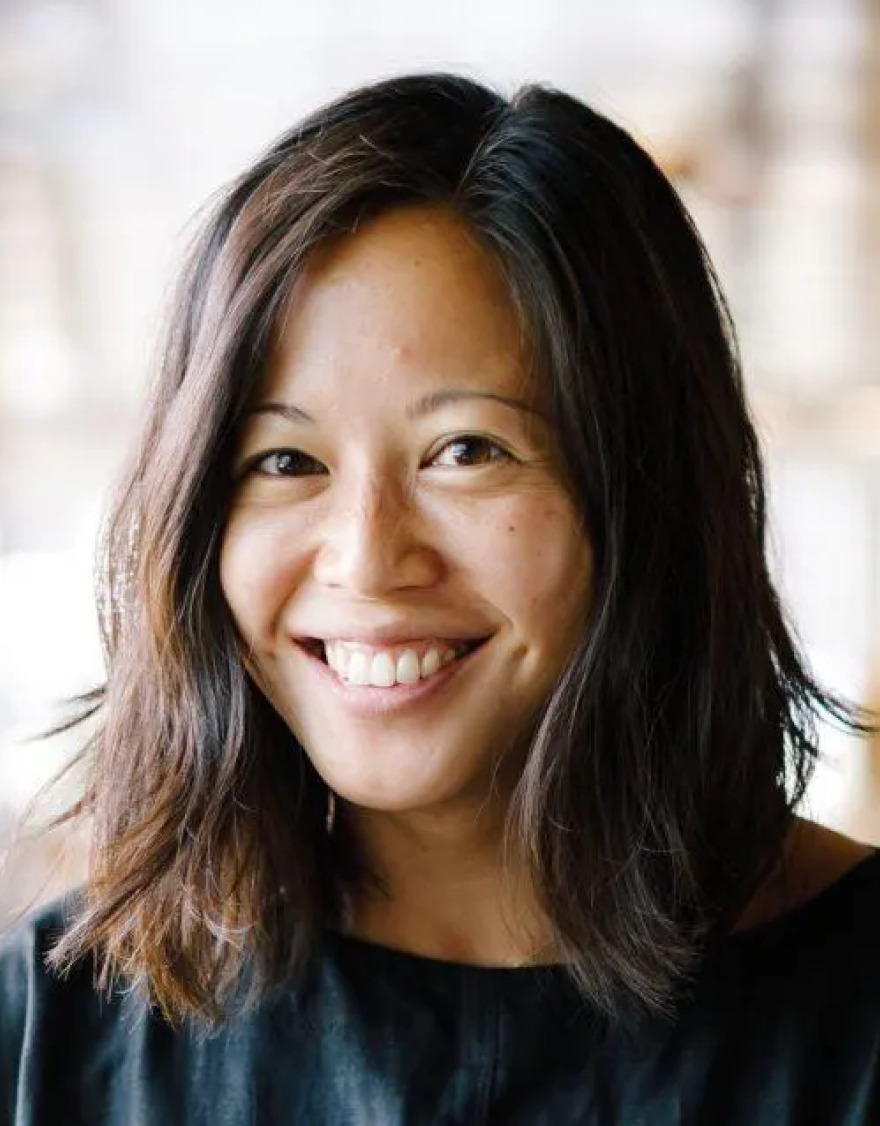 Tracy Sun
Co-Founder & SVP of Seller Experience, Poshmark
Nationality: United States
Residence: San Francisco Bay Area
Businesses: Poshmark / Brooklyn Industries / Canon USA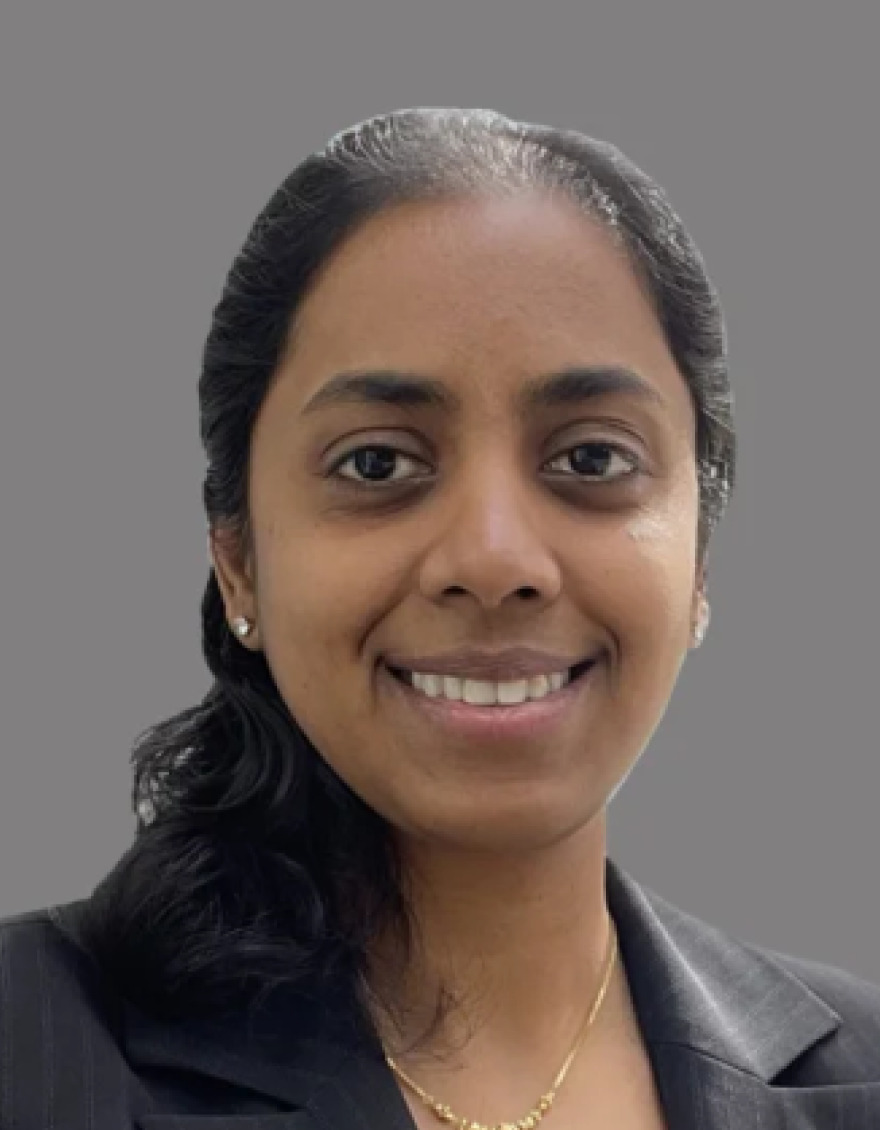 Sandy Venugopal
Chief Information Officer, SentinelOne
Nationality: United States
Residence: San Francisco Bay Area
Businesses: SentinelOne / Uber / LinkedIn
More on GMN
video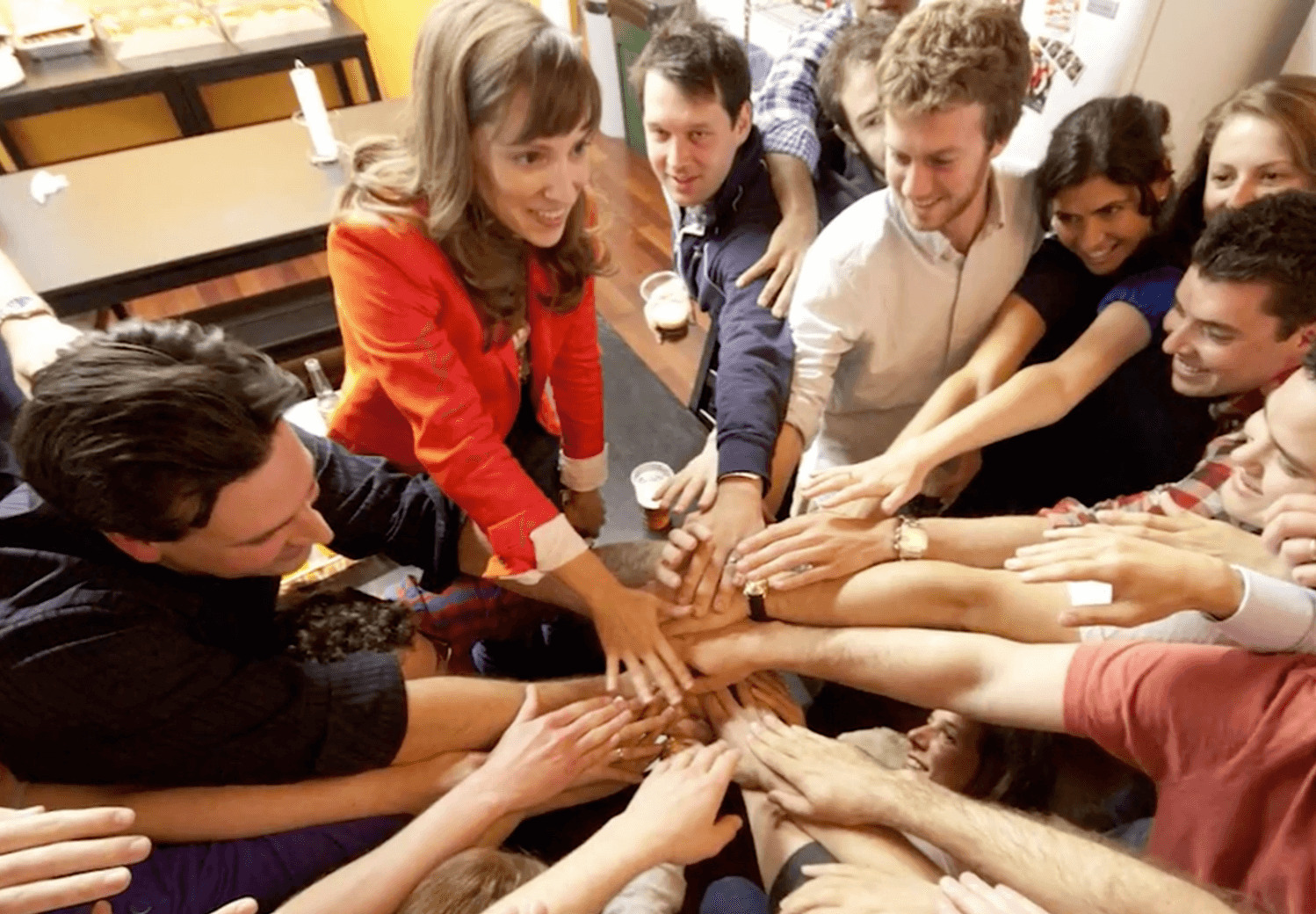 Leah Solivan, founder of TaskRabbit, talks about the importance of maintaining an entrepreneurial mindset. There's a popular story about Leah being inspired one night with the idea for TaskRabbit when she realized at the last minute that she was out of dog food. But Leah points out that this inspiration was also the product of several months of cultivating a keen entrepreneurial mindset--always on the lookout for new opportunities.
video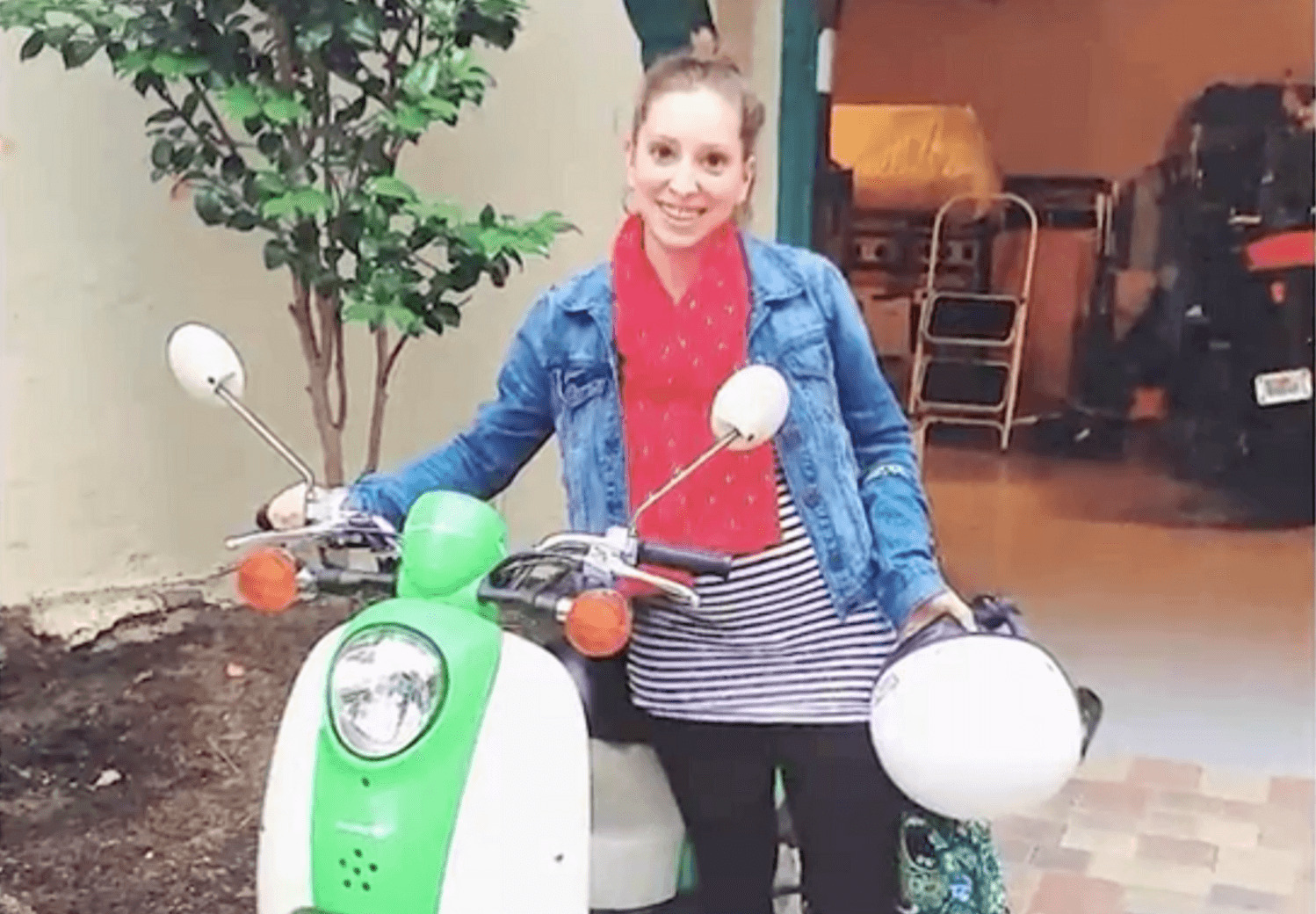 Leah Solivan was actually the very first TaskRabbit. She remembers tooling around Boston on her little Honda scooter, doing errands for people, and also making the rounds with investors in 2008/2009 when money was tight. She stuck with it and eventually the little company snowballed. TaskRabbit gave a lot of people an opportunity to work after they lost jobs in the Great Recession.